Yes, the F1 fever is back. Just a while ago, we recovered back to our routine from the F1 fever because of the first ever Formula – 1 race in India but to stir up the enthusiasm again in the automotive aficionados, the tickets for next race are on sale already. Apart from the season tickets, also available is the final day race ticket for grandstand for just Rs.20,000 as a part of early bird offer. Following are the starting prices for season tickets (26th – 28th October 2012):
- Natural Stand: Rs.3,500
- Picnic Stand: Rs.3,500
- Classic Stand: Rs.6,500
- Star Stand: Rs.8,500
- Premium Stand: Rs.14,000
- Grand Stand: Rs.30,000
Online Bookings:
FORMULA 1 2012 AIRTEL GRAND PRIX OF INDIA Tickets on BookMyShow - Vrrrrooom!!! And it's gone!
Snaps from the launch function of Indian F1 GP 2012 Tickets: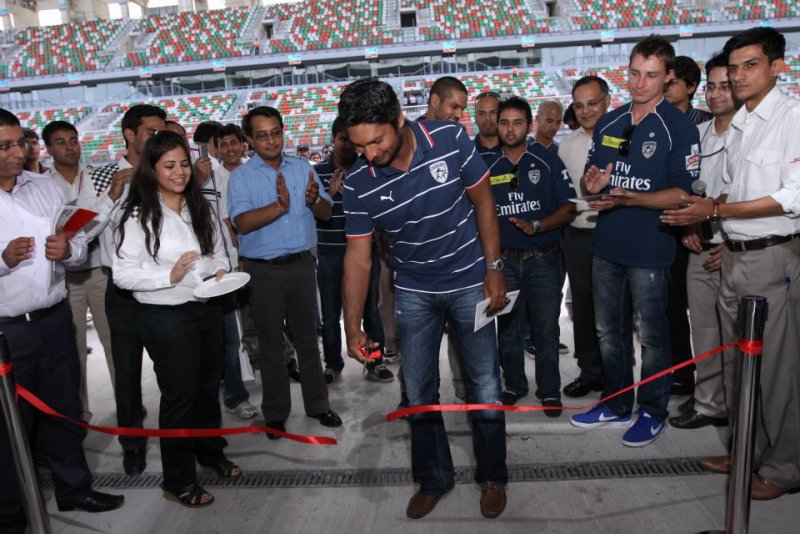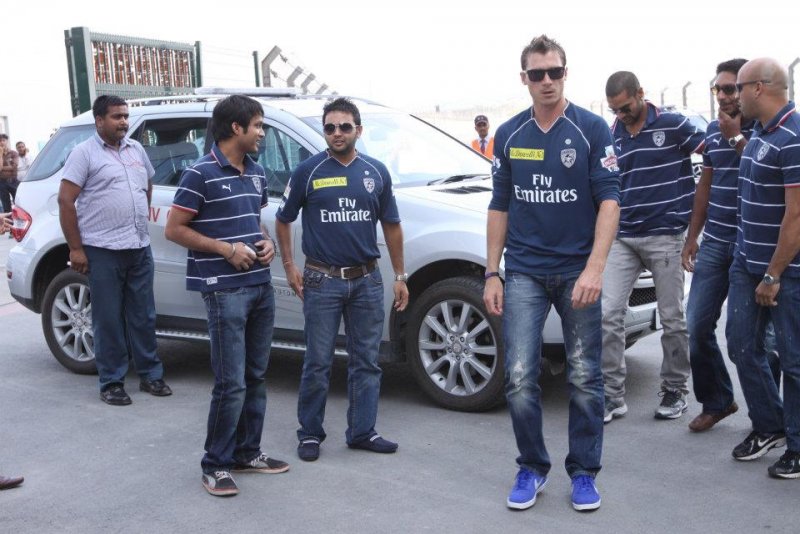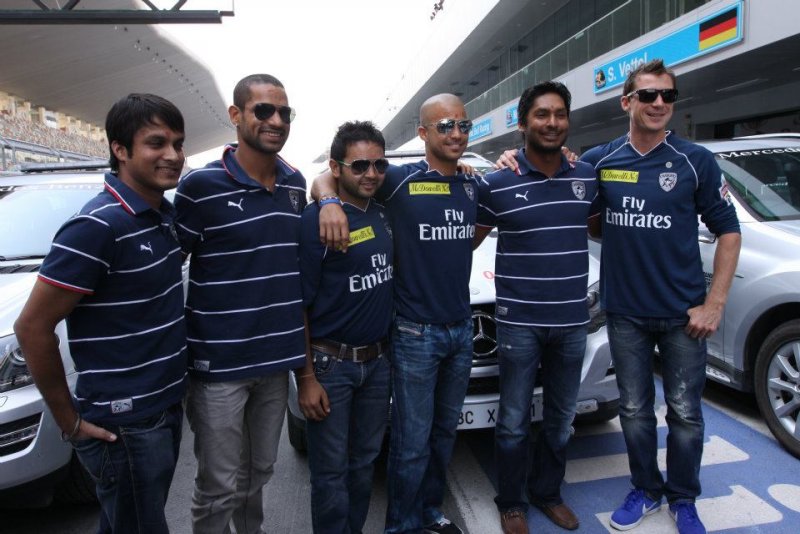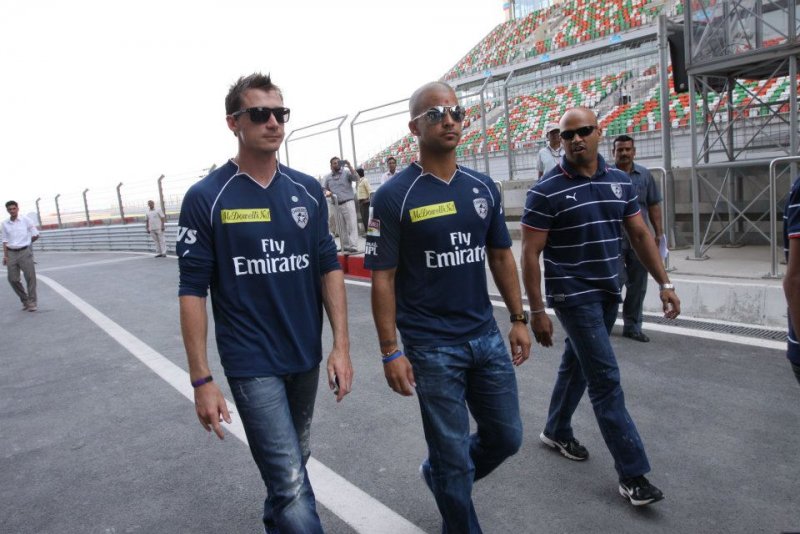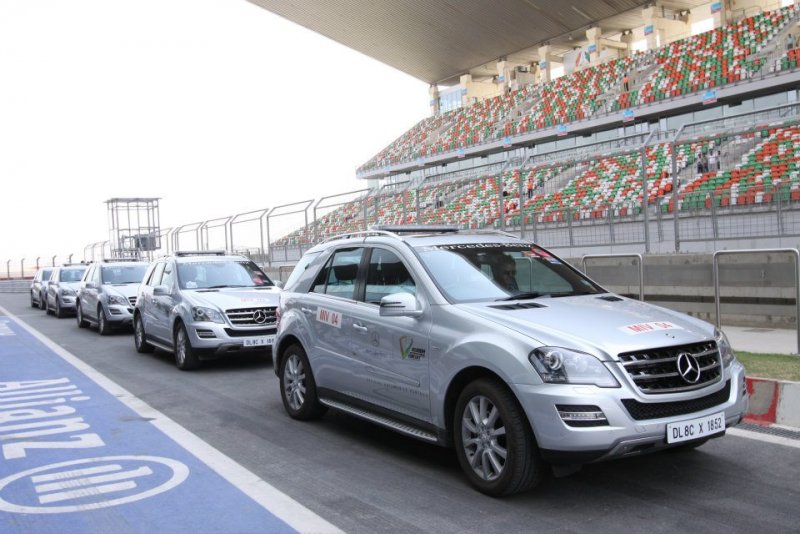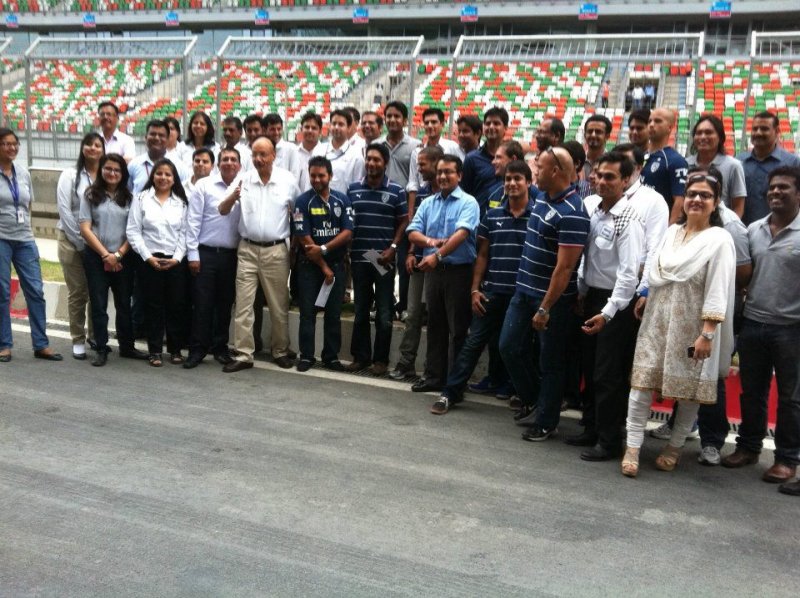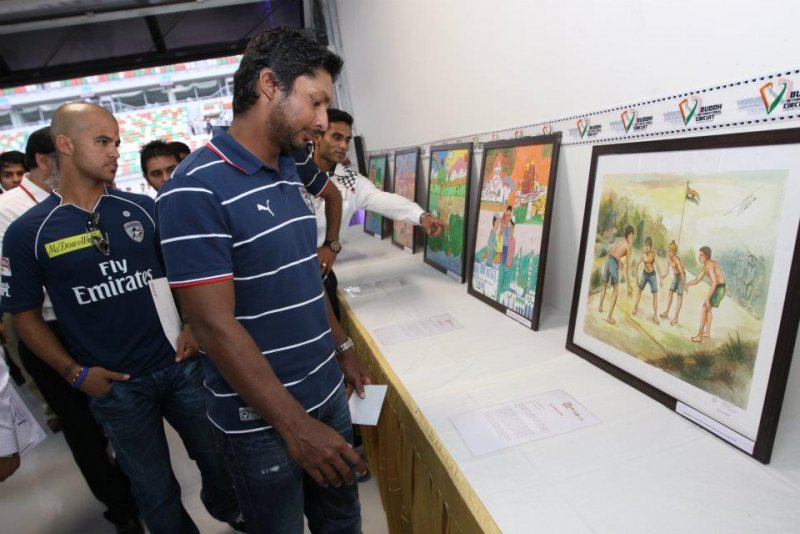 Drive Safe,
350Z