Delhi-Rishikesh-Auli-Lansdowne-Delhi road trip in my 4 month old I-10
​
Start Date: 24-12-2011
End Date: 01-01-2012
Total Days: 09 Days
Destination: Uttarakhand
Everything was all set, accommodations were booked in advance, tyre pressure checked tank filled, bag packed and we are ready for our X-Mas and New Year trip.
Planned Itinerary:
1) Day-1 & 2 Rishikesh
2) Day-3 Karnaprayag
3) Day-4 & 5 Joshimath
4) Day-6 Srinagar (Pauri)
5) Day-7 & 8 Lansdowne
6) Day-9 Back to Delhi
We are staying at GMVN at all of the above places
Our preparation
Few things which I was carrying on my Auli road trip though not got any chance to use any of them: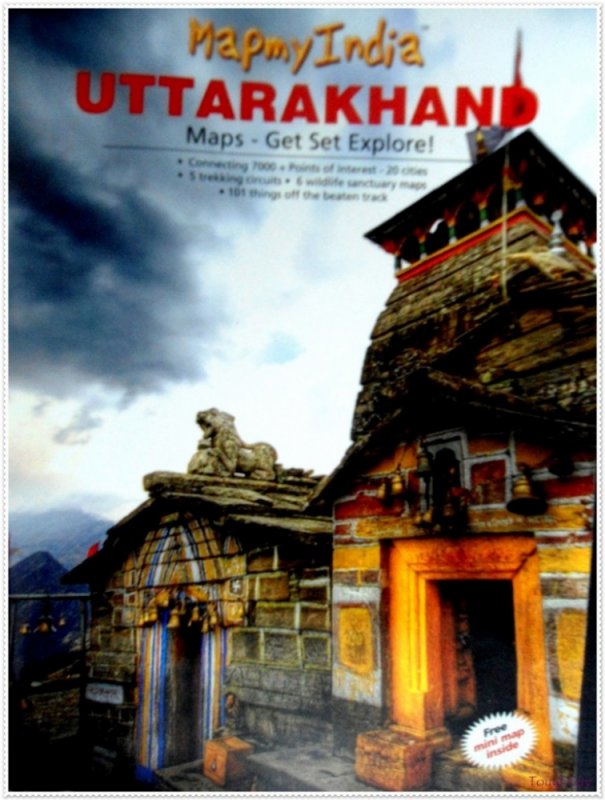 Map My India Uttarakhand maps purchased from flipkart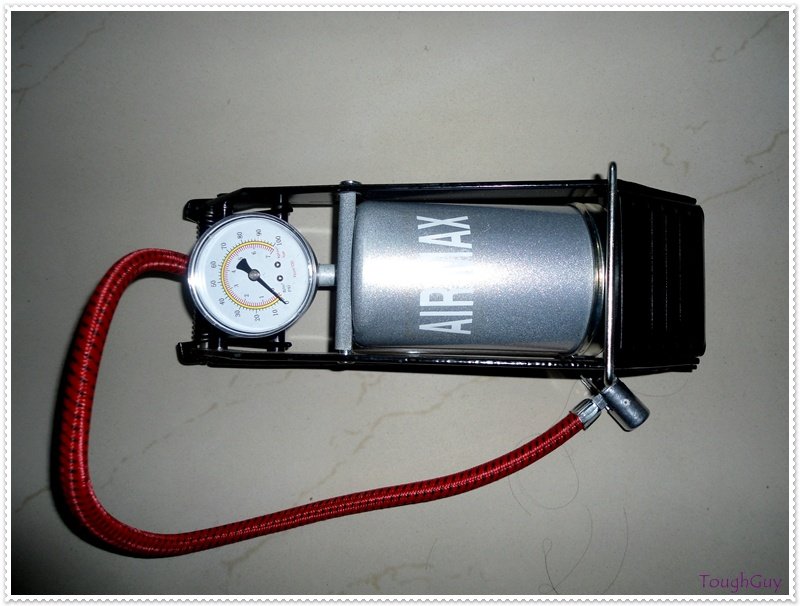 Air Max foot pump purchased from ebay for 800 bucks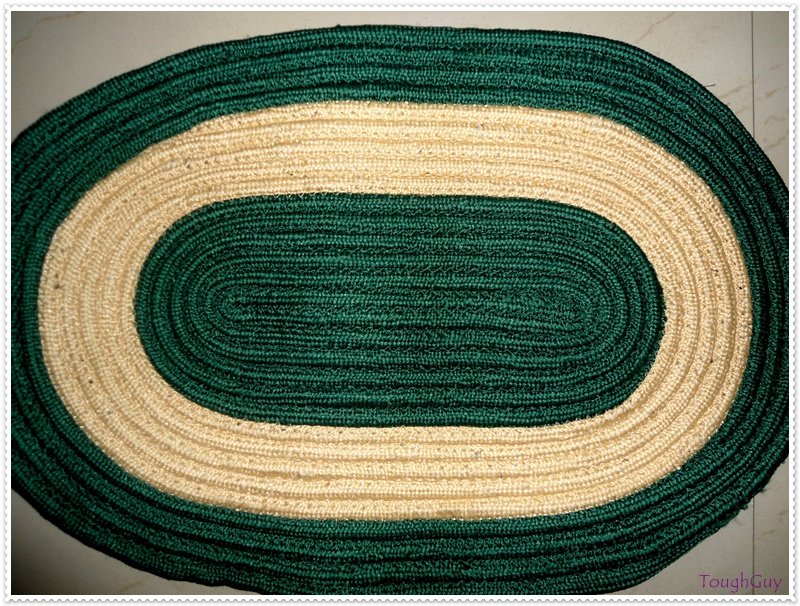 Mat for traction if need arises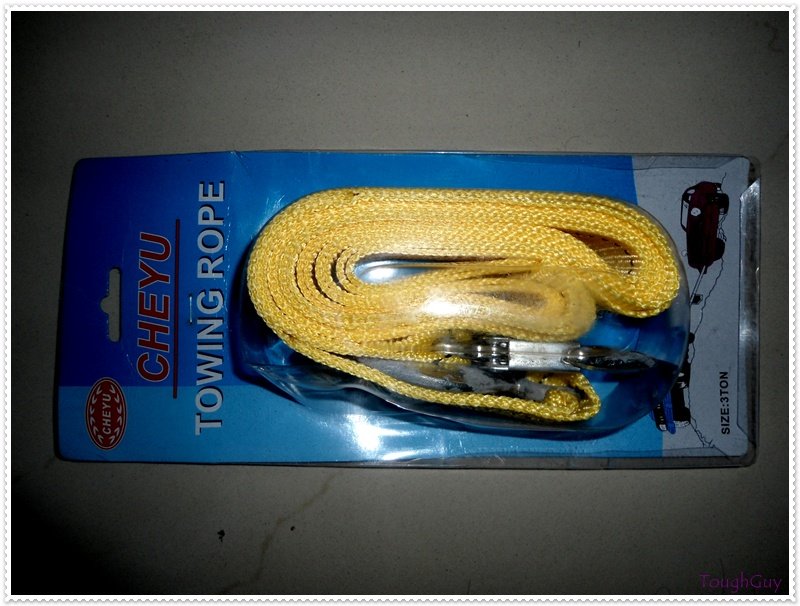 3Ton towing rope purchased from ebay for 500 bucks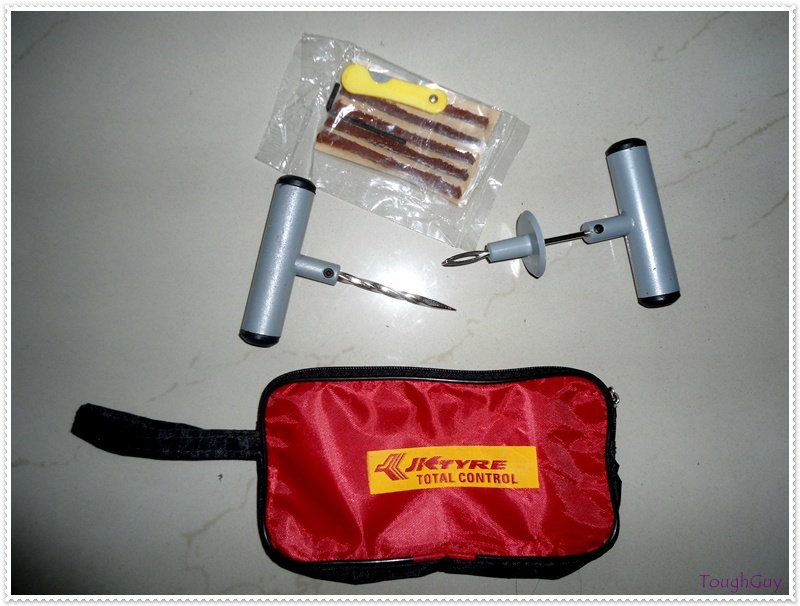 Tubeless tyre puncture repair kit purchased from ebay for 250 bucks
Rechargeable LED torch purchased from CSD
​
Apart from above things I also had spare tubes, small can, dry fruits to survive in extreme condition. I think above information will help future travelers.
Our Start
Jai Mata Di!