This is my first post here. I will try to keep it short and sweet. Exactly a year ago, I started the hunt for a new car. Based on my requirements I decided for a petrol hatch. Though I did consider ANHC automatic.
The options considered at that time (a year ago) were,
Skoda fabia 1.2 elegance – We all know why I didn't consider, even after liking it
Hyundai getz 1.3 glx – Heard regarding going out of production.
Hyundai i20 1.2 asta – rejected it due to low ground clearance and high dashboard, also while TD in heavy traffic had to shift gears frequently and it ran out of steam on highways.
Fiat palio 1.6 sports – good power, no safety features. Not so good A.S.S. in Pune
While TD of getz and i20, my dad and me just saw Hyundai i10 asta, which was due for delivery. The salesperson was prompt and showed all the features and gave a good long TD of automatic test vehicle.
Good things that went in favor of i10 were,
Easy to drive
Small and sweet, could accommodate my wife, mom and dad and my three yr old naughty daughter.
Good equipment in small car.
Not so good things,
Classic Steering rattle noise – A real disappointment
Weak headlamps
Costly car and spares
A.S.S. not as par as people claim
Missing immobilizer
Skinny tires
Mistake -- Installed VK70 sunfilm on sides only. Total cost 12900/-
Mods planned – Alloys with 5.5J/5J, PCD = 100, ET =38. Tires I plan to put the same for now. Do let me know if my selection of alloys regarding the size is correct or not.
Headlights -- philips extreme or 90 watt bulb with relay
Horn -- powerful horn
Front sunfilm -- to avoid dash glare.
For rest of the things, please see the pictures below.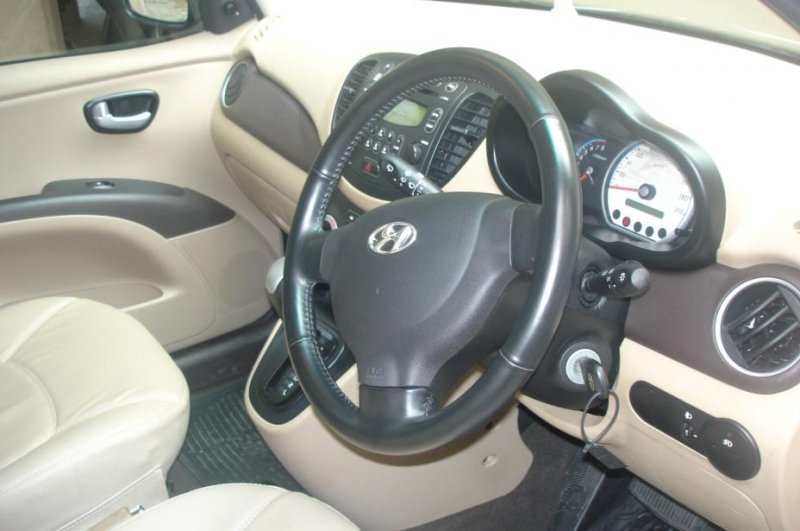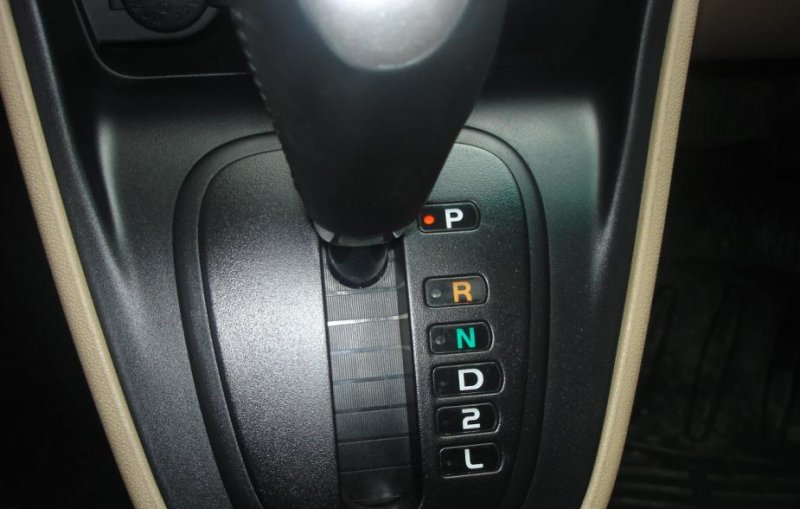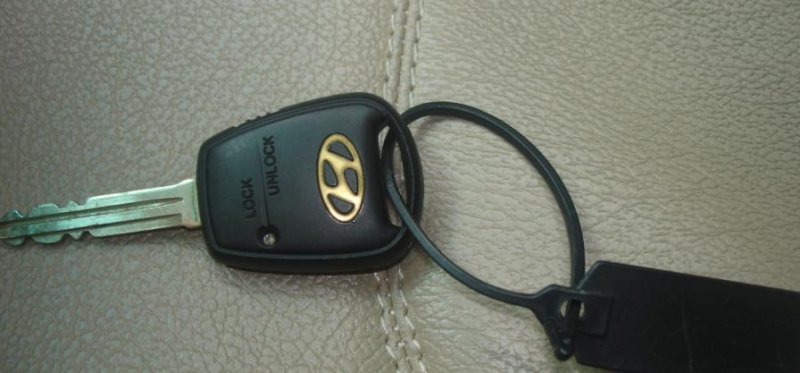 Last edited by a moderator: