Joined

Apr 21, 2012
Messages

7,901
Likes

3,743
Location
"Updates"
So finally after a very long wait , my very first sedan arrived on 18th February , 2012.
I got my dream car which i always wanted..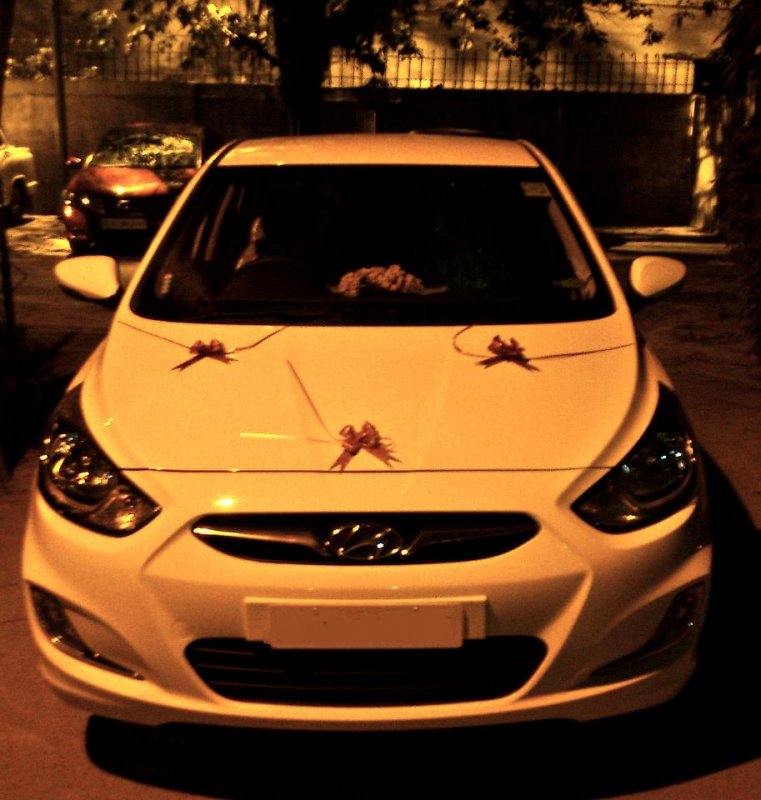 The Whole story..!!
My dad didn't want me to ride on my bike , he always feared like all parents do , bike is not the safest vehicle..

so my search started , i always wanted the verna the day it was launched but it seemed out of budget , my dad a big fan of swift decided to go for it..

i did a lot of test driving of the swift and finally decided to go for the swift vdi because this was under price bracket of 6,50,000.
it was good , i liked it but a friend of mine recommended me to test drive the i20 diesel , i said to myself " lets give it a try"

so i test drove an i20 diesel which already covered 30000 kms.. and boy did i like it..
i ultimately fell in love with its 1.4 engine , far far better than swift's 1.3
i20 was more spacious so i decided to go for the i20..

but my dad had heard a lot of i20 problem so he was reluctant to buy the i20 for the steering issue it had but still i convinced him for the i20..

so booked i20 magna which was around 7 lakhs , more than the initial budget planned..
1 week passed , 2 week passed , my car got ready but there were some issues with the papers ( loan ) and moreover there were rumours on internet that new i20 model might launch soon , so i told them we'll wait..

and one day all of a sudden , my dad said " lets go for the verna"
i was like

i coudn't believe but then i said " papa , ghar aake baat krte hai"

then we discussed that we don't need a diesel , i calculated all the costs , and came to a conclusion that if i but diesel my money will be recoverd in 5 years , and moreover the service of a diesel car is vey high , it has to be maintained..

and since the price difference was 1.5 lakhs and my dad always wanted a sedan since 1995 , we bought the verna..

I reached the showroom aroun 3:30 , i saw a verna , i thought that is mine , but it was not..!!
i had to wait for my car , and when it arrived and got past me , can't even express what it felt like..

Coming back from the showroom , i was smiling for like first 15 kms , i just coudn't believe that now i have got my verna..
"and log bhi soch rahe honge ki kya ho gaya , but i was lost...
The first day i drove it around 120kms , went with friends to celebrate..
on-road price - 872000
Loyalty Discount - 10000
so i got it for 862000...

The features i love and always wanted
*ABS
*Multi-function Steering Control
*Parking Sensors Rear
*Driver Side Airbag
*Bluetooth Connectivity
*Foldable Key
*Factory Fitted Music System
*Good Quality Interiors
so here are some pics ,
here's the meter console.... this looks very good you can see the blue colored circle inside the tacho-meter and speedometer....
it has multi info display..
*trip meter 1 & 2.
*average fuel consumption.
*fuel going into engine every 6 seconds,
*Range - how much Kms you can travel in given amount of fuel..

in the image below you can see all the icons which are displayed when your start the car..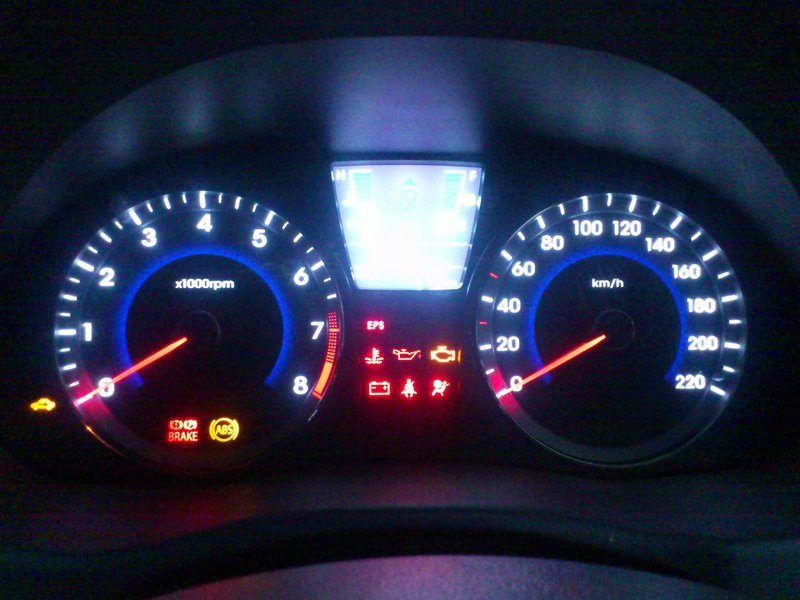 The Multi-Function steering wheel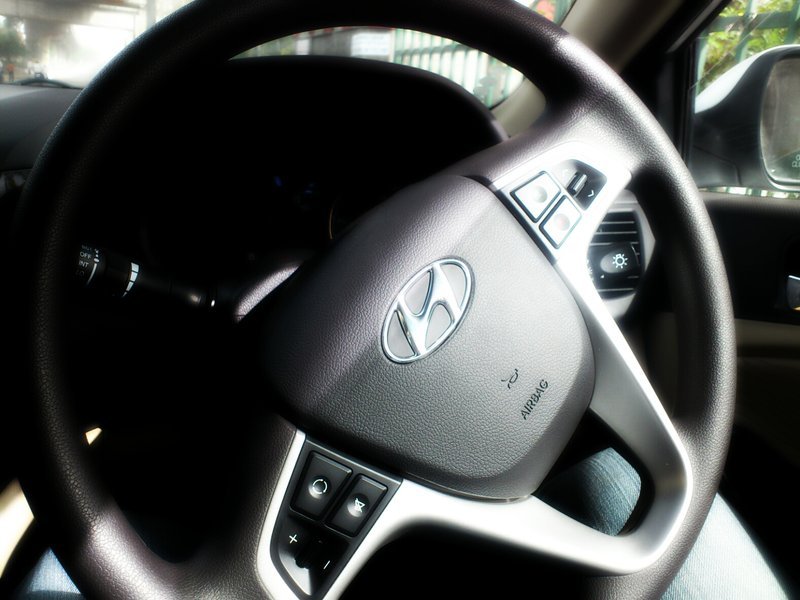 Always wanted control on the steering​
on the left ,
* volume up-down button
*change source , that is change in between usb , radio etc etc
*mute button.

on the right
*Call pick and end button ( bluetooth connectivity)
*change track button

here's the center console.. not so much buttons but yes all those which were needed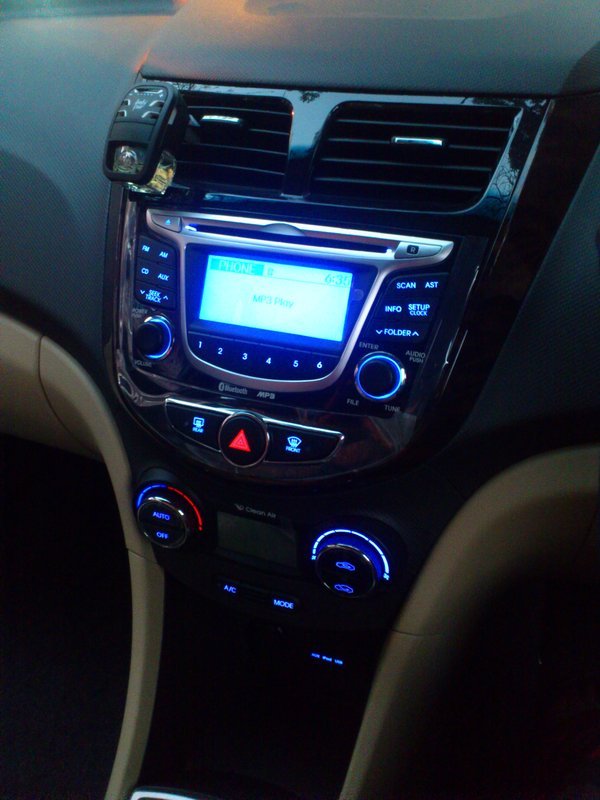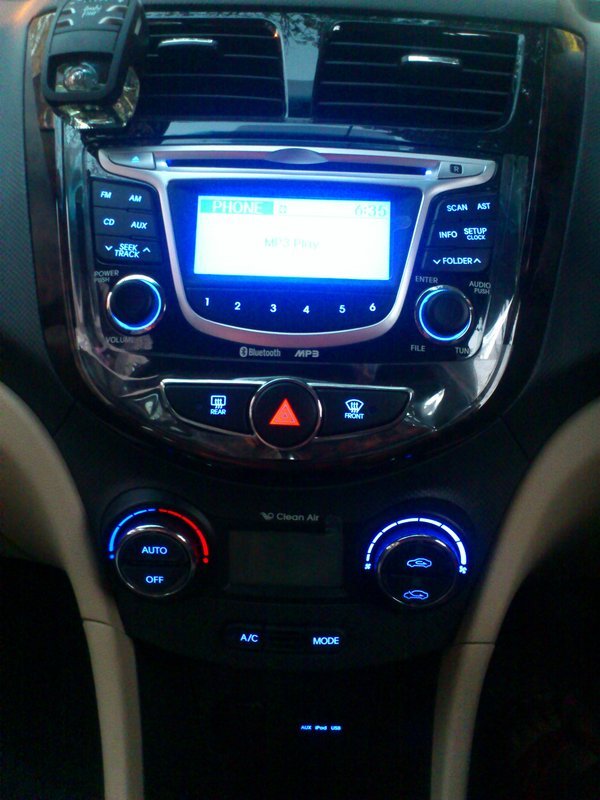 you can see they have given chrome finish even on ac vents
its a double-din music system , and the sound is good.... not that great but sufficient enough for me

Front and Rear defogger button
Bluetooth connectivity
Automatic Climate Control
Ipod . Aux And USB connectivity
Outside Temperature Display

Chrome finished door handles and 4 automatic power windows with driver's side auto down function..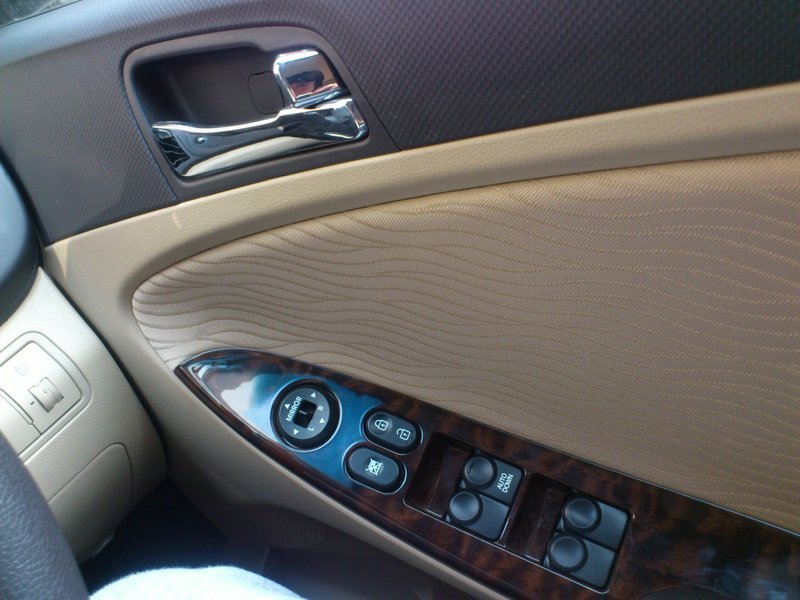 The gear knob. i wished it to be finished with chrome too we have to pull a button in order to change the gear to reverse..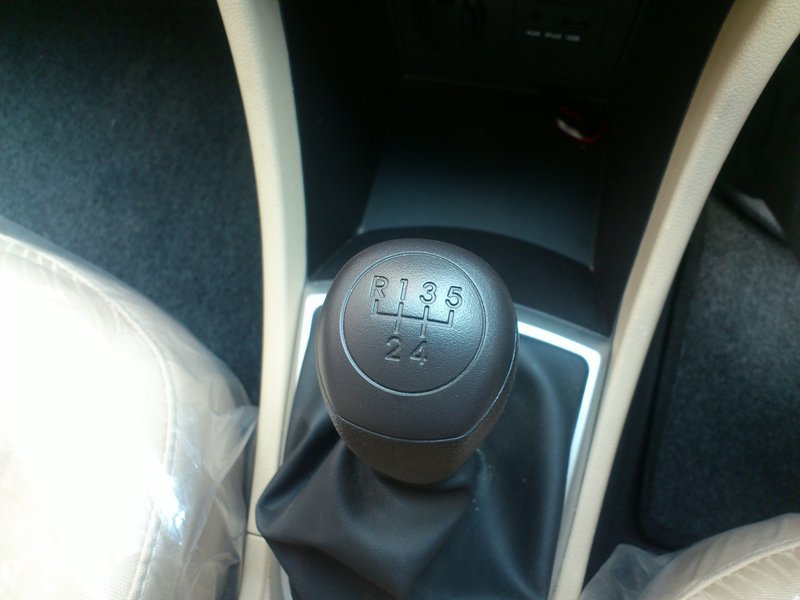 Driver's Arm Rest... its very comfortable i like it.. i dont have any problem in shifting gears..
Lots of leg room for the rear passengers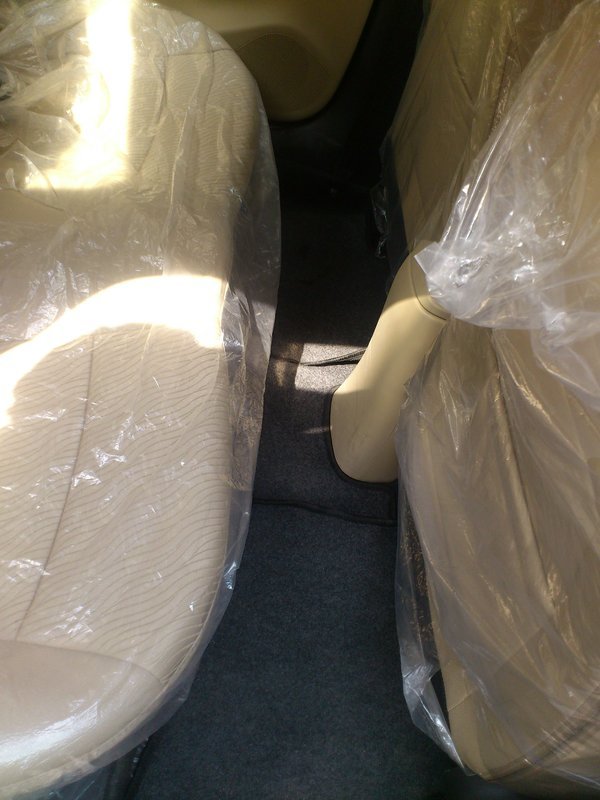 The foldable key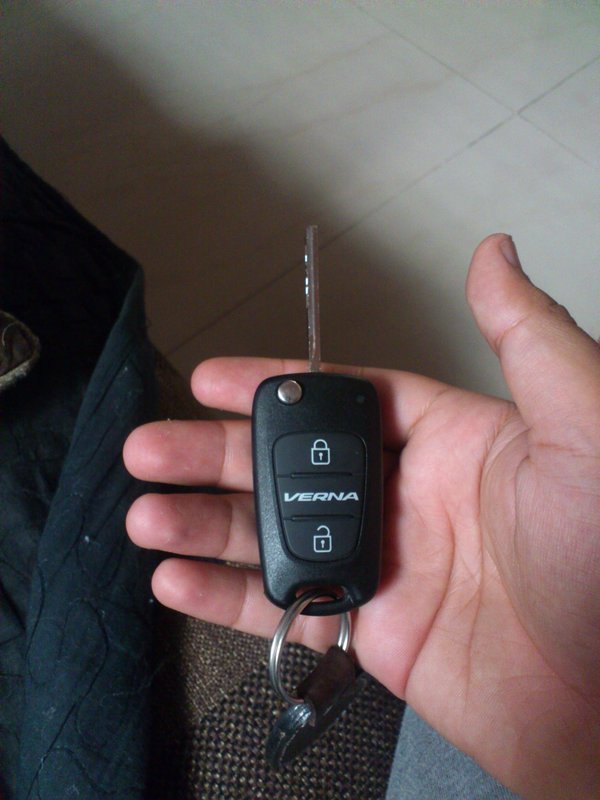 love the pic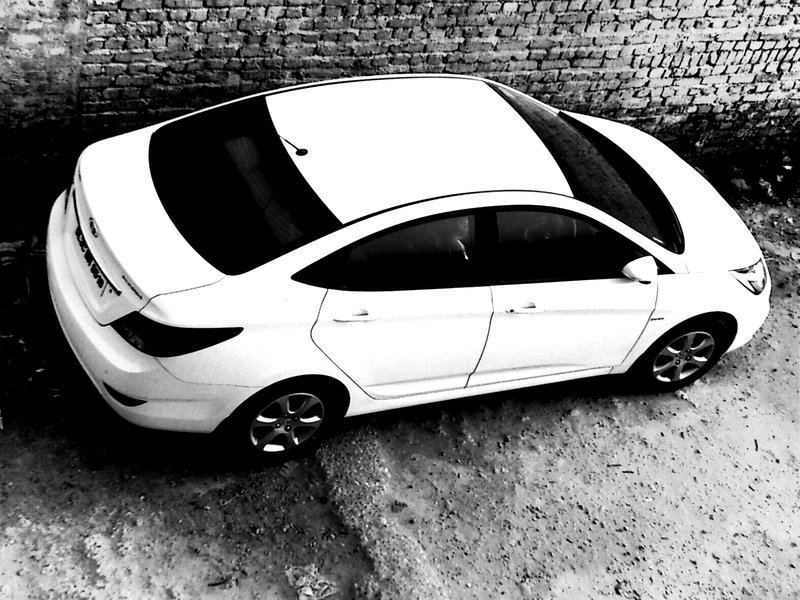 Last edited: