Just imagine this: You finally decided to purchase a nice car of your choice, cleared the payment, done with the dealership formalities and bought it home. Next morning you read in newspaper that some popular taxi operator of the city has announced to introduce their fleet of new taxi cars which is exactly the same car model which you bought previous day. Here, what your typical reaction would be?
Option One: Get into shock and feel sad.
Option Two: Get into shock and plan to sell the car ASAP.
Option Three: Become happy because your car model is now popular.
Option Four: Become happy because spare parts won't be an issue in future.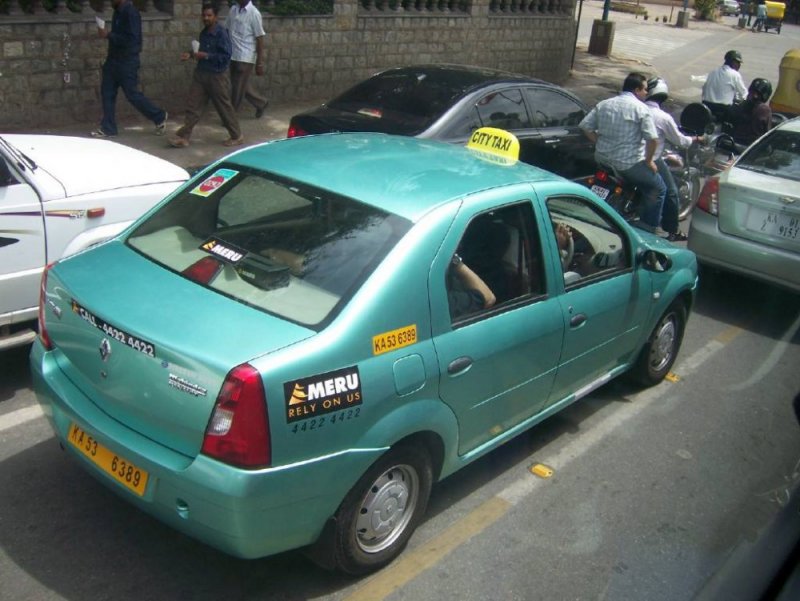 Image Source: Google Images
Drive Safe,
350Z