Hello TAI members!
I am new member of this brilliant informative site. So wanted to share my experience with other friends also. This is my first post, please don't mind if anything goes wrong!!

Hoooohh!! Okay here it is, I will not start with some generic line like "buying car is always dream, but you have to be careful...", rather I want to directly say, do not get emotional while buying your car. Be logical & have patience while negotiate with car dealers. Remember one thing you may feel special & top of the world while buying car, it's just a regular matter for the car dealers. So better you don't carried away by the emotion, they may make some money on your emotion. Rather bargain and don't think
"woh log kya sochega, sabji khareed ne aaye kya"
. But obviously be reasonable & logical. To do perfect and spot on negotiation with car dealers, you have to have solid knowledge how their business works. Below are the few things you can tell to give him a message that you know their business,and you are a serious customer looking for a reasonable negotiation.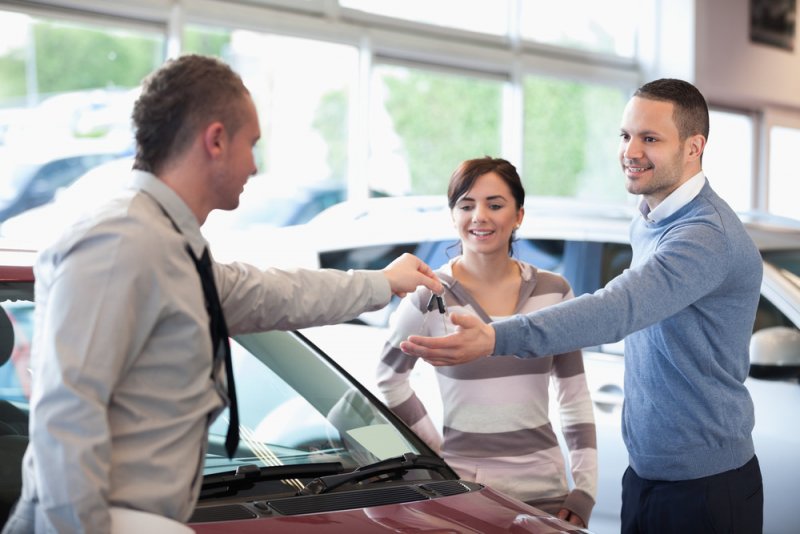 1) Portion of Sales Exec.'s cut:
Just ask whether that Sales Executive can share a portion of his cut or not. Every dealer, sales executive have their own cut from the car manufacturer. Understand the business. He may want to share 1k-2k (as a cash discount) from his cut to get bigger amount. But unless you ask the same, they will simply keep quiet about it. You can directly talk to the showroom manager as well regarding this.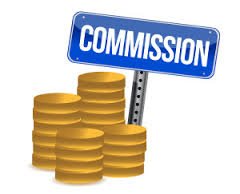 2) Timing of inquiry_Give and take policy:
Call dealers during 2nd-3rd week of the month. They have their own monthly target. 2nd -3rd week is crucial for them to get the numbers. This way you can negotiate easily. And tell this fact frankly, that they want their number of sales just like you want your car, so let's come straight to the point do some serious business!
3) Cut from Finance:
I would say DIY all the bank or paper job if you take Finance. This way you will come to know many things how works, also you can save few thousand bucks which they would take as commission! we had done all the paper work on our own. Anyway if you don't want to take the hassle of doing all these then negotiate here for the commission part. Ask him to reduce the cut.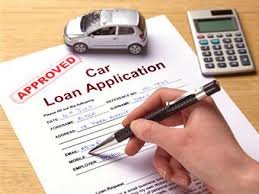 4) Half tank of fuel:
:If at all you can't negotiate with any of the above, ask for 10-15 litres of extra petrol instead of standard 5 litres. This way you can save nearly half tank of fuel cost. They will try to settle with anti rust. But trust me, better deal with fuel.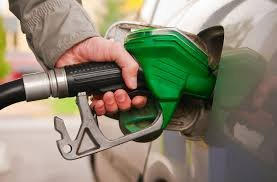 5) Commission of Insurance:
You can very much buy your first insurance online, and not from the dealer,though initially they will tell, it is not possible, you insist for the reason & no rule says that you have to purchase only from the dealer. See the insurance premium. This is very important. If you compare with online their quote will always be on higher side. So directly tell that, at which rate you are getting the same through online. It is best to go with them at least for the first year to settle any claim easily, but ask them to match the rate as much as possible. I am sure this way you can save another 2-3k bucks.
6) Commission of Registration:
Another area where you can ask for a deal is registration processing charges. Again, I would recommend you to go & arrange all these yourself. When we did registration they asked around Rs 2-2.5K (exact figure I forgot), we had done it in just Rs 1300, thus saved aroynd Rs 1200. It's just a matter of a day. Remember, even if you do the registration through your dealer, you have to go there for signing purpose.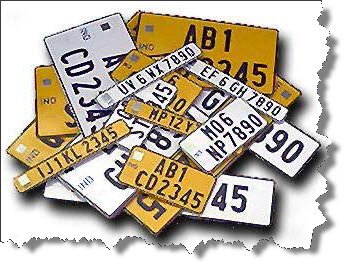 7) Freebies:
Ask for freebies like, seat cover, car cover, perfume etc.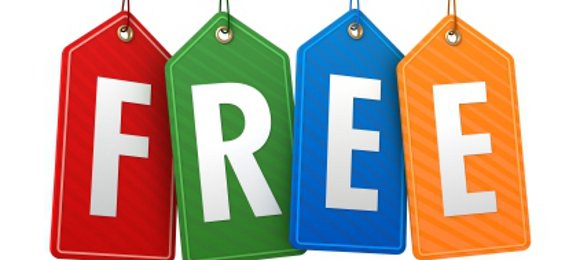 8) Corporate Discount
: Don't forget to ask about corporate discount or any running discount.
9) Say No to Handling charges:
Last but not the least never pay any handling or other extra charges. It is illegal to collect any handling charges from customer form the customer at the time of selling car. You can Google it.
Remember, the more you negotiate the more you can gain. There's no point to leave any chance just because you are buying car! When you drive home your car don't feel special only because you bought your new car, but also because you have saved lot of money & got your knowledge about how things work. Don't forget to share your experience!
Cheers!!