Our website supports two search engine types: Google Search and Forum Local Search. Former searches from our entire domain while latter is specific to forums.
Press "search" icon on top-right of main navigation bar to perform search through Google server. It's the simplest to use method and may also be utilized to search images.
Forum search icon is on top right of forum navigation bar. It includes results across all forum content (Topics, Garage etc). Minimum search word length is 4 characters.

To search a specific section or thread while you are visiting it, select the suitable option from dropdown in forum quick search menu as shown below.
For more precise results, click on "Advanced Search" button to find specific content types with the help of various available filters.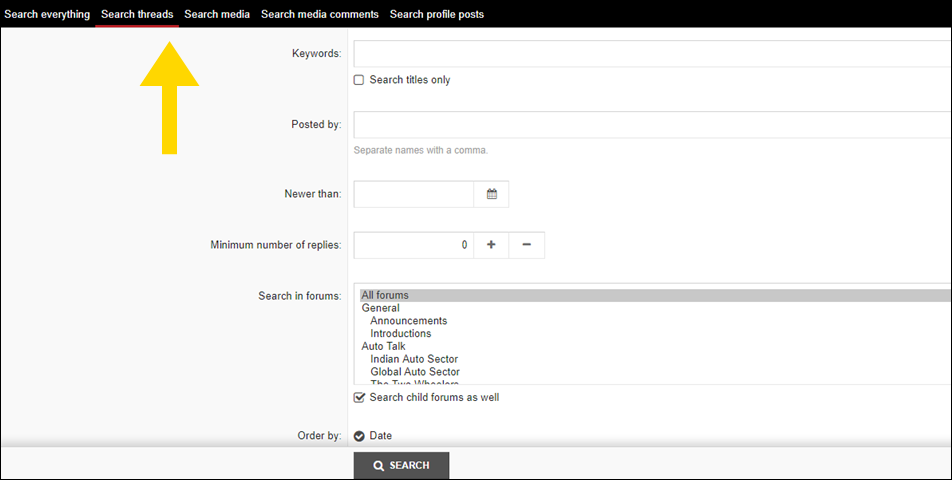 ​
Drive Safe,
350Z