Here are the detailed ownership review of Honda City vtec and Ford Fiesta 1.6
http://www.theautomotiveindia.com/f...eloved-2007-city-zx-v-tec-50k-kms-update.html
http://www.theautomotiveindia.com/f...ding-pre-loved-100-horses-fiesta-1-6-sxi.html
After driving Fiesta 1.6 for few hundred miles, couldn't resist myself from starting this thread. 100 horses under the hood is a boon for enthusiasts (sometimes it is not pocket friendly)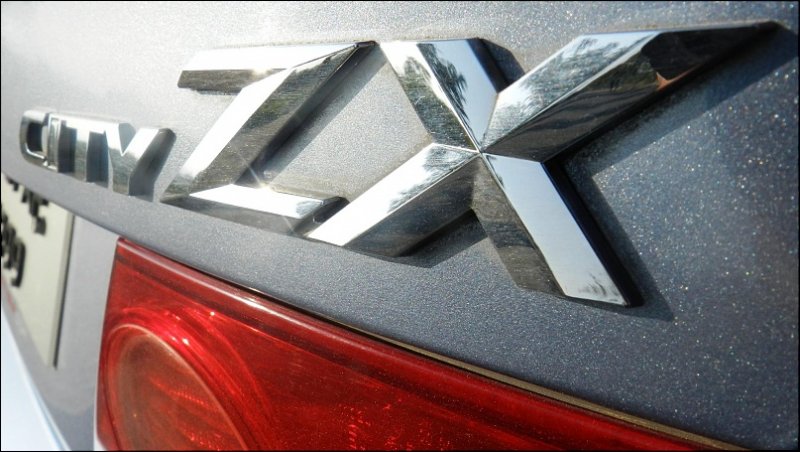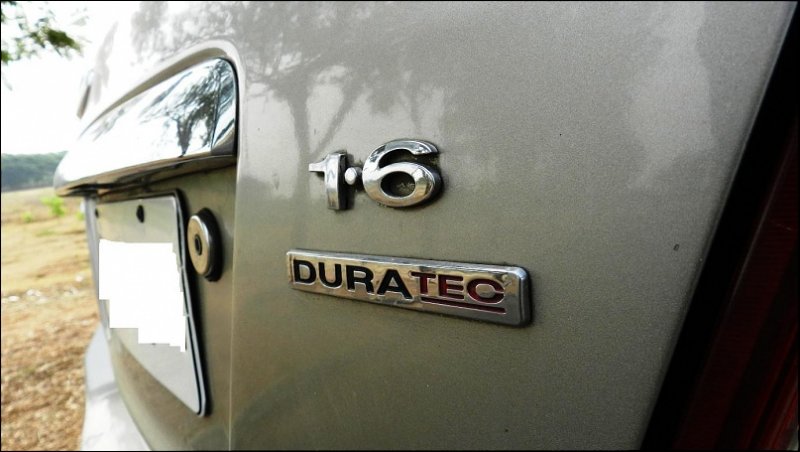 1) Exterior Looks:
Looks are always subjective. IMO Fiesta looks more Masculine compared to the Cute and Charm NHC. But I am a die hard fan of NHC front facia. Especially the aerodynamics, papers and leaves falling from trees fly over the bonnet and windshield (without even touching them) just at 60kmph speeds.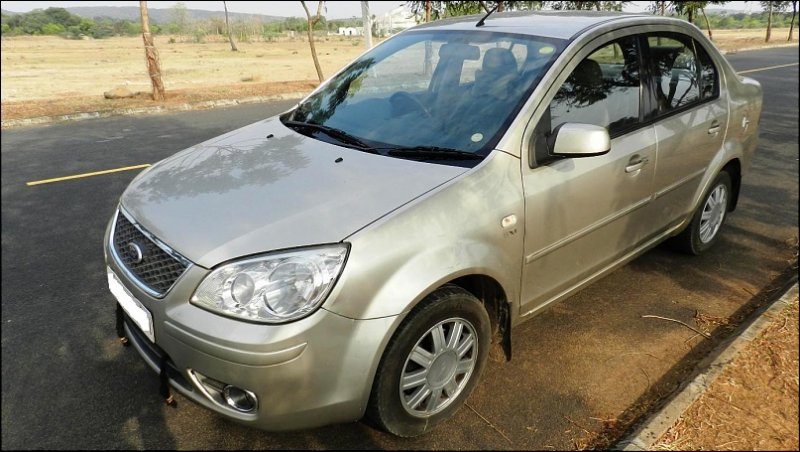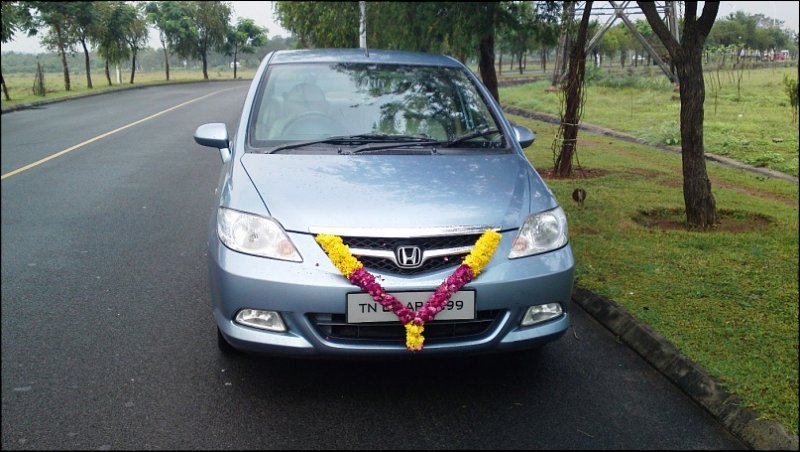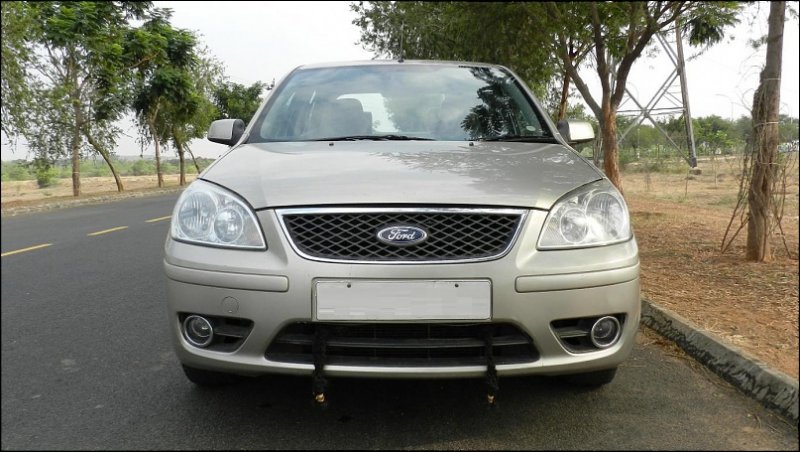 Radiator grill
in Feista looks wide open and a bit outdated. Center chrome strip and 'H' logo in City gives a trendy look.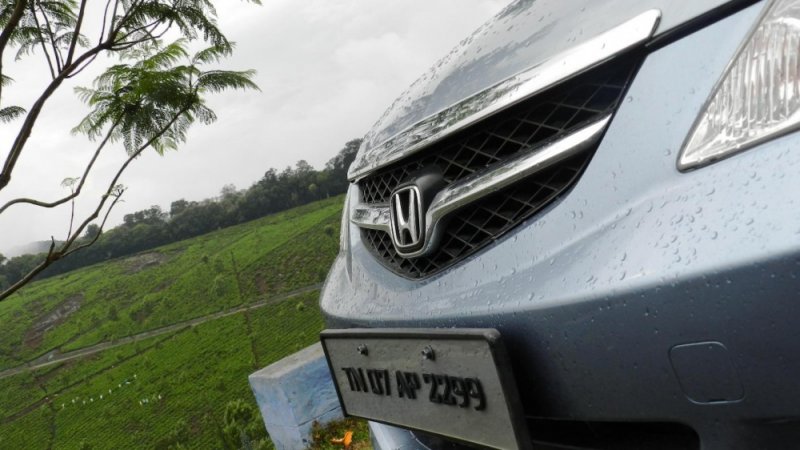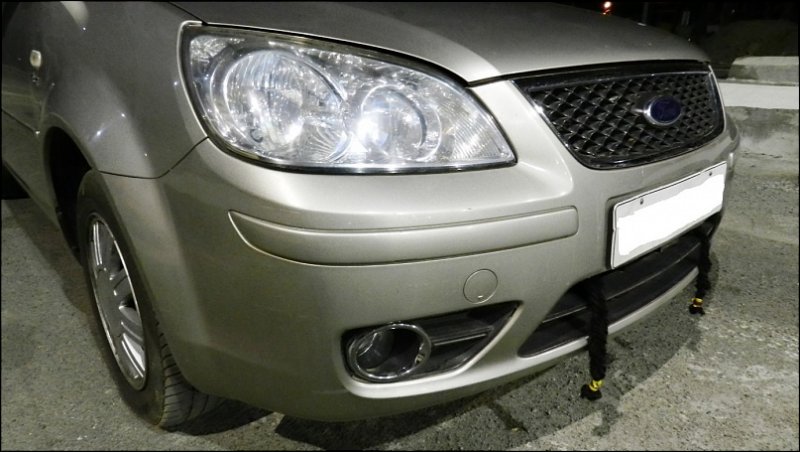 2) Interiors:
Don't know why, but fell in love with NHC interiors. I feel more roomy than Fiesta. Dashboard plastic in Fiesta is bit harder than City. Leather seats and door pad inserts are added advantages in Fiesta. Though my NHC has got art leather seat covers, door pad insert is still fabric.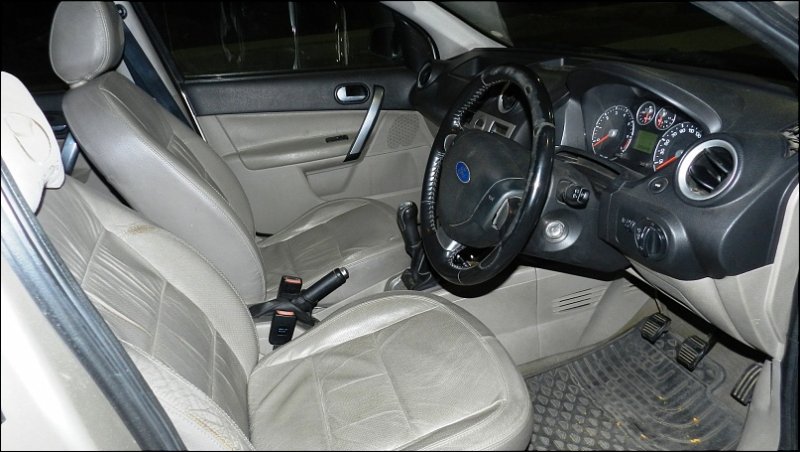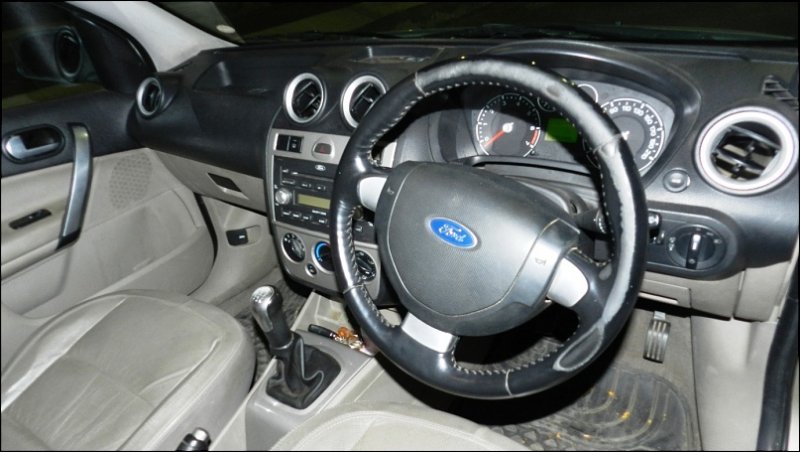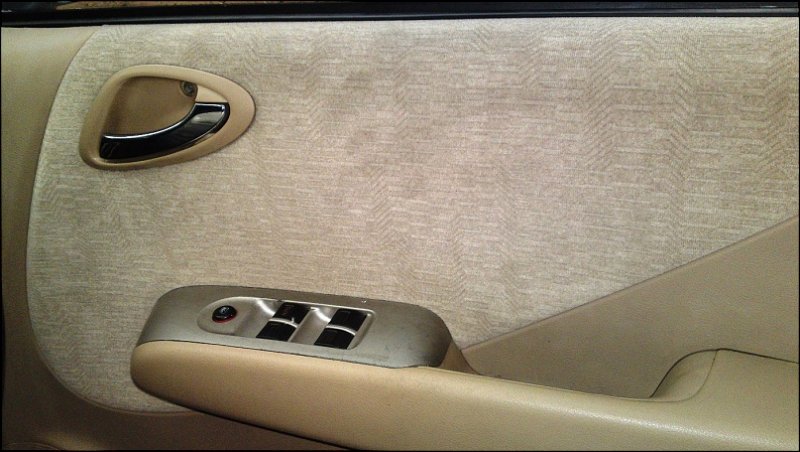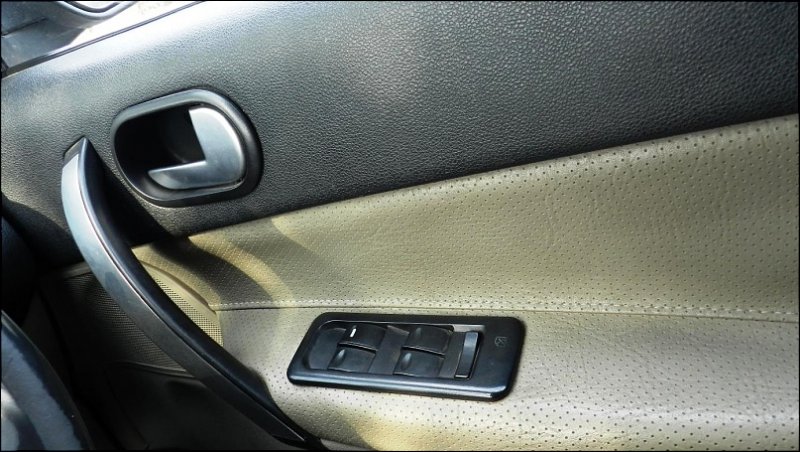 AC vents
in Fiesta is more practical than City. But the blower noise is quite irritating. I couldn't find any difference in cooling performance.
Fiesta has got illuminated and large
glove box
, whereas city doesn't. But it has additional storage compartment on the top too.
Stock
HU
in Fiesta comes with 6 CD changer. City has got a double din alpine HU with CD/Cassette/FM/AM + remote. Sound quality is decent in both the cases. City comes with 2+2 speakers, Fiesta got 2 tweeters in additions to 4 speakers. FM/AM sensitivity is good in Fiesta. I could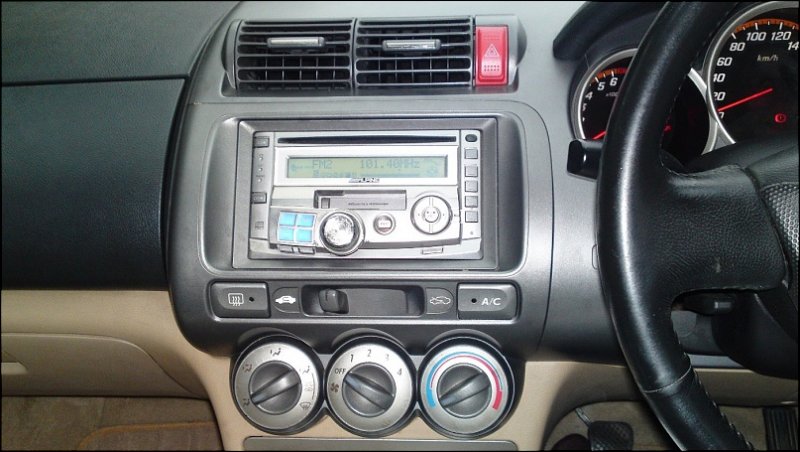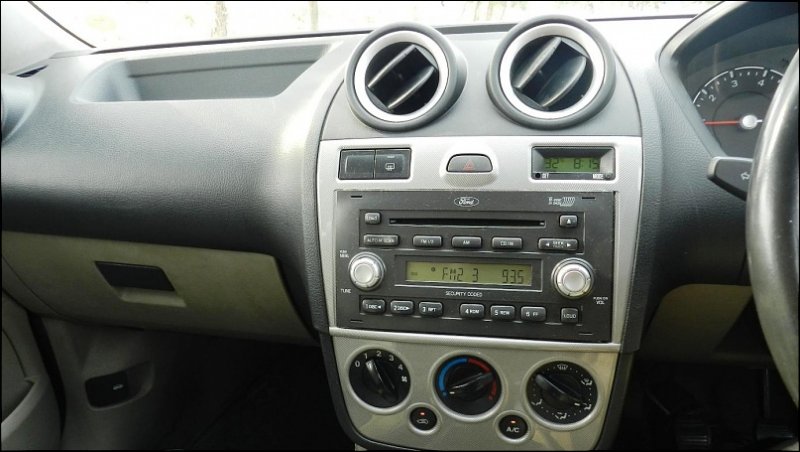 Instrument cluster
in Fiesta looks bright and easy to read, but I love the dark tints in City. No temperature gauge in City, it comes with only tell-tale lights for Low and high temperature. City has got 2 trip meters, Fiesta comes with only one trip meter but shows Distance to empty.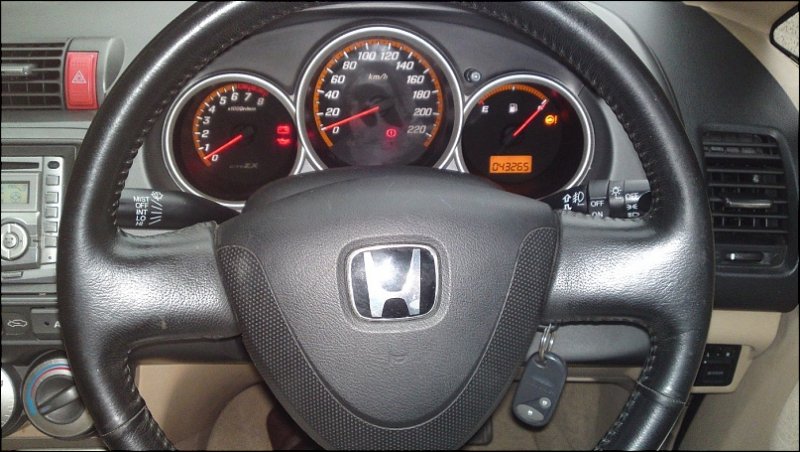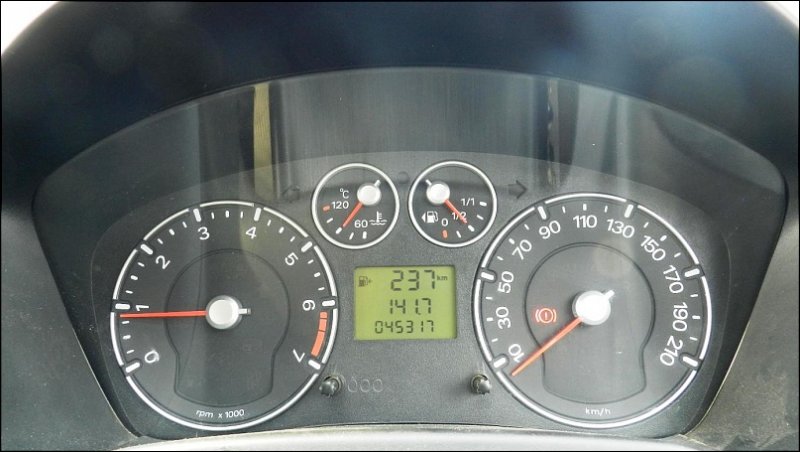 Gear shift lever
is well placed in City (my opinion) Even it is short throw compared to the Tall one in Fiesta. Also gear shift is butter smooth in City.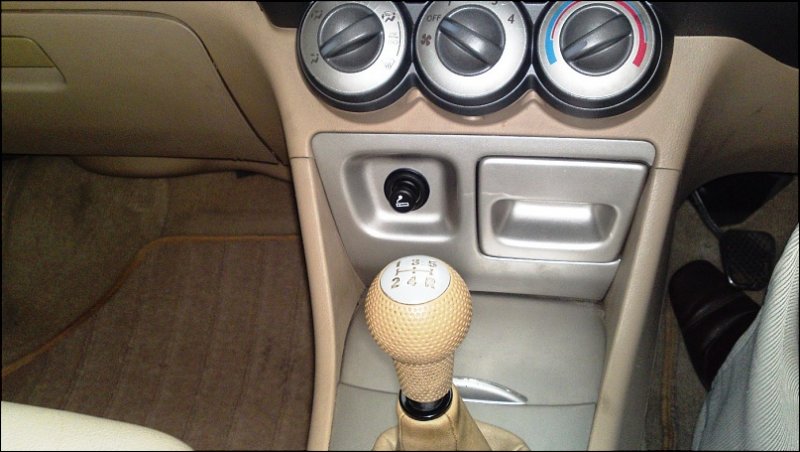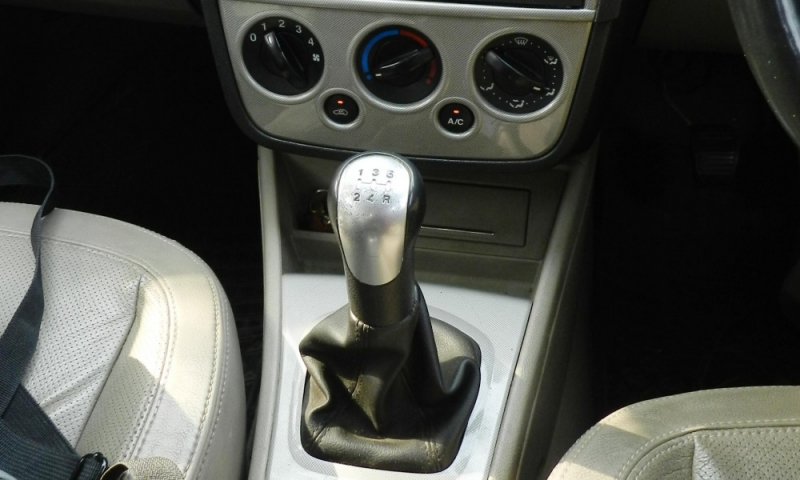 Steering
will not be apple-to-apple comparision. EPS in NHC is really a boon for city traffic. But no confidence for 120kmph+ highway speeds. Fiesta HPS is bit heavy for city driving, but gives 100% confidence for high speed drives (especially during cornering)
City comes with all 4 disc
brakes
but unfortunately no ABS

keeps it a step lower than Fiesta with Front discs and rear drum + ABS. Our Fiesta has got almost bald tyres, but braking is quite effective with ABS.
Boot Space
is laaarge in City (but in mycase it is occupied by LPG tank)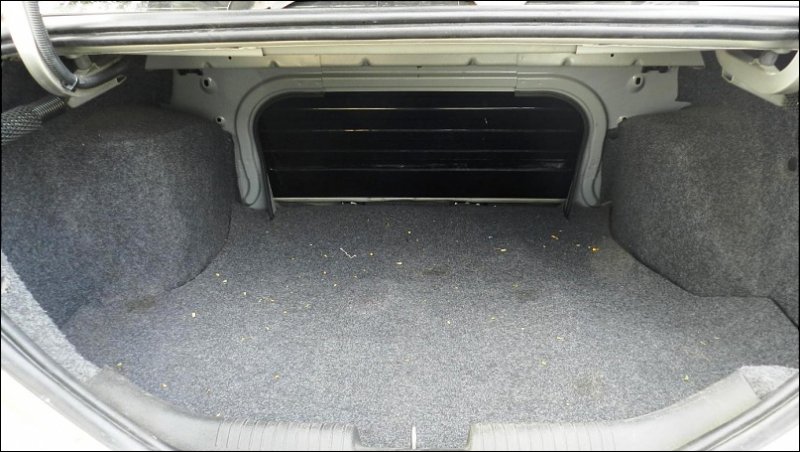 3) Comfort
Tough competition here. I never sat on any seats other than driver seat, no much comments here. City with its soft suspension is quite comfortable for driver (but scraps almost all humps) IMO Fiesta's rear bench is more comfortable.
Small yet significant things:
I love Fiesta key with integrated remote. But in both cases, the duplicate key never got a remote (cost cutting) To compensate this, got Flip Keys for my Honda.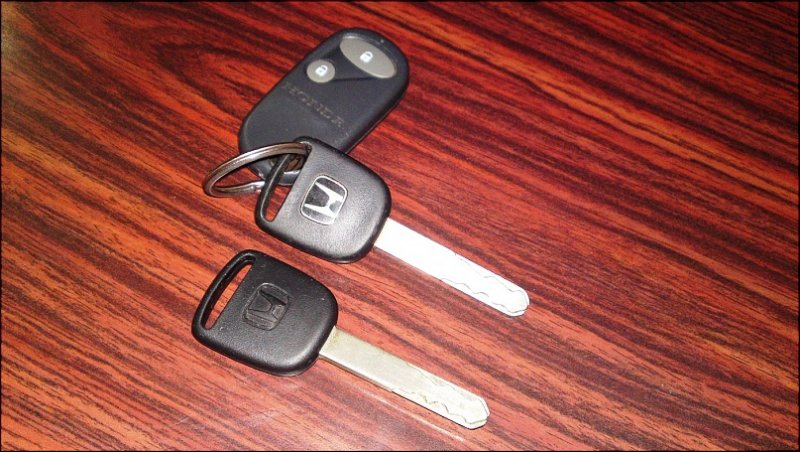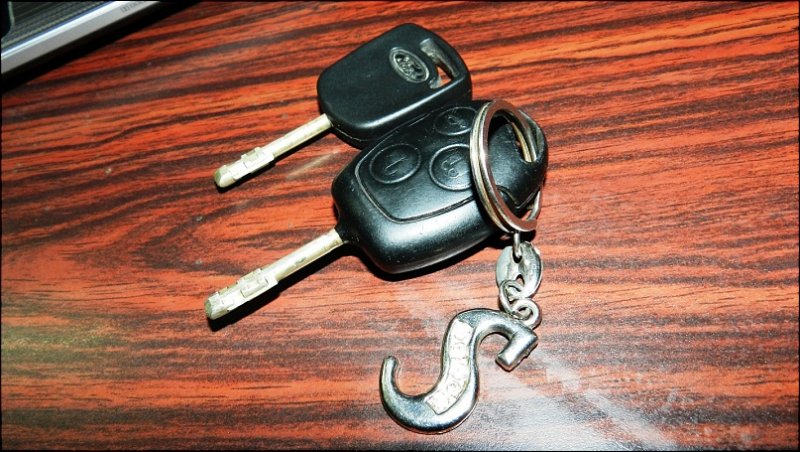 To be continued...
Last edited: