Joined

May 16, 2014
Messages

1,873
Likes

3,346
Location
My Activa125 BS6 is performing just fine, and I am happy with its performance.
Things I like :
1.
Full metal body. Contrary to the popular rumour, all the engine covers and even the front tyre fender is metallic.
2.
Fuel average always around 46km/litre. Enough for me.
3
.
Pickup is very good and linear because Low rpm torque is phenomenal
. Tyre spin happens very often. It came as a pleasant surprise to me, as its just a scooter and not a performance bike ! Due to unexpected tyre spin lost balance many times on take-offs on gravel, red-light etc. Please note I am not comparing it to Ducati bike but my earlier rides viz. discover125dtsi and Activa125 bs3
4
. Horn is good and louder than old 125cc and more bike like, as battery is 5A.
5
. Suspension is softer and not bone jarring as the older 125cc.
6
. Rear shocker has adjustable settings !! Even though Its an Activa, not a bike !!
7
.Brakes are far more superior than earlier version. Front is disc brake.
8
. Auto start stop saves fuel and looks cool in a scooter.
9
.
Stand indicator +engine lock
has saved my side stand many-many times. I broke the stand in the earlier Activa as that scooter was lacking this feature.
10.
It starts on first crank like a petrol car, and is very silent. My older Activa needed 35 to 50 kicks sometimes to start it(you must believe me, once it took me 40 min to just start it and it gave me heel pain for 2 days )
11.
Looks. This looks smart and modern.
12
. I do my servicing myself and I get spare parts easily and hassle free. I had big problem with my earlier Bajaj discover125dtsi regarding spares.
Out of so many points which are the most loved points by me?
point no. 3 and 10 and 12
Things I dislike:
Fuel filler cap is weird and flimsy. Fuel filling experience is always scary and not satisfactory. I always fear the cap will crack, as it doesn't open fully.
Todays pictures, after washing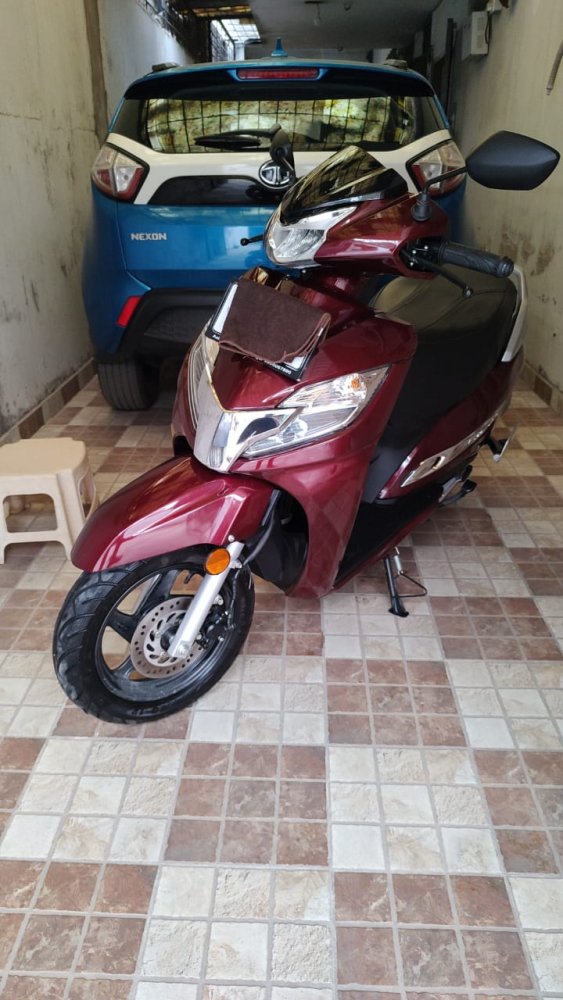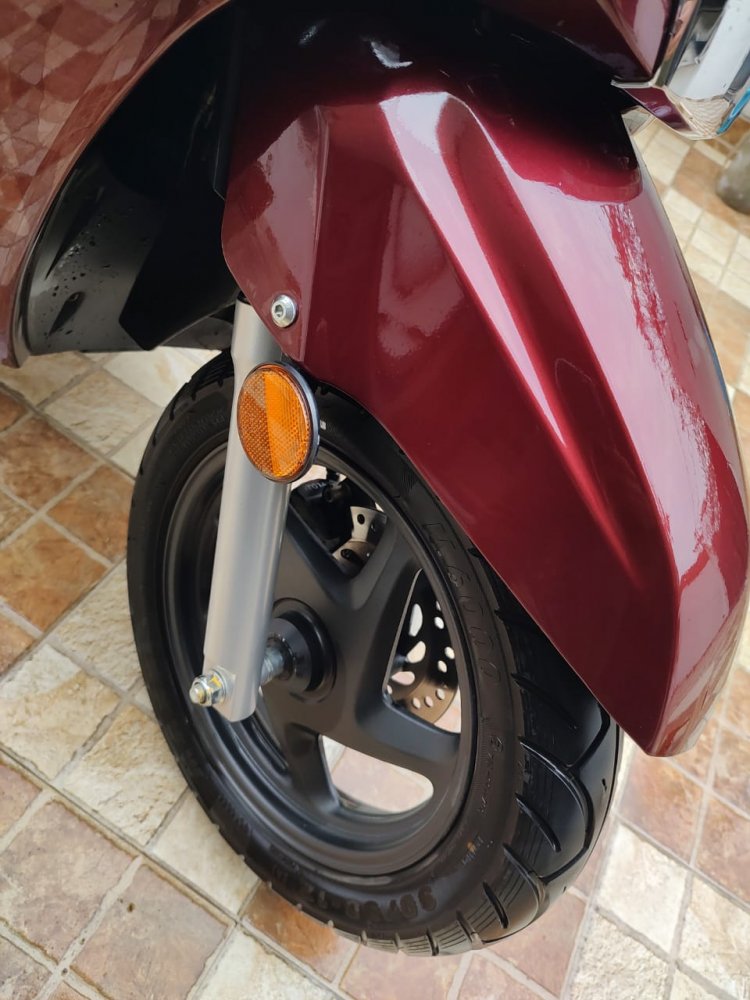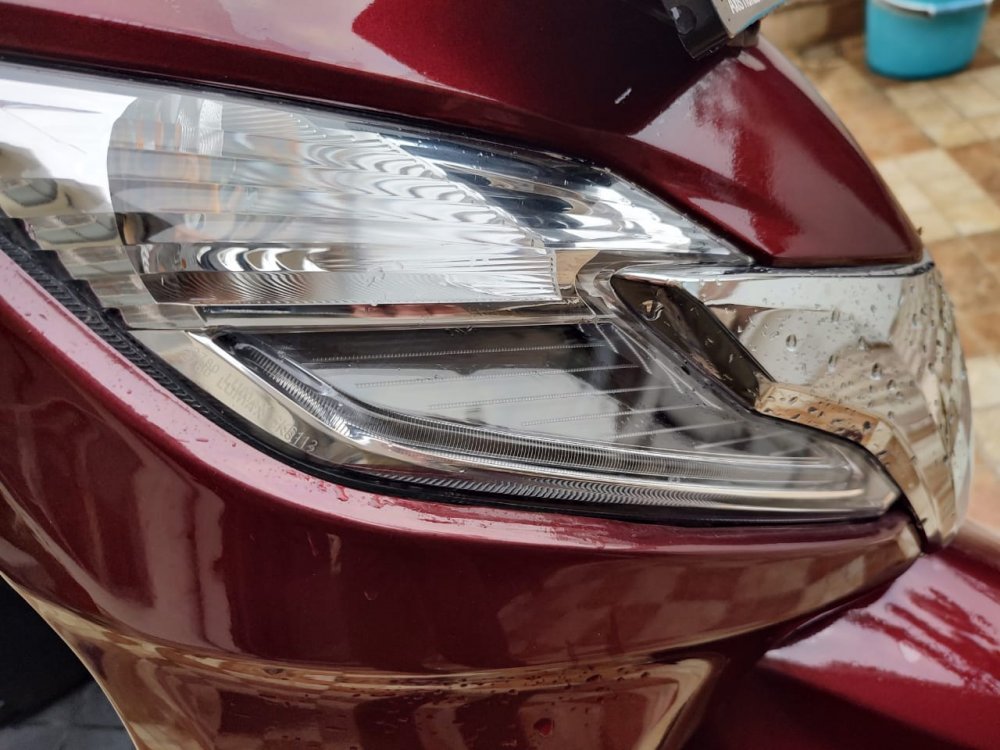 I do believe I got a good toffee from Honda. Even if I buy today, I will buy this scooter only and same colour too. I cant seem to find a better choice.
Thank you for patiently going through my post.
Last edited: