Hi guys as you all know had been to North Kerala on my Hawk on 13th Feb.
Actual plan was to visit a marriage @ Mangalore.
Followed by visit to Payyanur(Kerala) to relatives place.
Route:
Mangalore-Kanhagad-Payyanur-Kannur(Payambalam Beach)-Muzhapilangad(Drive In Beach)-Thalaserry.
Route Partner: MMI Vx140s.
It never let us ask anyone for route.
After attending a function at Payyanur, we halted at Kannur.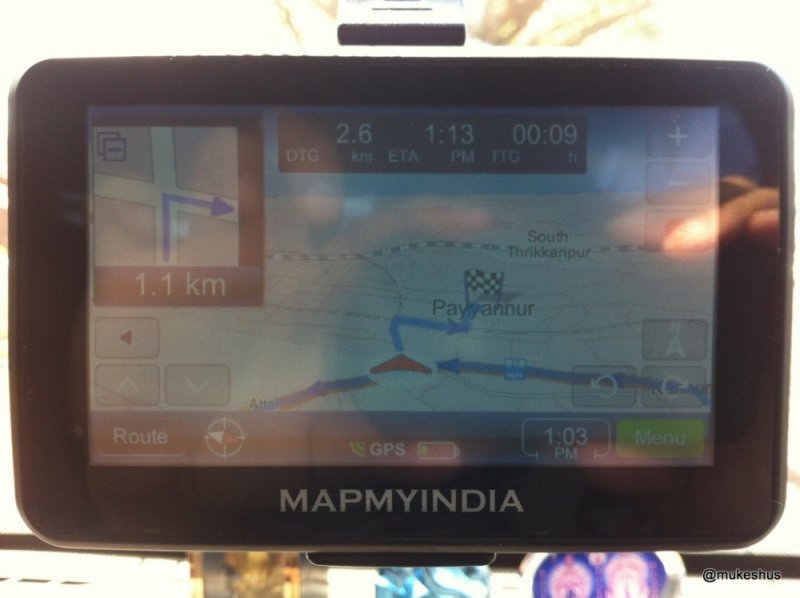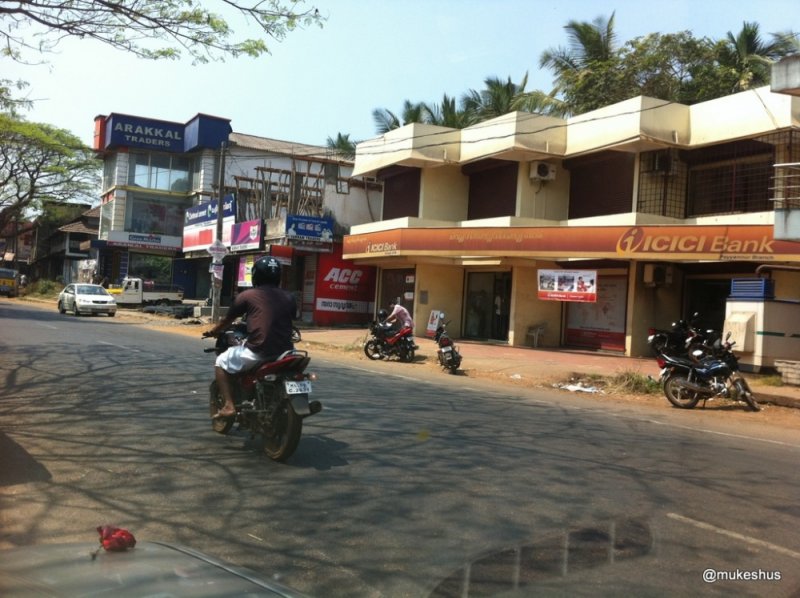 Payyambalam Beach