I am back with a travelogue to Goa with pitstops to different places in between.
This was done the previous week on 18th July 10.
With a sharp deadline of a week's holiday of my family.
Had to plan the Goa trip with max coverage within shortspan.
Route followed was:
Bangalore-Mysore-Coorg(Madikeri/Mercara)-Mangalore-Karkala-Udupi-Manipal-Kundapur-Kollur-Karwar-Goa
Day 1:
The first day took the mysore route, followed the above route upto Mangalore.
On the way before coorg , visited a Tibetian monastery near Byalukuppe.It was a golden temple with monks all over the place.
Its a worth visiting place.
After this visit halted at my home town Mangalore.
Mysore-Madikeri Highway
.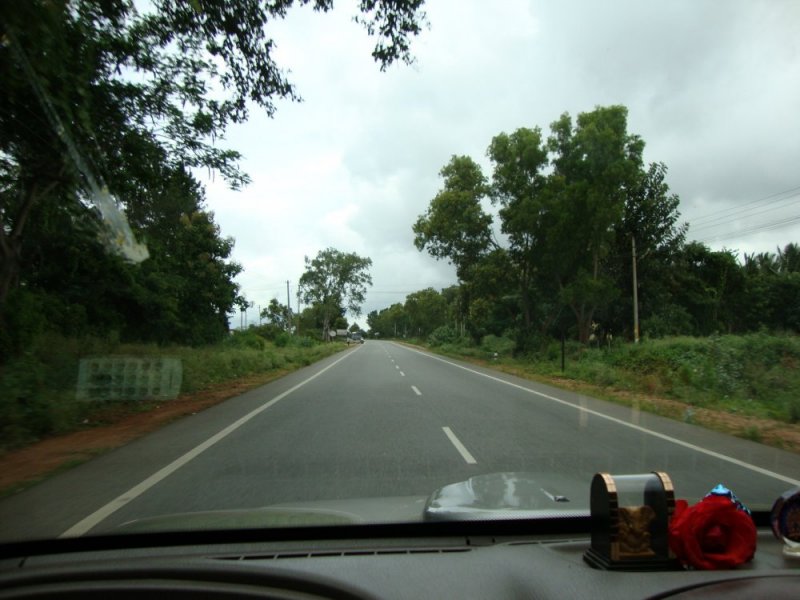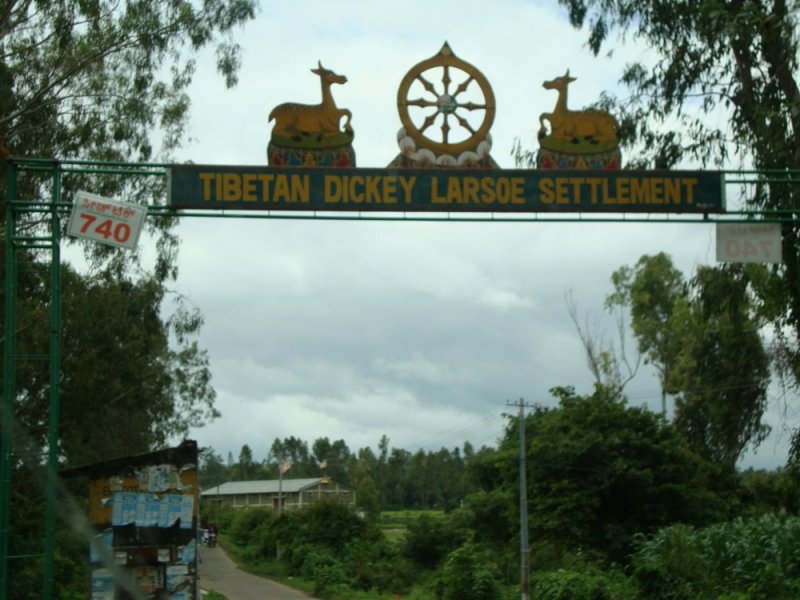 Dalai lama's pic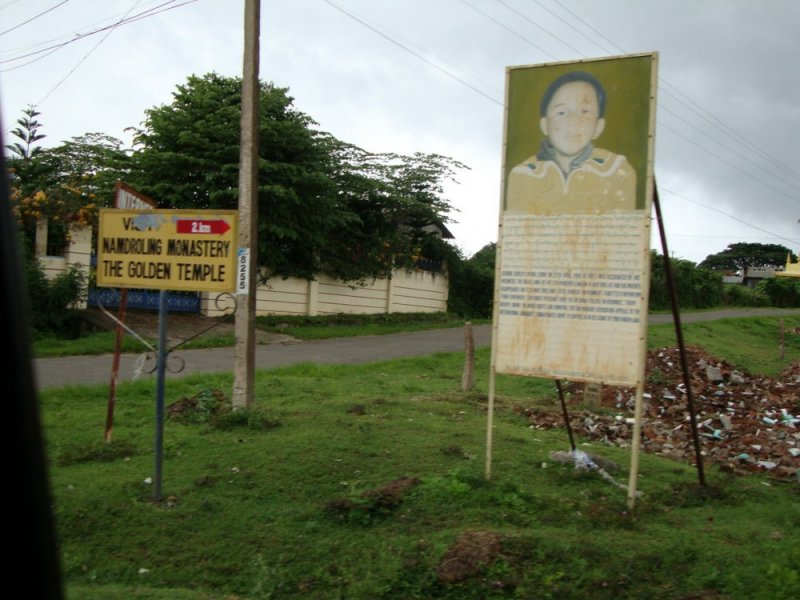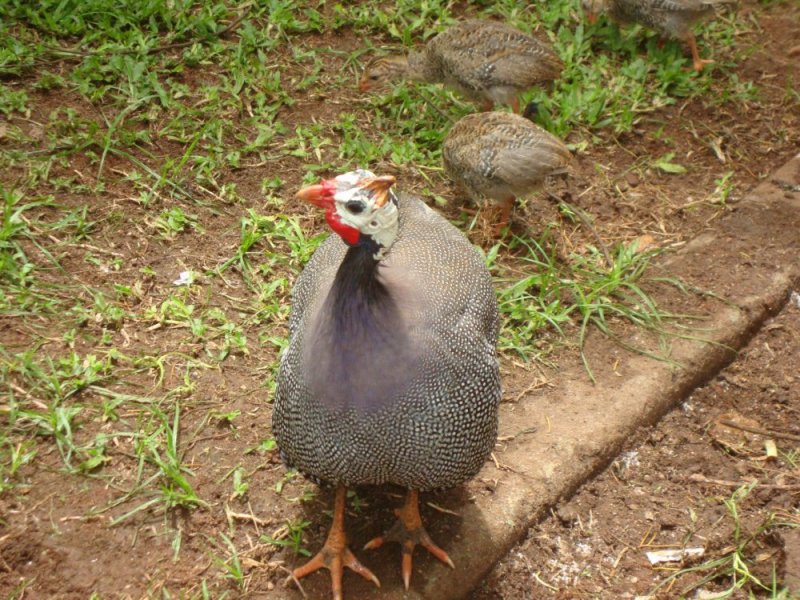 Golden Temple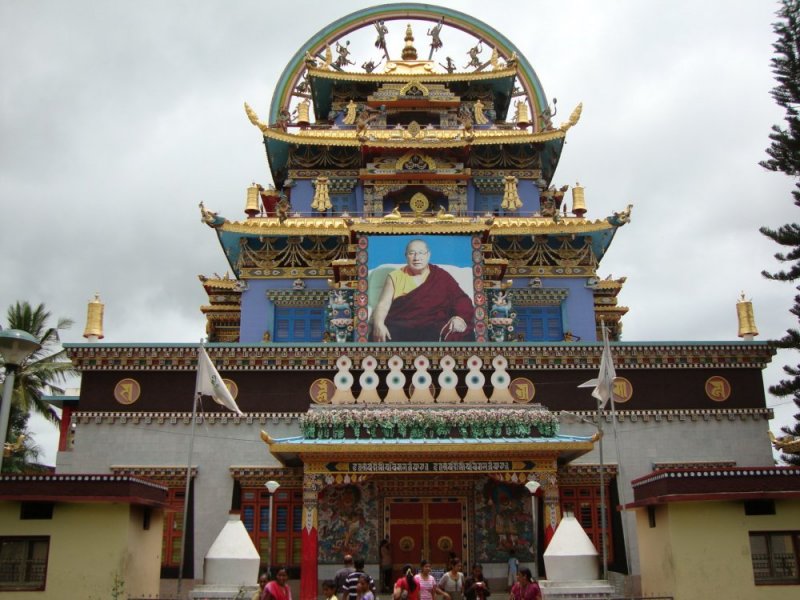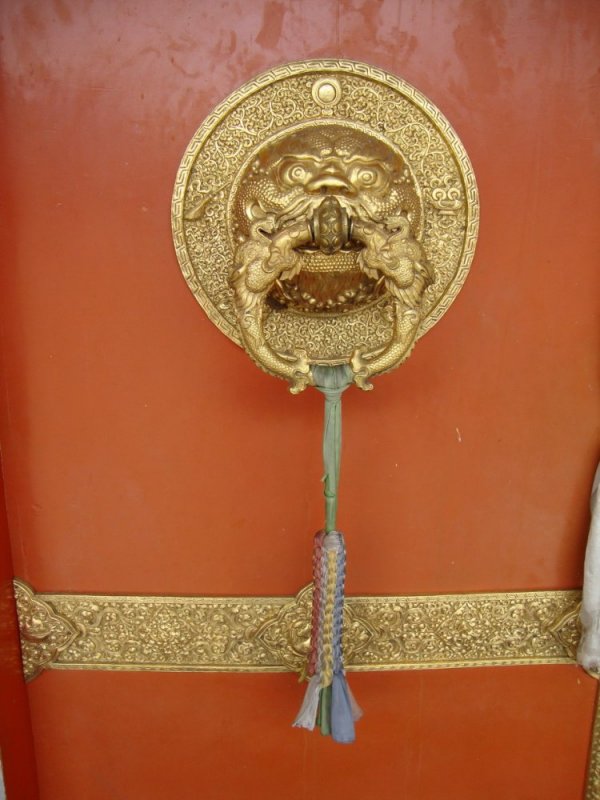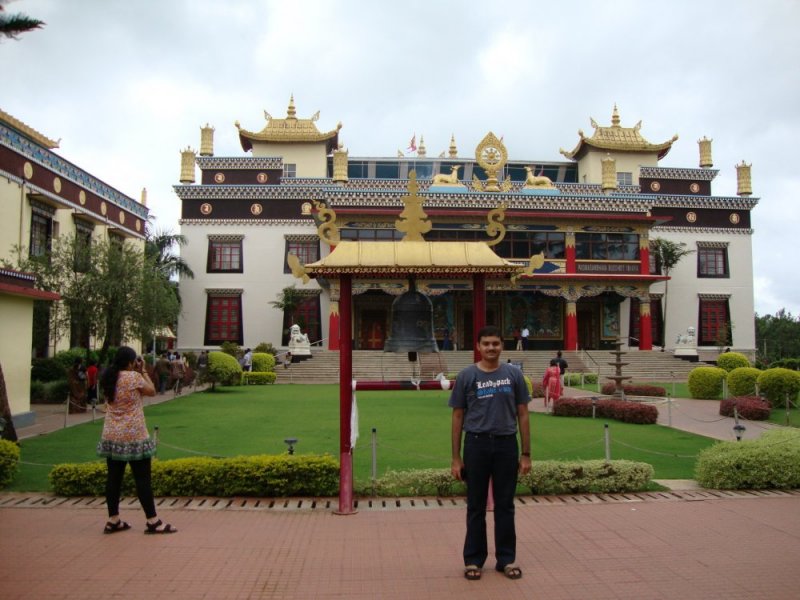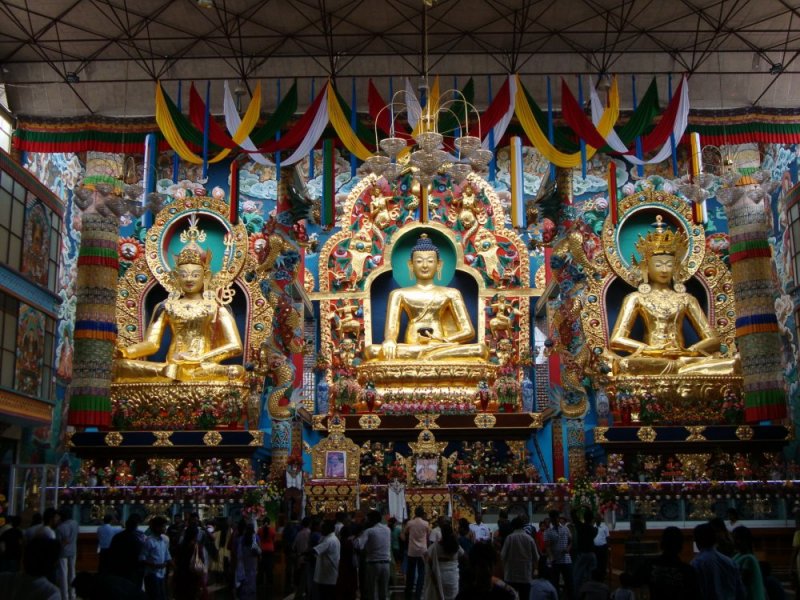 Will post some pics............
To be continued.......