Hello all this time Hawk on fours completed a second travel to Goa within a span of 5 days.
It was the day of Ayudha Pooja we left Bangalore around 9 am.
The route followed was:
Bangalore-Tumkur-Davangere-Chitradurga-Bankapur-Hubli(Bypass)-Yellapur-Kirwati Forest-Kalghatgi-Ankola-Karwar-Ponda-Panjim(Goa)
The above route was superb, though a few potholes in Kirwati forest.
Though we left around 9 am, It took me about 11 am to reach JAS toll booth i.e Tumkur toll booth.
Thanks to Ayudha Pooja the whole of bangalore was facing the worst traffic jam.
And i had made a mistake to take tumkur road via Metro in Vijaynagar.
Posting some pics
Starting of the day of Travel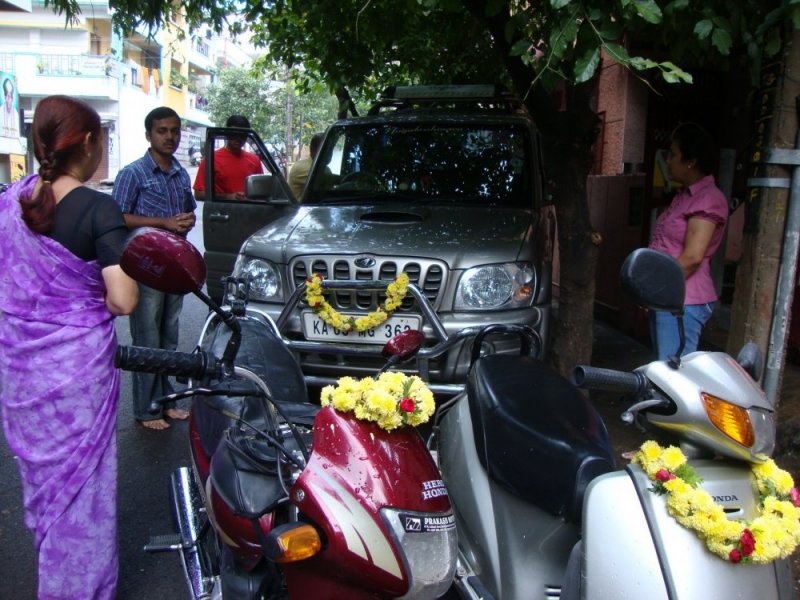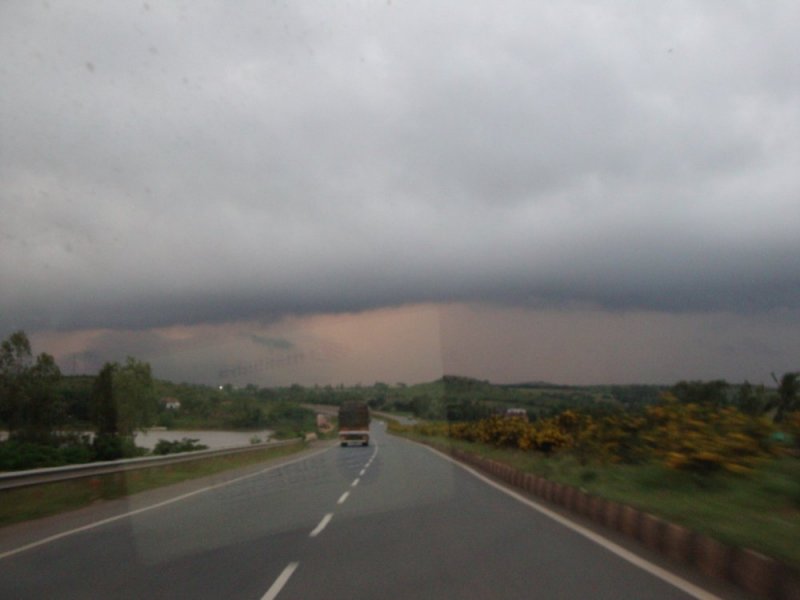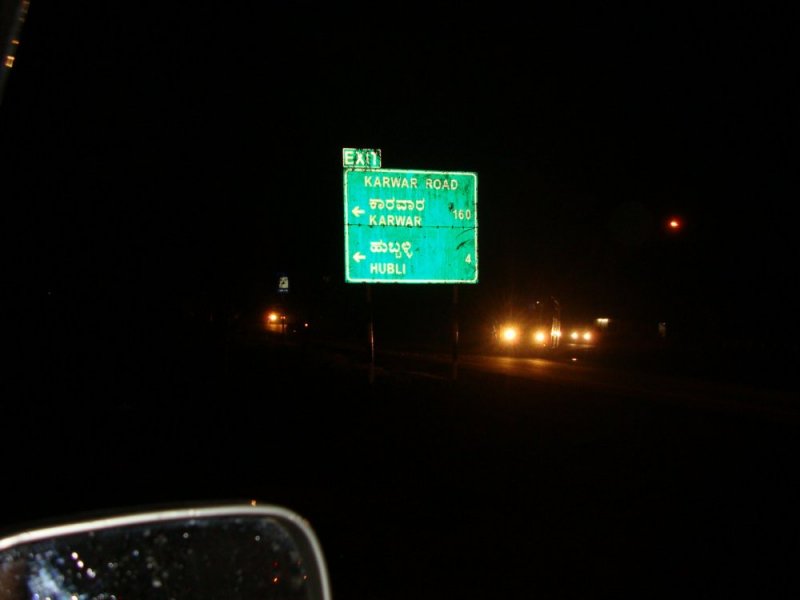 After reaching Ponda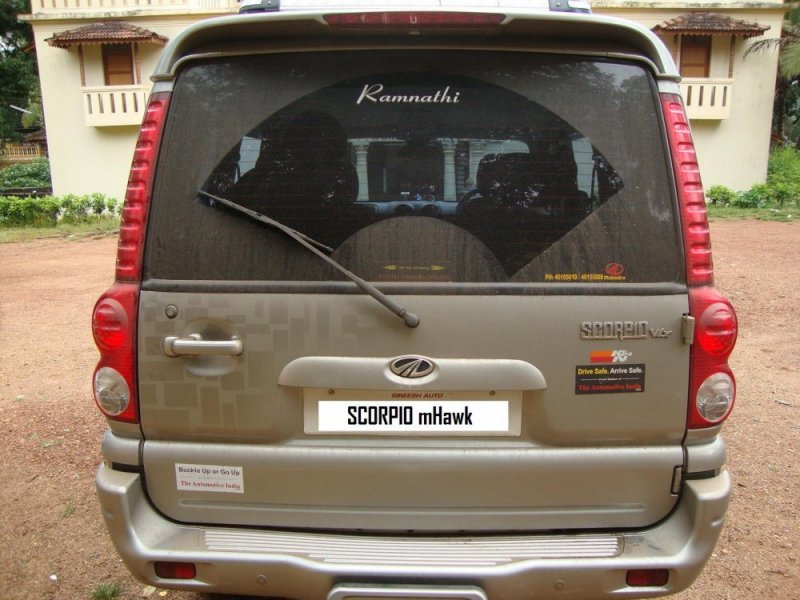 To be Contd......
Last edited: