Hello guys, hawk completed a travel to Tirumala.
Total members on board -
5
We had to attend a marriage in Chittor.
After the marriage function on Monday in Chittor.
Around 10am we left for Tirupathi from Chittor.
Chittor to Tirupathi is roughly around 74 kms.
Route Followed:
Bangalore(Koramangala-Marathalli-KrishnaRajaPuram-Old Madras Road)-Hoskote-Kolar(Bypass)-Mulbagil (Bypass)-Chittor-Tirupathi-KalaHasti-Tirumala.

Bangalore-Tirumala Distance
is
297 kms
.
On the way to Chittor, Just after Kolar had stopped for Lunch at Woody's.
Its the only decent hotel on that stretch.
Another one that comes way before Kolar is Kamat Upachar.
Out of 2, I would recommend Woody's.
After we left from Chittor, We visited places around Tirupathi.
GovindaRaja Swamy temple, Kalahasti.
Then on the same day we went to Tirumala.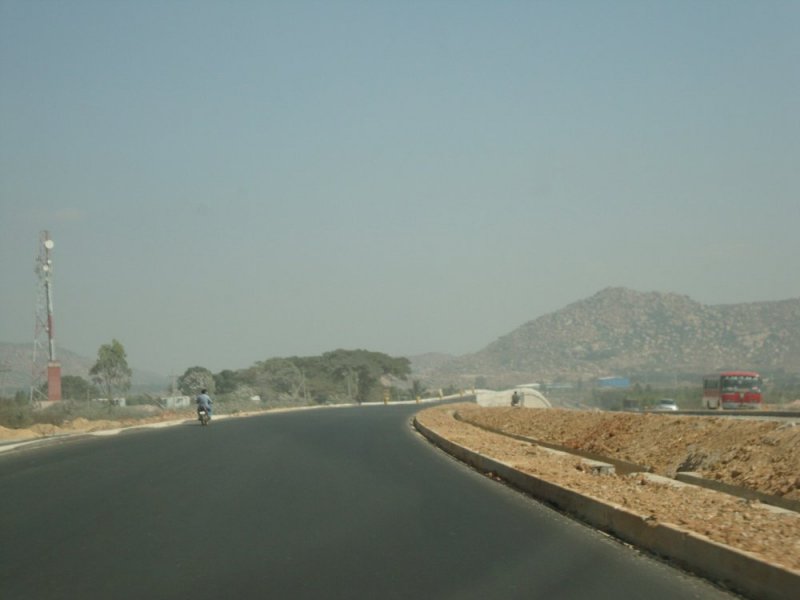 Hummer H2 Spotted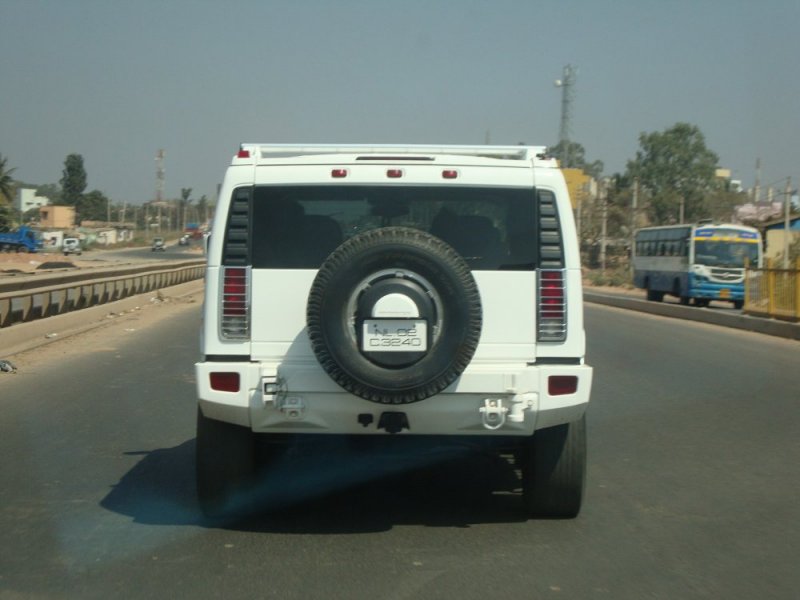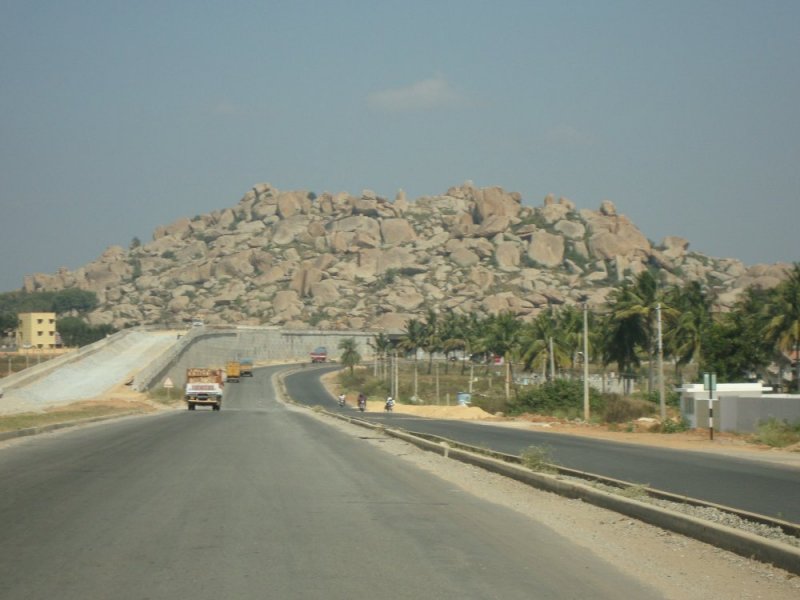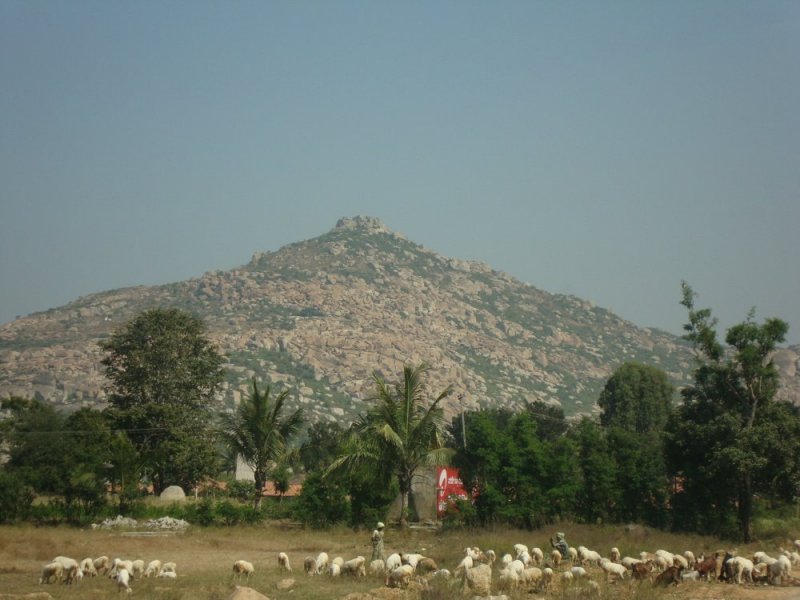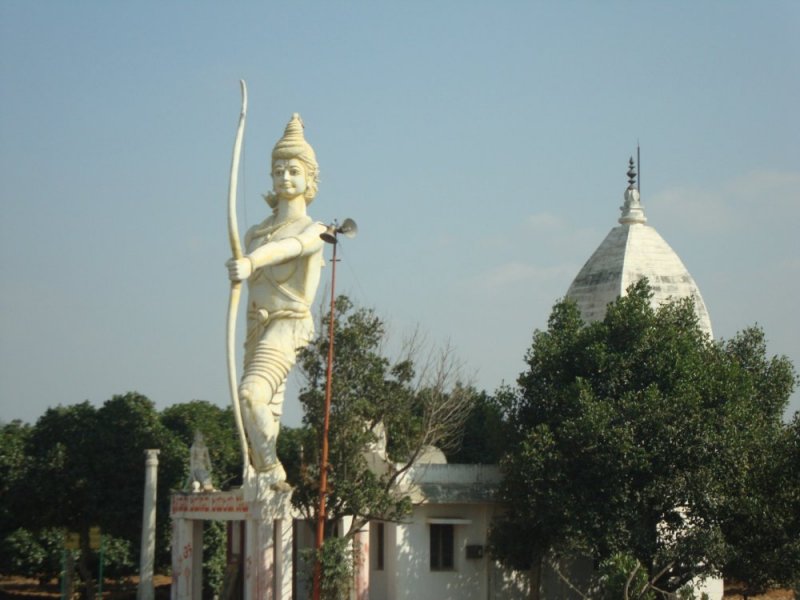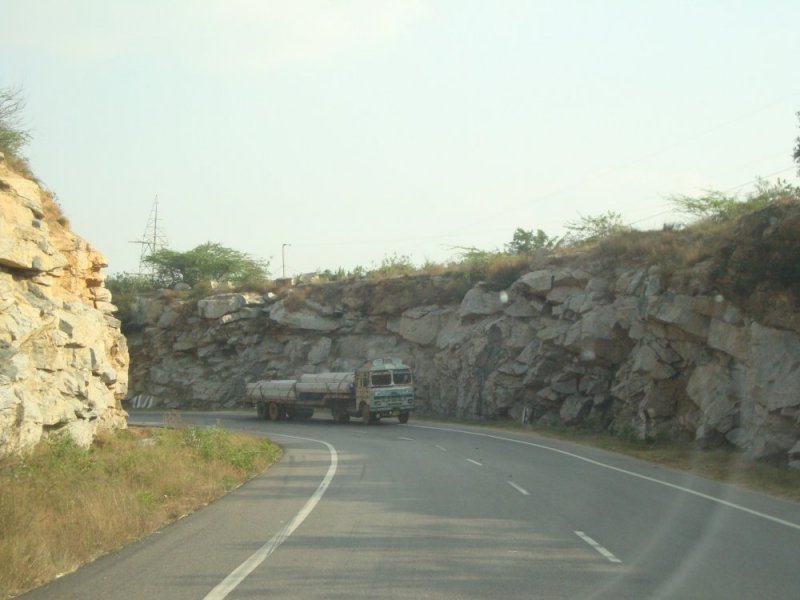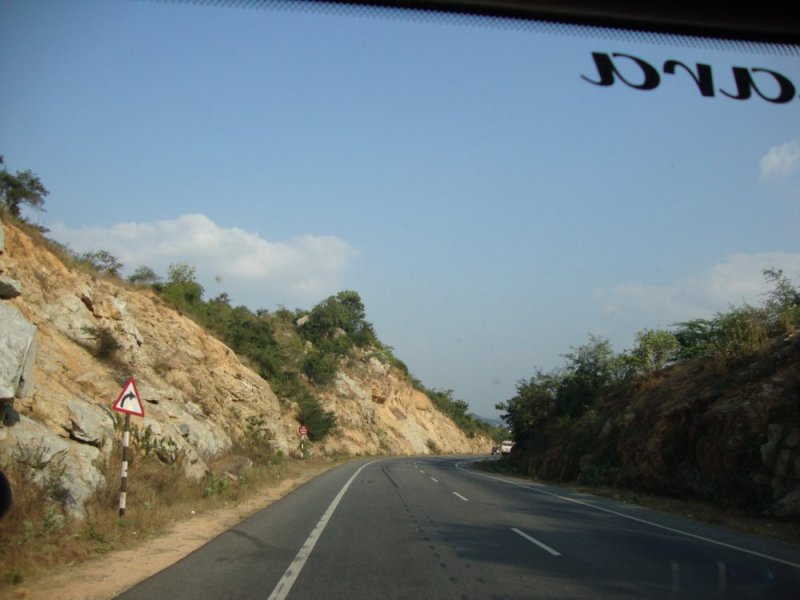 Hawk was stopped for fuel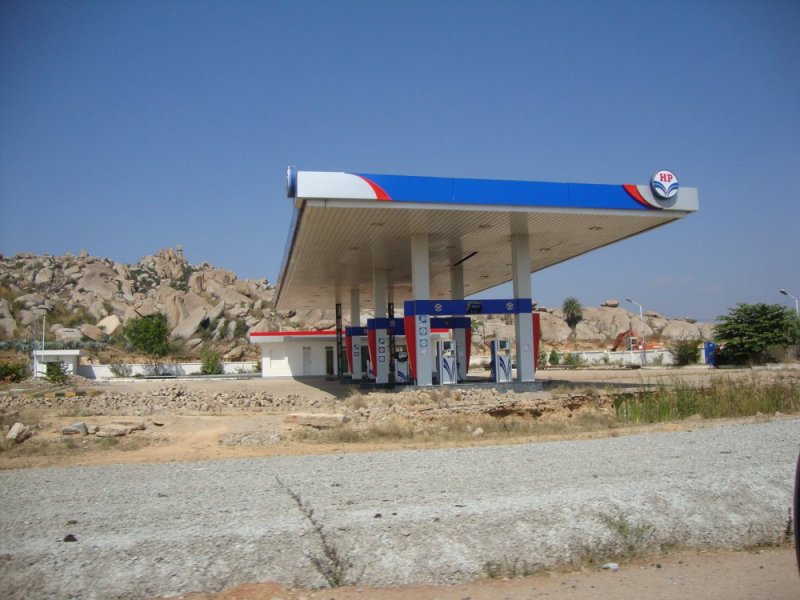 To be Contd...