Hey guys hawk did a trip to Dussehra on 6th of OCT.
The intention was to visit the last day of Dussehra.
But we ended up resting in our relatives house, In the evening we thought of a place far apart from mysore city.

Route followed:
Bangalore-Nice Road- Kengeri Exit-Ramnagar-Mandya-Mysore Bypass(Ring road)-Mysore city- KRS route(Hunsur road) -Deviation to right near Hunsur signal-KRS-Kannambadi-Govinda Raja Swamy temple-Machikere-Bhoo Varahaswamy.
It was after Krishna Raja Sagar dam(K.R.S), a place called Bhoo Varahaswamy temple.
It was all through the villages + bad roads, hawk gulped it with ease.
The Govindaraja swamy temple is yet to be opened, as this temple was drowned in water & was dicovered 5 years back, from then its being relocated & reconstructed.
With the idol lying and prayed at another temple in village till the temple gets completed.
Hawk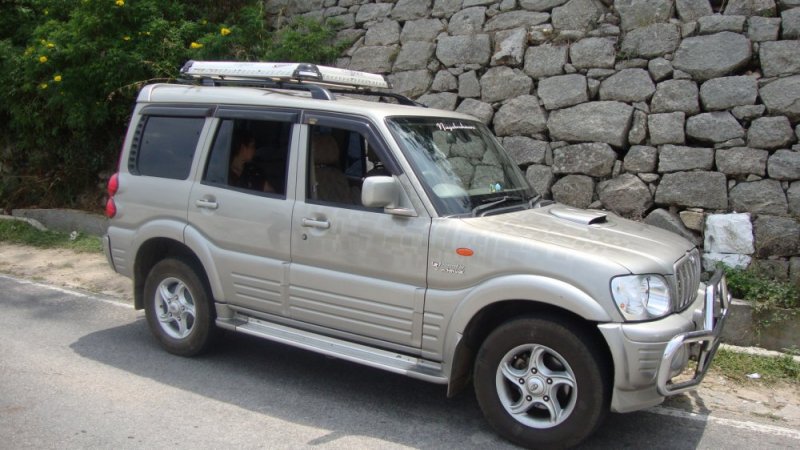 KRS Route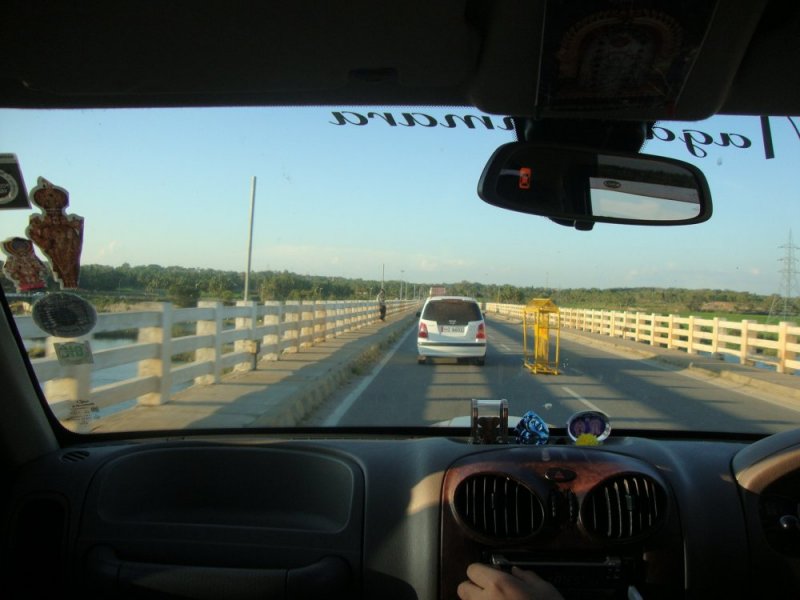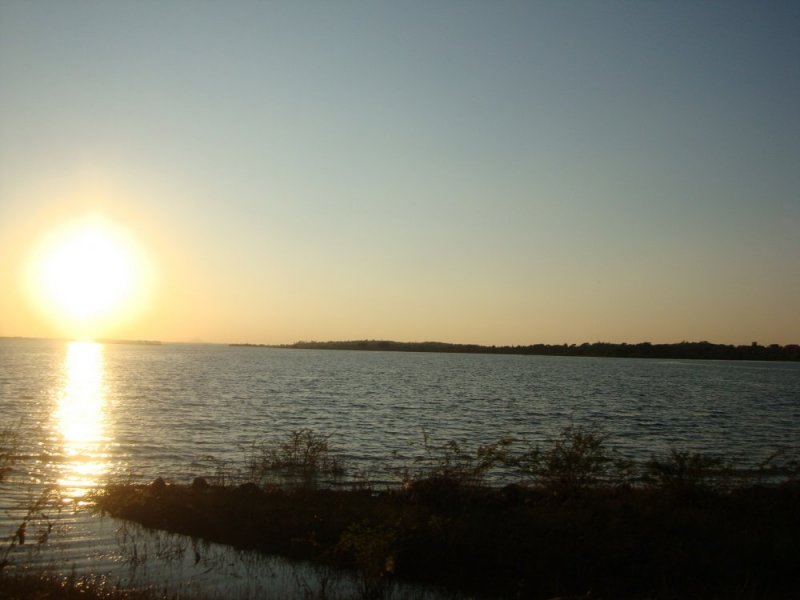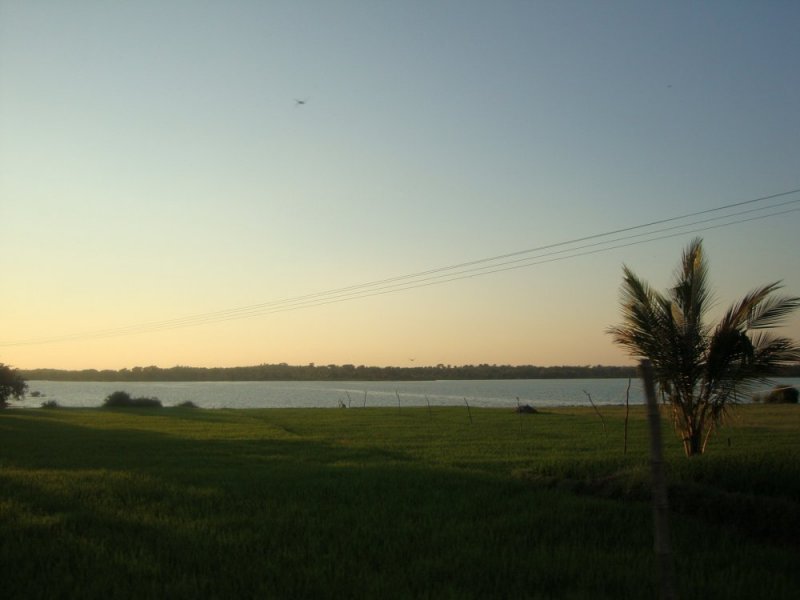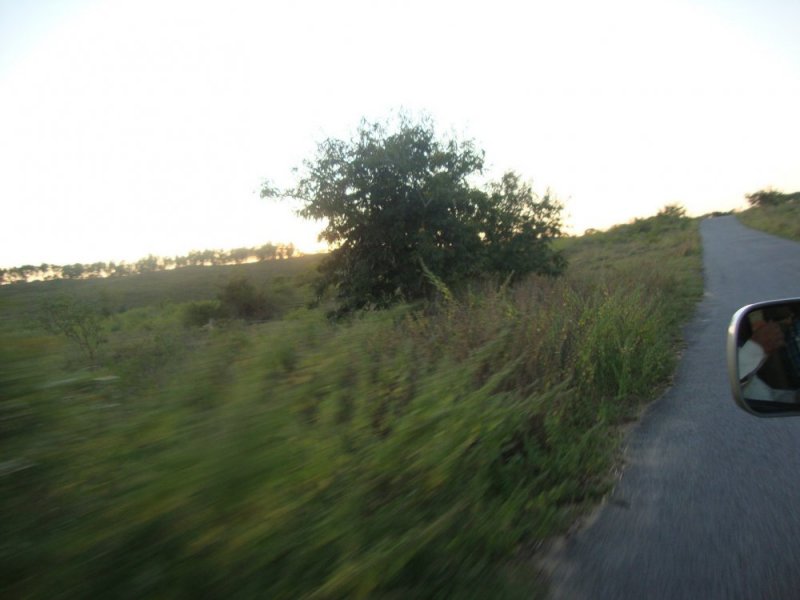 Govinda Raja Swamy temple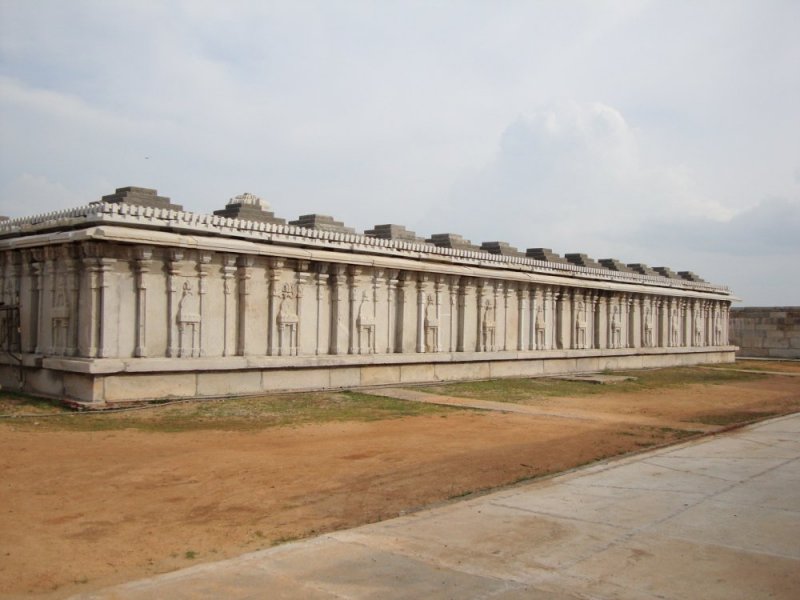 Temple yet to open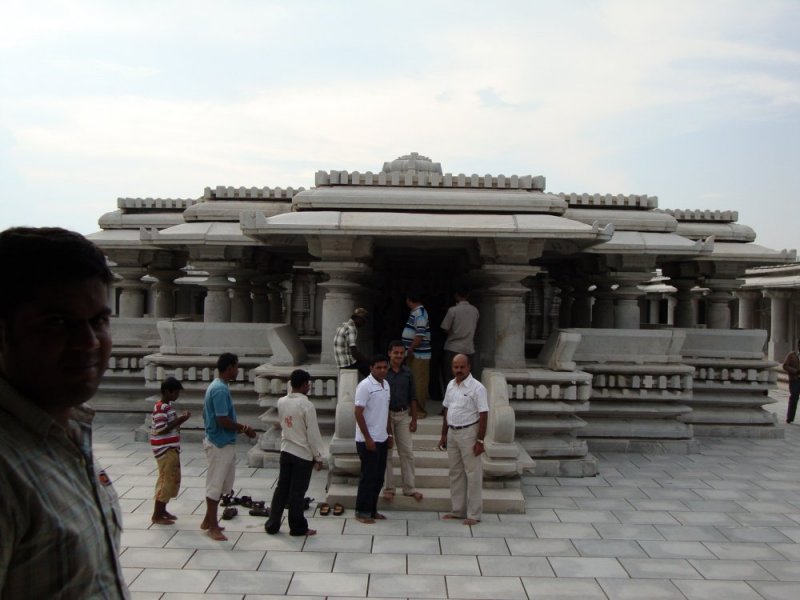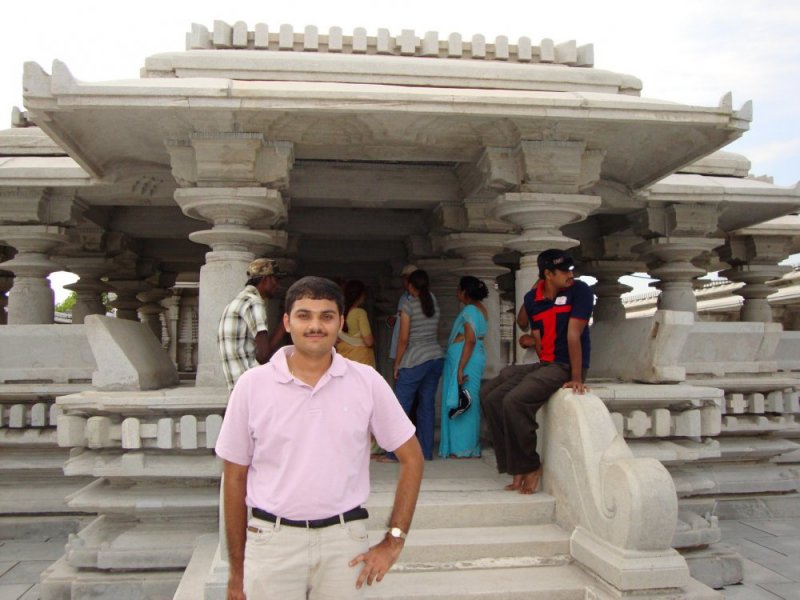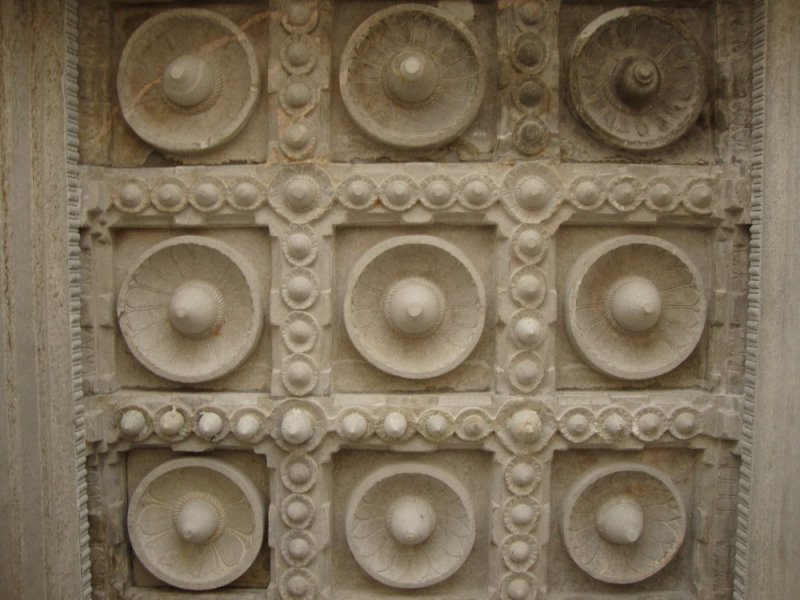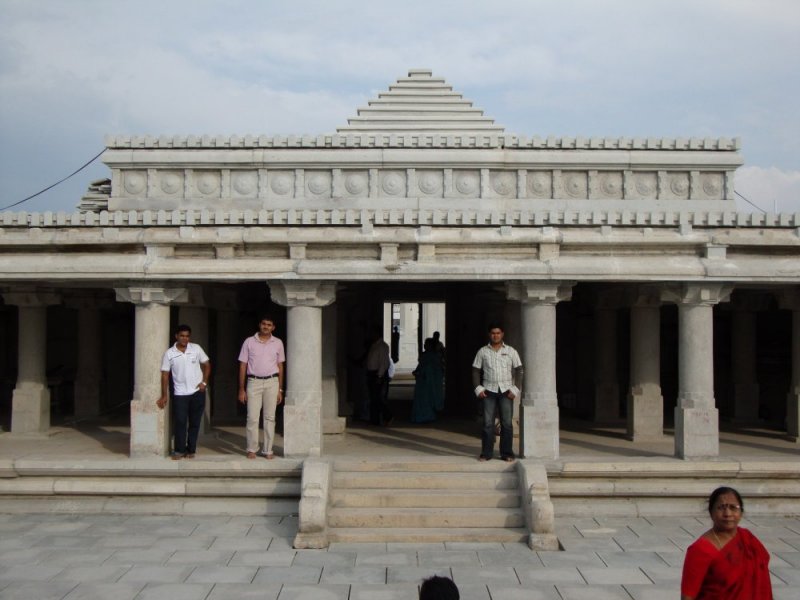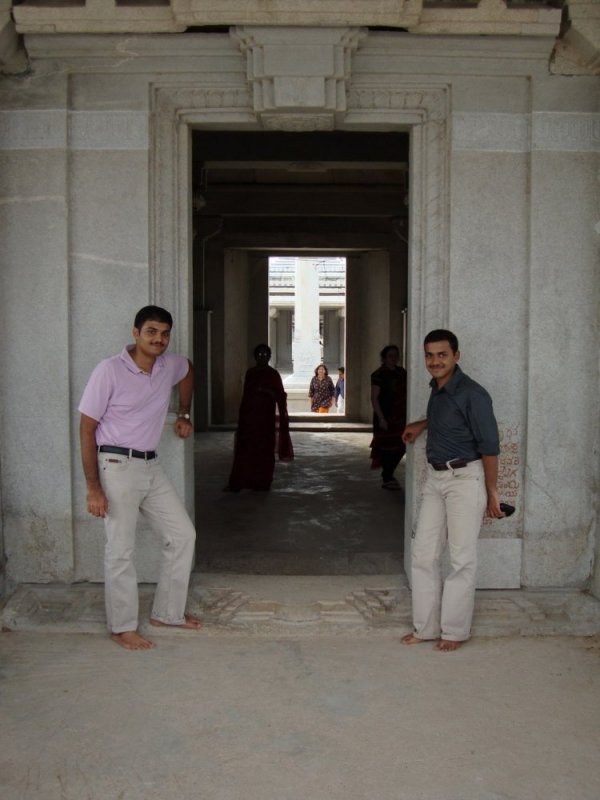 More to come....