Re: Hawk on a Tour to Bangalore-Yercaud-Madurai-Rameshwaram-Kanyakumari!!
Well well well, in Dhanushkodi, we will have to park the car.
And wait for such ferry vans.
Do you know how many sit on these vans 20 inside + many on top.
This vehicle goes with ease and they were demanding 120 initially, later when they dropped the prices it was for 100 rs.
At this time all the other visitors hurried and created a stampede scene

.
We were watching them all at a distance.
So when we were waiting a Maxi traveller driver asked us.
He asked 2000 per visit, we just declined.
Then there were other family from Chennai 4 members, and 4 other mebers + we 6 members had a talk, finally we were 14 members on that.
So it was the whole Maxi cab and we left, it was a modified 4WD Maxi cab.
So it was 142 per head, we nodded as it had good seats.
Dhanushkodi was a big town prior to Rameshwaram.
It was a hub to Srilanka, where people had a means to travel to Srilanka without passport till 1964.
1964 was the year a devastated cyclone gulped the whole region.
There was also railways to this place.
There are 2 types of sea here : Male sea(Always roaring), Female sea( Calm but devastating).
In 1964 its said that this female sea shattered the whole region.
There were about 3000 people on that ill fated day, when the cyclone hit badly and 1500 people of Dhanushkodi along with 500 in ship were wiped out totally.
So here are some pics....
Calm female sea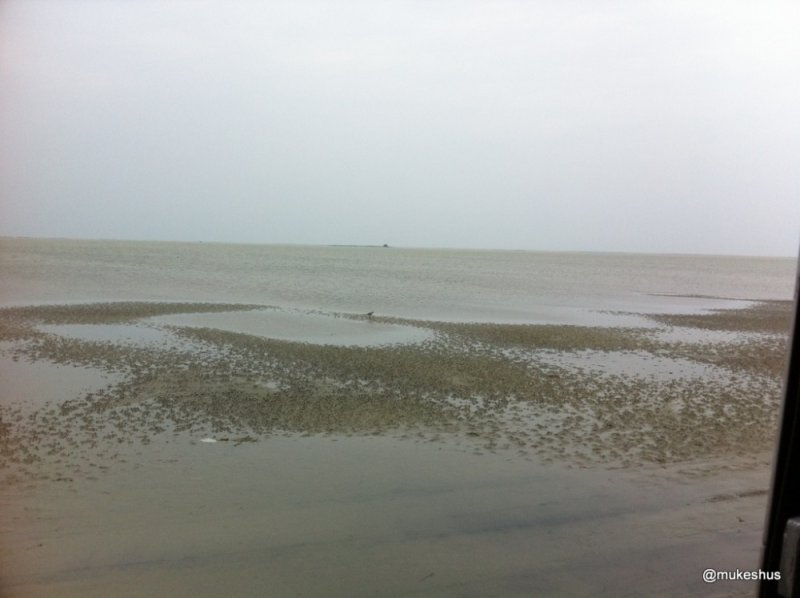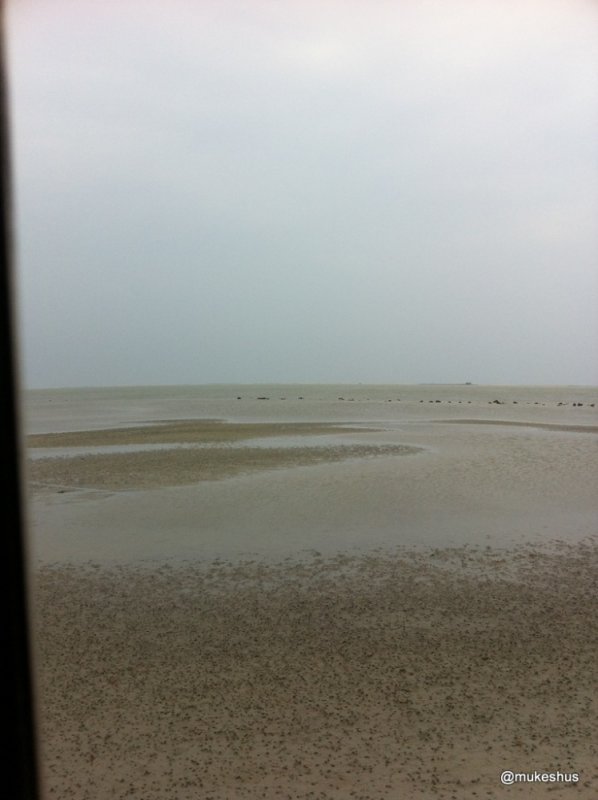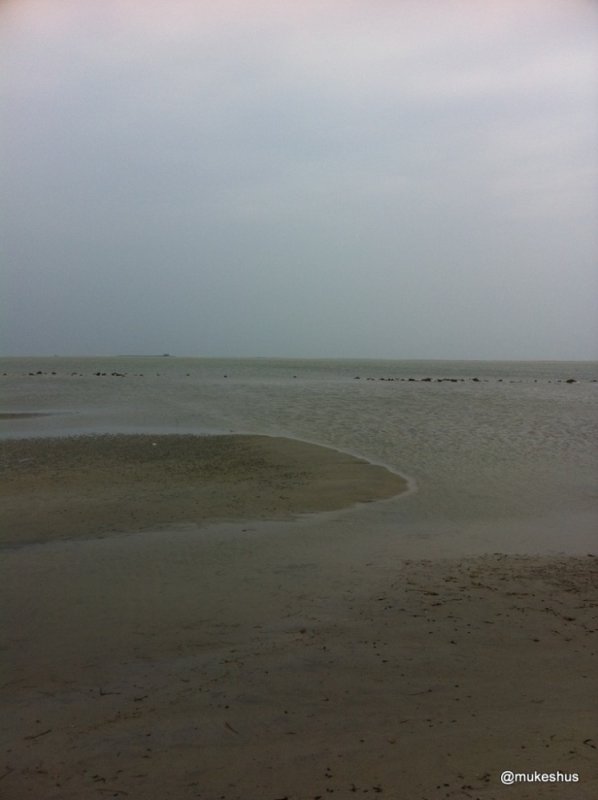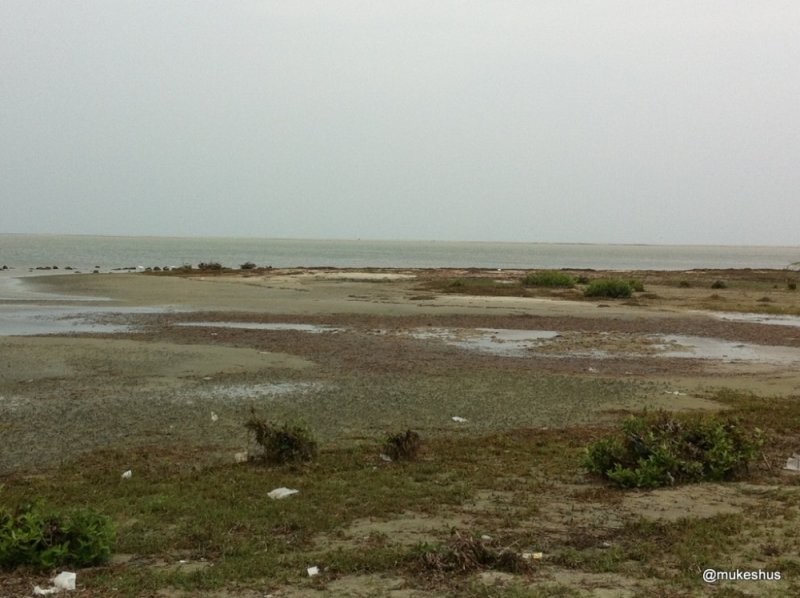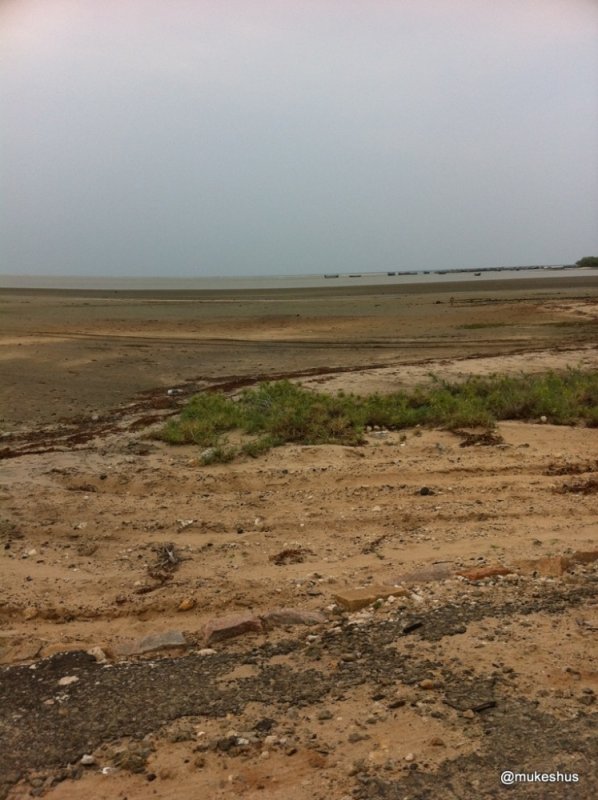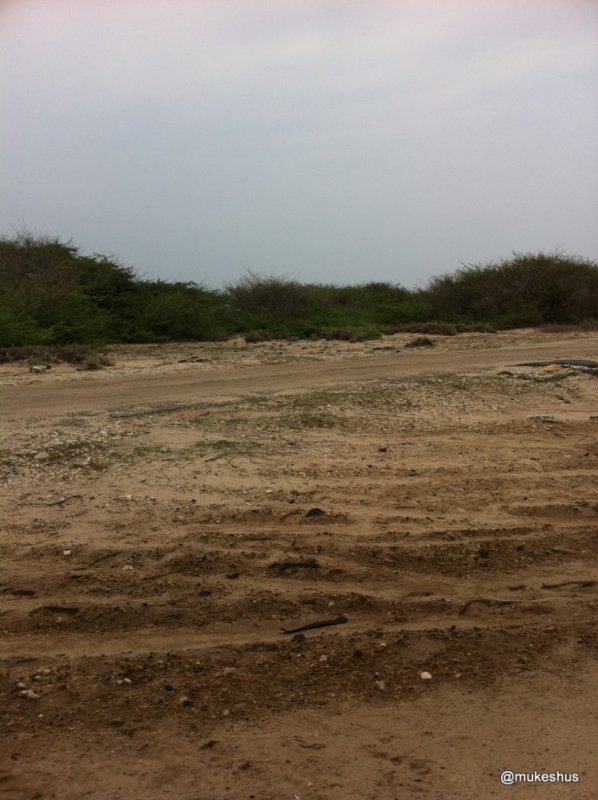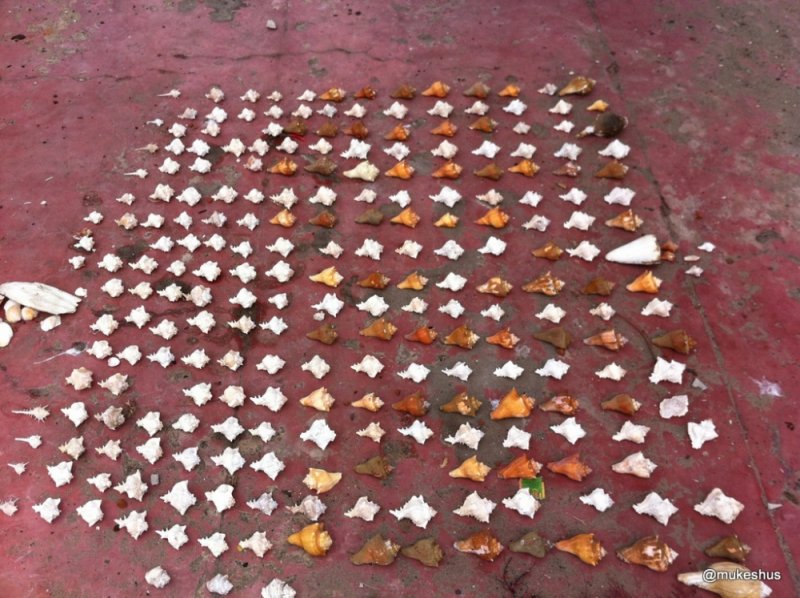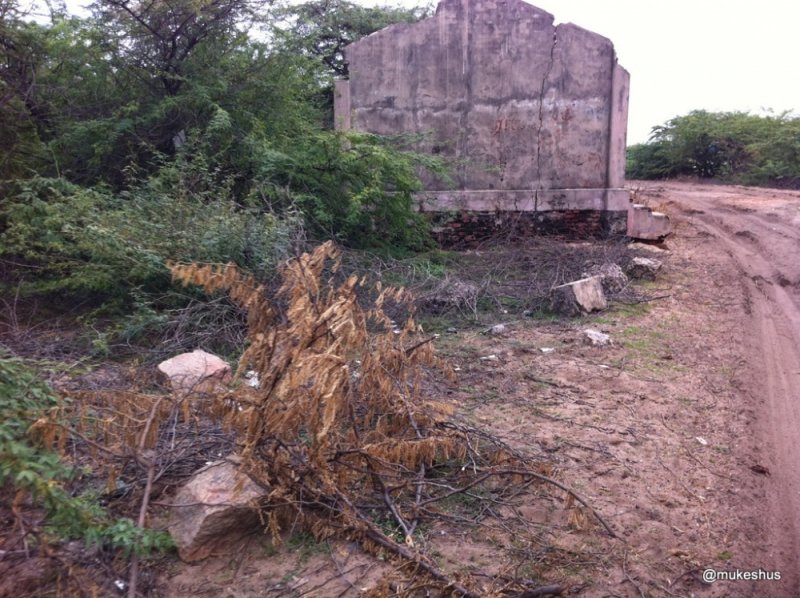 Ruins of earlier railway quarter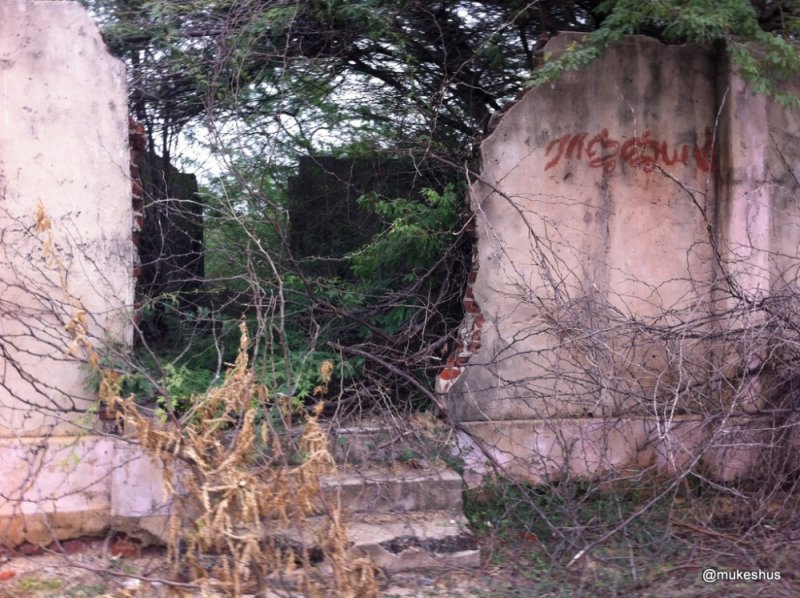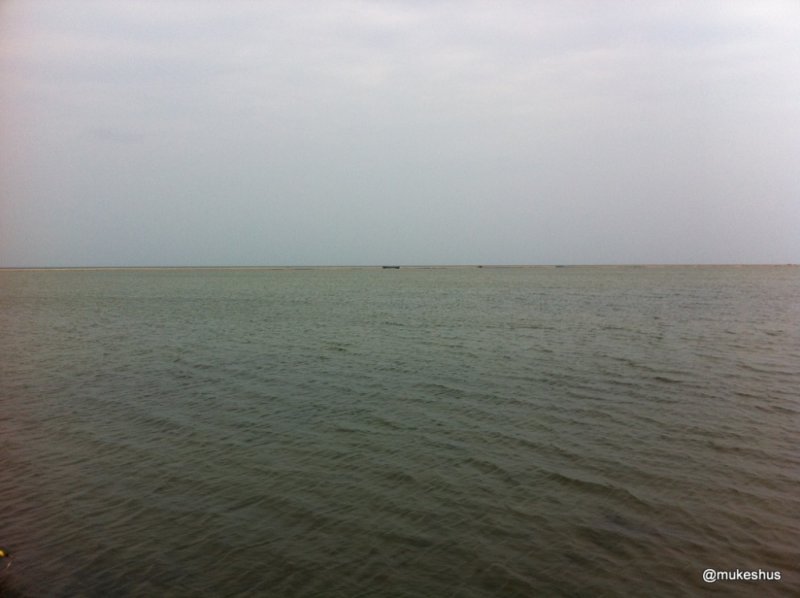 The ship in those earlier 1960's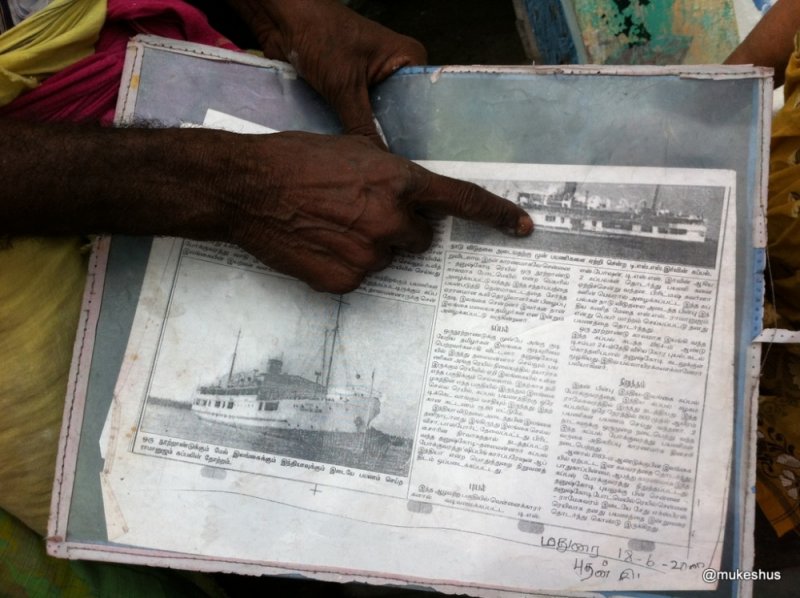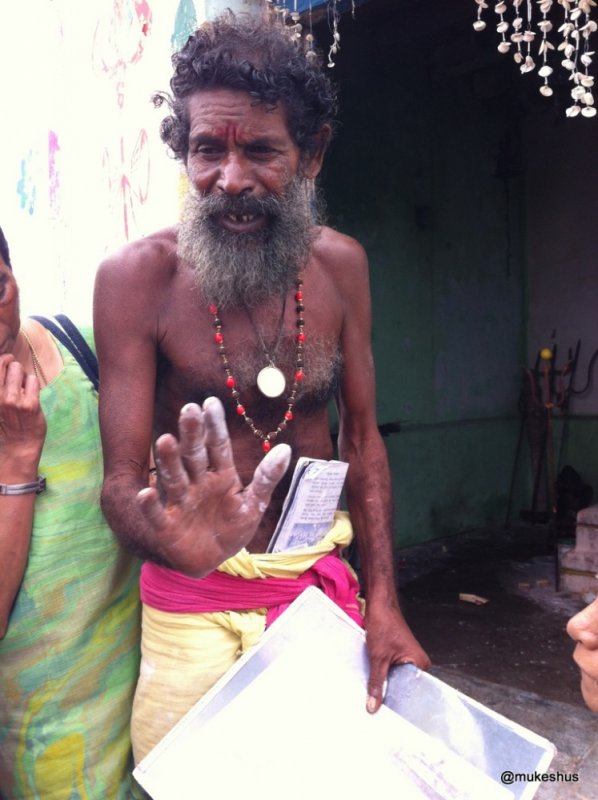 Our ride
to the ruins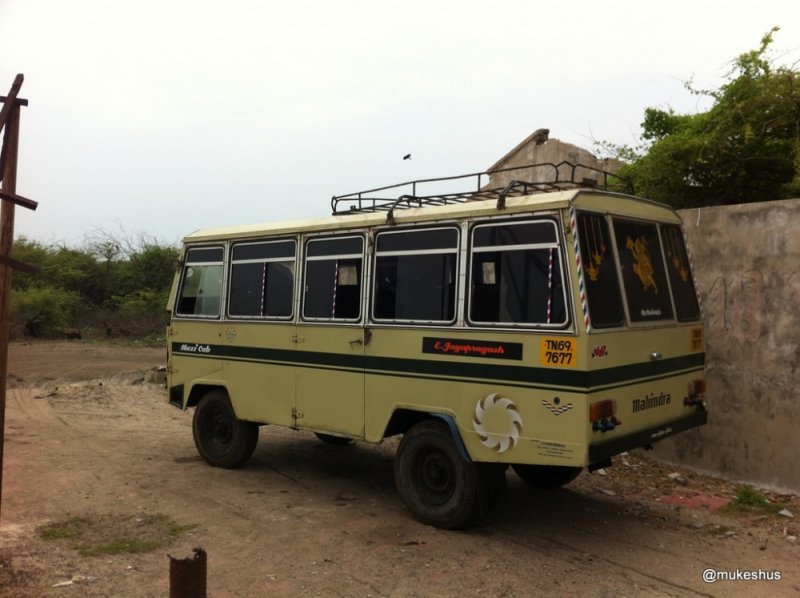 Floating stone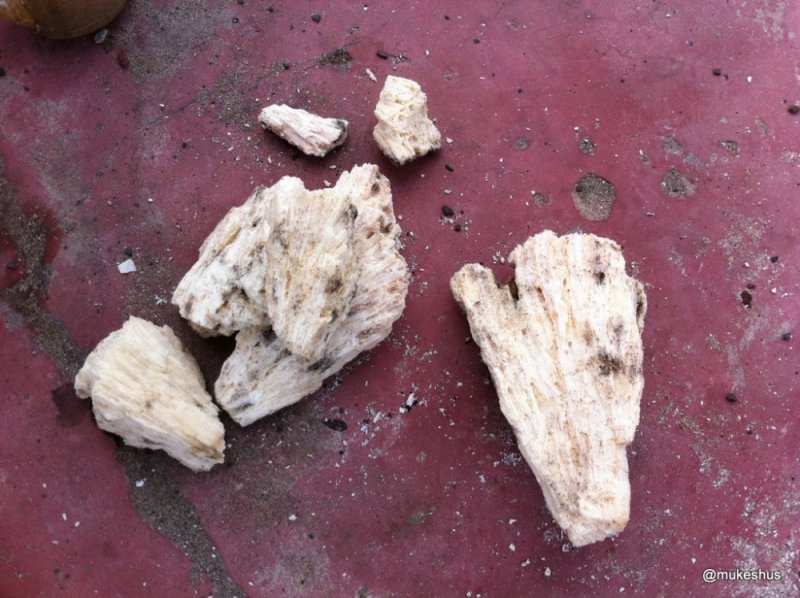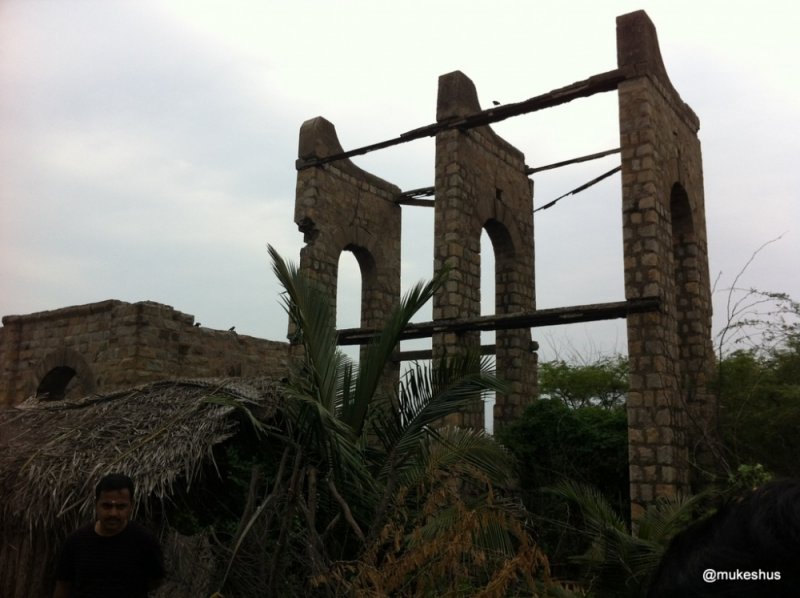 Sweet well water, just 200 metres from sea.
Height of this well is 15 feet.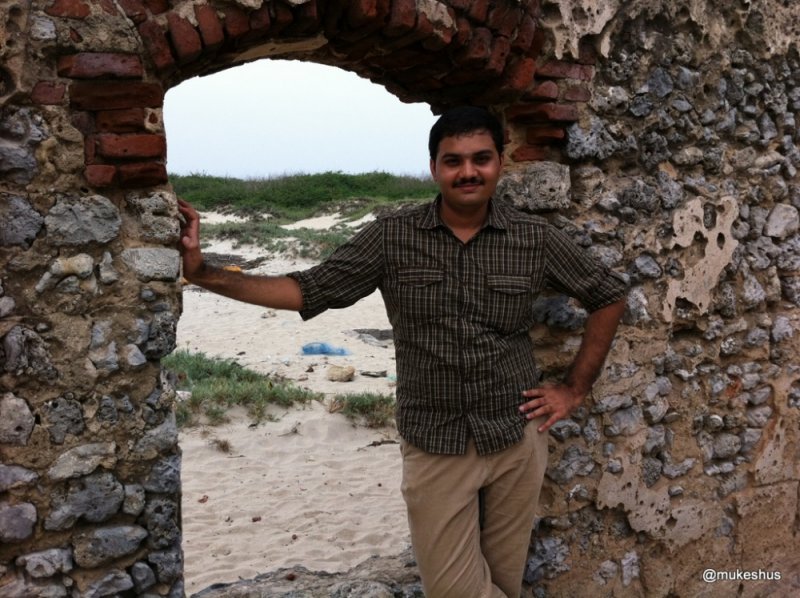 Heard from driver come guide, that the last fighting scene of Tamil Movie
Kshatriya
was shooted here.