Well guys i am back with a new travelogue on an farewell to year 2011.
A trip was long pending and my hawk was waiting for a long trip.
And after the 70 point checkup camp of Mahindra, my Hawk was ready after a thorugh inspection.
The plan goes here, initial days thought to visit Hampi-Badami some of the places in Karnataka.
Then suddenly plan base shifted to Kerala, Guruvayur and many other places near Cochin.
But the Mullaperiyar dam issue made us to back off visit to Kerala, so it was postponed for the next month in Feb, during my visit to mangalore.
Then i started thinking which place again from scratch, then the day came came to know deadline is 4 days, then further i kept on planning and thought of Kanyakumari all along GQ, heard from many roads are good.
Then i usually plan to cover maximum places in short span.
So my previous plan goes as mentioned here :
http://www.theautomotiveindia.com/f...estion-about-places-enroute-2.html#post122290
Thanks to Vishwas for suggestions , which helped me in prioritizing many places in 4 days.
Route Followed:
Bangalore-Hosur-Salem-Yercaud-Madurai-Rameshwaram-Kanyakumari.
Total distance:
1832
kms in
4 days
.
Day 1:
Left the house at 5.30 am, as we wanted breakfast at Hosur (A2B).
As i was aware there are no good hotels on TN highways, hardly you will come across any hotels, after this place.
Within 7.15 we were at A2B , Hawk was stopped for drivers refuelling.
Then we reached Salem , took a deviation to Yercaud.
I felt the roads were similar to Nandi Hills, the roads were absolute breeze for my Hawk, the climate was cool.
The 23 kms of curvy roads from Salem took us mere 35 minutes.
This time Hawk behaved well no issues with the pull of car.
More to come.....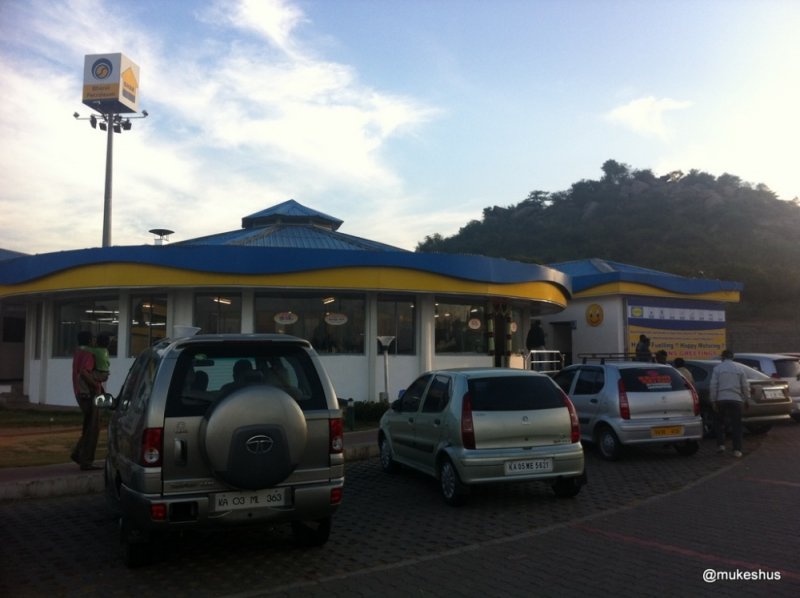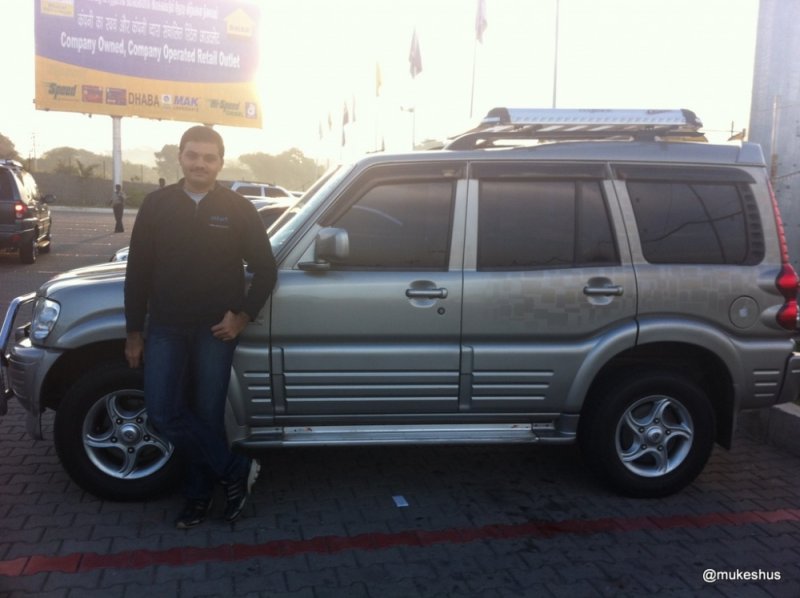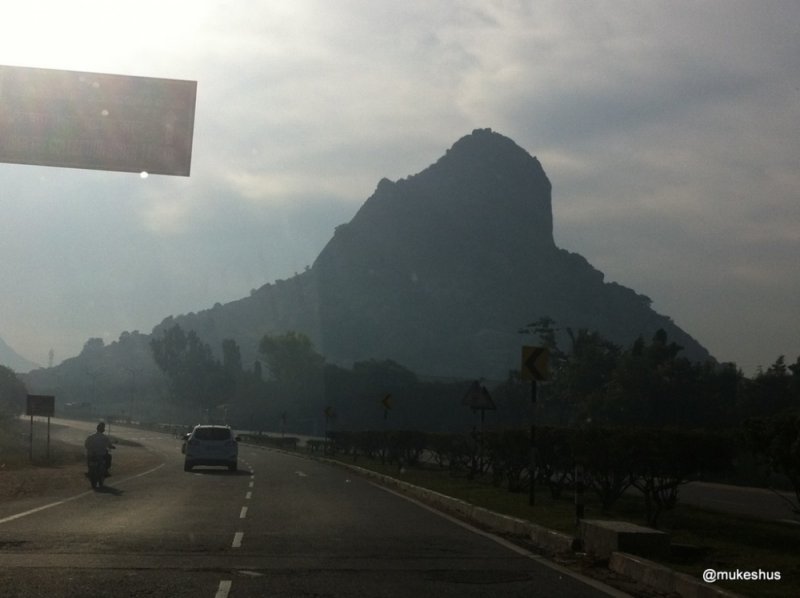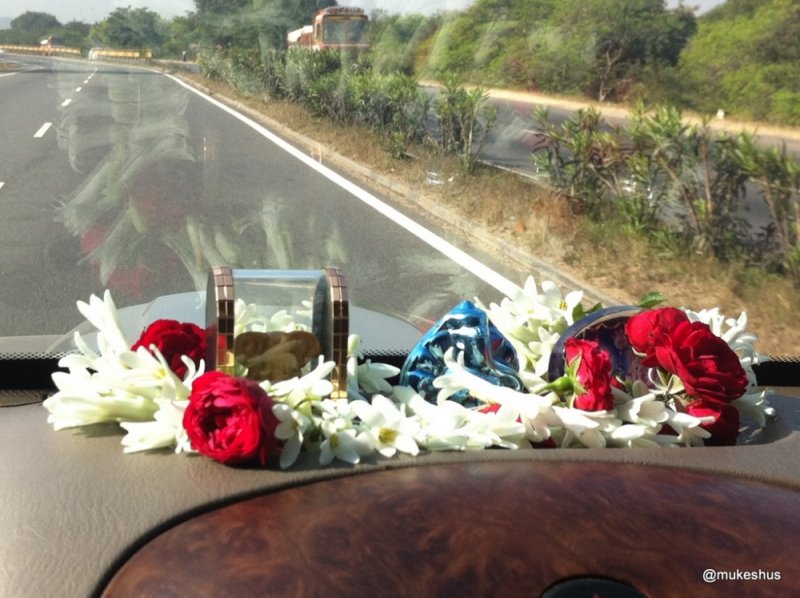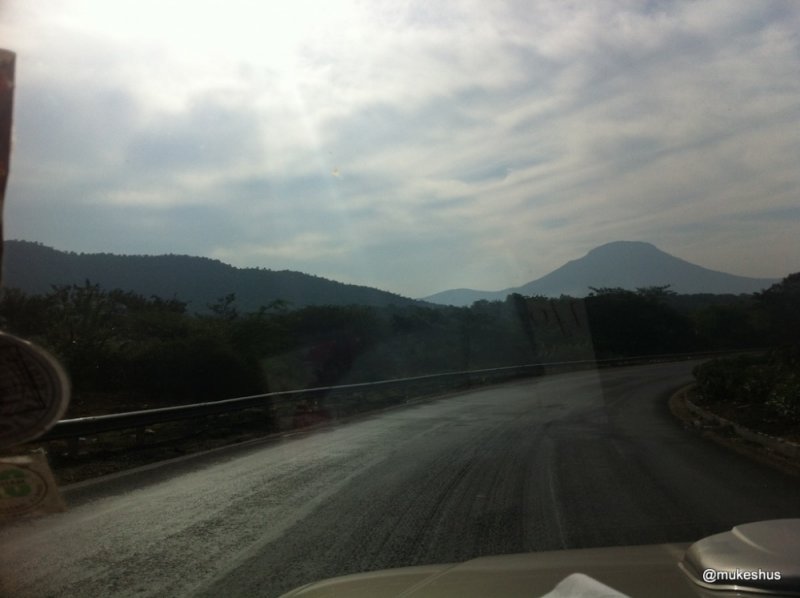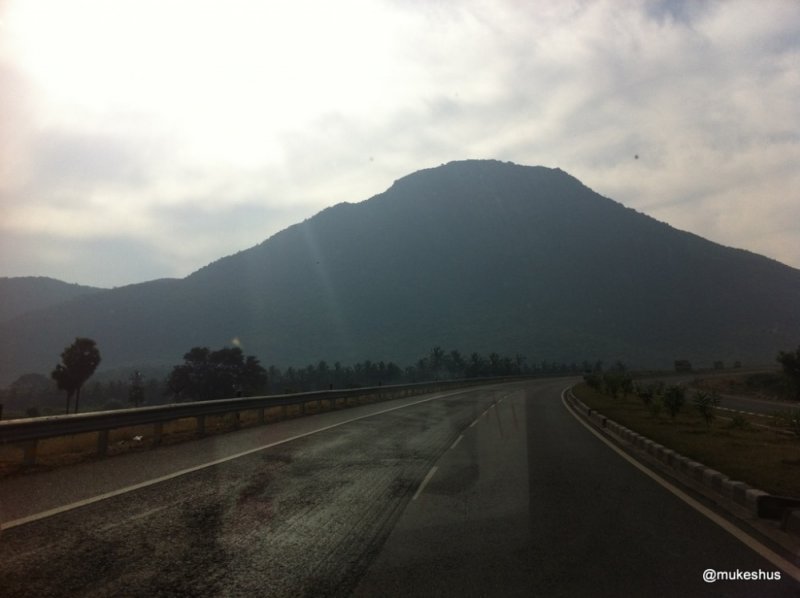 Yercaud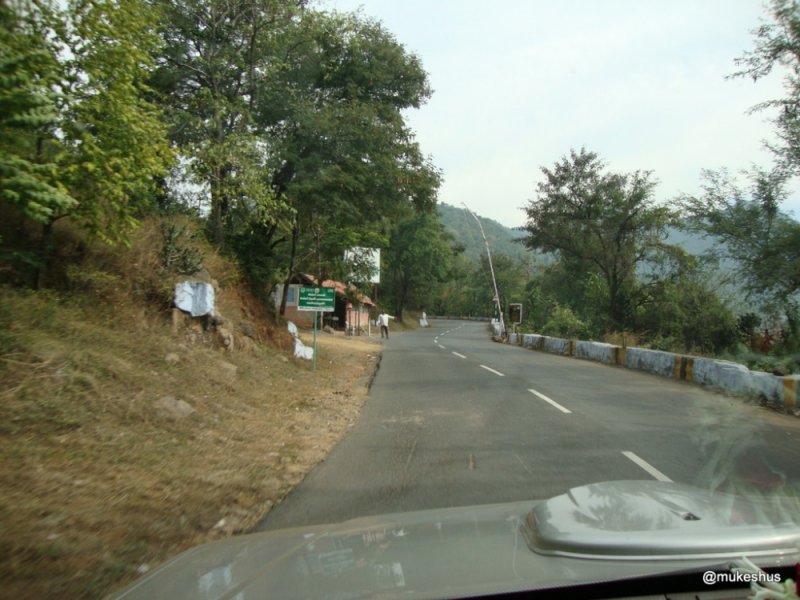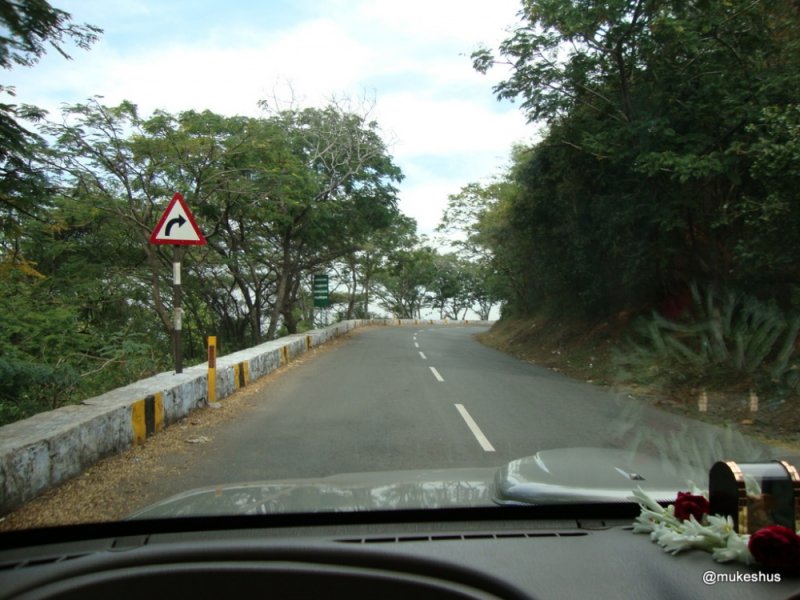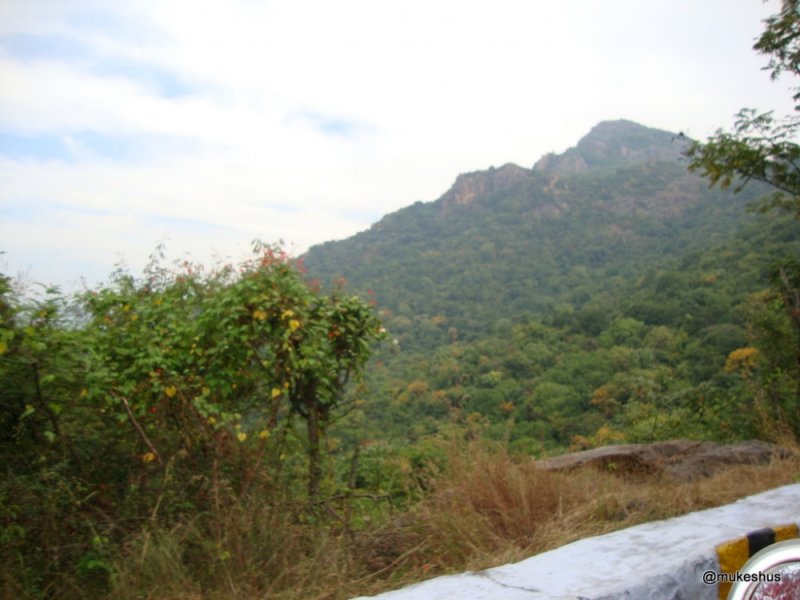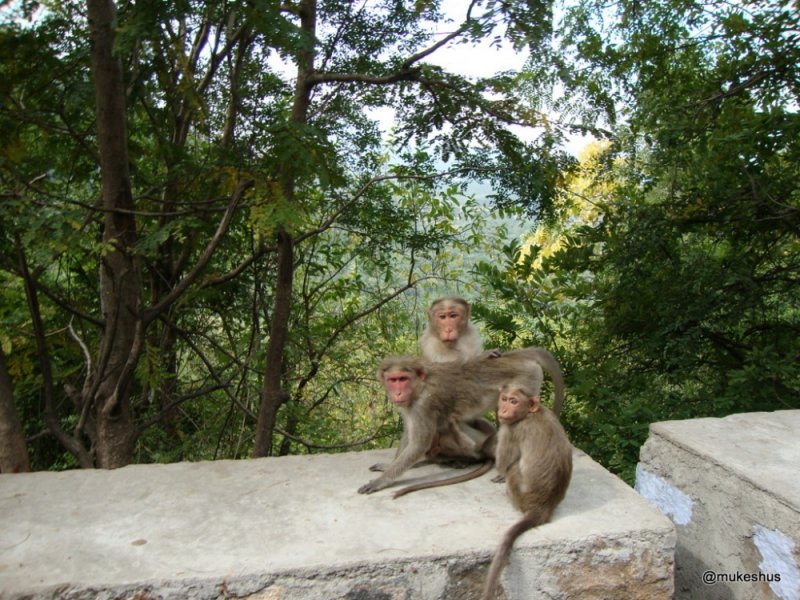 Last edited: