Detachable FM Antenna
For those who wish to cover their car, the antenna can be removed by gently twisting it clockwise from base.
Card and Coin Holder
The coin holder is cleverly located on the glovebox jamb in the Fiesta whereas the card holder is on extreme left inside the glovebox itself.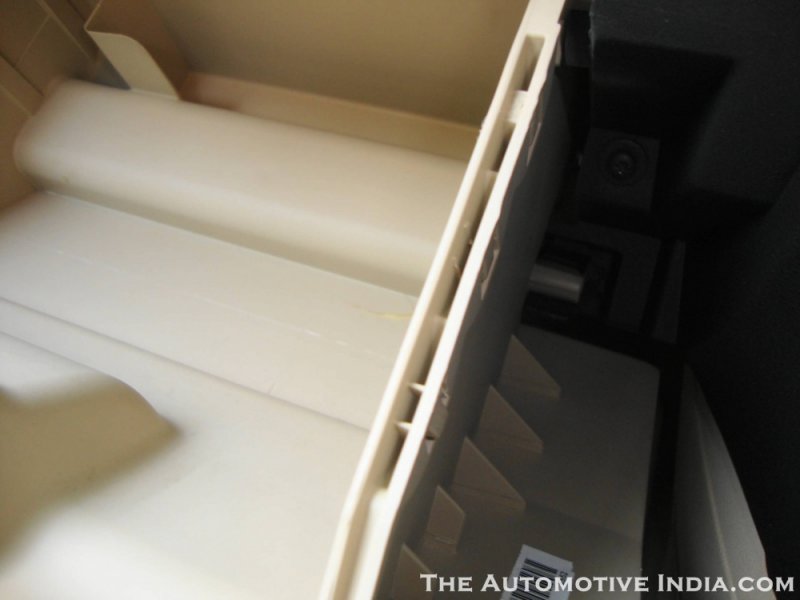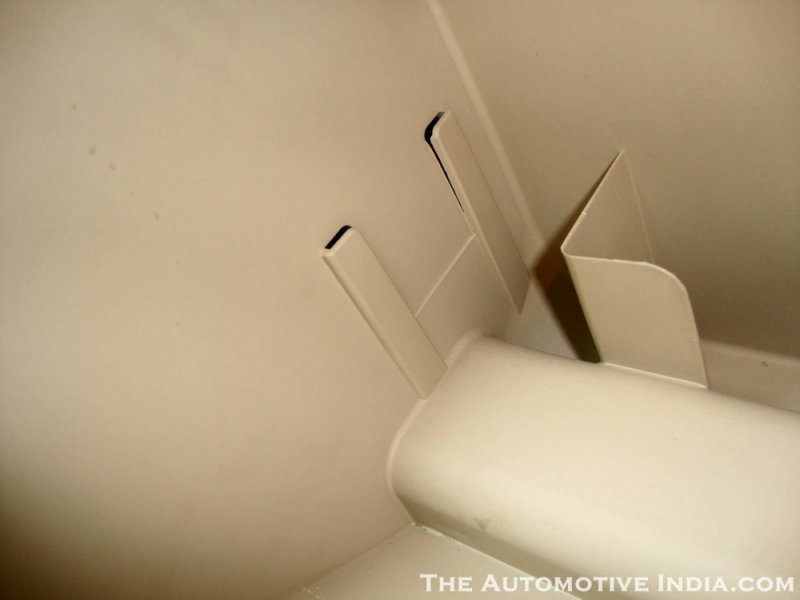 Adjustable Windscreen Washer Jets
The windscreen washer jets can be adjusted in any direction (left, right, top, bottom) for a precise throw using an all-pin.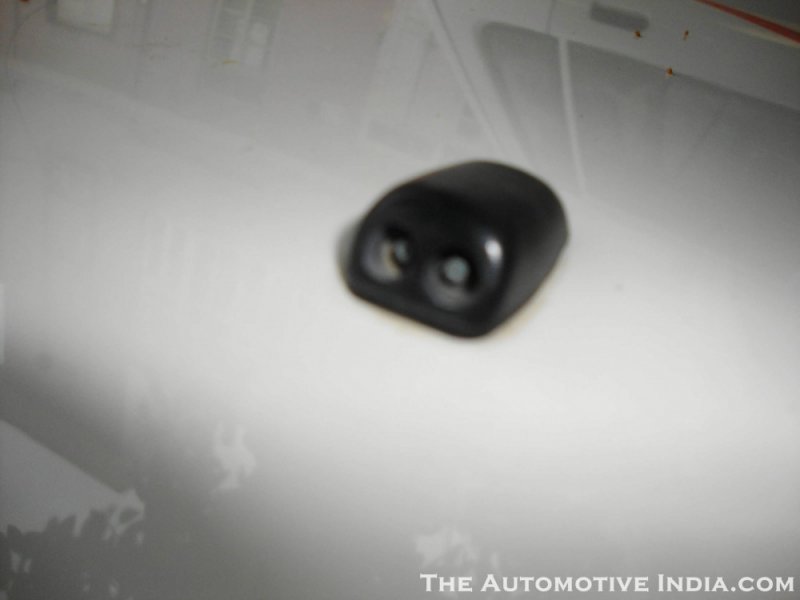 Built-in Rear Foglamps
Many are unaware that foglamps in the Fiesta Classic are built into the taillamp (unlike most cars of same segment). It's the bottom-most lamp in the taillight assembly.
To turn on rear foglamps, pull the headlamp rotary knob twice (This works only if parking lamps are on)
Courtesy Lamps Auto Switch Off
There are total five interior lamps. They will switch off automatically within 10-15 minutes if there's no activity.
This helps to prevent the battery from getting discharged. To turn them on again, switch on the ignition for a while.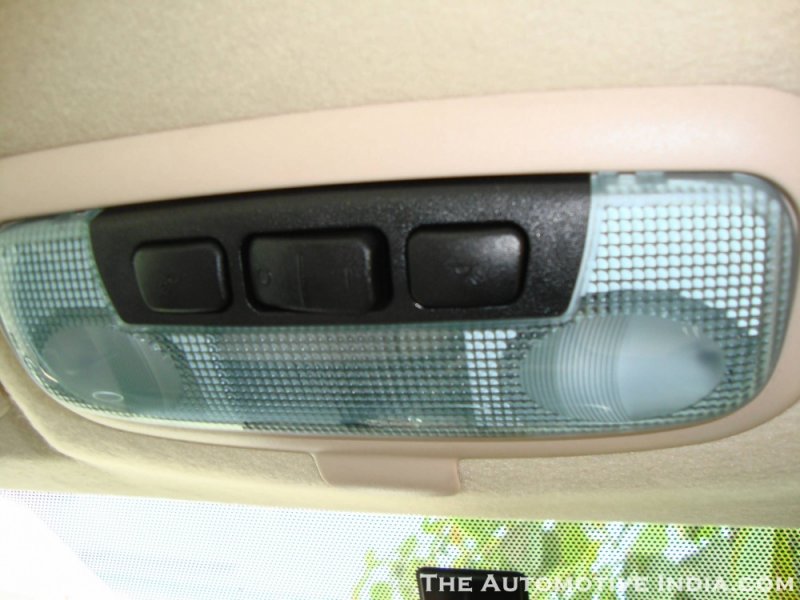 Power Window Overheat Prevention


Power windows will stop functioning if operated continuously within short interval to prevent the motor from getting overheated.
Switch off and on the ignition again to operate them but only after allowing a sufficient time to the motor to cool down.
Auto-Lit MID
The mult-function info display as well as head unit screen lights up automatically when the car is unlocked.
The lights remain on even after the car is turned off. This is normal. The lights will turn off automatically after ten minutes.
Flatbed Rear Seats
Surprisingly very few are aware about this feature in Fiesta.
To fold the seats flat, push the seatbase forward and then unlock the backrest as usual.
​