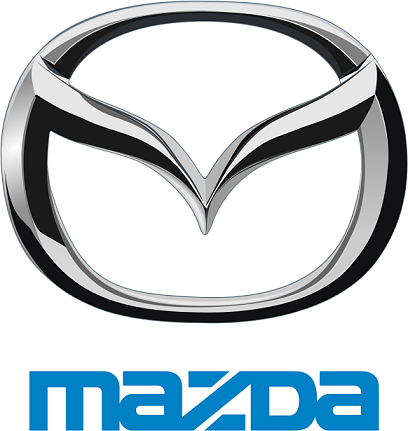 ​
(This is not an official review. The views are based on my driving experience of that particular rented car)
Mazda: A Japanese car company well-known for producing cars focused on towards driving pleasure and performance. The first company to have produced the powerful rotary engine (Wankel Rotary). A 1.3L block which pumped out enormous amounts of torque. With MX5, Mazda set a bench mark for the sports coupe/convertibles.
Fun facts:
Founded in 1920, this company had a pretty weird name. Toyo Cork Kogyo. Imagine yourself calling Mazda Miata as Toyo CORK Kogyo Miata. I am literally rolling on floor laughing!
The Company's first automobile, (if 3 wheelers can be considered as a proper automobile) was a Go- autorikshaw.
Mazda became the sole manufacturer of Wankel-type Rotary engines for the automotive market. The engine which powered the legendary 1.3L RX8.
RX8: An engineering marvel with a 13L Rotary engine which produced close to 230 horses (227bhp).
Its review on Top gear on worth watching!
https://www.youtube.com/watch?v=g5FNjyaLfC8
Oh, was this supposed to be a review of Mazda 6 or a biography of the company!!
Relax, here we go.
Last edited: