Joined

Sep 18, 2009
Messages

4,020
Likes

91
Location
The Federation Internationale de Motocyclisme (FIM) has cleared the proposal for MotoGP bikes to be powered by 1000cc engines from 2012. The proposal was official passed by the FIM at a meeting held on 12th December. The FIM President Vito Ippolito told the media that MotoGP motorcycles will have maximum engine capacity of 1000cc with four cylinders though bore cannot exceed 81 millimeters.
Without divulging any more information about the new engine regulations Vito said that the existing base was enough for manufacturers to start preparing for the 2012 season. He also said that at the beginning of next year FIM will produce the new rules in a more complete format and 2012 will mark the start of a new era for MotoGP.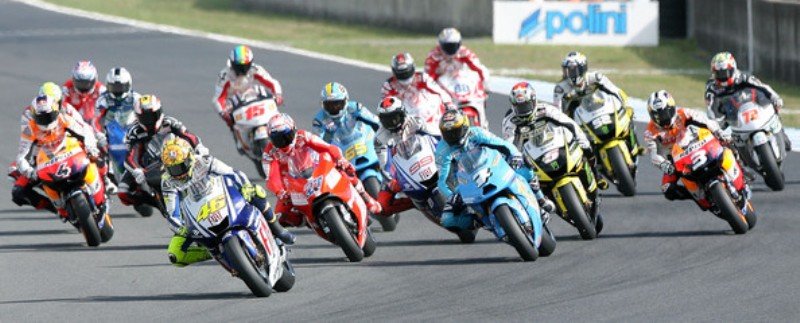 When questioned about the difference between MotoGP and WSBK (World Superbike Championship) as would both feature 1000cc bikes, Vito commented that MotoGP bikes will continue to be pure racing prototypes while bikes raced at WSBK have road origins.
According to Carmelo Ezpeleta, CEO of Dorna, commercial rights holder of MotoGP, another two meetings are scheduled at the start of the 2010 season to define the rest of the specifications though the increase in engine capacity has been approved.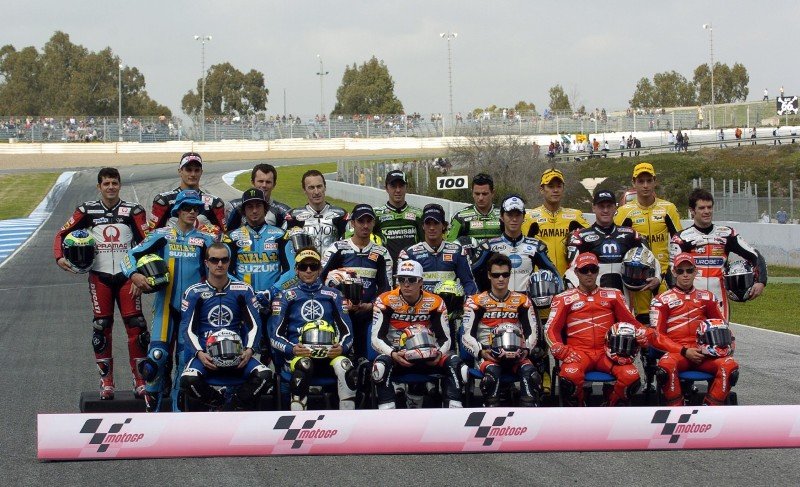 The MotoGP championship featured bikes powered by 990cc engines in the year 2002.The engine capacity was later reduced to 800cc at the beginning of 2007. MotoGP will certainly progress into a new era from 2012 though the suggestions regarding reducing technical aids and increasing rider input have once again fallen on deaf ears.
The decision of upgrading engine capacity to 1000cc has been well received by the MotoGP teams. The downsizing to 800cc was not successfully in achieving the goal of reducing costs or cornering speed. Vito revealed that 800cc is not running well because it is approximately the same strength as 990cc and even cornering speeds are higher and costs are also increasing.
The FIM President also ruled any possibility of clash between MotoGP and WSBK with respect to attracting or retaining fans. He said that people who watch the Superbike motorcycle racing just watch themselves while MotoGP is different because people who watch it want to see something different. He further commented that SBK offers the opportunity to race and show the greatness of those who are less talented while MotoGP is a comprehensive picture of motor racing.
Source - Motoroids