Background
My first passion in motoring was bikes and cars came just a few years back. During both my graduation and post graduation, driven a good no. of bikes for which I thank all my friends, friends of friends, unknown juniors, hostel mates and not so familiar hostel mates (Its such a fun to ask for bike keys from an unknown hostel mate). I feel lucky that learned cycling quite early in life and used to enjoy younger days with my Hercules MTB cycle. I learned 'balance' then.
So I have driven pulsars 150, 180, 200, 220, avenger; Karizma (old one); Bullet classic and quite a few others to elongate the list. A higher cc bike is what I always preferred but I liked pulsar 200 and Avenger the most that suited my driving style and physique, the latter of which is strictly average.
Enough of story. Ehh.
Why Avenger:
Comfortable, different, stylish, power-220 CC and couple of less bhp than pulsar 220, in affordable price range, experiences with a friend's bike earlier. That's it. Quite an easy decision if someone likes Avenger. Thankfully there is no competition for this cruiser in this price range, otherwise choice of bike would again had been a headache.
Dealership Experiences:


I booked the bike in the nearest showroom here in Ghaziabad named 'Shiva Scooter Agency'. Scoooooooterrrr?? Yeah, this is the oldest automotive agency that happened in Ghaziabad decades ago when there used to be one year waiting on Bajaj Scooters. Anyways moving on, I had a look at other bikes too, liked the new Bajaj NS too but somehow Avenger was already decided. So, the dealer gave me a week's time for arrival of bike. Paid booking amount and pushed myself in agony of Waiting.
Few days later, the dealer informs me on asking that my bike may take one week more. Ahh, so typical of dealers. I was like really? Am I going to have this much of pain for the bike. Nah. Spoke to another dealer in Noida (Suman Motors, Sec-2) and he was more than happy to deliver the bike for cash on same day.
The day arrives, 16 Sept '12, and I spend almost entire day in making some formalities and getting the bike.
I don't understand how many bikes do people own in this part of world, do they even walk on foot?. In both the dealer premises, I could see thousands of bike and hundreds of people like in a fair. I and my friends started feeling claustrophobic within minutes of stay there. At these dealers I saw utter disrespect to such beautiful bikes, no regards for scratches, no regards for keeping tolerances between bikes. Utter mess.
Everything goes very smooth when you have cash! A friend drives the bike home while I follow him in my car.
Details:
Bajaj Avenger 220 DTS-i
Kilometers done on ODO on delivery: 4km
Date of manufacturing: 29 Aug '12
Insurer: Oriental
OTR: 86.8k
Color: Black. Sorry 'midnight black'. Still Black.
Accessories: A key ring with dealer's name. Wow!
Discounts: None. Nil. Zero. Sifar.
Two keys (one extra key I mean)
Driven around 40kms till now. My observations are:
Good things:
Comfort for rider and pillion
Good power in spite of such heavy weight
Looks- a simple yet stylish appearance. The steel & chrome effect on black body looks beautiful
Feedom (applicable to all bikes though): openness and fresh air is natural phenomenon wth bikes
Practicality for city commute
Bad things:
Fussy neutral- Bike throws an open challenge to find the neutral every time. It feels like an achievement when green neutral light glows there.
Keys: metallic keys with no rubbery grip. Pathetic. My fingers started to pain when I was trying the handle lock. Is it the dealer or Bajaj gives such keys?
Features: No low fuel warning. No slot to keep bike papers. Such an old model from Bajaj still no advancements in terms of features.
So, do I Feel Like God. Still discovering...
(For those who are thinking why bring God in this, 'Feel Like God' is the official tagline for Bajaj Avenger)
A few pics: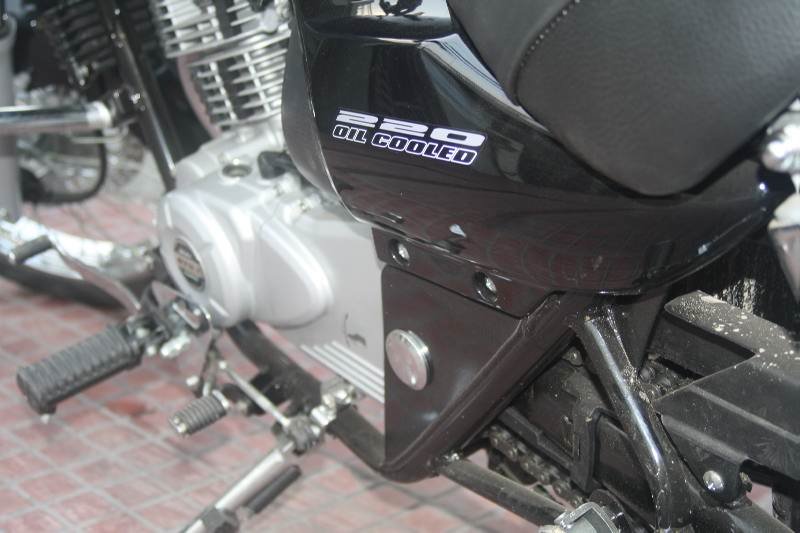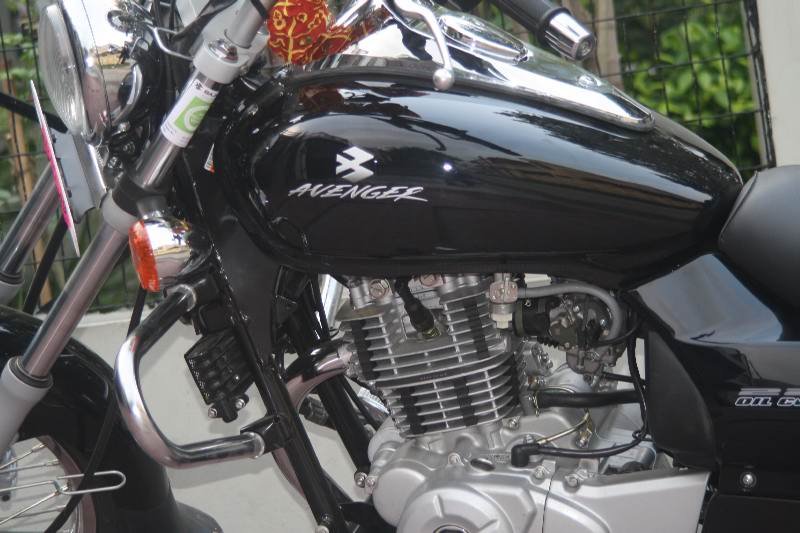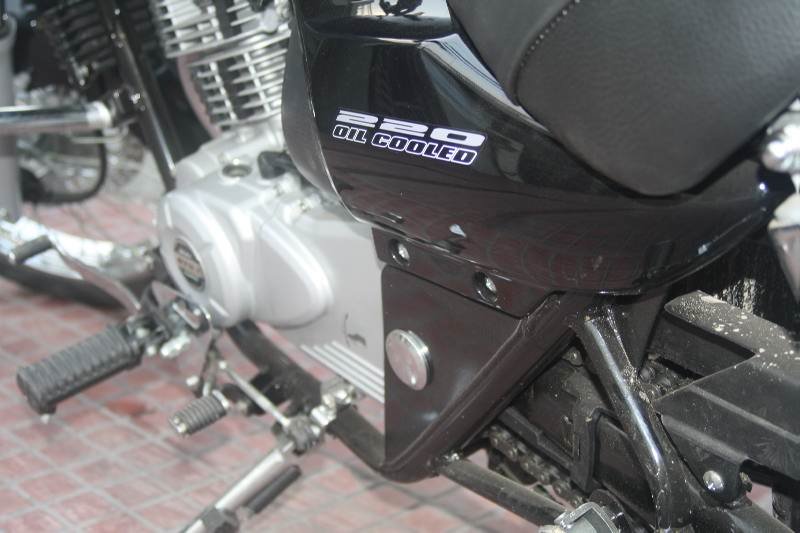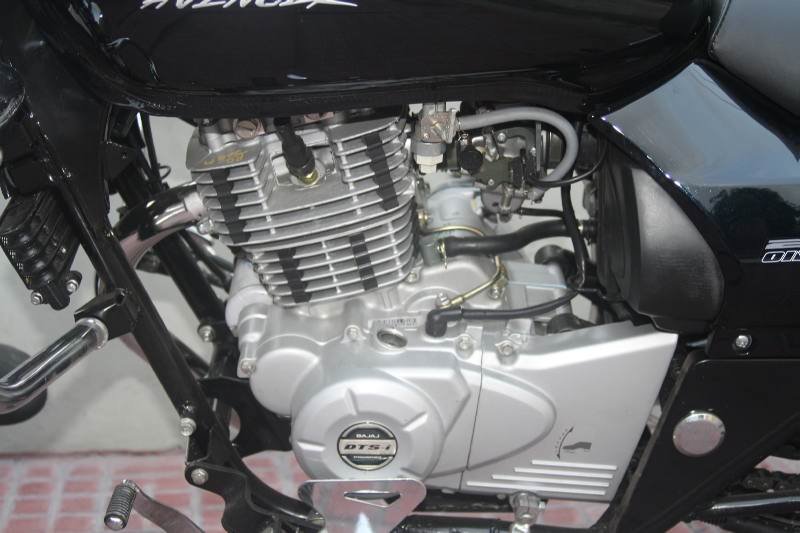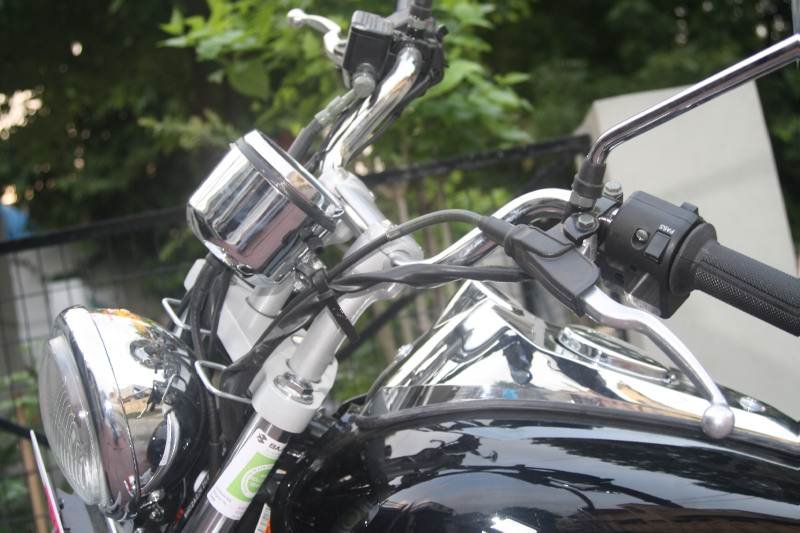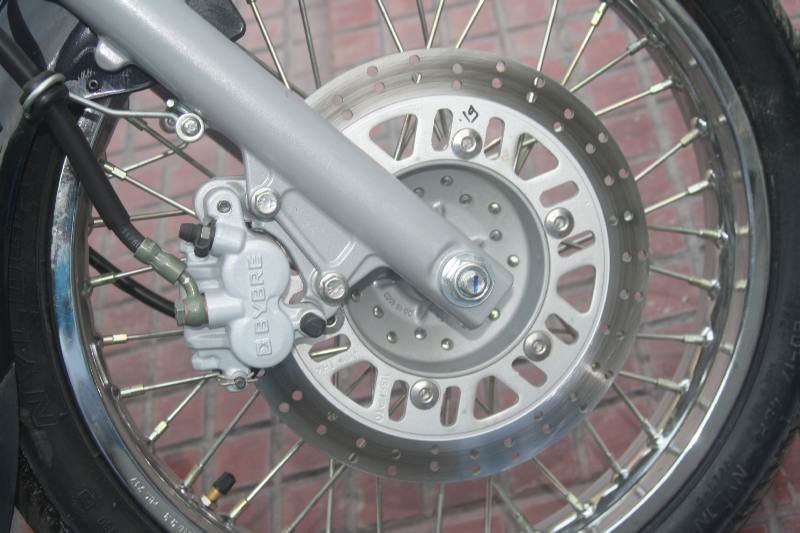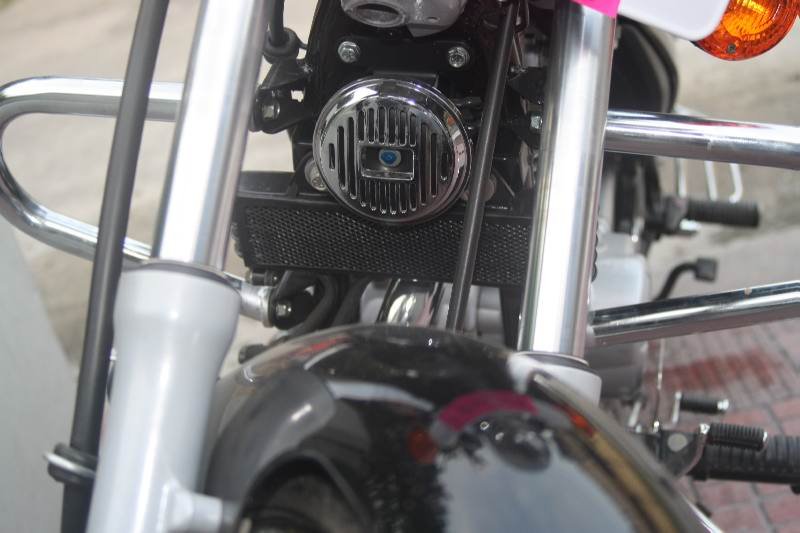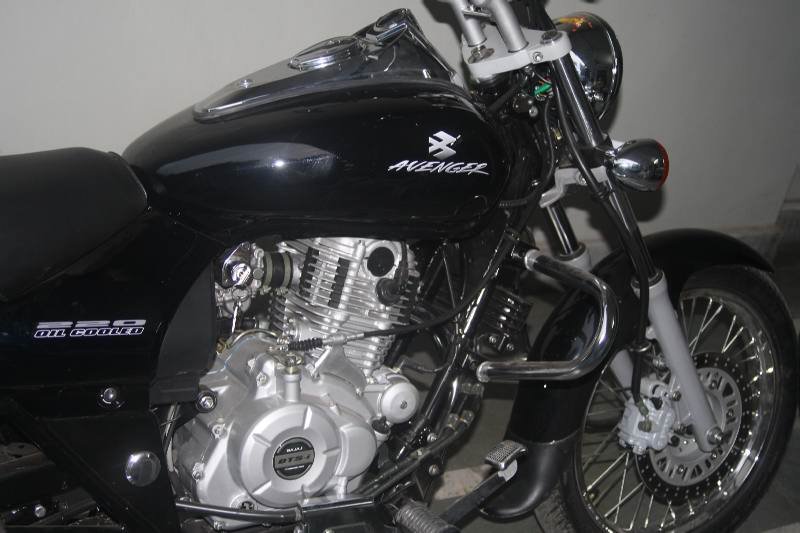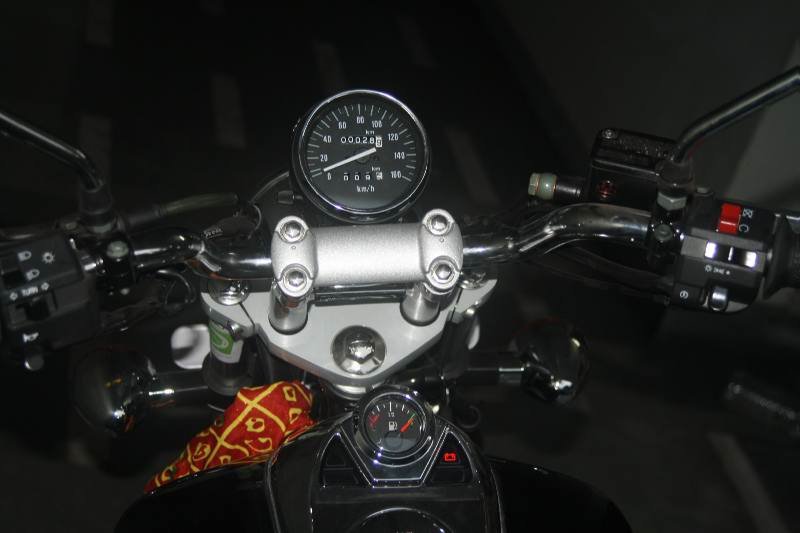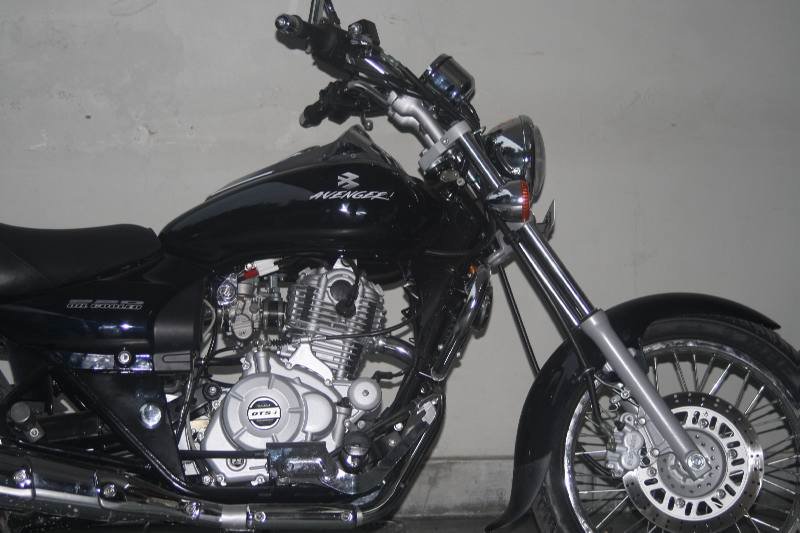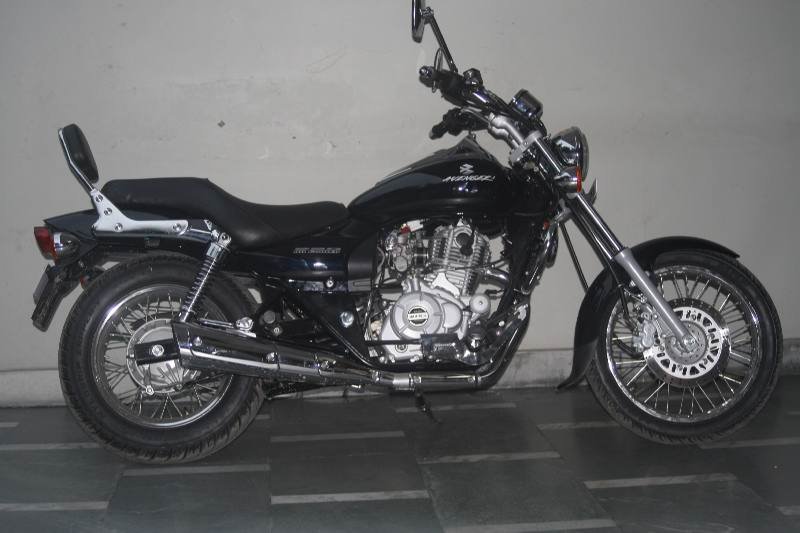 Last edited: