Fabrice Cambolive is appointed CEO of the Renault brand w.e.f 1st February 2023. He will report to Luca de Meo, CEO of Renault Group.
Fabrice Cambolive will work together with the Renault brand Management Committee to consolidate the sustainable and profitable development of the Renault brand.
He will also ensure the transformation of the brand with the launch of 14 new vehicles by 2025 and through its expansion in Europe and internationally.
Fabrice Cambolive, 54 years old, graduated from TBS Education Business School in Toulouse, France. He joined Renault Group in 1992 and held various international Sales & Marketing positions.
His international career continued in 2011 when he was appointed Vice President, Sales & Marketing for Russia and Eurasia region before being appointed as CEO of Renault do Brasil in 2015.
He was promoted to Senior Vice President, Chairman of the Africa-Middle-East-India-Pacific region in 2017. In 2021, Fabrice was nominated Senior V.P, Sales & Operations for Renault brand.
He has been in charge of deploying the Renaulution strategic plan globally and leading the brand's business model transformation. In May 2022, Fabrice Cambolive was appointed Renault brand COO.
Luca de Meo, CEO of Renault Group: I am proud that Fabrice Cambolive, thanks to the strength of his 30-year experience within the group, is taking over the leadership of the Renault brand. His commitment, his international experience and his in-depth knowledge of the group will enable him to continue to ensure the brand's progress in high-value segments. I am counting on him to guide the teams throughout the deep transformation the Renault brand will undergo in the coming years."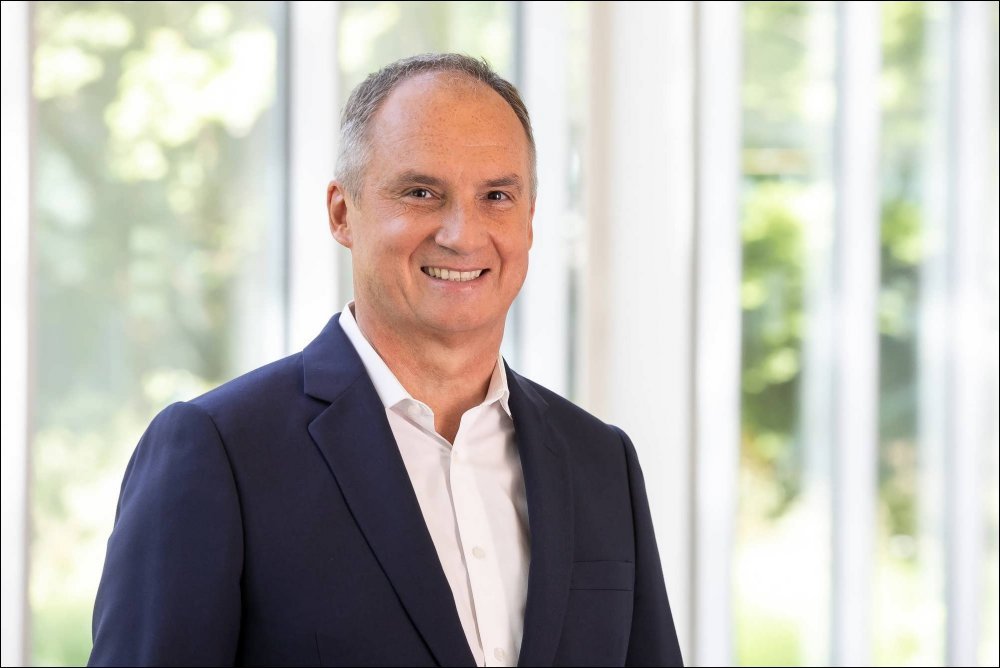 ​
Drive Safe,
350Z