10/10/10 – Today was the final day of Auto Mall - Delhi 2010, which commenced with full throttle on 6th of this month.
The Automotive India
was cordially invited to attend the event, However, due to unavoidable circumstances we couldn't make it on the inauguration day but still, being dedicated community for automobiles, we barely take a chance to miss any automotive-related event, hence this was no different. Last time when I visited Delhi's Auto Mall was in year 2008 and to compare today's event with previous one, this was somewhat smaller and appeared more like a bunch of car showrooms collected under single roof, to say the least. In short, Dusty location and improper management on a hot sunny day was something which didn't make me too happy. On the other hand, in this small and less-crowded event, I ended up peacefully checking most of the cars from an Alto to Accord, inside out in detail. BMW 6 Series, Mercedes SLK, Porsche Panamera, Volkswagen Beetle, Lexus LS600h and Range Rover Vogue were the only main attractions. And as always, Beautifully restored Vintage cars too didn't missed to steal the heart of show on-goers. Now let images say the rest.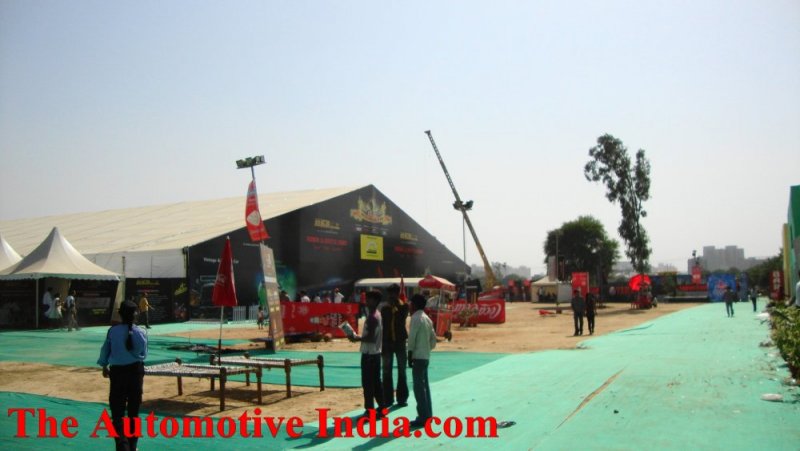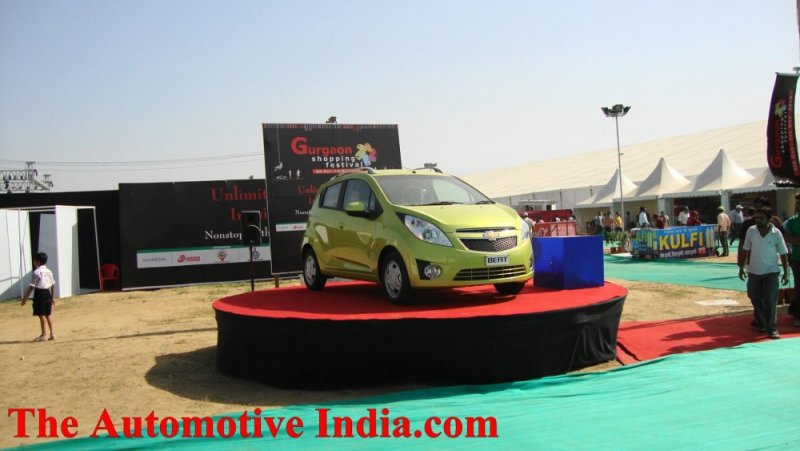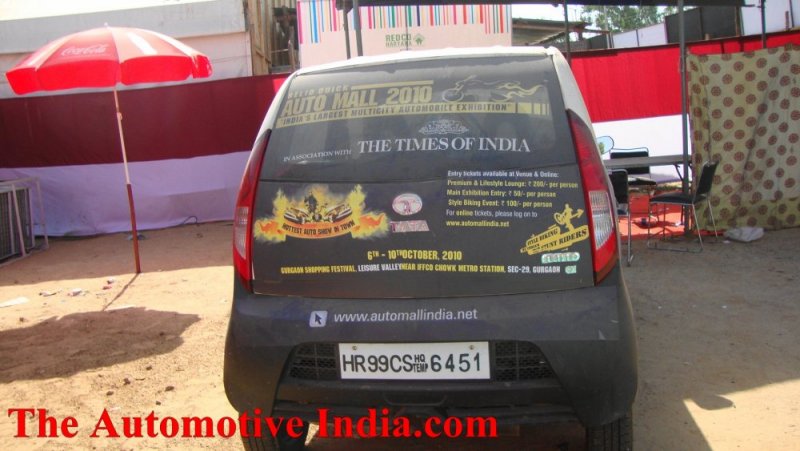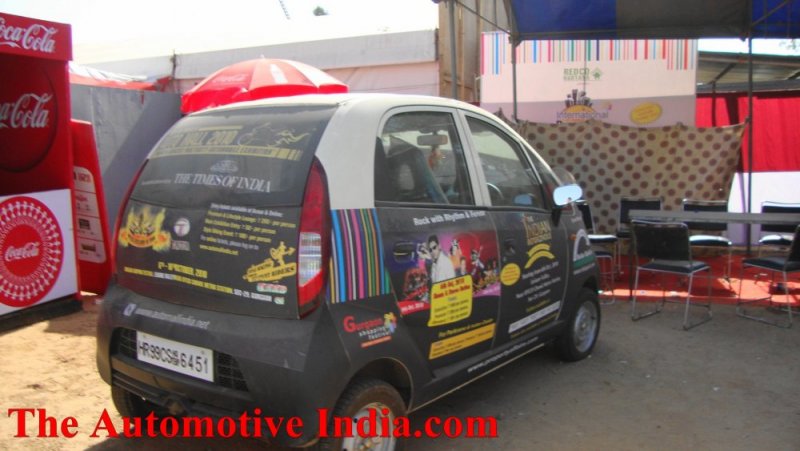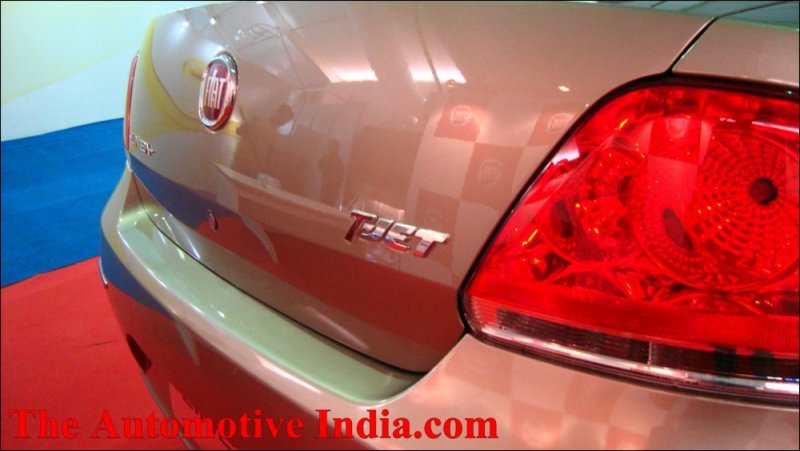 Drive Safe,
350Z