Joined

Aug 9, 2012
Messages

91
Likes

5
Location
Exciting Goa trip - Bangalore to Goa
Hi Everyone,
I am back with another thread on our beautiful and refreshing trip to Goa.
Total Distance: Approx 1400KM
Car: VW Vento
Road Condition: Excellent & Good
Mileage: Approx 17.5
I had just returned to Bangalore from a official trip away from my family. It was kind of hectic schedule and kind of needed a refreshment. Me & Wifey decided to plan for a short vacation.
Planning started now.
Ooty - Not again.
Kodaikanal - Beautiful hill station. Less commercialized as compared to Ooty. But we had been there twice. ruled out
Wayanad - Not another hills station now
Coorg - somehow I am delaying Coorg trip. rejected again
Managlore - Beaches. Wow
Goa - Yes! this was on plan for more than 2 yrs now. We decided to fix for Goa
Some teaser pics.
We spotted a new Tata vehicle on transit
. They slowed the speed (kind of literally stopped their vehicle to let us pass through) when they came to know that we are clicking pics.
May a new Tata Safari in the pipeline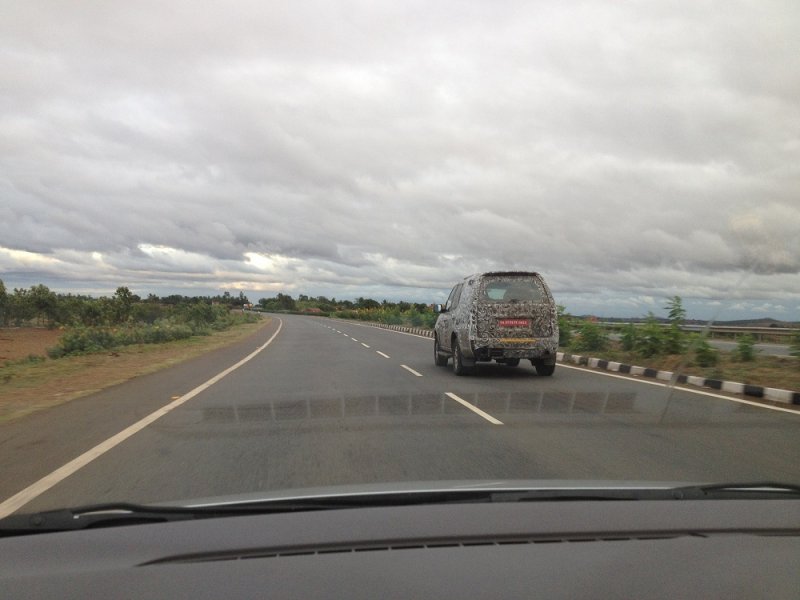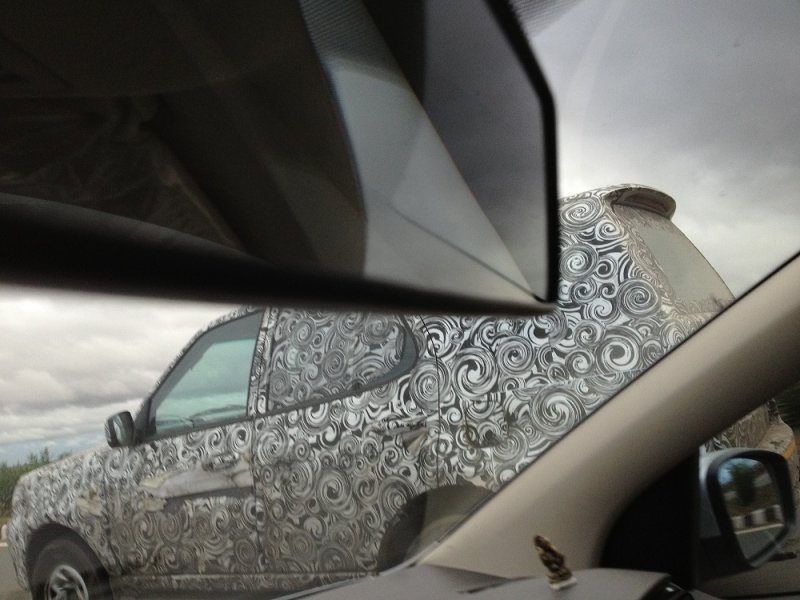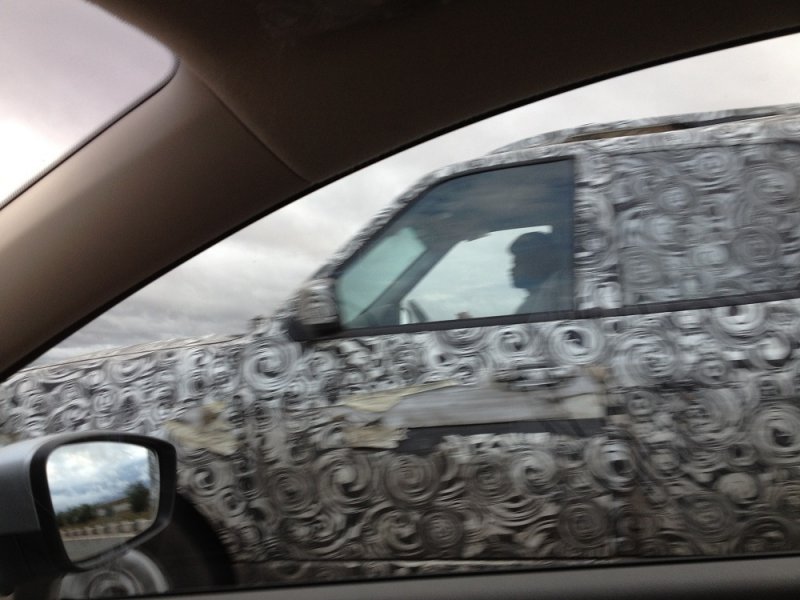 It was a Wednesday 30th May and we had to travel on 2nd June. Well then the hunting started, where to stay, how to reach Goa, what do we do there etc.
Everyone told it's off-season and there will be no tourists, no restaurants and all suggested not to go to Goa. We decided to go and might be we have to stay in resort and relax.
It proved to a very good choice

Checked online booking and my uncle told he can make the booking through his Bank Guest House. Hmm good to have some one in a Government org.
We decided to go in our Vento! I started checking which route to take, road conditions...
After a long research finalized the route.
Bangalore -> Tumkur -> Chitradurga -> Davanagere -> Hubli -> Yellapur -> Ankola -> Karwar -> Margoan -> Panaji
Day 1:
Since this was our first visit to Goa, we decided to hit the road in the wee hours. I prefer to reach before dark to avoid difficulties in finding directions to the hotel, resort if it's my first visit to the city.
Our plan was to reach Goa by around 12-1PM and spend some good time in the evening. Started from Bangalore at around 2:30AM and hit the Hebbal Outer Ring Road to connect to Tumkur road. We have to take this route and there is no other alternate.
Oh man, never thought the truck traffic would be so worse in the wee hours also. It took almost 1 hr & 15 minutes to connect to Tumkur road which if just 25KM drive. It was 4AM when we took the Neelamangala flyover.
From then on it was an excellent 4-lane road till Hubli.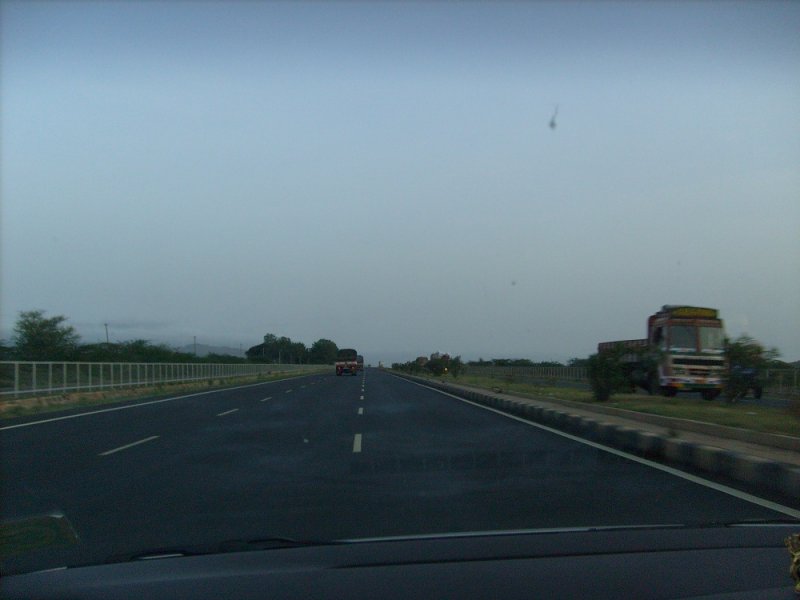 We reached Hubli at around 9AM and we took a break of 30 minutes in between. After taking the deviation for Ankola we halted for breakfast.
From here on it is a 2-lane road and it was a scenic & beautiful road to drive. We could not maintain speed and average speed dropped to 50-60KM.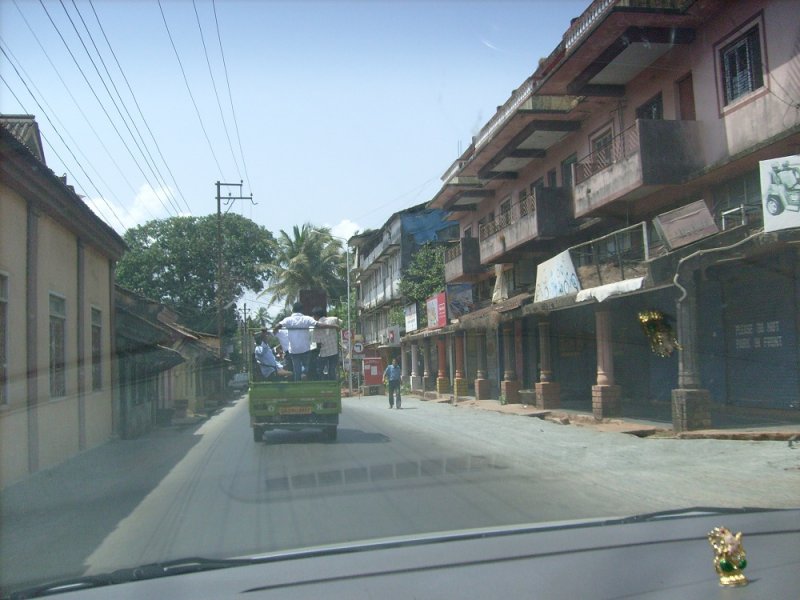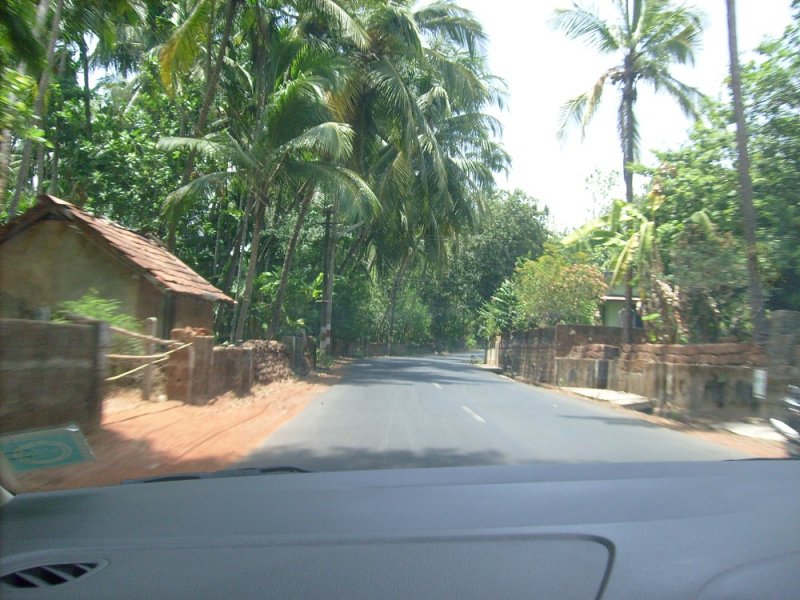 I was kind of getting restless and when we entered Karwar the excitement started.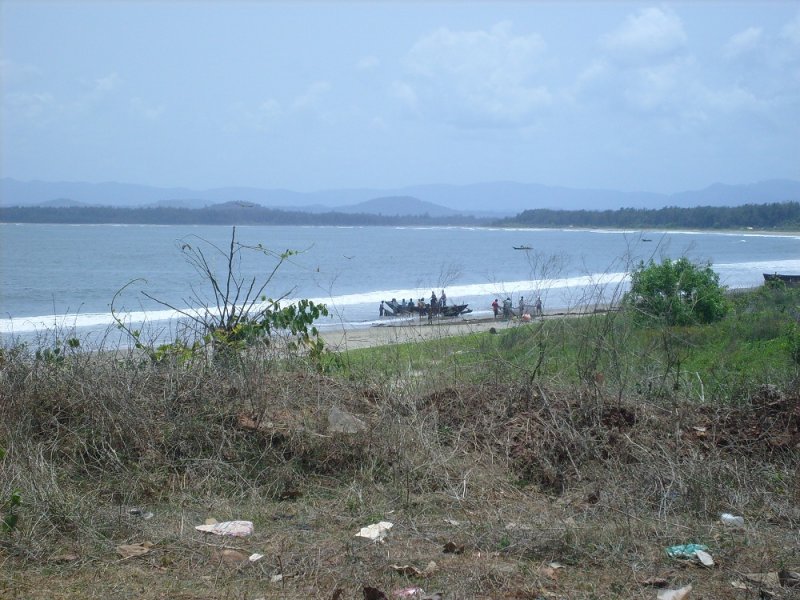 While returning, nature at its best..there was heavy rainfall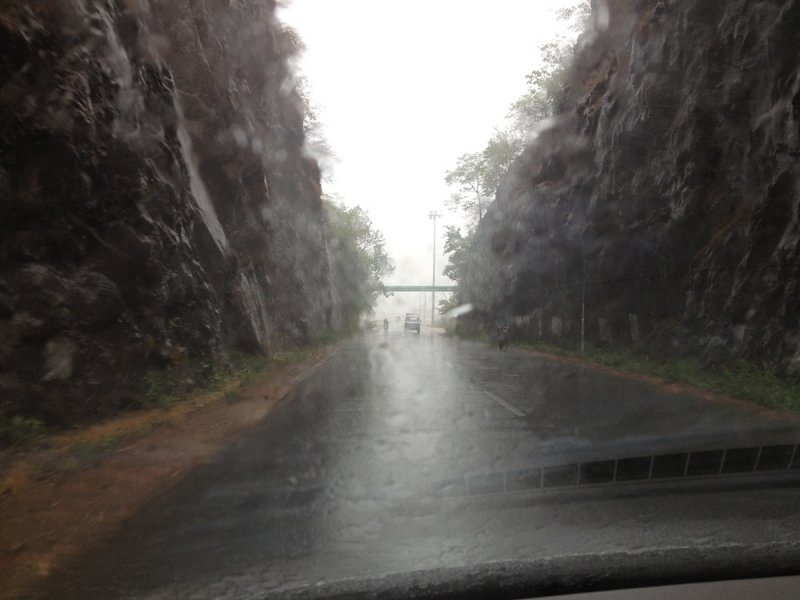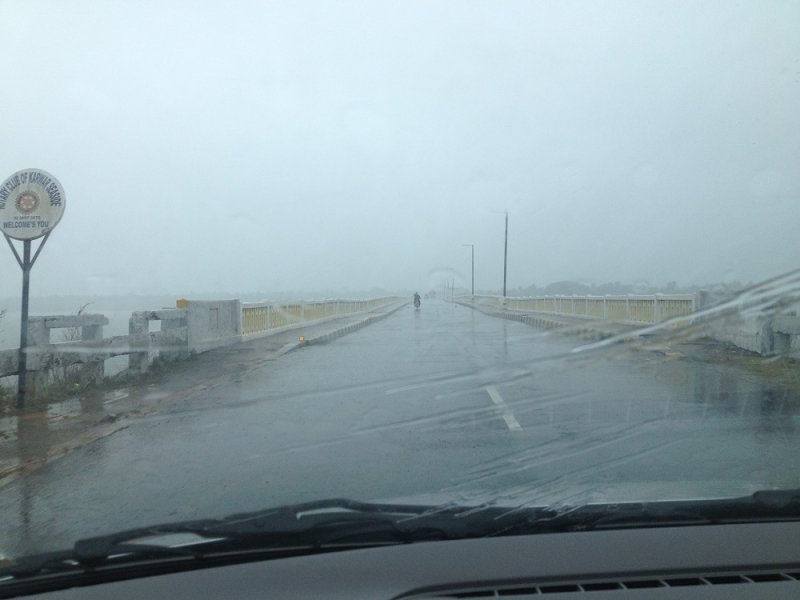 There was huge vehicle movement and it was about 2 PM when we reached our hotel.
We booked tickets for the evening cruise & took a quick power nap. Much needed one after driving for 12 hrs continuously. I wasn't kind of feeling that tired thanks to my Vento.
We were ready in the evening and left for the cruise ride. We were surprised to see huge crowd and lots of tourists. Cruise was kind of OK, they took thru
the river/sea and there were some cultural programs, dance. Was kind of fun.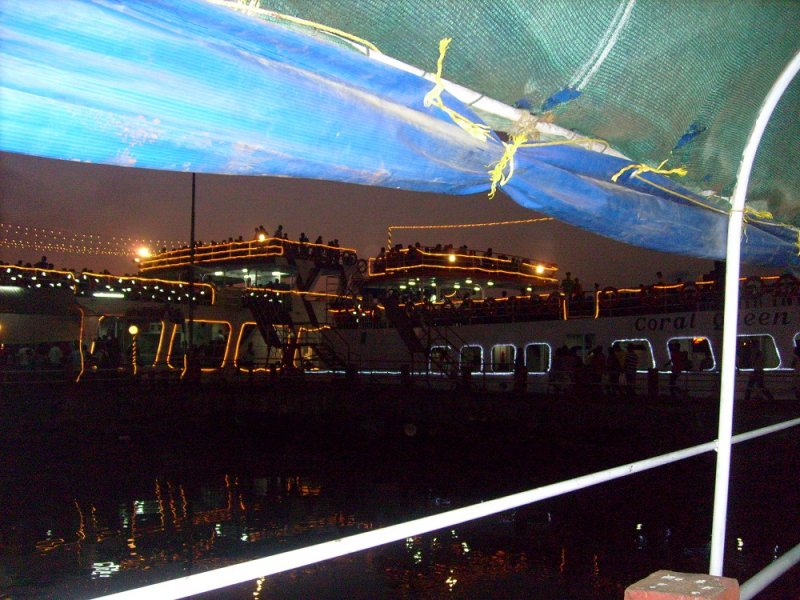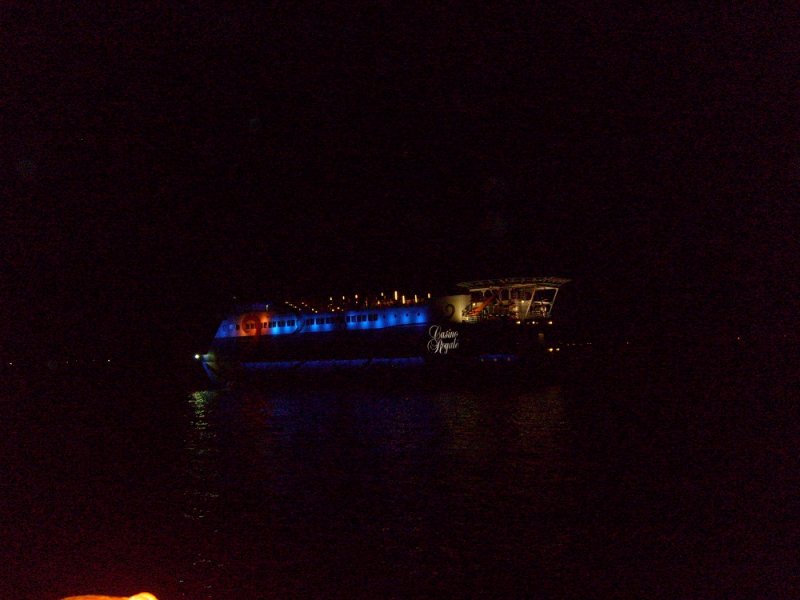 We reached back the hotel at around 9 PM, ordered for dinner. We booked for a cab for the next day's visit to North Goa.
Day 2:
To continue..