Joined

Oct 15, 2011
Messages

5,218
Likes

4,673
Location
[Honest review] MyTVS TDI-22 Vacuum cleaner and Tyre inflator.
Hello friends,
I am pleased to present you a detailed review of my latest purchase which is "myTVS 2-in-1 Vacuum Cleaner and Tyre Inflator TDI-22 Vehicle Interior Cleaner"
The product was brought for 2800 from Flipkart-
https://www.flipkart.com/mytvs-2-in...hyicxyqn4x6o1539671570856&qH=9620017a5d536af7
Grab it while stocks last. Price on Amazon has gone up to about 3500.
Note- Make sure you read my [Honest Review] Windek Digital Tyre Inflator with Autocut Over here-
http://www.theautomotiveindia.com/f...iew-windek-digital-tyre-inflator-autocut.html
As this review is going to have a lot of references to that.
So lets begin!
I must thank filpkart and the seller (Jazzmyride) for sending a very well packed unit. There was outer box, then Bubble wrap and then product box.
Here it is!
Supplied accessories are plentiful-
Carpet brush, Thin Nozzle, Extension pipe and required adapters-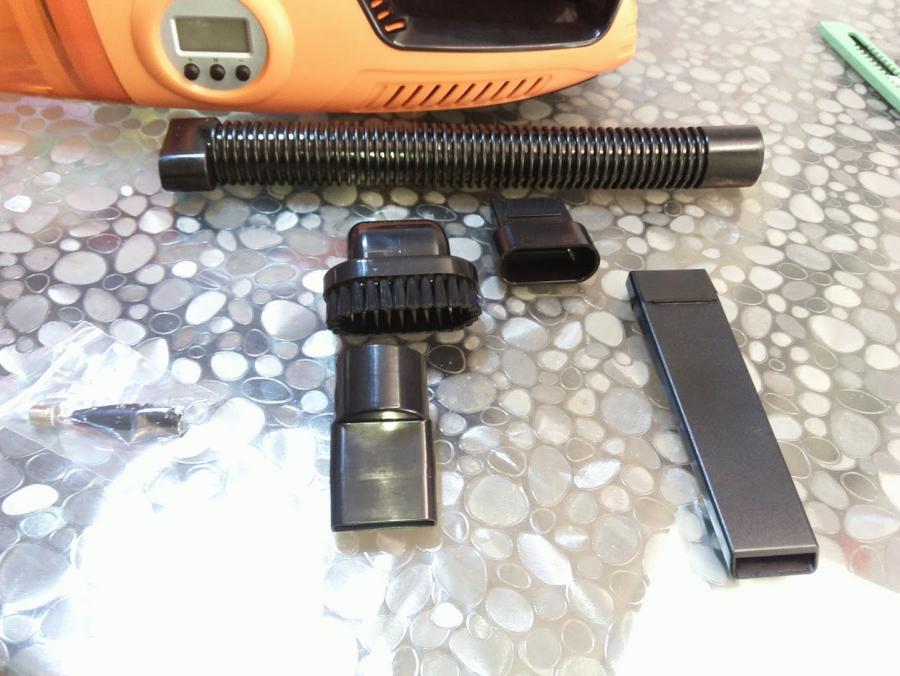 Pins to inflate balloons and toys-
Inflator Pipe exit- (Should have been better Reinforced)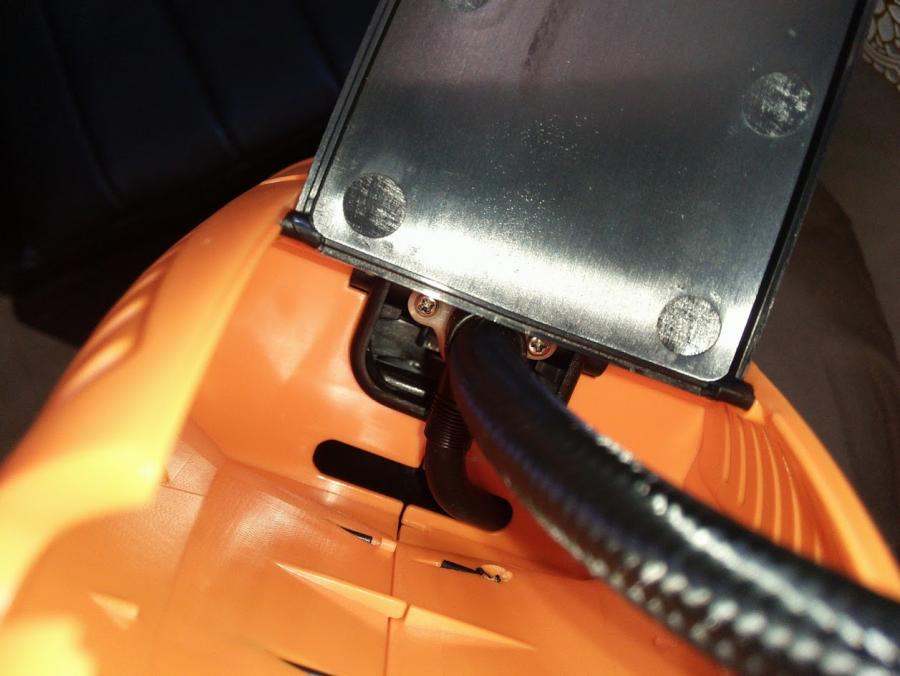 The Chart does not mention Torch, But it has one. For a namesake. Cheap chinese 5mm single LED-
The switch design is such that it prevents both features to be used at once. Makes sense-
Digital display for Inflator-
Upon casual observation before using the machine, Noticed that once of the wires was getting caught in Fan blades. So much for QC. A simple oversight could have caused the wire to be snapped off or fan blades broken.
Whats a DIYer to do? Used long needle with thread and tied it up so that the wire is held away from fan blades. Perfect-
The Vacuum Part has decent suction. It picked up lots of loose dust from my Safari floor. I can also pick up small stones and sand. Here is the dust estimate from mildly dusty 4nos floor mats-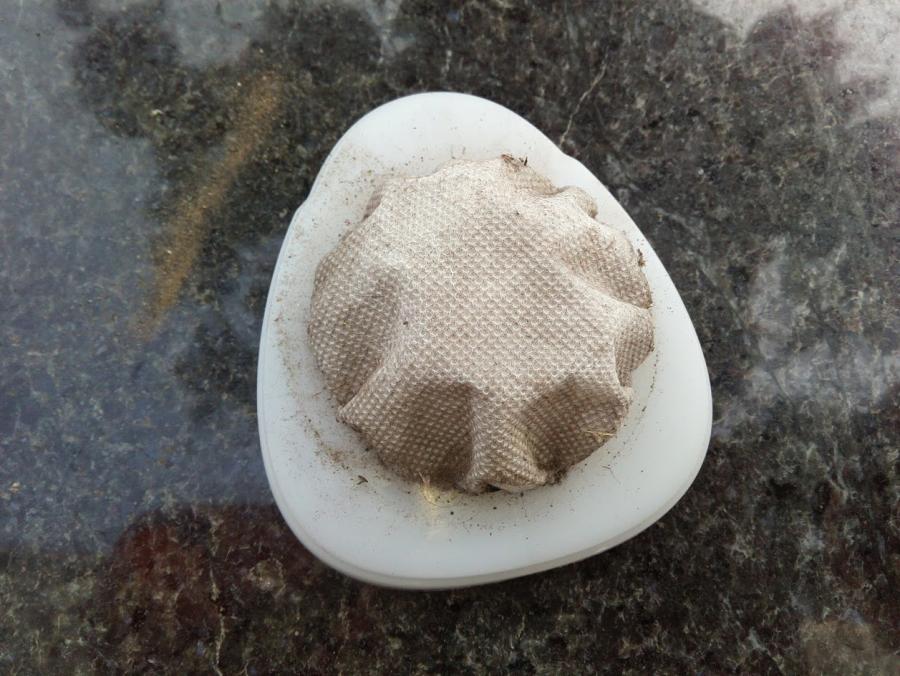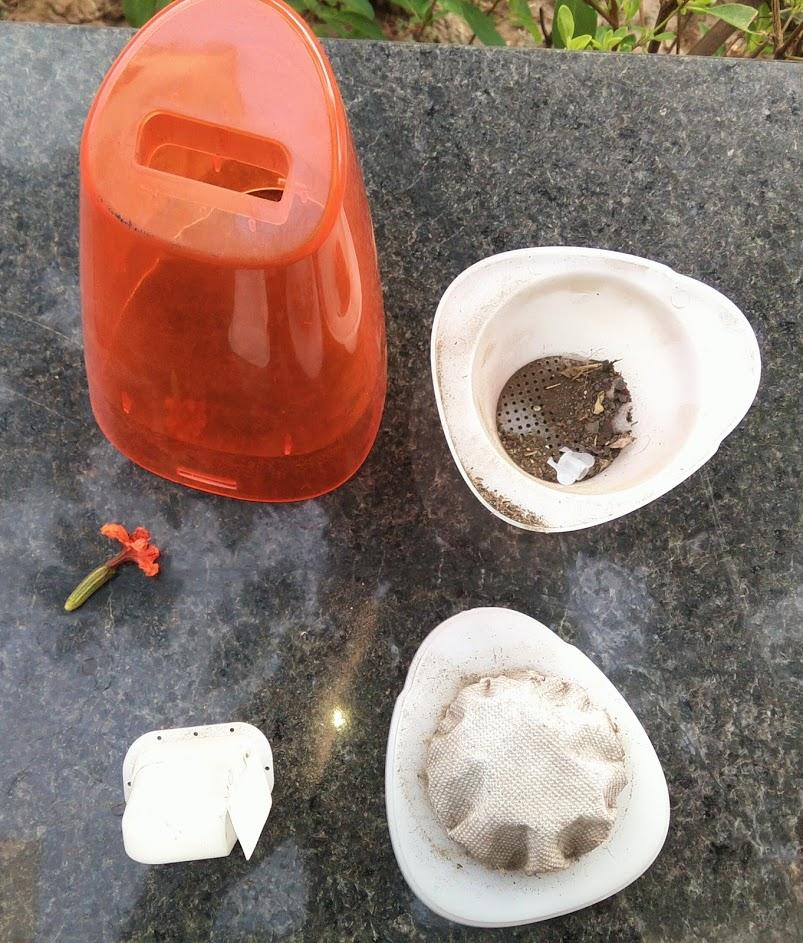 All these parts are washable. So washed them and made clean.
The Motor and impeller of Vacuum. Looks like a mini turbo!