Joined

Jun 20, 2011
Messages

185
Likes

99
Location
Hi friends, am new to TAI. Let me start with a simple DIY which i have done for my maruti 800. This was done 1 year back.
Materials used: leather, needle, thread, knife, masking tape, scissors, pliers, pen, tweezers etc.
Sorry for the low quality images, shot with mobile camera. anyway you can figure it out

.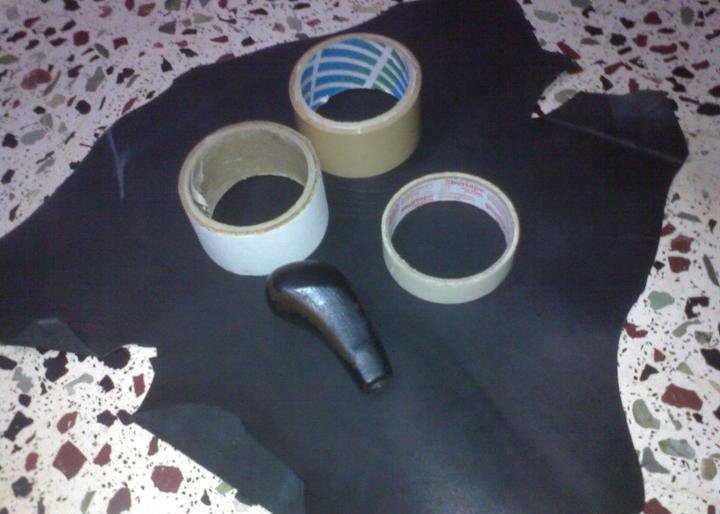 covering the knob with masking tape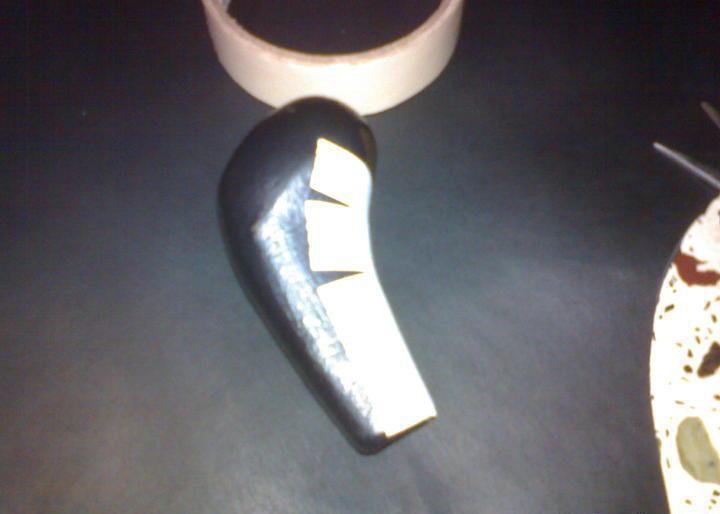 fully covered knob
after that draw some lines where it need cutting. cut the masking tape through the line. you can try different shapes according to your desire. According to this you will get 4 shapes for stitch together.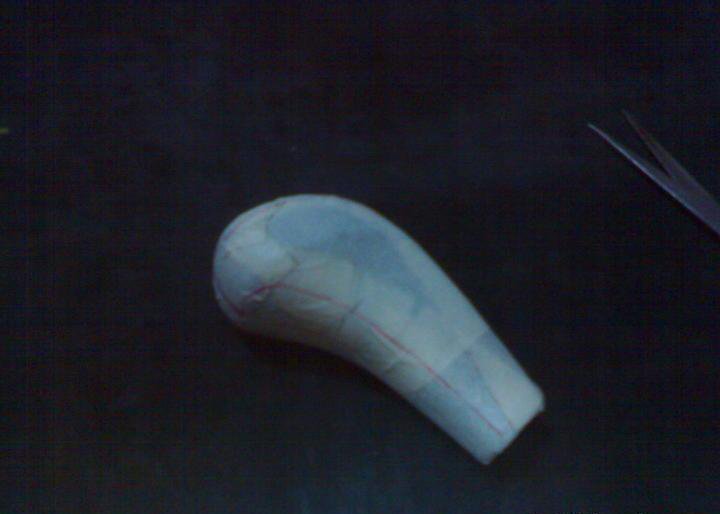 peel off the tape. then you will get the desired shapes which help to cut the leather for covering.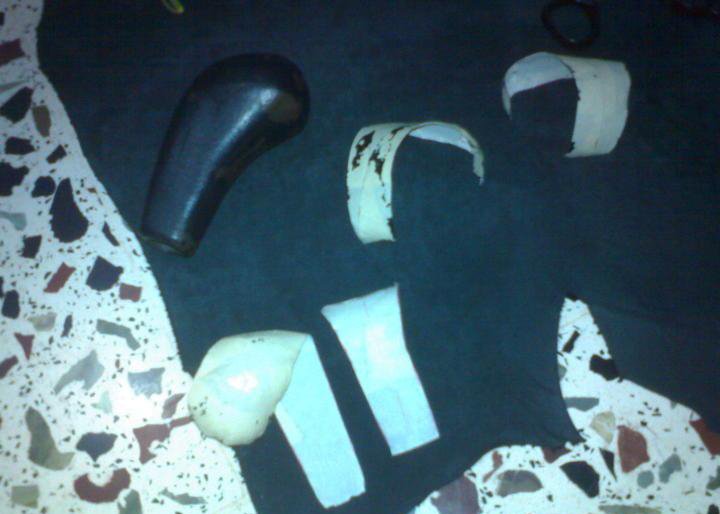 cut leather according to the shapes.
start stitch with the three portions, the outer and two sides.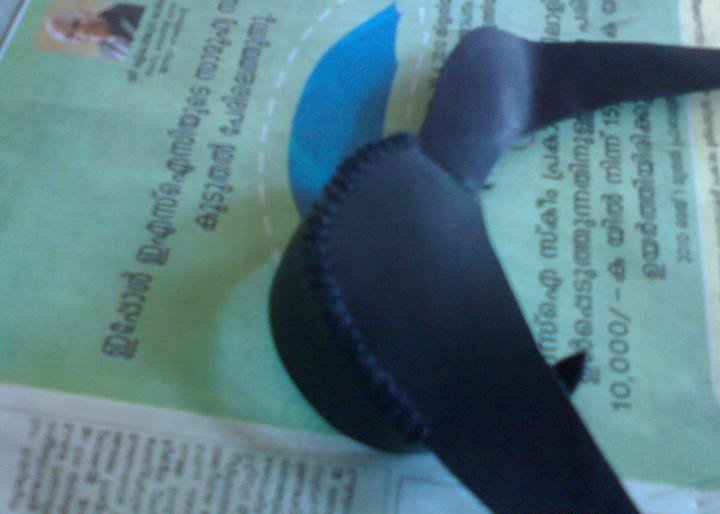 after completing the side stitching, put the knob inside.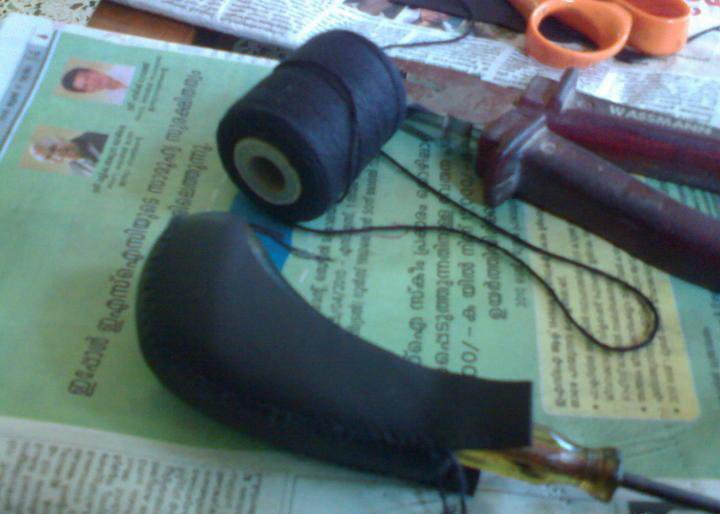 then begin with the inside portion. be careful not to tighten the stitches, we can do it at the end.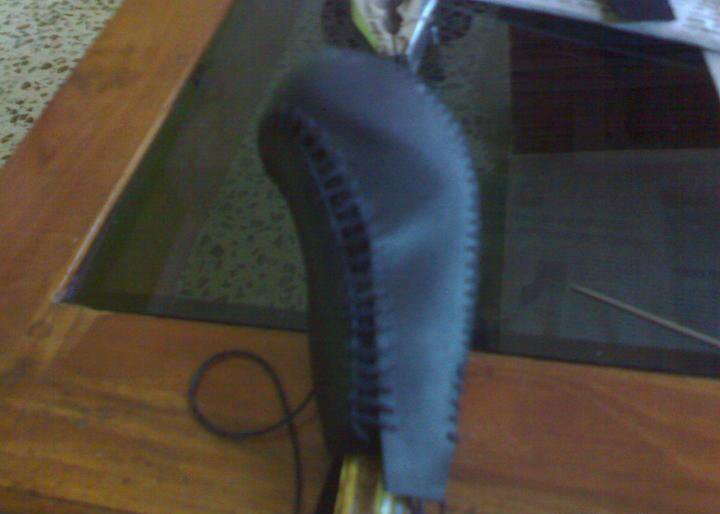 complete the stitch untightened.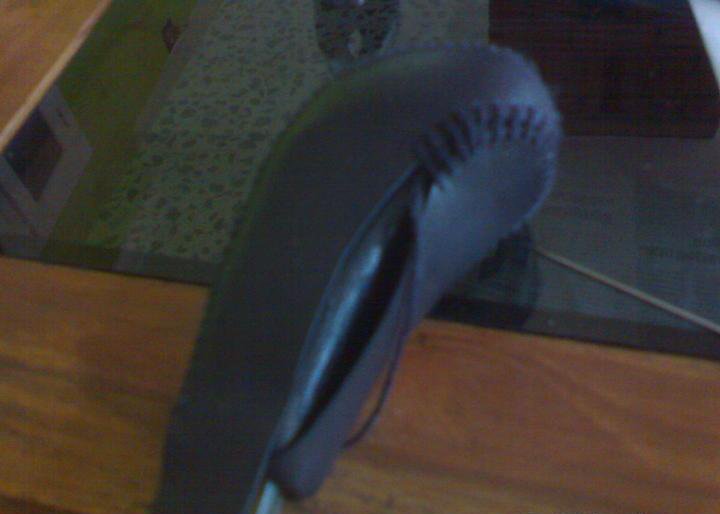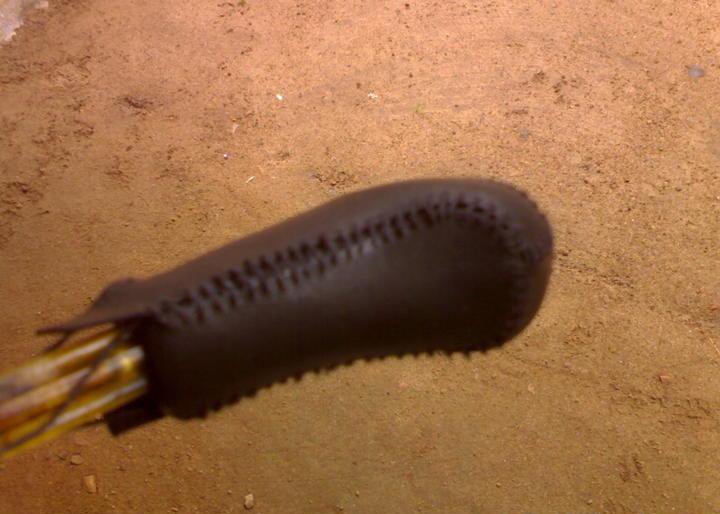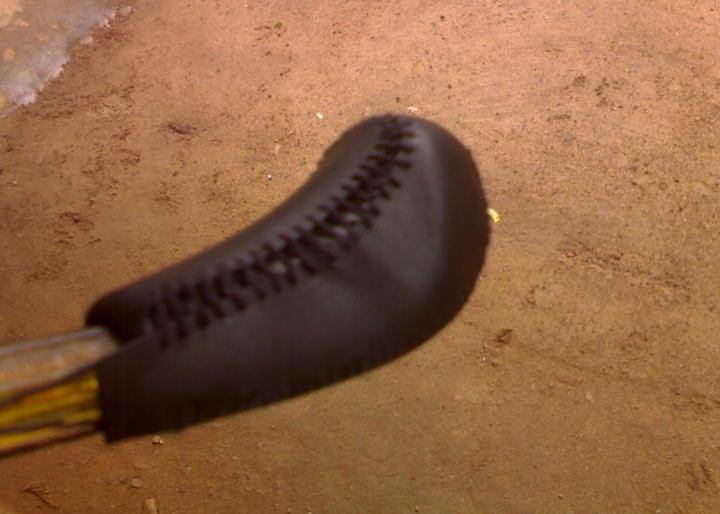 after completing the stitching tighten the stitches one by one from both sides with the help of tweezers.i used simple type of stitches. so tightening was easier. push the remaining ends of leather inside the knob hole and stitch it for completion.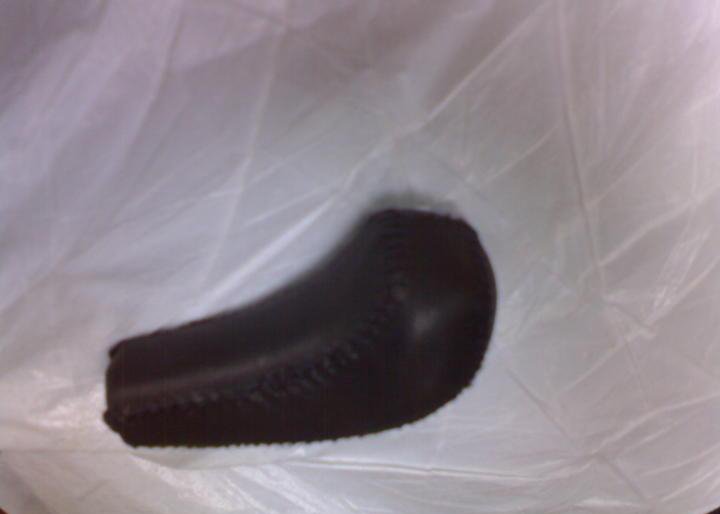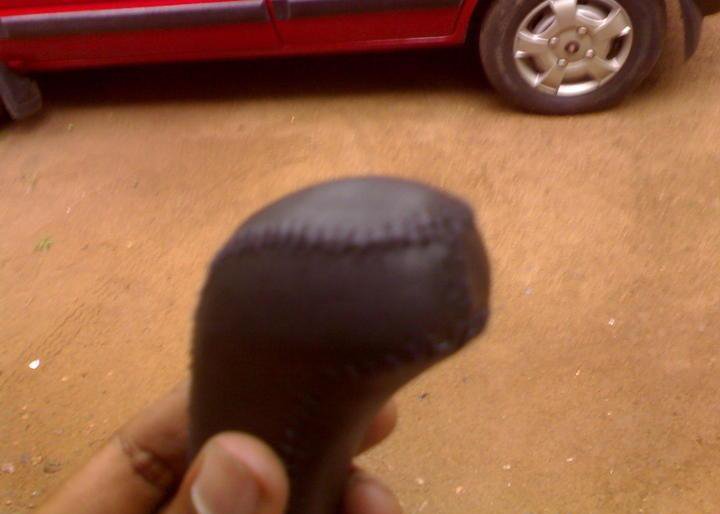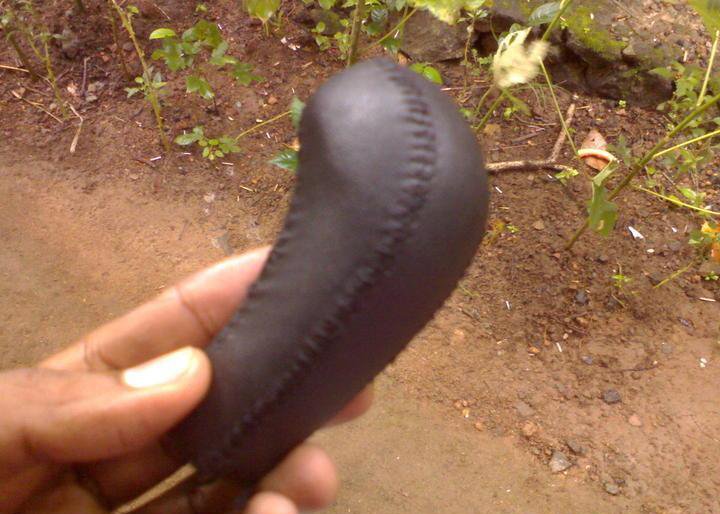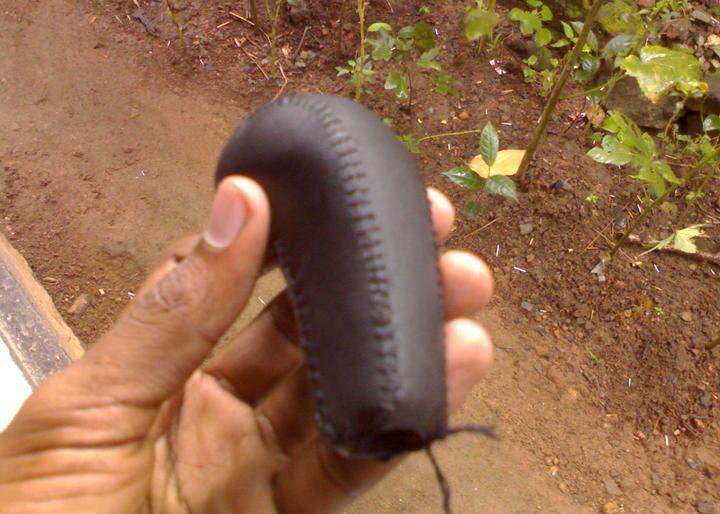 Here is the final product.
more are coming(sorry, that also with low quality images) for those who love to do something for their M800 themselves.
Regards,
Sreejesh.