Joined

May 1, 2011
Messages

3,594
Likes

761
Location
Hi Friends,
As you all know that Gov't has implemented a rule to remove sun film on our car.

Any way we could not save the money as the sun films are peeled off, why not save money atleast when they are to be remove, people are charging around 200 - 400 rs, so here I start a DIY to remove them..
Tools needed, 2 paint blades (1 small and 1 big), 100 ml petrol\kerosene\diesel, one normal pencil blade.
Total cost not more than 30 rs.

Here are some pic's :
Tools Used :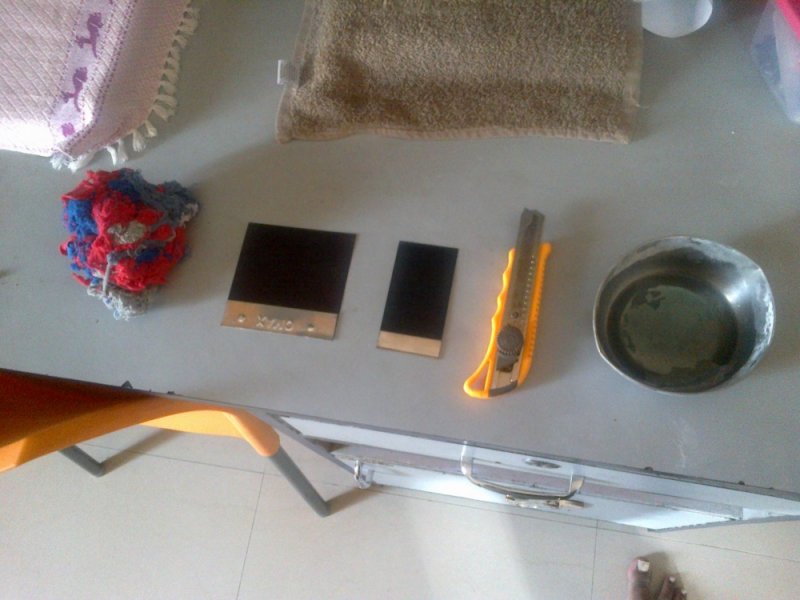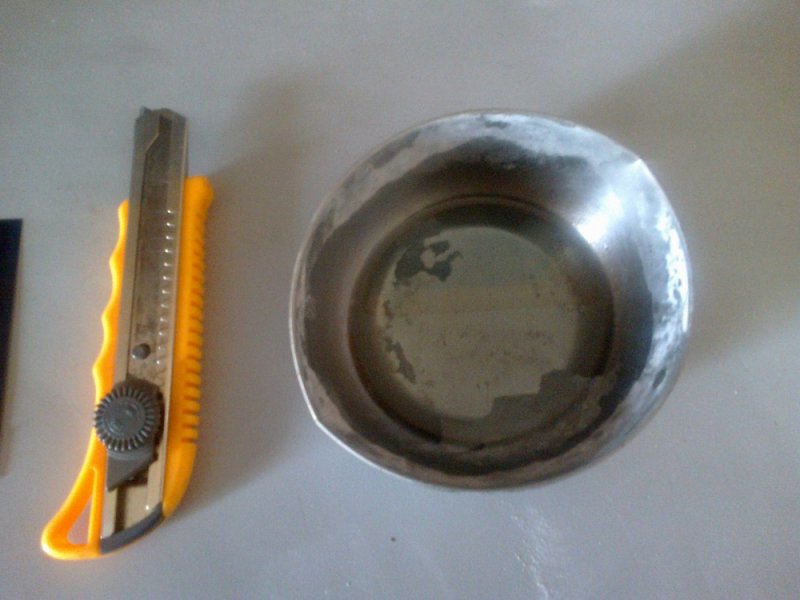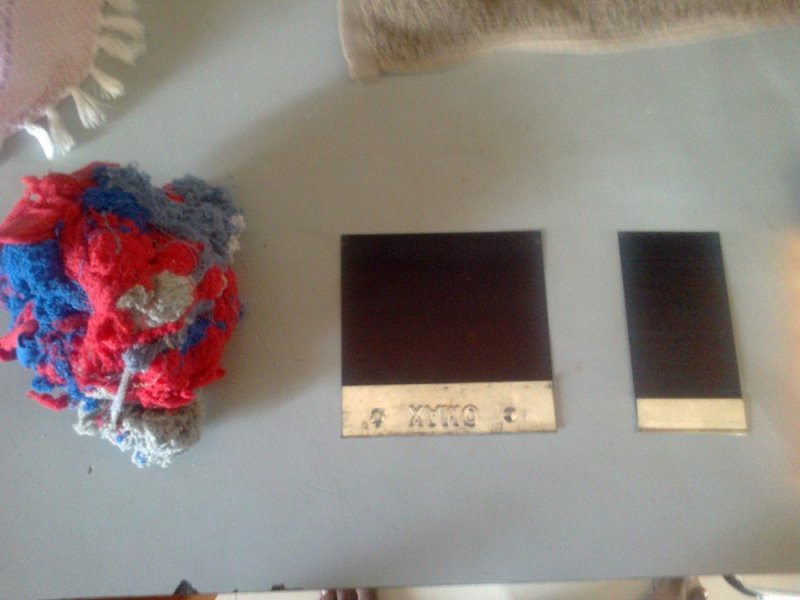 Picture taken when photo installed..
Need to cut the sun film at the corner of the glass and start pulling it slowly
..
After Remove, the gum of the sun film would be present on the glass, just clean it with kerosene
(I have used, you can also use petrol/ diesel)
Final one, after cleaning ,plain glass..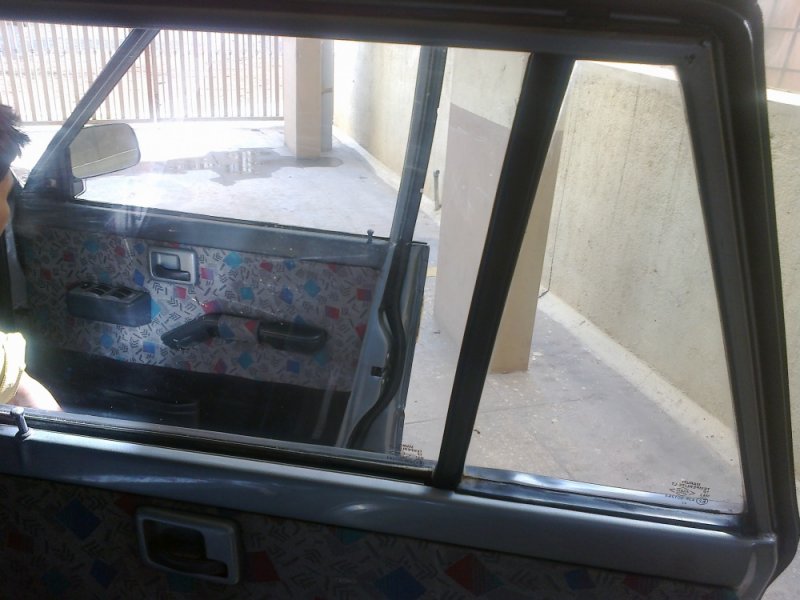 Hope this thread is useful...

I will post some more pic's later