I was eagerly awaiting this weekend for this DIY. Purchased the required material 3 days back (list as follows)
1) Yoga mats (2 Nos)
2) Fevicol SR (500 ml)
3) Thinner (500 ml)
Friday being holiday, started the work early in the morning (by 6am) to escape from hot sun. Removing the door pads took around 1 hour, then realised that I haven't taken any snaps

Took few snaps after removing the door pads and the plastic cover on the door. Wiped-off the black paste (to stick the plastic cover) using a old CD. Never thought that wiping and cleaning that black paste could take me 3 hours. That was very sticky and consumed my thursday's news paper + 2 CDs + around 1 sq.m of cloth.
Around 10am I could feel the hot sun, dropped all my tools inside the car and left out to meet my friends.
Returned after lunch and started cleaning the door pads. Fabric door pads were dirty enough when the arm rest cover & door handles were removed. It took more than 3 hours to remove the power window switches and complete shampoo wash and fit the power window switches and door pockets back. A big smile on face seeing them back in shape.
Went out for a short tea break.
Started the job again by 6.00 pm. Inside the door I could find lot of dust and few plastic parts (plastic inserts to hold the wires) fixed them in place again, taken the car to nearby puncture shop and cleaned the door inner with compressed air.
Cleaned the water vent holes and wiped the sheet metal area with wet cloth.
Taken out the mates, cut them into shapes matching the profile. Applied Fevicol in mats as well as the door and let them dry for a couple of minutes. Pasted them and given a gentle press.
Let it dry for the whole night and in the morning checked each an every corners and fitted back the door pads. Taken a short drive in rough roads, I couldn't believe that my DIY did it's job atleast 80%. No rattles at all. All I could hear is the tyre noise (thanks to my tyres) Earlier my doors used to rattle for each and every pot hole. But now there is no rattle even for big pot holes.
Sorry guys, I could not click detailed snaps, as I stay alone and no one to help me / click. Front LH door is the only snap that completely damped. All other snaps were taken during work-in-progress. On all 4 doors mat was pasted in the similar manner as the front left.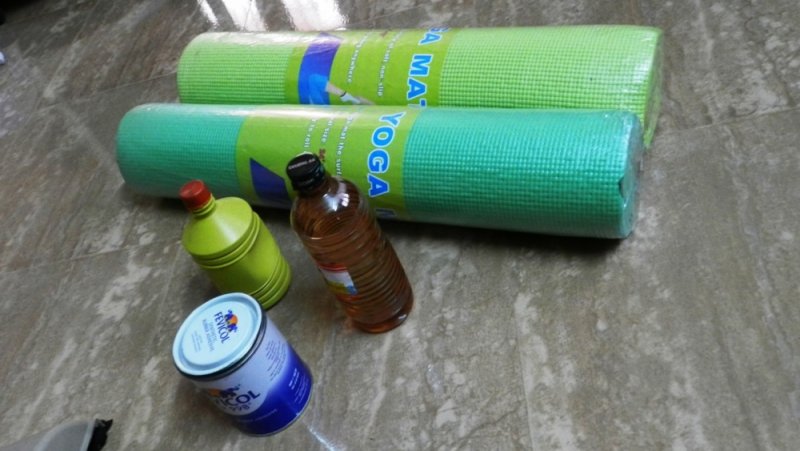 Material (Mat, Fevicol & Thinner)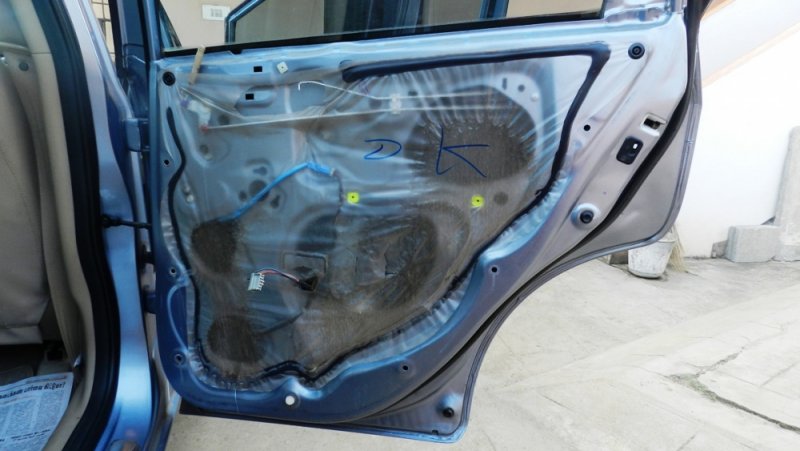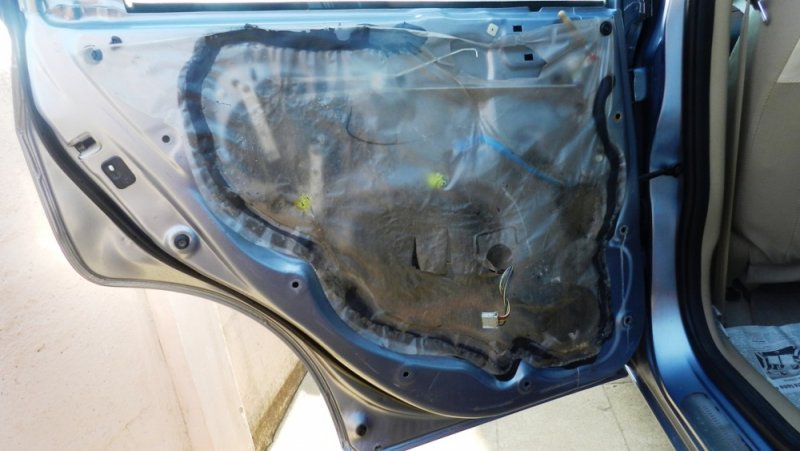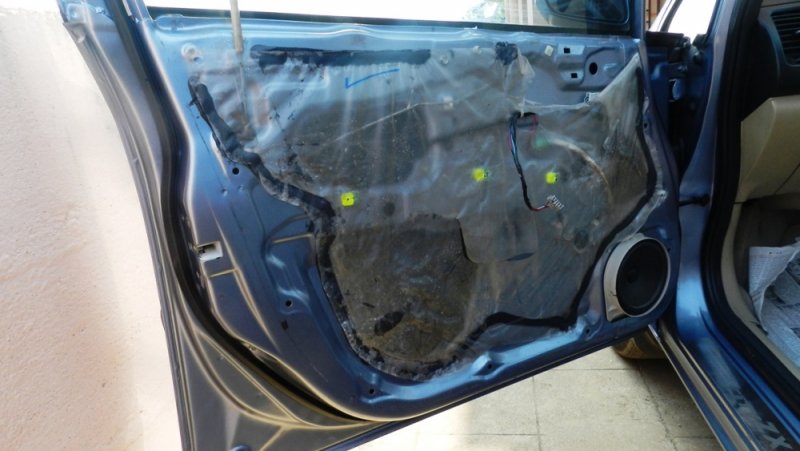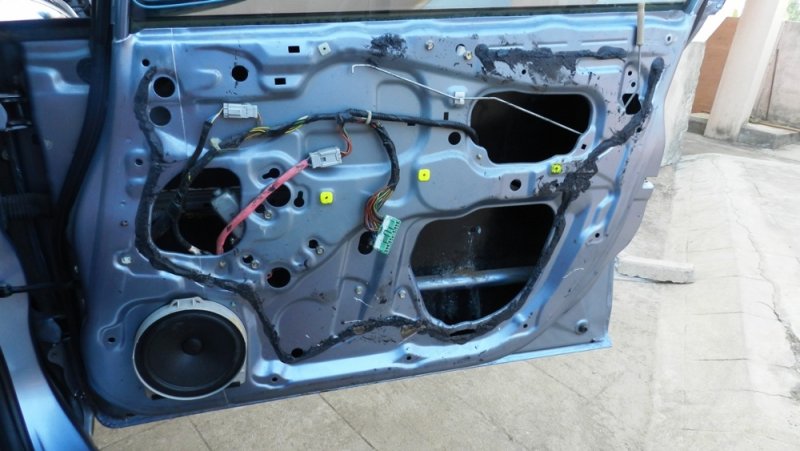 Have a look at the black paste, I spend most of the time in removing them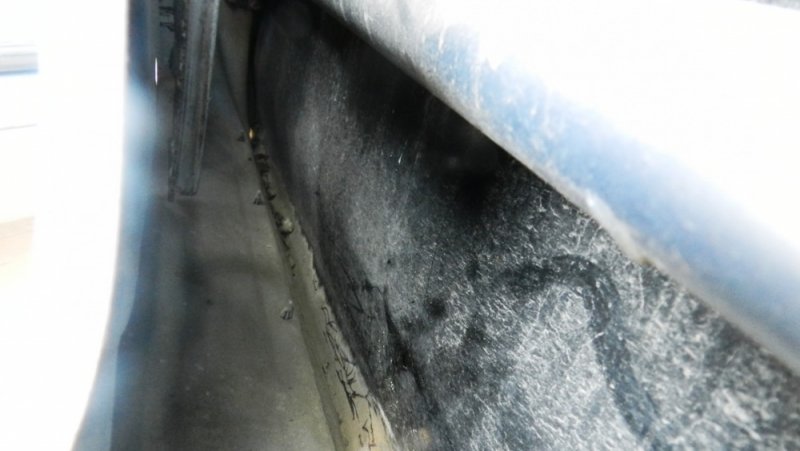 See how dirty is the inside. Sharp edges tasted my blood while cleaning them.
Front RH door during work in progress (got a call from my fiancee while pasting the mat, taken these snaps by that time)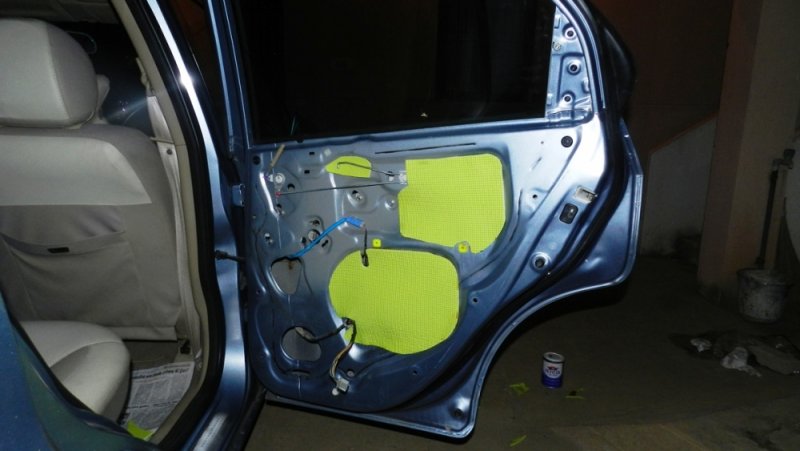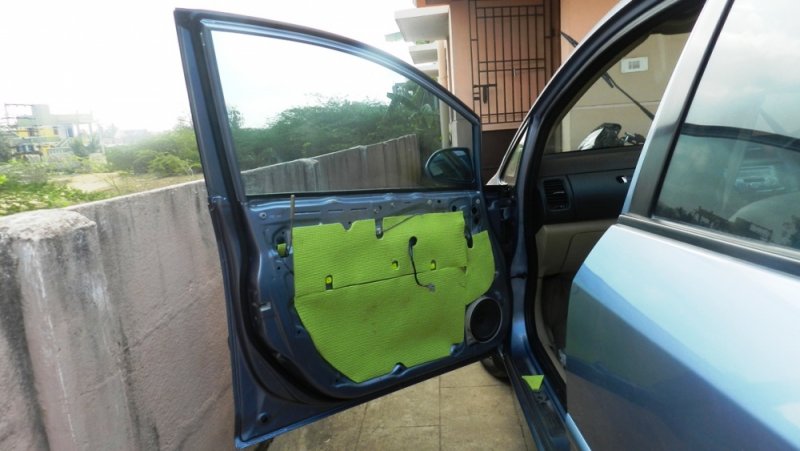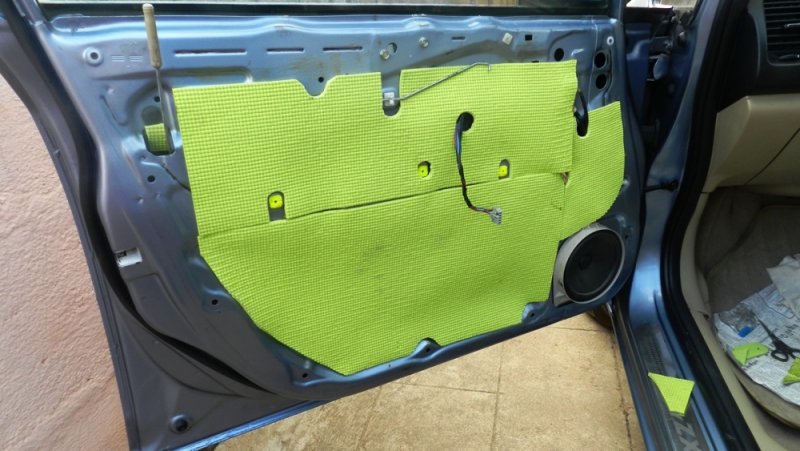 Front LH door after COMPLETE damping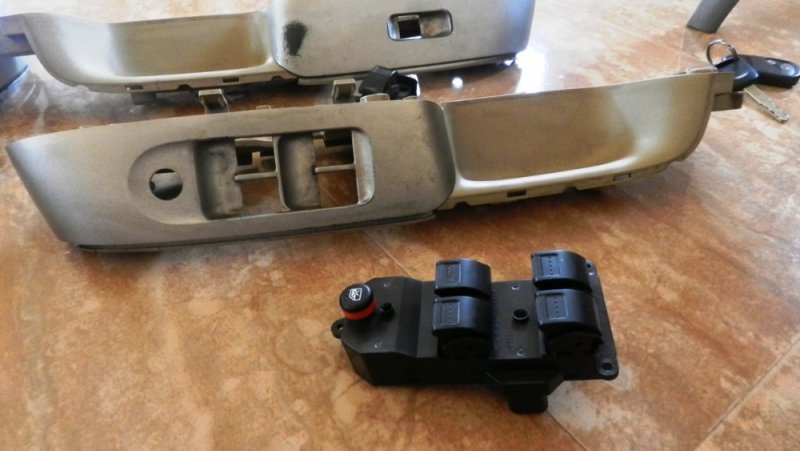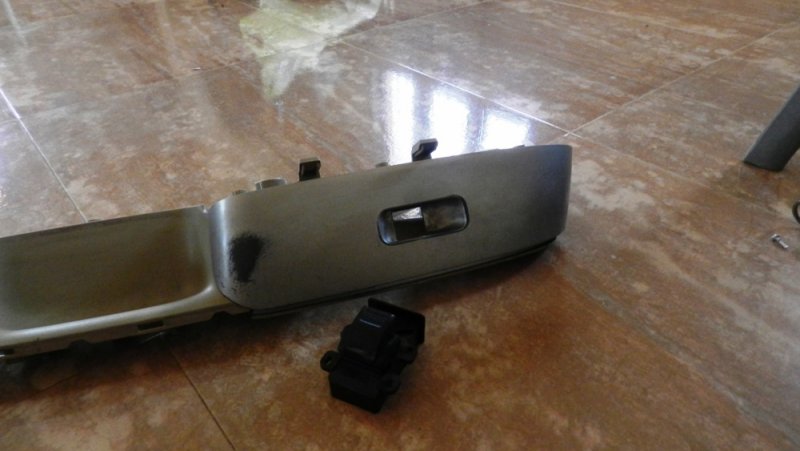 Arm rest and power window switches removed for cleaning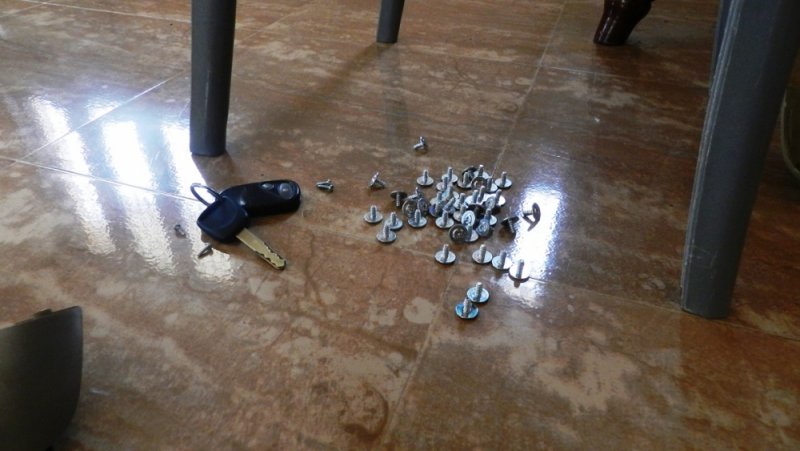 Tooo many screws to remove the arm rest and door pockets (front)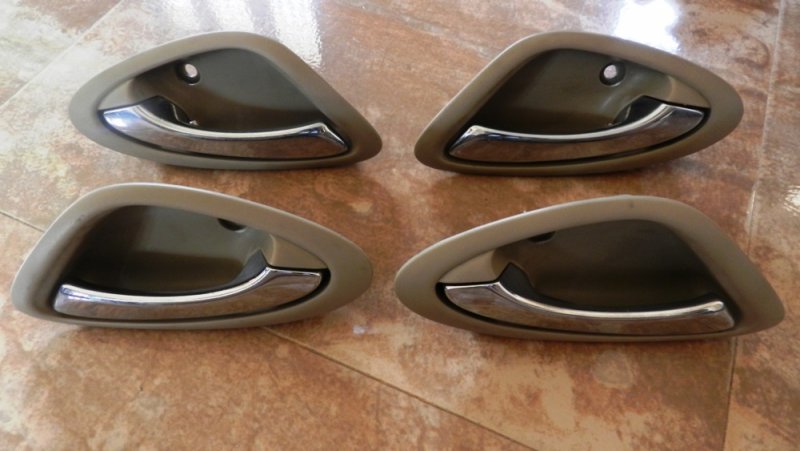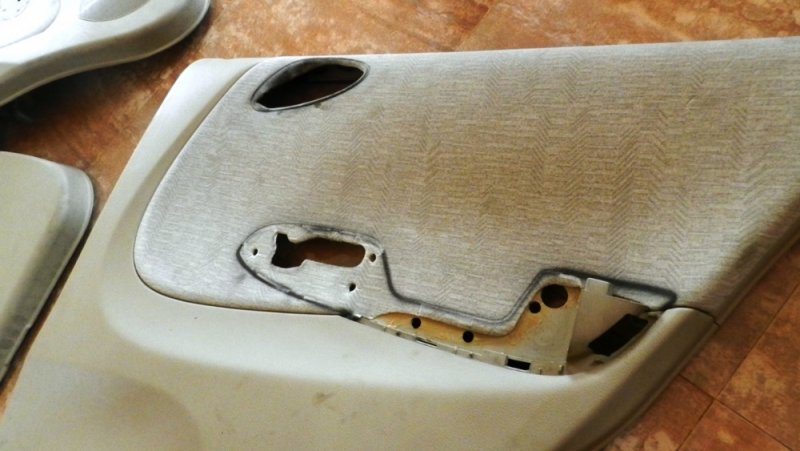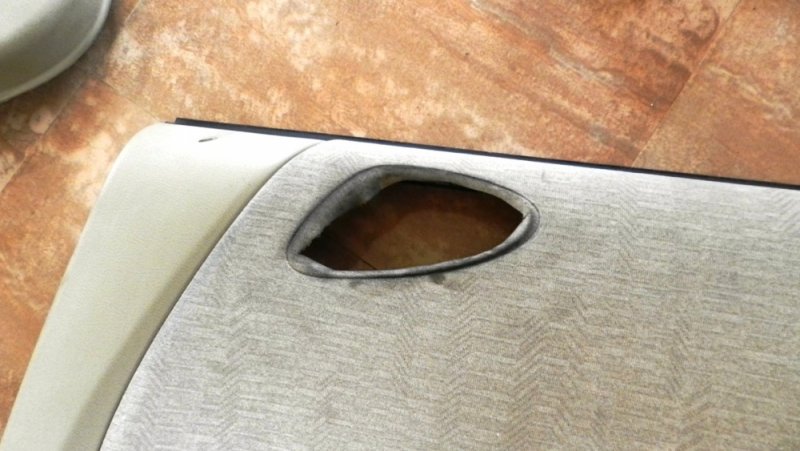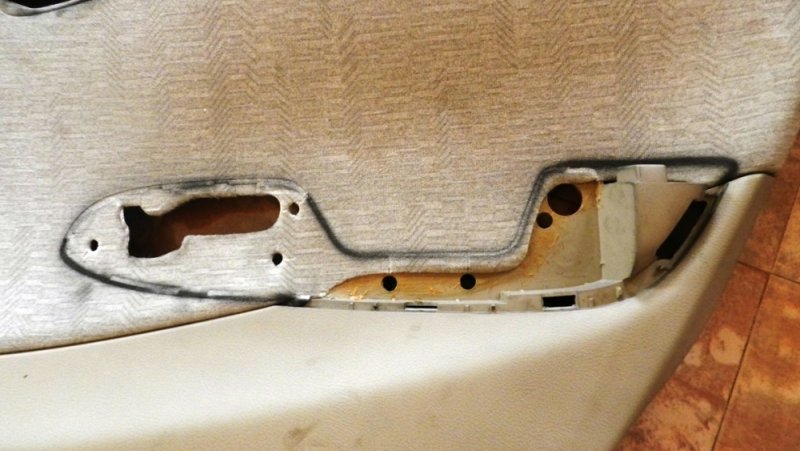 Dirty Door pads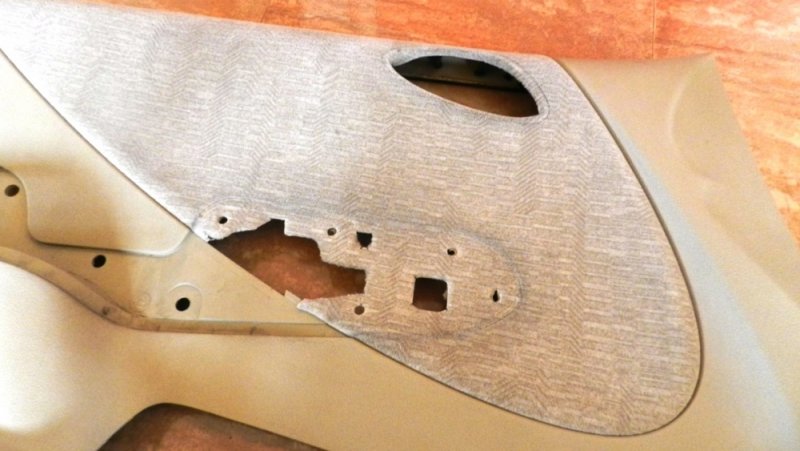 Door pads after shampoo wash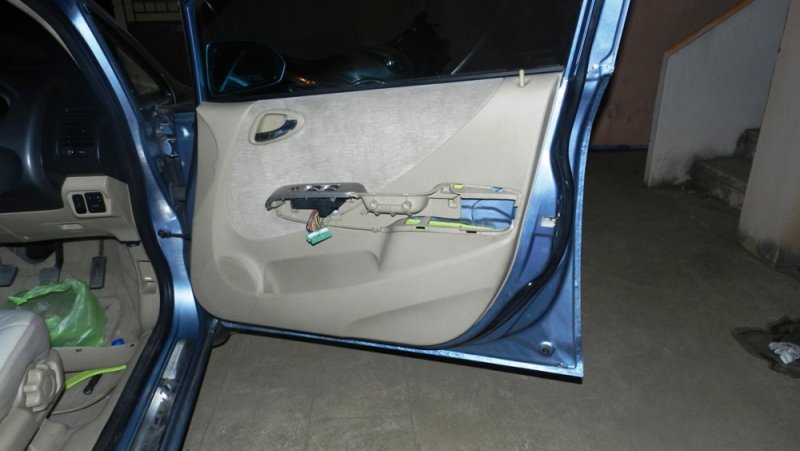 Front door pads in place
Short photo session yesterday night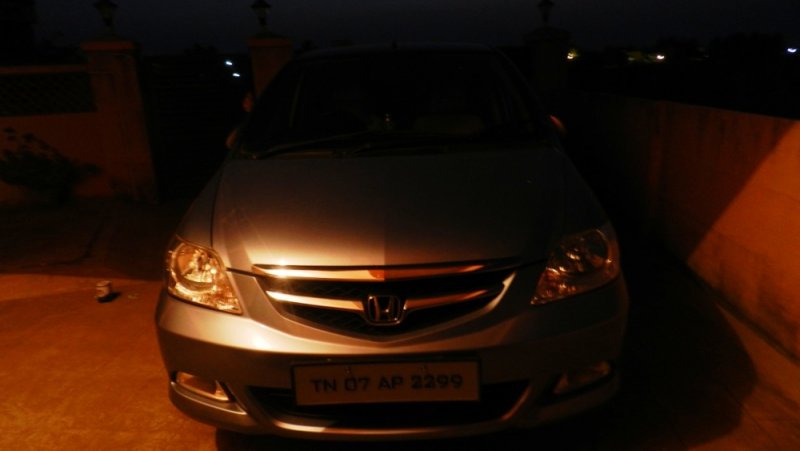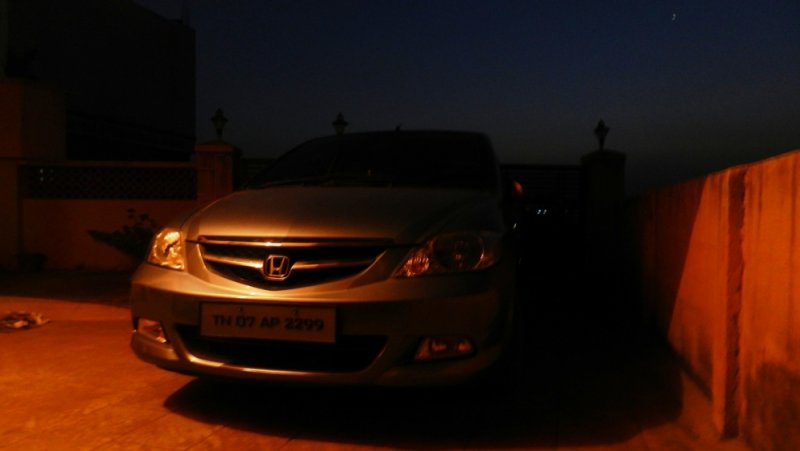 Last edited: