I was in search of AUX cable for Linea. Tried in eBay, my bad time, every time I got the error message "Sorry, your transaction cannot be completed" and Rs.1 deducted from my account. Tried with almost all my cards and lost more than 10Rs.
Today right from morning went in search of AUX cable to each and every car audio shop from Tambaram to GP road. Again my bad luck, couldn't find one.
Finally by 5.00PM went to my regular shop to install floor mats for Linea and found a scrap wiring harness there. Something went inside my mind, took that in hand and it was very similar to Mini ISO pin (the AUX socket for Linea) but again my bad luck, it was not. But the pins (the one inside the socket) were exactly same as the required one. So taken that socket home and thought of making my owm AUX cable as DIY.
Removed those pins out of the socket. Had a meter long RF cable and RF to Stereo converter pin at home. Soldered those pins to the RF cable.
Now came the question, how to remove the HU from dash? I don't have that U-Clip to remove the HU. Called the fellow from where I have taken the socket, even he doesn't have one. Heart siad, should somehow do it today. Went to the nearby puncture shop and got 4 nos 2 wheeler spokes (TVS Max 100 spokes, he said) and after a hard try for about 15 mins, I could get the HU out of Dash (sorry, forgot to take the snaps)
My goodness, the HU had the socket diagram showing the details of each pin. Figured out the 3 pins for AUX and inserted my DIY AUX cable. Connected my mobile and switched on the Radio, I was like

My DIY worked out.

Sound clarity was excellent. Made some phone calls keeping the mobile in co-driver seat and below the hand brake lever and found OK.
Here are few snaps, sorry no time to take more snaps or no one to help out, atleast in taking snaps.
Socket taken from the shop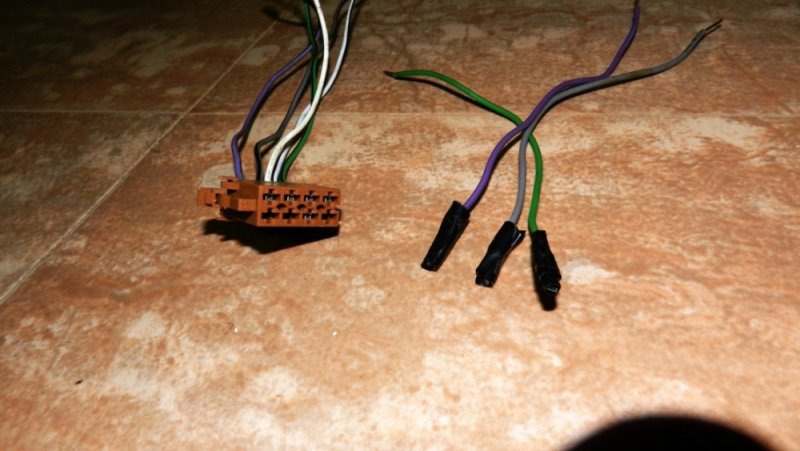 RF cable and the adapter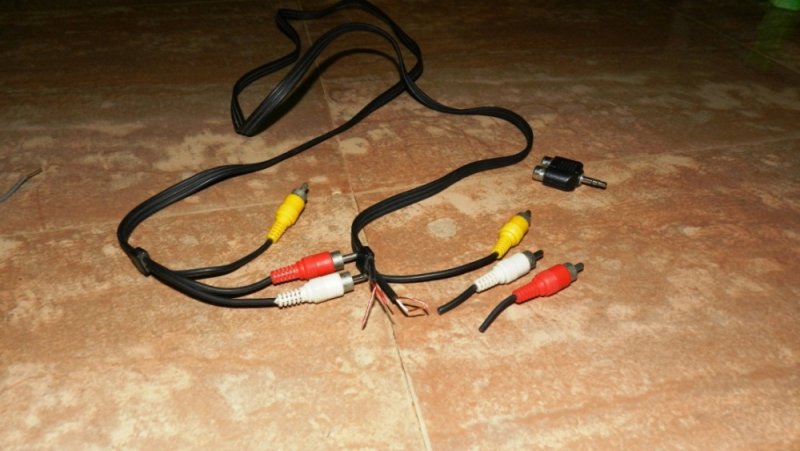 Socket diagram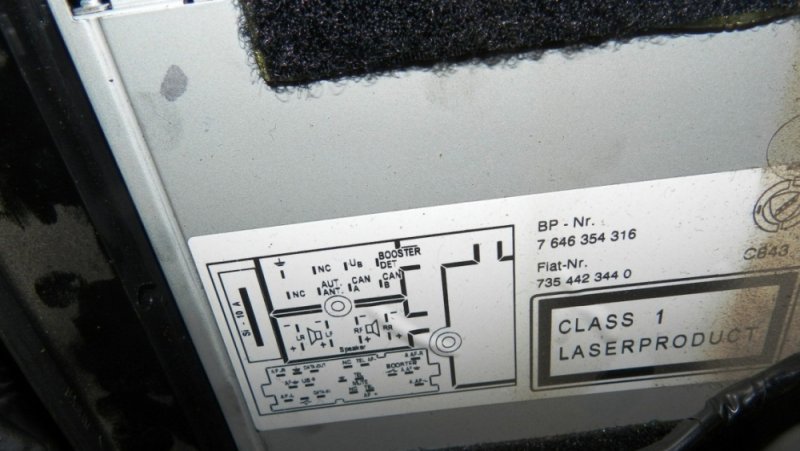 Connected the cable
Connected to my mobile
Routing between the seat and center console