Most of us live in metro cities with fast routine, road rage, crimes, pollution and a lot more, every now and then and it seems that day isn't far enough when we'll walk on streets with an oxygen mask along. However, there's still a place in our very own country which is yet distant from the city life and is in true sense "India", called Saharanpur situated in Uttar Pradesh (Popular for its wooden work across nation) with no suffocation and no stressful life unlike in our cities. Though from sometime now, the traffic has been increasing there eventually and one can easily notice all kind of vehicles starting from bullock-carts to "jugaad" three wheelers to tractors and trucks, and Yes, They all run on very same roads, the roads which doesn't have cops allotted, the roads which doesn't have markings, the roads which have countless potholes serving as speed breakers, the roads which have cow dung lying. Now you know why I earlier said that this town is in true sense "India". However, In spite of all this, there are some real appreciable things hidden and most important is the culture of localities, I bet they are polite than in any city in India, As an Instance, If a vehicle hits another, Their drivers don't stop and start fighting, rather they smile and move forward, Mind you, I've noticed this not only once but many times! Since this trip of mine wasn't a holiday or vacation, I've just clicked a few pictures which I'm sure you'll enjoy. So come forward and Let's discover "Incredible India".
Don't be fooled by what you see below, The roads aren't as empty in peak hours as they look to be.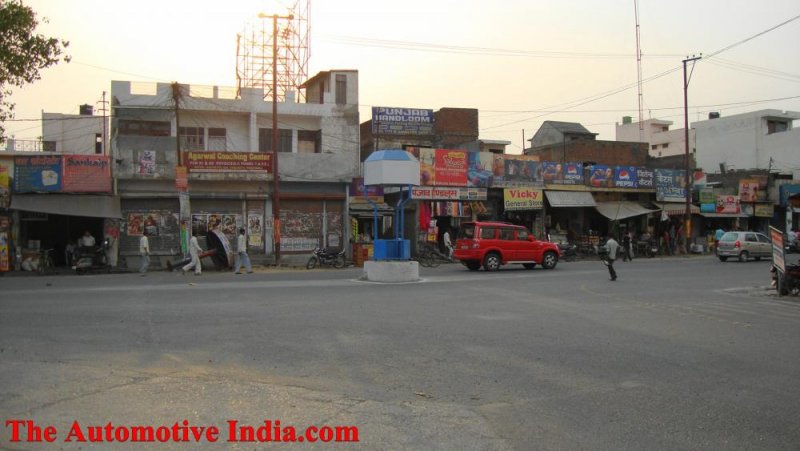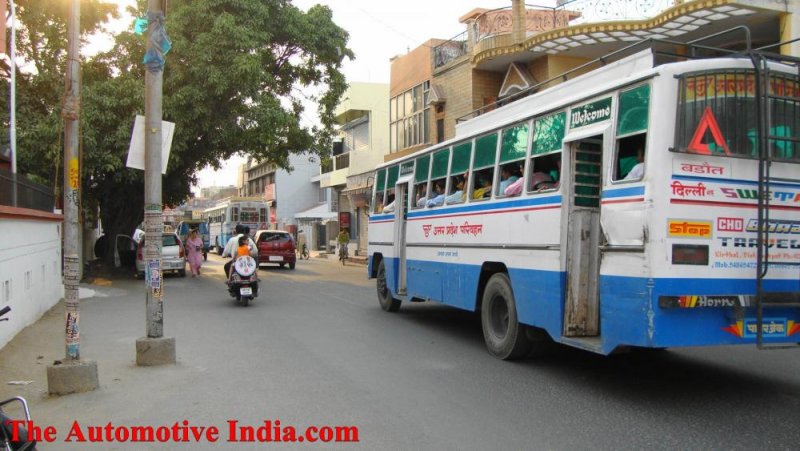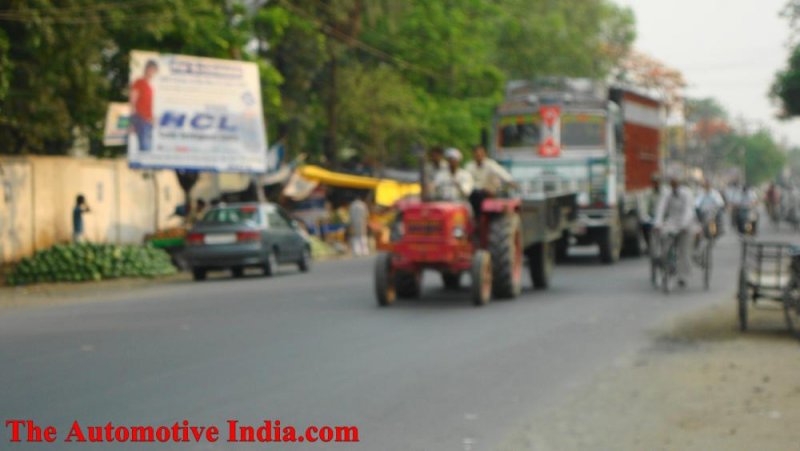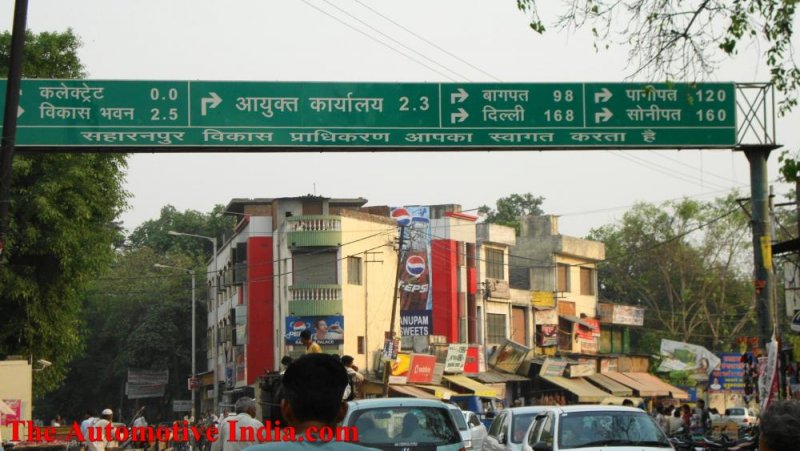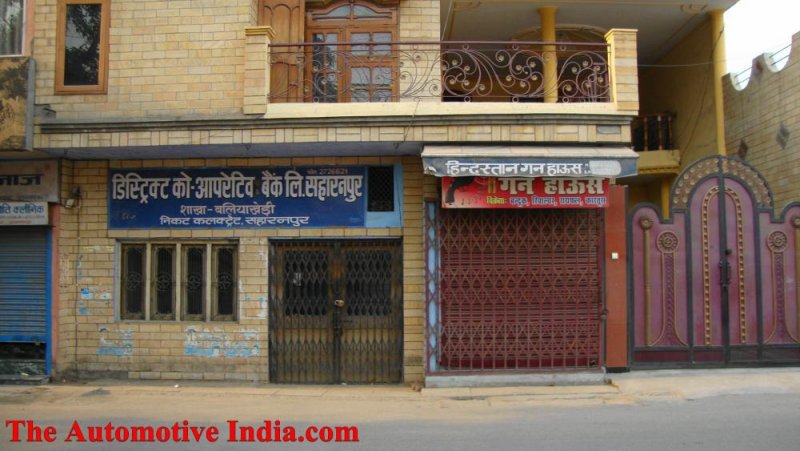 The Indian Version of Cambridge & Howard. And Yes, They are Excellant in their work.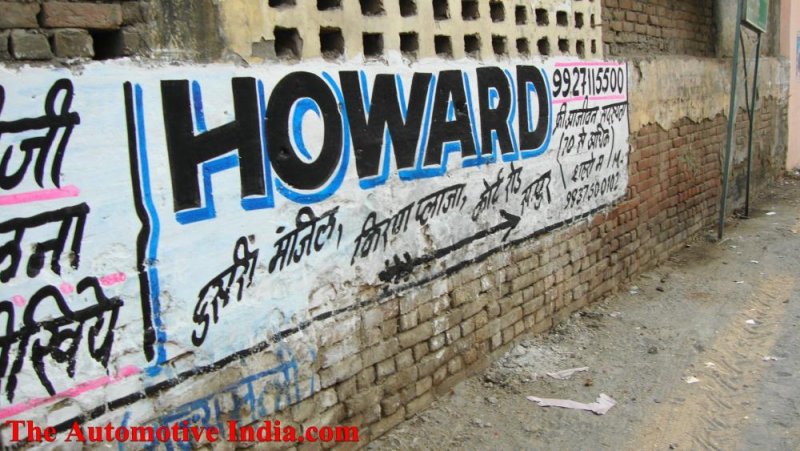 A Twister on Display, other day Tata had their stall at same place right in front of Honda Showroom.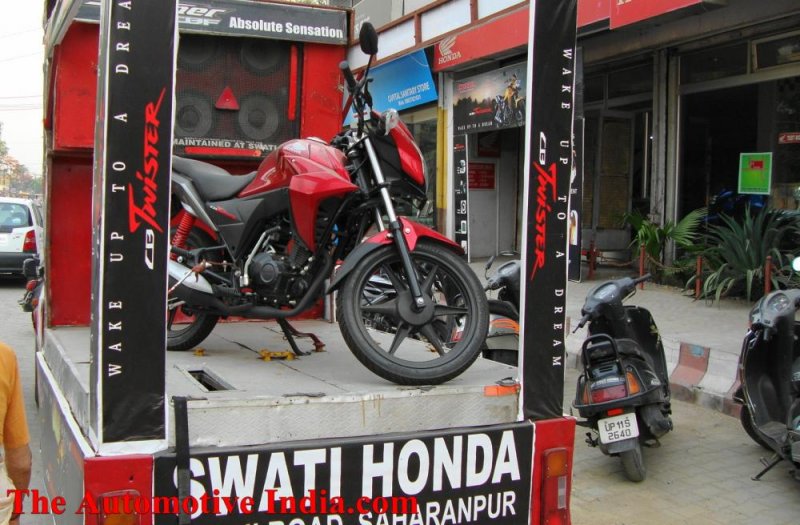 Open ground, Plants and Trees and a lot of fresh air, You rarely spot such scenes in cities.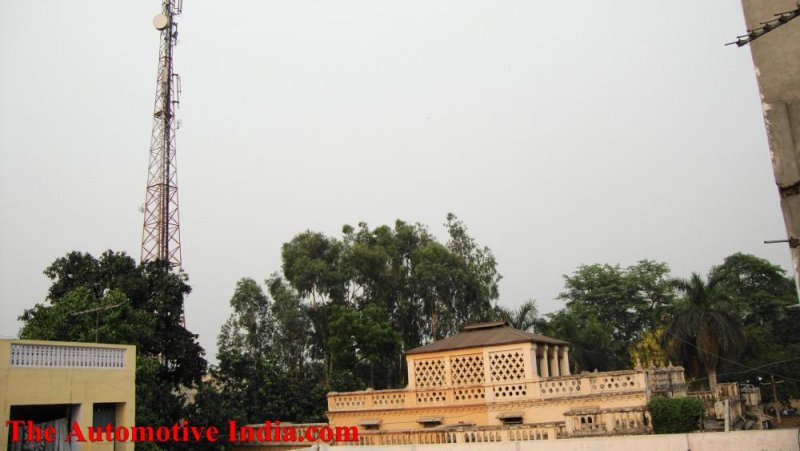 A quick preview of Indian Railways with some most intelligent persons of earth hanging out of doors in running train.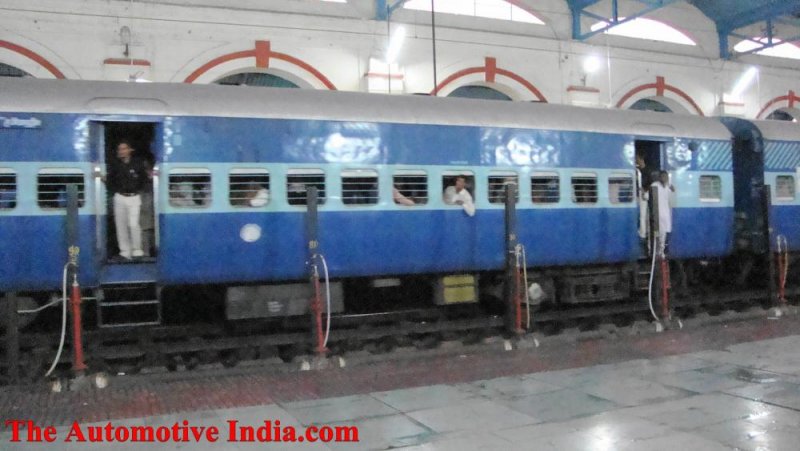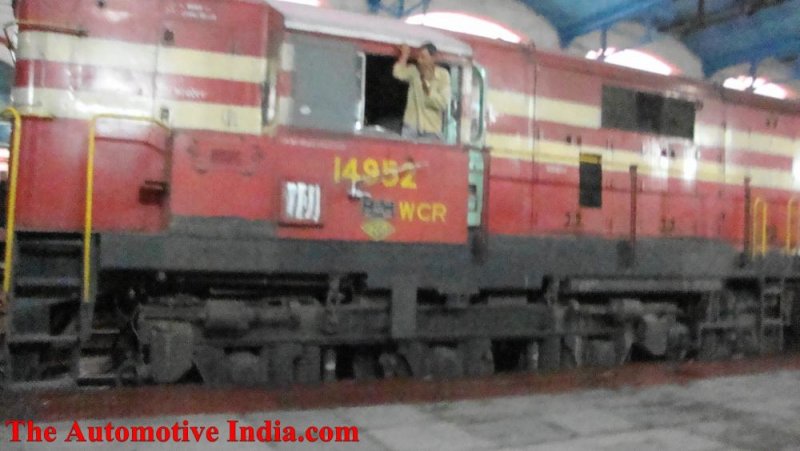 Drive Safe,
350Z