Note: Visit This Link For Datsun Go Hatchback Launch Coverage (Full Details + Pictures + Videos): http://www.theautomotiveindia.com/f...ck-launch-coverage-page-3-a-3.html#post306601.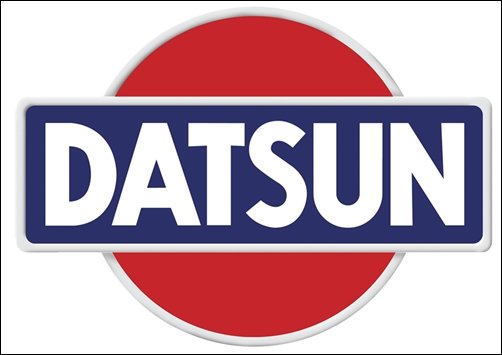 The Datsun nameplate may soon be revived by Nissan Motor Co. as a low-cost sub-brand for emerging markets such as Russia and India.The Japanese carmaker plans to relaunch Datsun in 2014 and initially start selling the cars in Russia, India and Indonesia, Japan's Nikkei business daily reported. The vehicles will be priced around 500,000 yen ($6,100), it said.
Nissan declined to comment on the report. A focus on expanding sales in emerging markets is a key pillar of Nissan's mid-term business plan. It aims to make countries such as India, Brazil, China and Russia account for 60 percent of its global sales by 2016, from 40 percent in 2007. It also has ambitious goals for expanding market share in emerging markets. Many of the upcoming Datsuns are expected to ride on Nissan's global V-platform for low-cost small cars and source most of their parts locally, the Nikkei said in its report on Thursday. But in Russia, Nissan will use platforms supplied by its local partner AvtoVaz.
Nissan targets global volume of 300,000 units a year for Datsun, the Nikkei said. While announcing its mid-year business pan in June 2011, Nissan said that by 2016, it will increase the number of models using its V-platform to three from two now. It also aims to boost global V-platform sales to 1 million units, from 130,000 in 2010. In the United States, the Datsun name was dumped in favor of Nissan in 1983. The move was meant to strengthen Nissan's global corporate image. Dealers initially rebelled against the idea of dropping Datsun. But three decades later, a whole generation of Americans has grown up never knowing the brand. (
Source
)
Last edited by a moderator: