Joined

Oct 15, 2009
Messages

411
Likes

29
Location
After reading multiple posts on people cutting the gear lever and labelling it as a short shifter, i decided to make my own design.
So, one lazy afternoon, i opened up the whole shifter section with the linkage rods, and studied the shifter.
The Shifter Rod.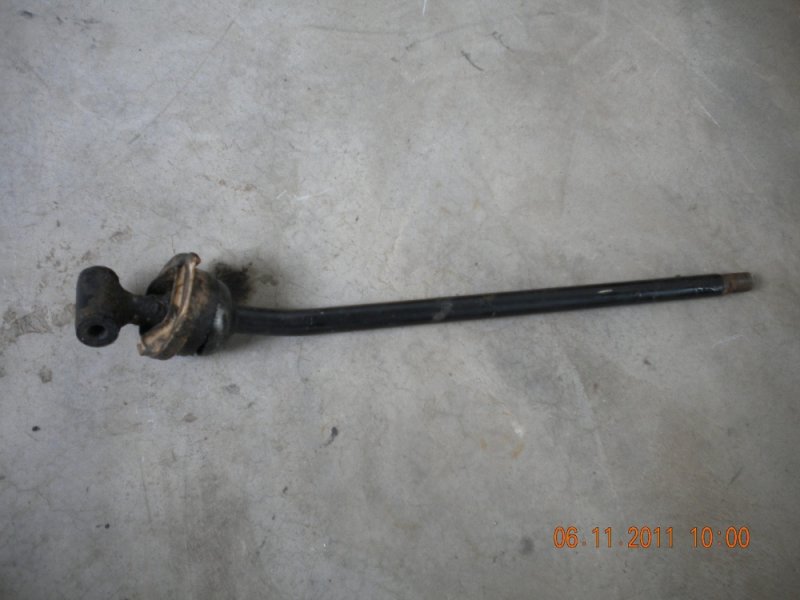 The Shifter ball. The rod moves in this.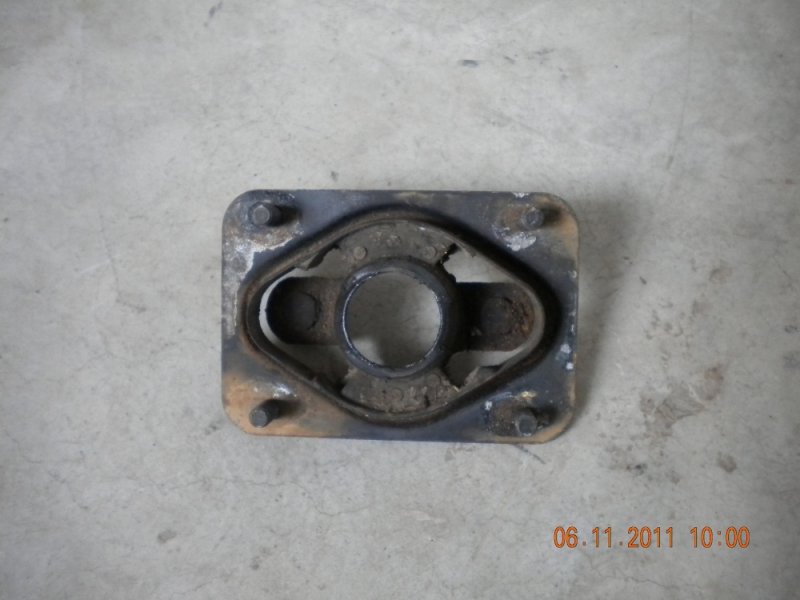 The full System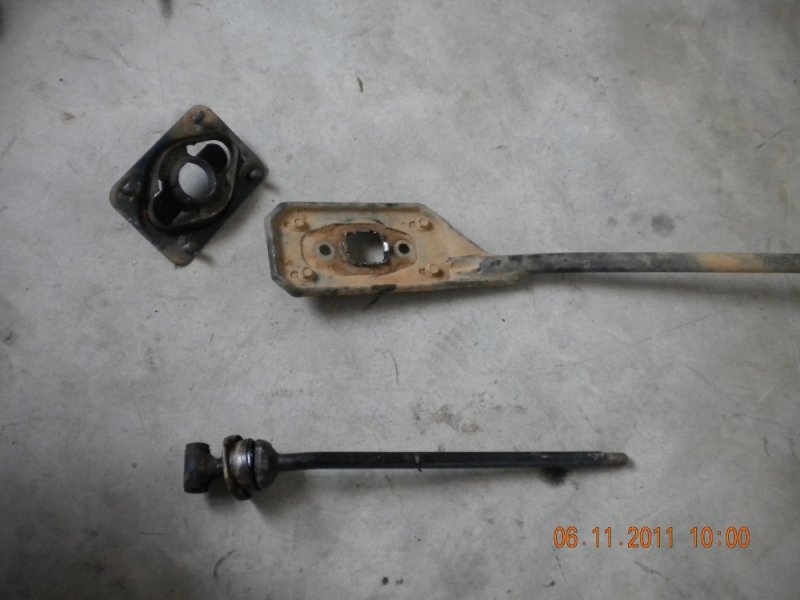 The Shifter Ball.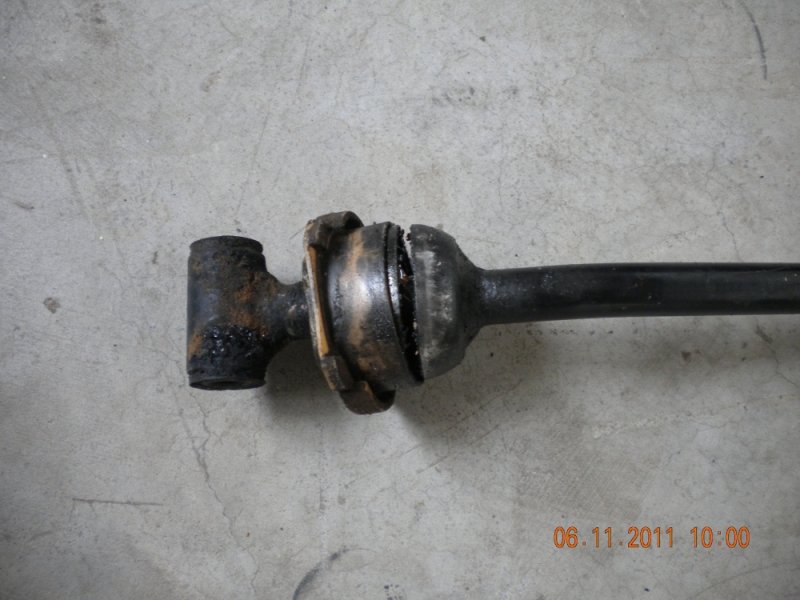 The shifter rod was cut 4 inches on the upper part of the ball, and 2 inches were added to under section of the ball. Basically the ball and linkage length was increased.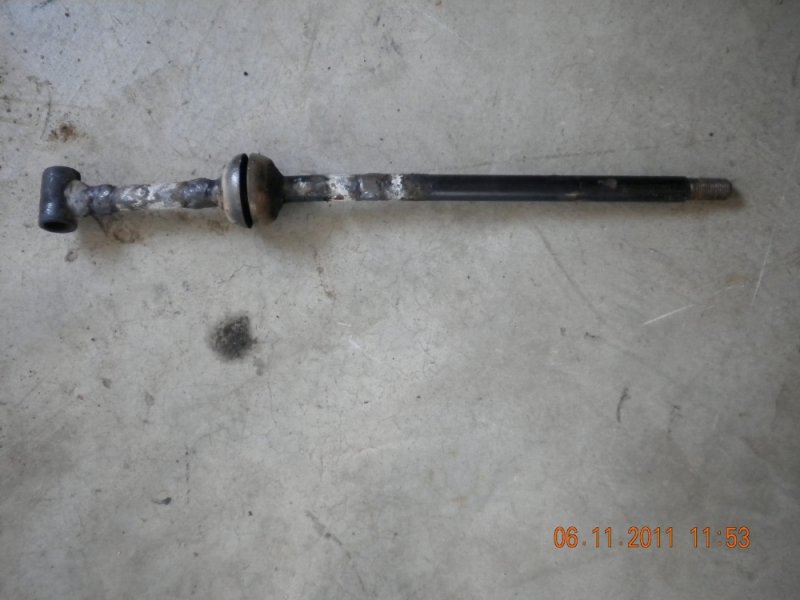 The Ball assy was then exteneded by 2 inches to aling the shifter linkages to the gearbox.
Final Assembly and testing.
This is 3rd gear engaged.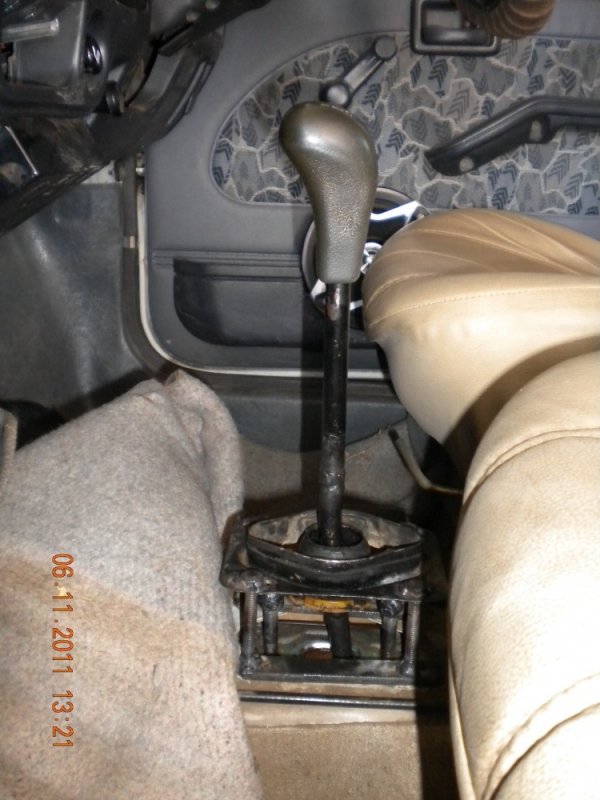 And this is 4th gear engaged. See the throw is really small. And Shifts with an Awesome mechanical clunk.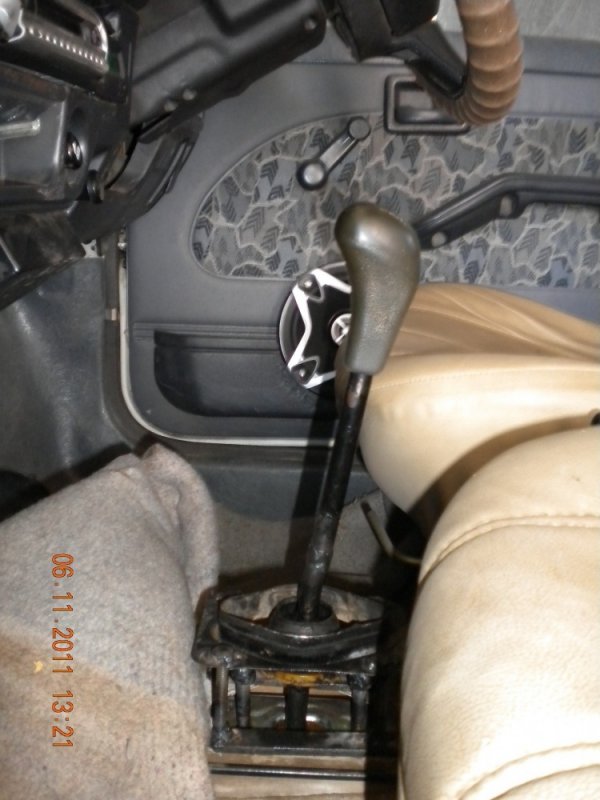 After this succeded, i worked on to align the assembly, and the crude welds were done with. It has been rewelded with MIG welding, with a CNC cut 3mm Ms plate as base, and 12mm Ms rods as extenders. I also replaced all the bushes. The whole system is completely reversible anytime, in just about 2 hours. No body panels cut, no linkages modified, everything stock.
Feels good to be an engineer.

Last edited: