Joined

Mar 19, 2011
Messages

161
Likes

21
Location
Cars and Hollywood have always shared an intimate relation.Mostly it is the car manufacturers who have benefited in this realtionship by galmourising a average car into a car every one aspires to own.So in this thread I will be writing about cars which were galmourised by hollywood whether in cinema or TV.
1977 Pontiac Trans Am - Pontiac Trans -am of mid 1970s were a pale comparison of there former self with just 160- 180 BHP from 6.6 L V8 engine to haul a near two tonne chassis perforamnce can be called anything other than sporty.With years of falling sales a proped up ,tweaked - 1976 three trans am landed in sets of Smokey and Bandit - rest is history as they say - This film starring Burt Reynolds was second highest grossing movie in 1977 forever immortalised the car with this movie and Pontiac had the best sales in that 1977 even beating a recessionary trend in automobile sector.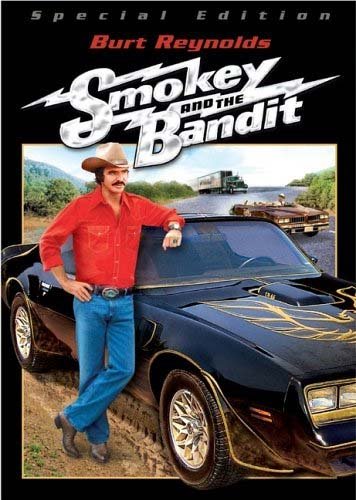 Movie poster
(
from tvtropes.org
)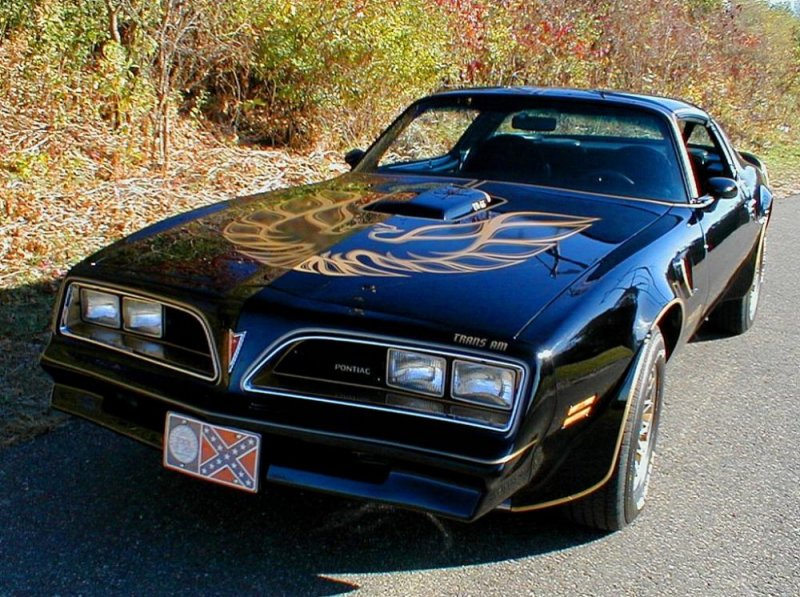 (
76-77 Pontaic Trans Am
-Above picture is from
Is1tech.com
)
All car scenes from the movie
YouTube - Smokey and the Bandit Trans Am
1982 Pontiac trans Am - Remember the talking car - KITT which used to come in Doordarshan in early 90s.This talking car was actually a modified Pontiac Firebird/Trans Am.Though this model did not make a sales impact despite its TV appearnces but kept the Brand Firebird strong throughout 80s.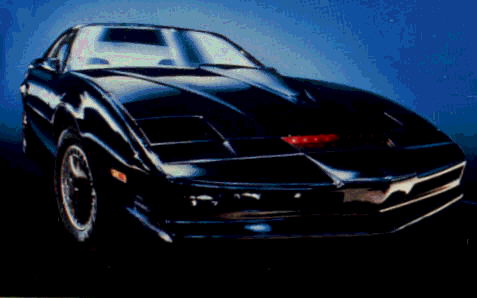 (
KITT
-above picture is from
davishasselhoff.com
)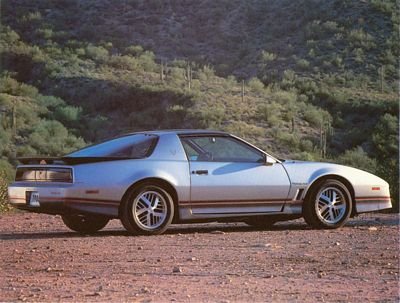 (
Pontiac trans Am
-above picture is from
howstuffworks.com
)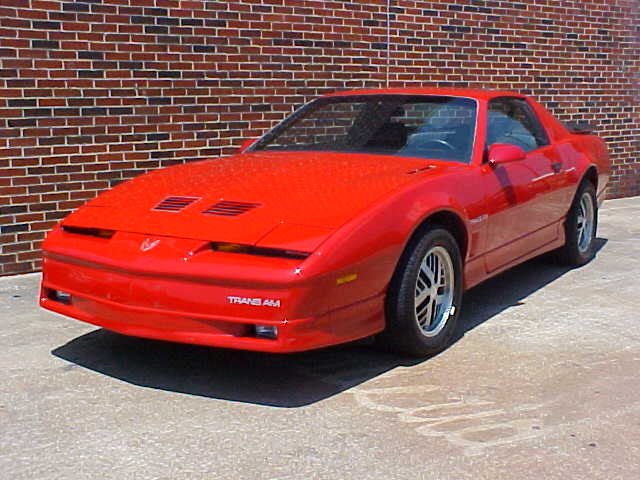 (
Pontiac Trans Am
-above picture from
Pontiacclub.com
)
A youtube video of Knight rider (intro)
YouTube - Knight Rider - TV Intro 1983
1966 Chrysler Imperial aka Black Beauty -The Imperial was the most luxurious Chrysler car Though it remained a seperate division of Chrysler upto 1970s .
Chrysler Imperial of 1960s were designed by Elwood Engel of 1961 Lincoln Continental fame.
This 66 imperial was the show star of TV in 1960s due to its impressive gadget list when it was shown in the TV show Green Hornet(1966-67).How much sales got boost is not known but the impact is real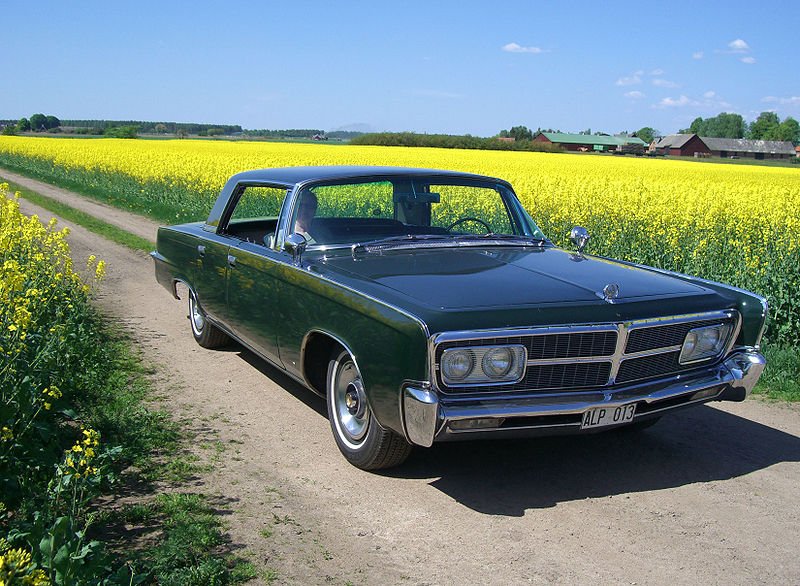 (
1965 Chrysler Imperial
-Source for above image -
Wikipedia
)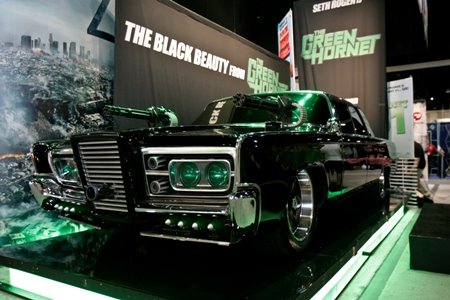 (
Black Beauty
- Source for above image -
cinemovie.tv )


P.S
:In coming days to weeks I will be posting details about more cars so watch this space.
Last edited: