Hi all,
My boss has a Vento TDi Highline, today I noticed the engine oil & coolant levels are almost touching the minimum mark. Service frequency as per the showroom guys is once every 15000kms, as of now car has completed 13,500kms.
Attached pictures is of the coolant level & the oil level. Usually when my car (800) coolant level drops I just add water. But this is a brand new car & I dont want to experiment with this, so please advice what to do. As the car will be given for service may be in a months time. Is it okay if I top it up with fresh coolant?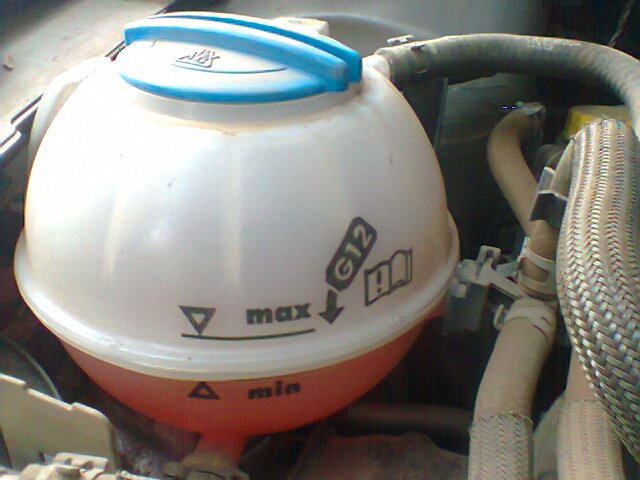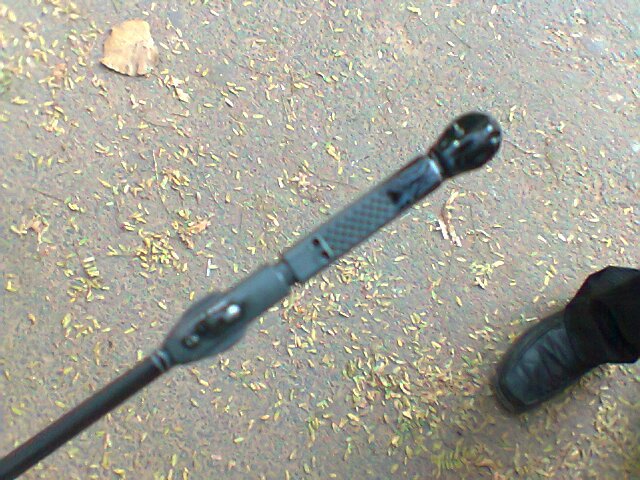 What is the name & use of this mat/ carpet fixed under the bonnet?
Thanks in advance
Ss80