Joined

Mar 19, 2011
Messages

161
Likes

21
Location
Concept cars are cars made to showcase new styling and or new technology . They are often shown at motor show to gauge customer reaction to new and radical designs which may or may not have a chance of being produced.
These cars never go into production directly; in modern times all would have to undergo many changes before the design is finalized for the sake of practicality, safety and cost.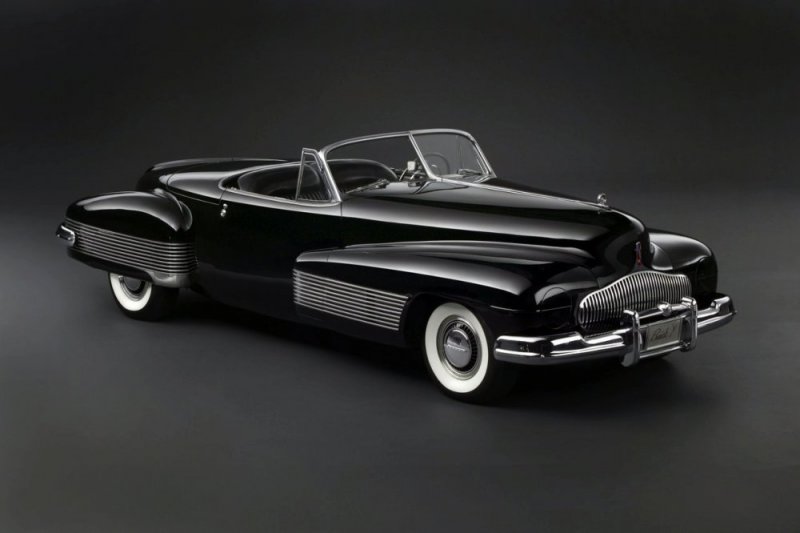 Buck Y job is one such car ,born in era when there was no Auto shows like Tokyo auto show nor there were anything called
concept cars.
The auto industry was just coming out of shadows of great depression so to attract customers something was to be done -
Enter the
art and colour section of GM
( which later become styling department) - A young car designer by the name of Harley Earl who a decade ago was hired by GM impressed by his work headed this department and under his direction GM stylist George Synder designed this car -
Buick Y job
and was launched in 1937 , regularly driven by Harley earl right upto 1951.It is kept in GM design in USA
This car was based on stretched Buick chassis of that time powered by 141 bhp 320cid Buick engine it featured a bladder instead of wheel cylinders for braking system.Its design as someone calls it was
inspired
-by Chysler airflow design of of 1930s,its concealed headlamps from Cord and its grille was a lift off from Mercedes Benz 154 model grand prix car.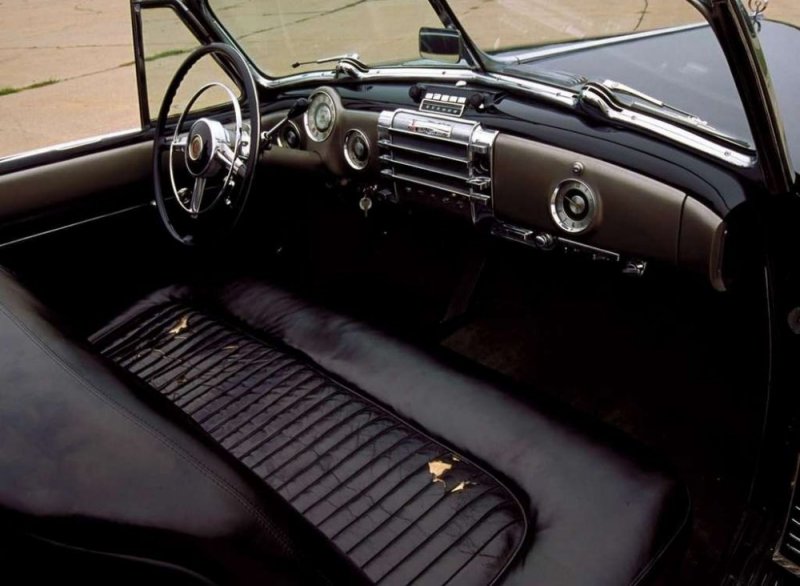 Yet this car bought some styling concepts which became norm in a decade and technology which has changed the way we see convertibles today.
The recessed tail lamps , concealed lamps ,wrap around bumpers , flush door handles ,
bomb
sight
like ornament on the hood gave the car a streamed line look and these things debuted in a decade in Buick and in other cars.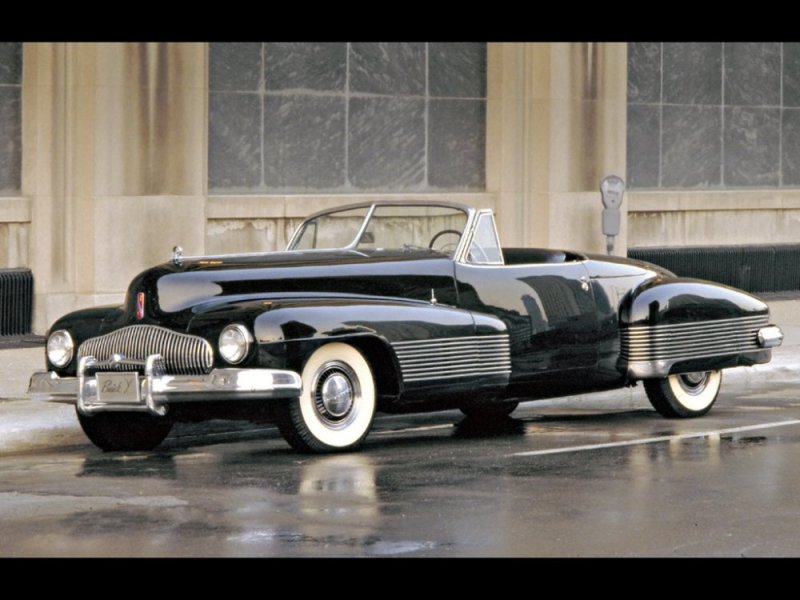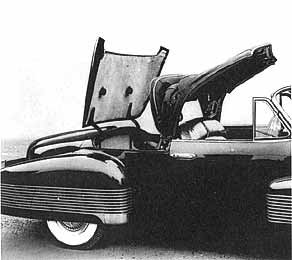 (
electric folding roof
of Y job
)
The most important technology it bought was electric folding roof which debuted in 1950s Ford Crestline and was made famous by 1997 Mercedes SLK aws concieved in 1937 and was a working prototype .
YouTube - Vintage TV Commercial - Lucy & Ricky, Ford Convertable, 50's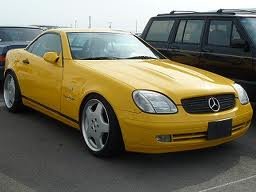 ( Mercedes SLK)
Many people ask what is the maening of Y - simple it denotes advanced concept a lift off from Avaiation Industry which denotes its advanced prototype as "Y"
(1950 Buick - end result of Y job)
[ SOURCE -
Prewarbuick.com
Wikipedia.org
carstyling.ru
oldiesmusiconline -Youtube.com
]