Hi all,
Since the day I bought my car. The brakes have given me enough sleepless nights. On the highway, the car was like a brake failed car, after 30Kmph the wheels wont even skid on sudden braking.
Spoke to Varun560061 & met him once. I drove his car, his brakes & mine were like sky & earth! The car in itself is in excellent condition, the brakes were unbelievable, feather touch operation!
Got a lot of advice & attention to my car issues. We planned to fix it & he gave me complete list of parts (along with brand name) to be purchased. I did it, we went to his known garage, spent half a day, got the below things done

Replace Clutch Assembly
Replace Clutch Cable
New Booster brakes installed
Bleeded the old DOT3 oil & replaced it with DOT4
Replaced the brake pads
Identified key rusted points in the car that needs patch welding work
The below pictures will speak the rest
First the new parts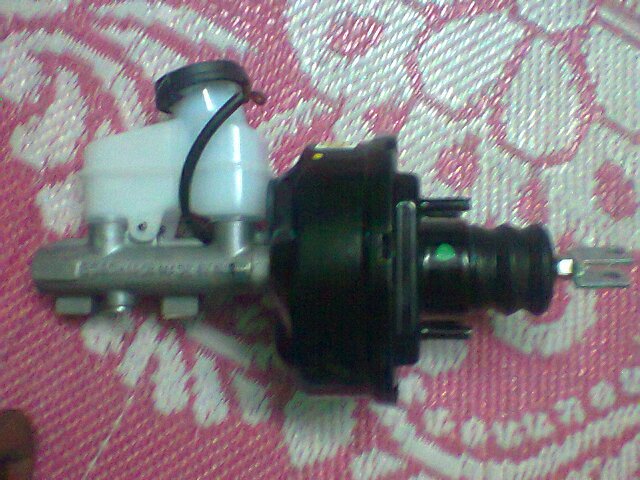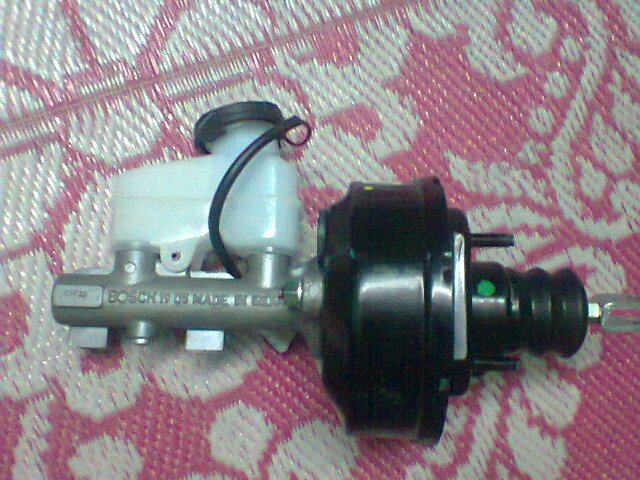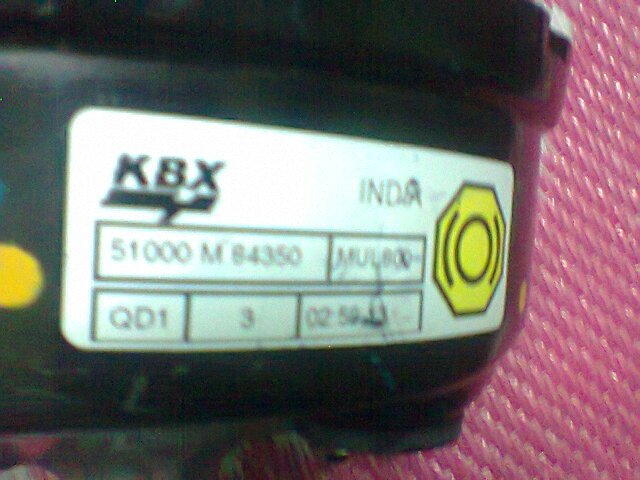 The new KBX Booster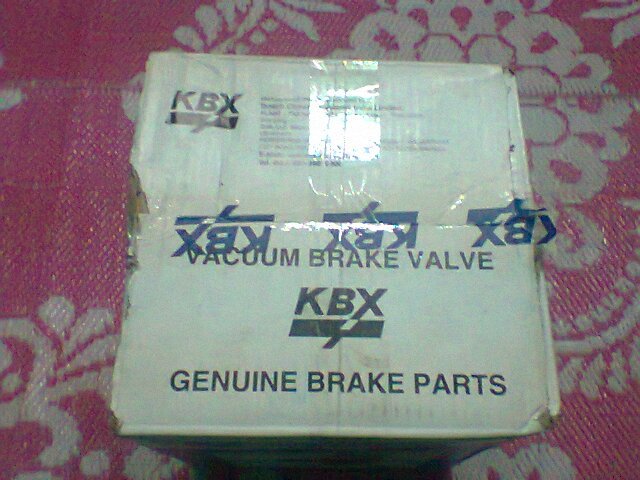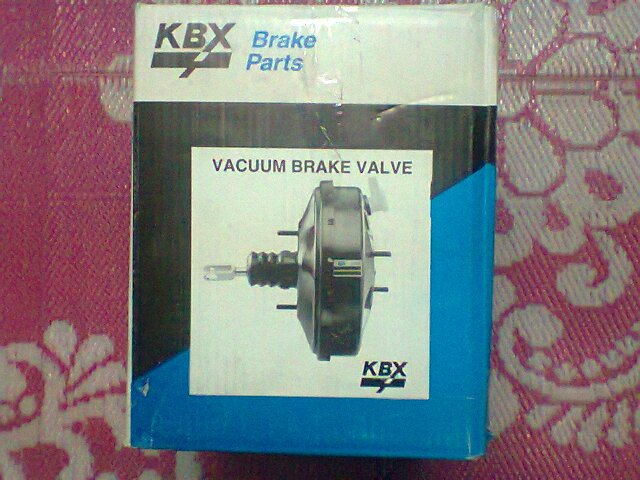 The box packing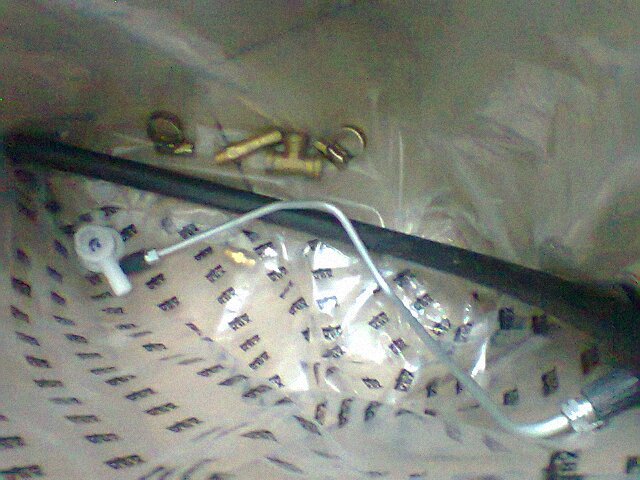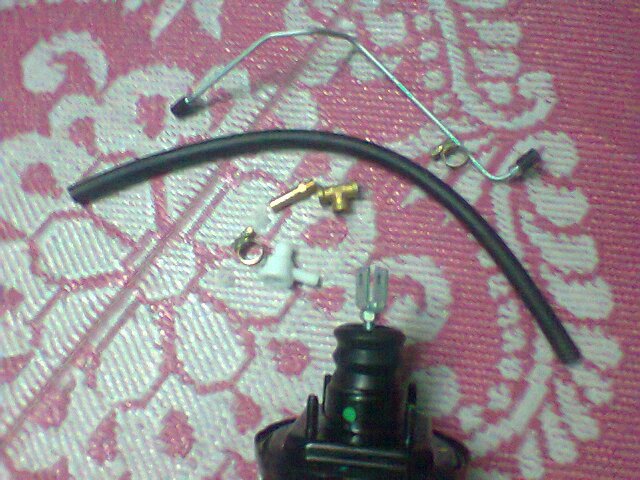 The above contents come with the kit itself. When you specify to the shop keeper that you need to install (mods) it on M800 he gives all this connectors etc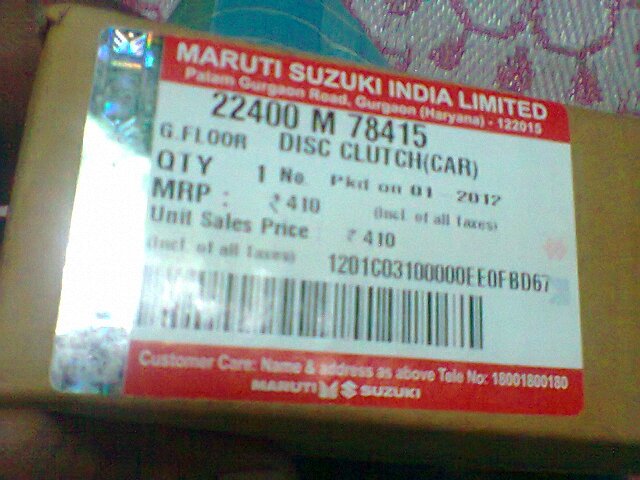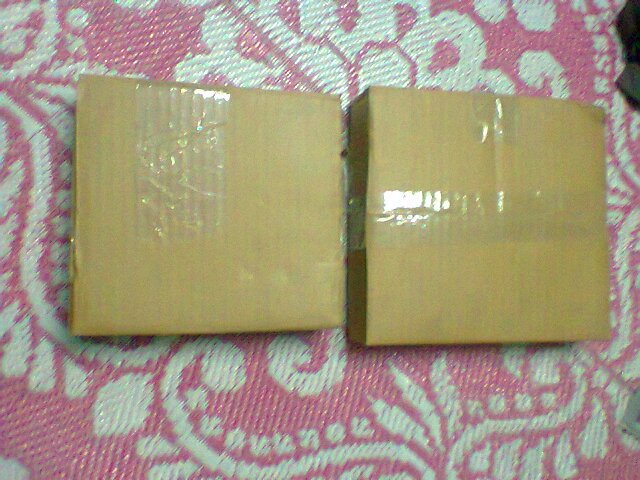 Clutch Assembly boxes (MGP)
New Clutch plate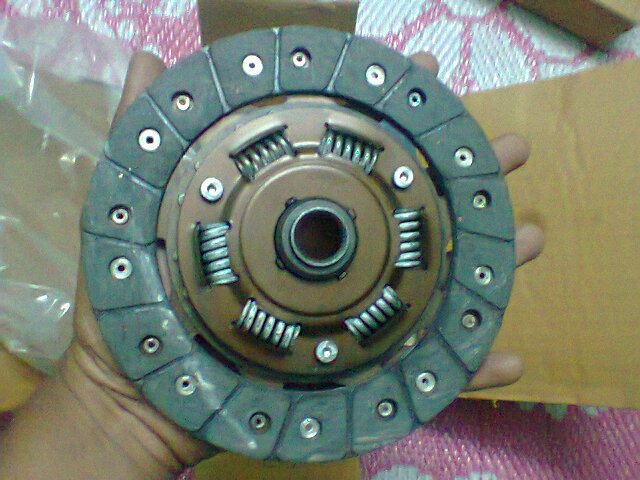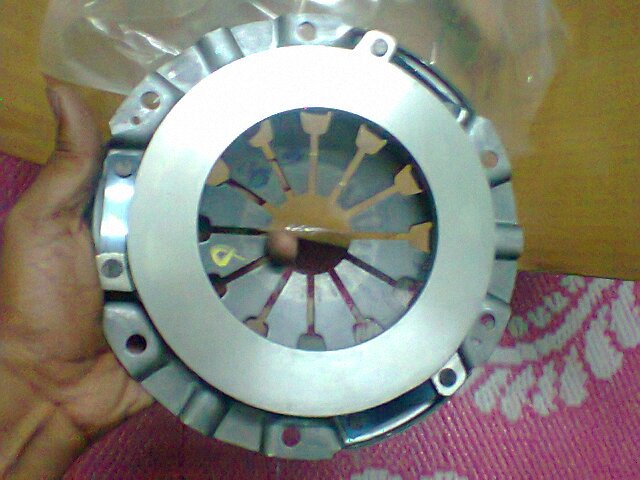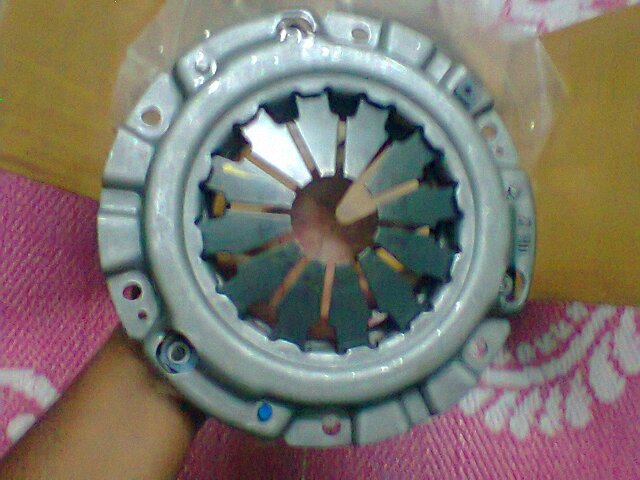 Clutch Cover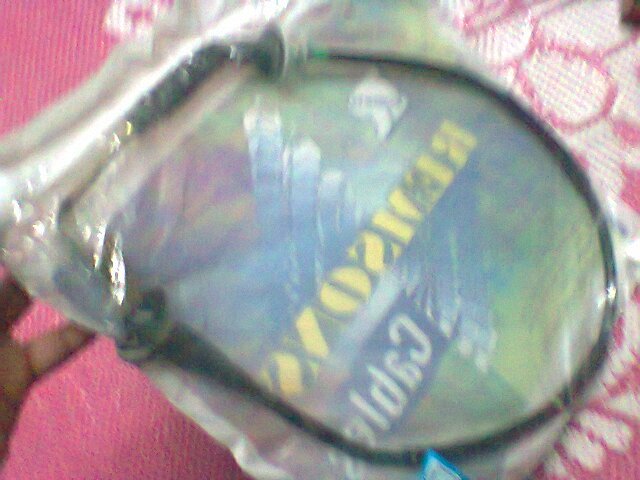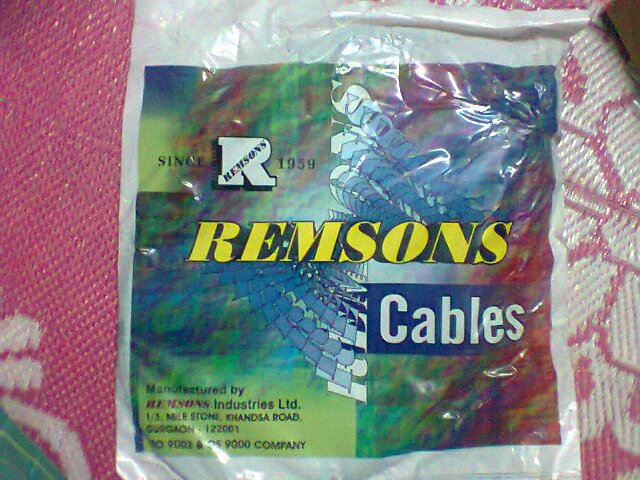 DO NOT BUY THIS COMPANY CLUTCH CABLE! Please buy MGP cable only, MGP costs less than this brand and lasts much longer. I dint pay attention while purchasing so ended up with this brand cable.
New Brake Shoes - Delphi brand (Always buy KBX brand shoes, much better than this)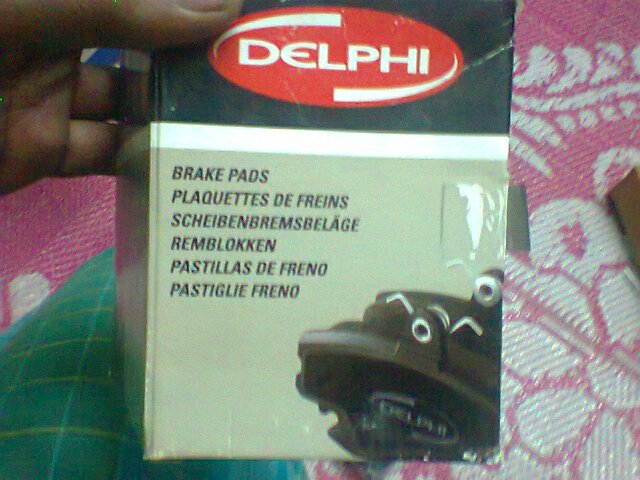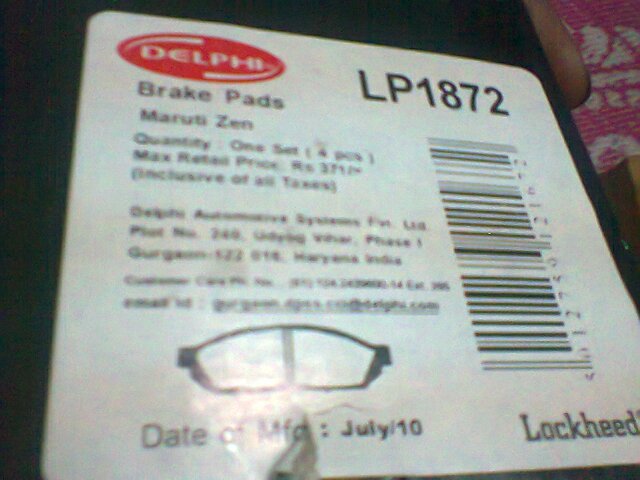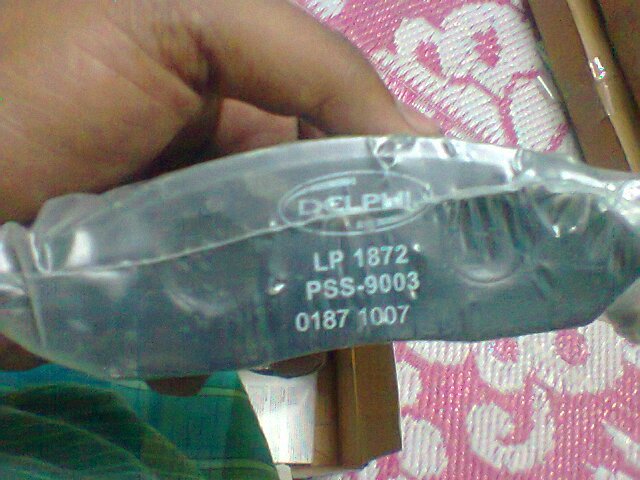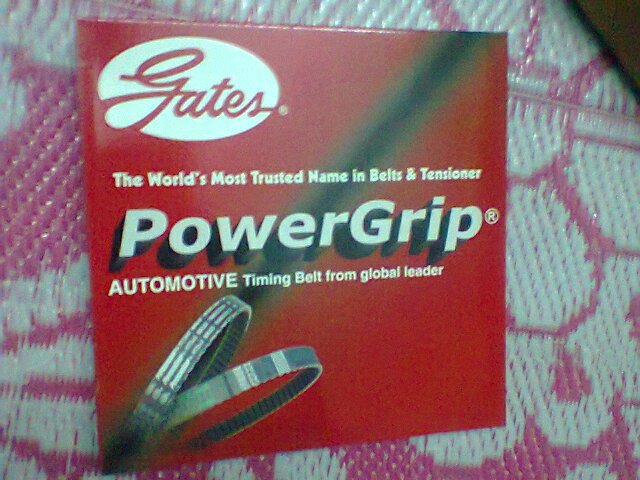 New Timing belt (bought it, but ran out of time that day so will fix it myself may be this weekend)
AT THE GARAGE: