Well guys here are the pics of my Xbox+ Kinect.
Well it was a total madness from my end, at the ghostly hour at 3 am, Myself unpacking Kinect with curiosity.
I even forgot that USA adapters comes with 110 V & in India we use 220 V.
End result was a fried adapter, the US Support team were corteous enough and registered my product first and later raised a ticket to replace the adapter FOC.
Must admit their Customer care response was good.
By default one wireless controller has been given with Xbox.
Some pics of my Xbox 360 S Matte Black + Kinect...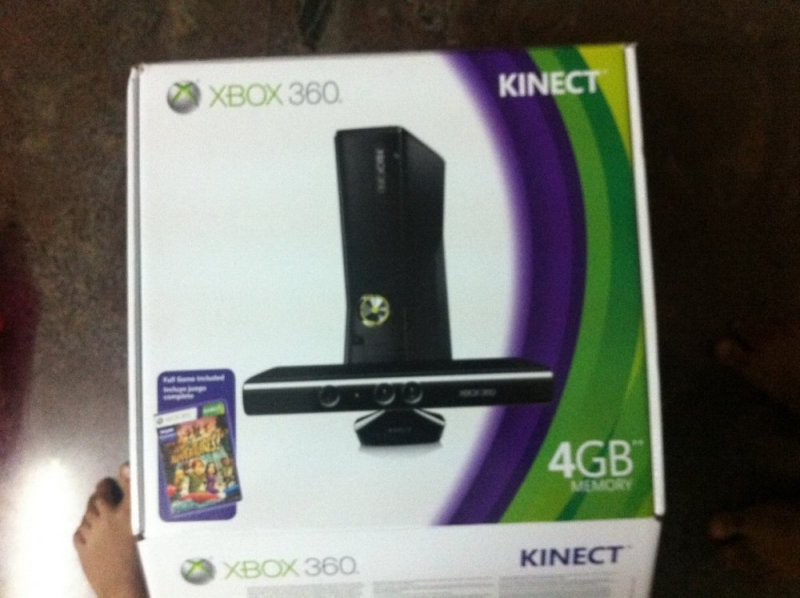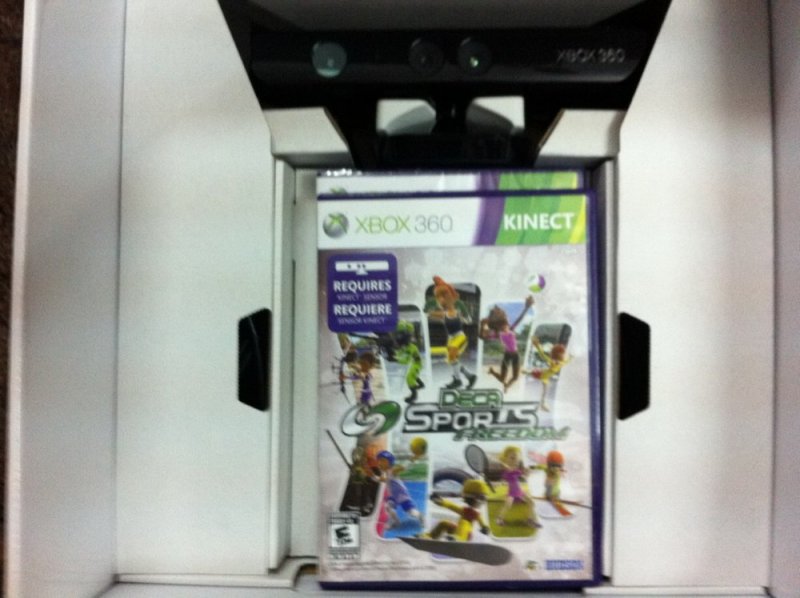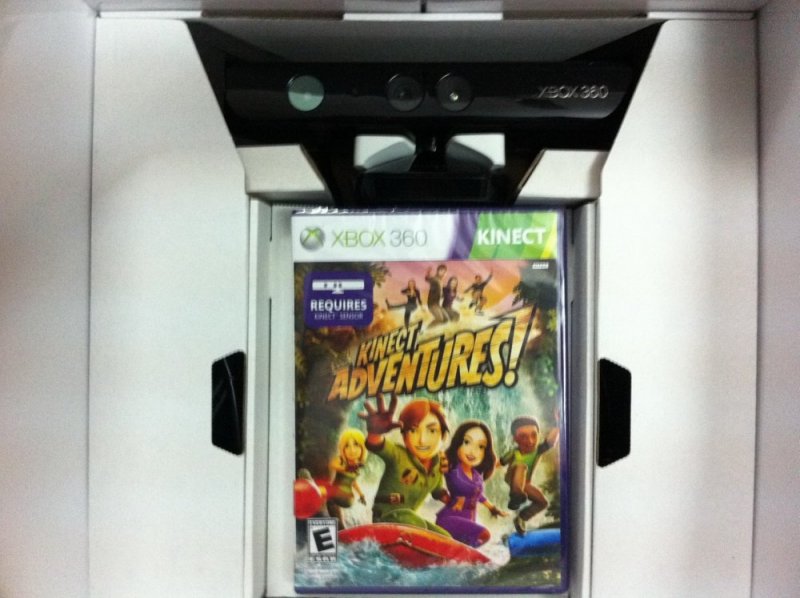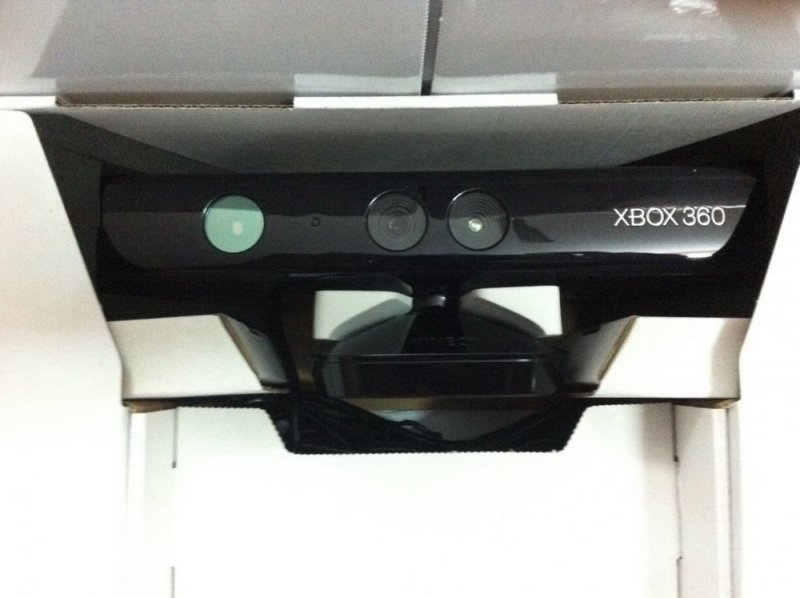 @Safire 90: Did you also get a wireless controller with Kinect or wired one?
If
wireless
what is the backup of the battery of controller?
How frequently you need to charge it?
Last edited by a moderator: