WIll post pictures by tomorrow sorry for delay, I have not mounted the speakers on the door pad this time. Just to reduce the rattles. One of the speakers (front right side) stopped working so left with 3 speakers now. The front left speaker is now connected to that screw thing on the floor. I need your advice If it is okay to mount it there.
The dikki part I tried fixing the speakers on the new wooden pads, bu they are too weak and I am not that skilled to cut a clean hole for the speaker magnet to fit in, finally ended up almost tearing one pad, so fitted one speaker and left the other one on the floor.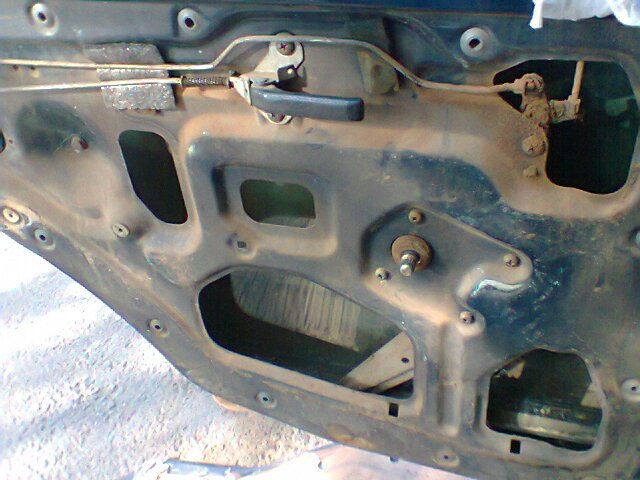 Inside Story (after removing the old door pads)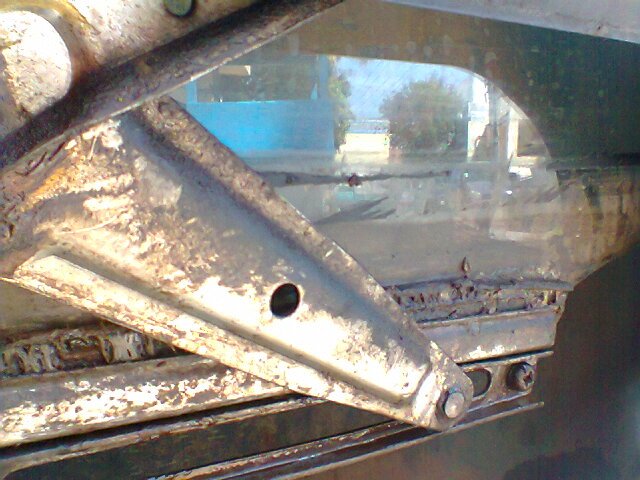 My driver side glass doesn't roll up fully, is the bove broken glass (at the base) the issue?
All the broken pieces were inside the door itself (adding some jingles to the rattle)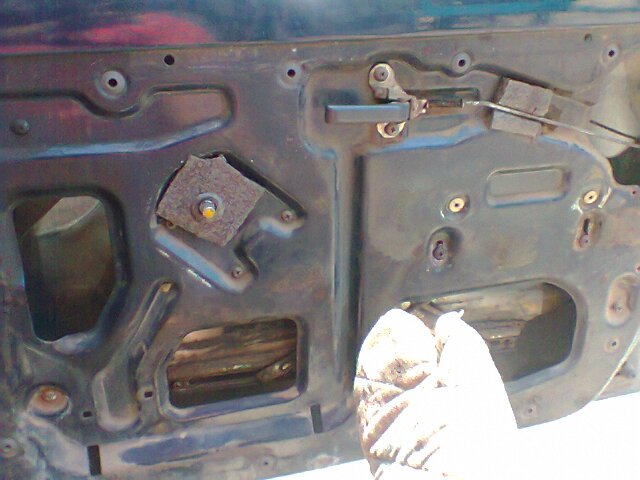 Used an old oven glove to pull out most of those pieces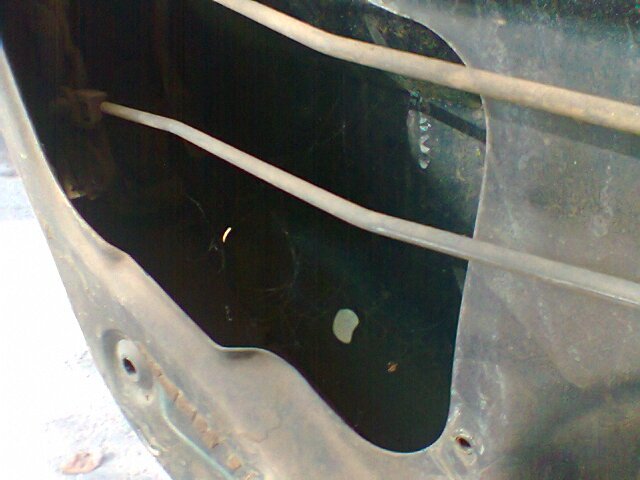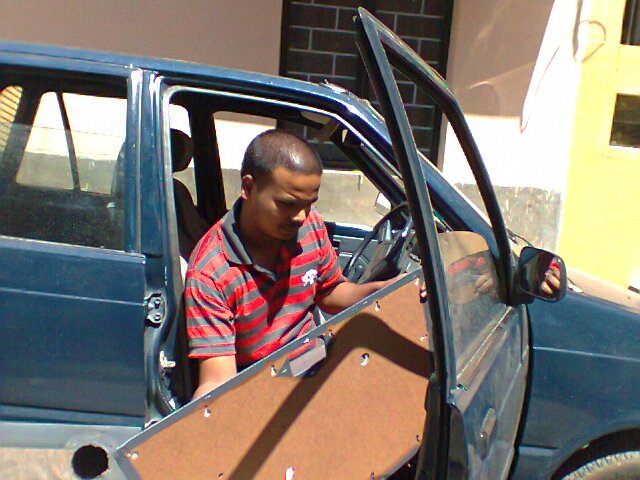 That's me, spending hours in the sunshine, try to learn and fix the door pads and the speakers.