A few days ago I bought a Formula 1 Car Shampoo and Dashboard Polish considering that it was genuine but little did I knew that the bottle of shampoo for which I am paying 200 bucks is a duplicate and I was duped. I realized it only next day when I opened up the bottle and found that it was not sealed. My suspicious increased and I thought to perform a quick search on the net. In no time, my suspicion turned into reality. How I found that the F1 Car Shampoo bottle was not genuine?
> No Seal
: The "Wash & Wax" bottle didn't have a seal on its cap. I haven't seen the original bottle though, but I'm quite sure that it comes packed with some seal.
> No Foam:
Opposite to what I have read about the F1 Shampoo, the fake one doesn't make much foam after dissolving with water. It's just a simple soapy liquid.
> No Importer's Label:
The bottle doesn't have any sticker or label of the importer, though, the other product (Dashboard Polish) that I bought has it.
There might be more minute differences to distinguish between original and fake. Please feel free to add more details if someone else has experienced the same earlier.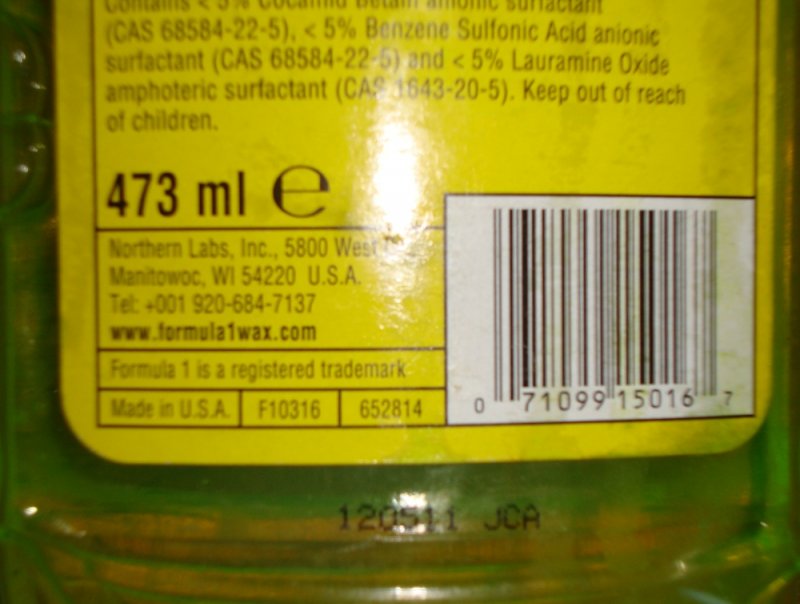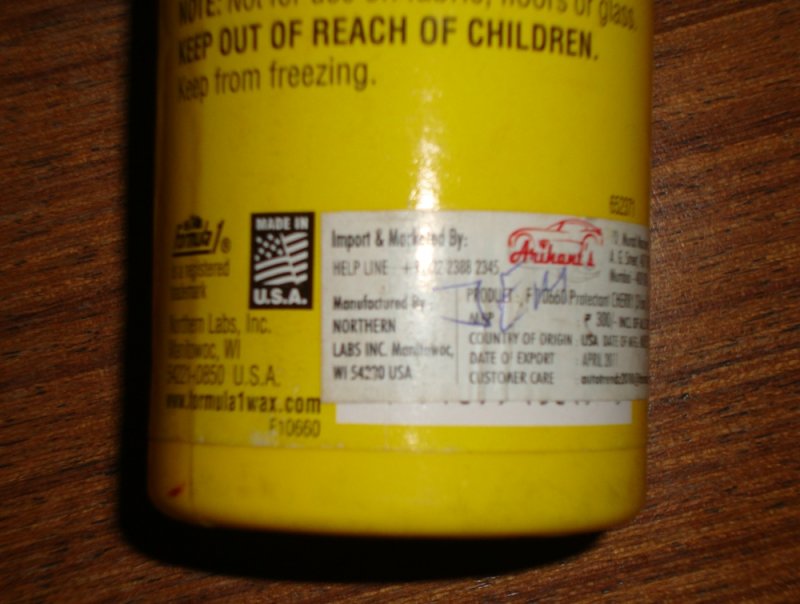 Drive Safe,
350Z