The 2010 has been a momentous year for the entire automobile industry. Where some cars seen a new light of the day, the production others was totally put to a halt. One of them is our beloved Maruti Suzuki 800. It is the very same car that has served as a first four-wheel for many, the same car which is known to have put our nation on wheels. I am sure that a lot of you must be still having this car and its golden memories but unfortunately, with the chaotic schedule of cities and lack of parking space, not always it is easily possible to keep two or more cars under the same shade. So what if you're fascinated with the dazzling new car launches, of late, and suddenly decide to replace your old Maruti 800? Let us help to ease out that confusion for you.
Be it your first car or second, one of the major reasons why Maruti 800 was always preferred amongst the public is for the cheap running, compact dimensions, proven reliability, and wide network of Maruti Suzuki. Hence, this article will point towards the car models available in India with above mentioned points as main criteria.
Tata Nano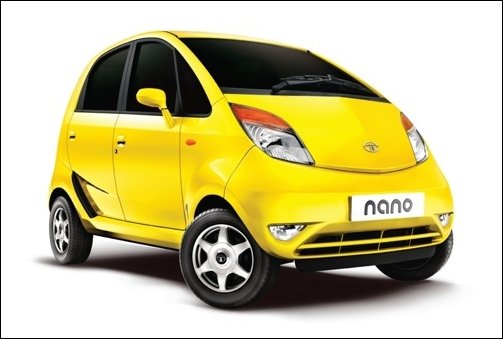 Any eyebrow rises? No wonder, this new small car is ought to be a reasonable replacement for Maruti 800, especially if your commute is strictly restricted to cities only and it is a lot easy on the pocket too.
Maruti Suzuki Alto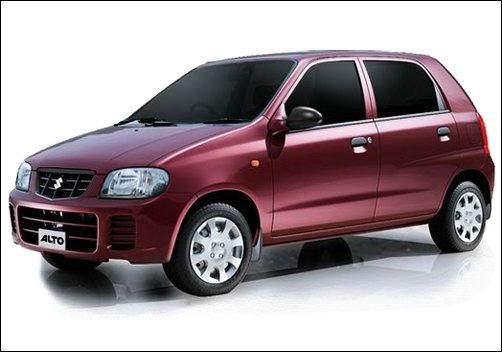 The real sibling of 800, Maruti Alto is termed as the new generation of Maruti 800. The price is slightly higher than of former model but then; it guarantees you far better fit 'n finish and much more space and comfort.
Maruti Suzuki A-Star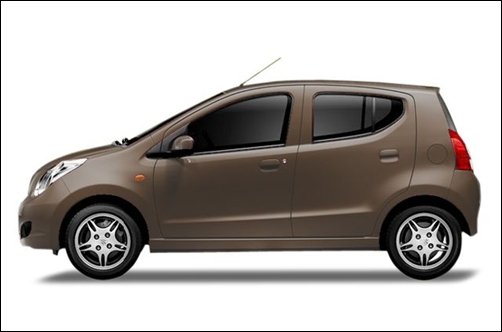 Globally, the A-Star is the new Alto. Although its looks are not to everyone's taste but A-star makes a very tempting product at a reasonable premium over other competition.
Maruti Suzuki Zen Estilo
Yet another Maruti in this list, Zen Estilo is one of the most suitable cars for women in our country at present. Not only because of the looks but also because of the design as well, which cannot be any perfect for city runs.
Maini Reva
India's first Electric Vehicle, Reva is compact two seat hatchback which comes along with dent resistant body. The only downside of Reva is the high price and seats only for two. New model is just around the corner, which is expected to change the fate of this car.
Chevrolet Spark
A cute and spacious hatchback from Chevrolet, that too at a very affordable price. Look no further if you are eyeing for a complete family hatchback in restricted budget, though the After Sales Network like that of Maruti Suzuki may be missed.
Drive Safe,
350Z