Arijitb hello and thanks for making this thread alive once again.
Do let me know some foreground like why do you want this harness and what you want to do with it?
Is your stock harness damaged?

Color codes are usually standard but manufacturers many times do not shy away from using proprietary codes to prevent users from fiddling around or having an non-oem Accessory. Usually, a quality harness would come with a wiring diagram. The diagram should also be found on the back of your HU showing all connections.

Also inviting our fellow member ICE_WISE to shed more light on subject.
Thank you for your post, and it helps me to do more and more research and found so far you are absolutely right, Yes manufacture MS is provided not only different color code but they also place the four important cable in very different positions - That is so far I found
BTW, this July my car out of warranty and I want to change my HU to a modern one and I want to use the Harness way.
So the universal color coding must be like
Ground - Black is universal - Yes MS kept it that way
12+ battery constant - Yellow is universal - MS provide Red/White
Accessories - Red is universal - MS provide Blue/White
Illumination - Orange - MS provide Red/Yellow
Thank god this is all I have in my car, rest is speaker wire, to prevent that MS also use the unbelievable color combination but hope they don't misplace the speaker cable, all upper row are positive and all bottom row are negative it seems, they introduce PINK,BLUE,Yellow Red as the speaker wire.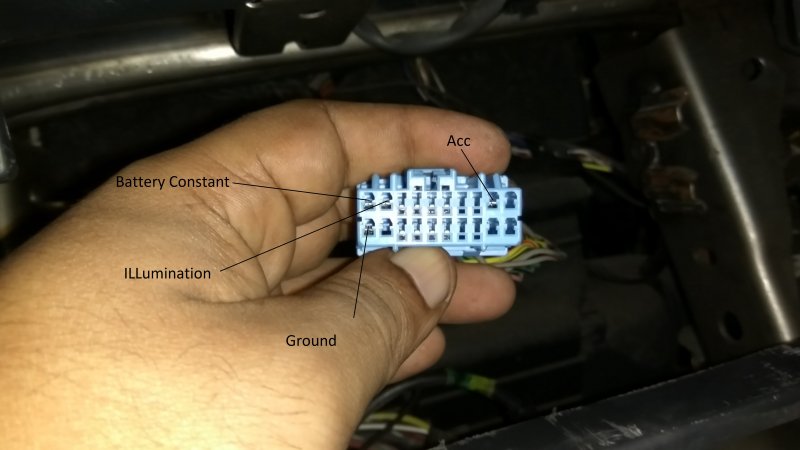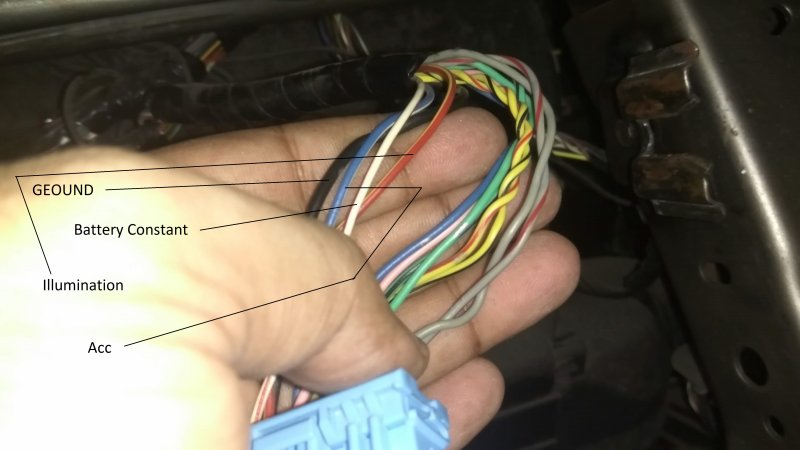 to deal with this I
order this
harness (250/-), now the hard part is I may need to repin the aftermarket harness to match with car's harness.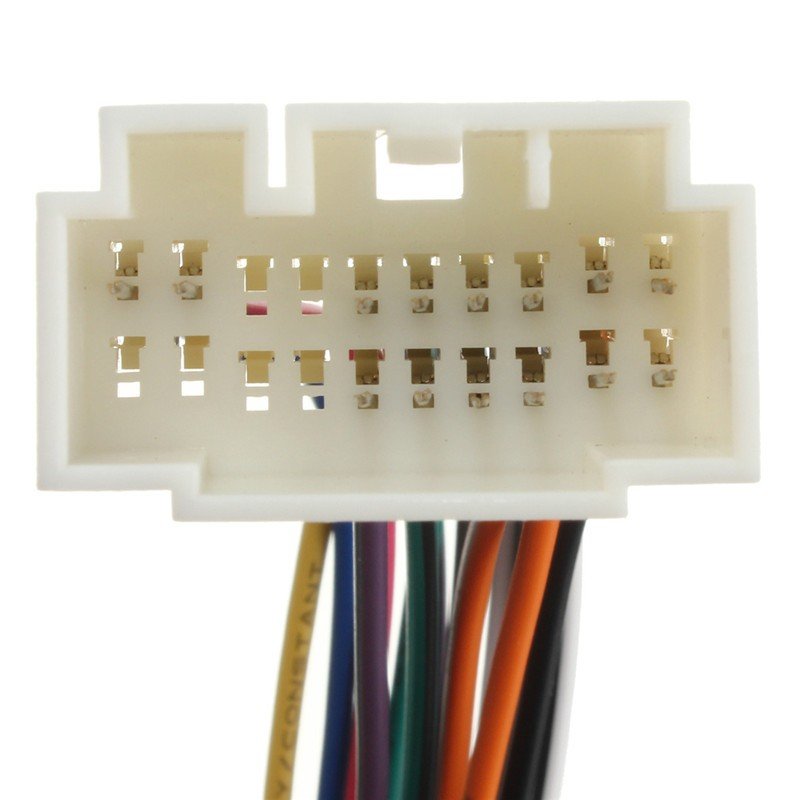 Last edited: