Joined

Aug 24, 2009
Messages

5,891
Likes

1,143
Location
I have opened this thread so that we all can share some basic knowledge about car audio here. I am a newbie to this & i am looking forward to learn a lot from here. I am especially looking forward to inputs from Ramie & Ilango.
Some car audio components:
1) Single Din Head Unit: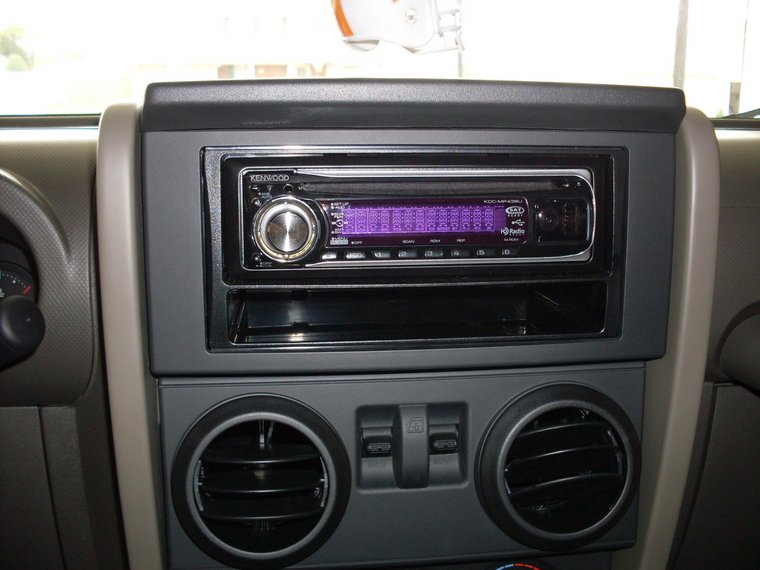 2) Double Din Head Unit: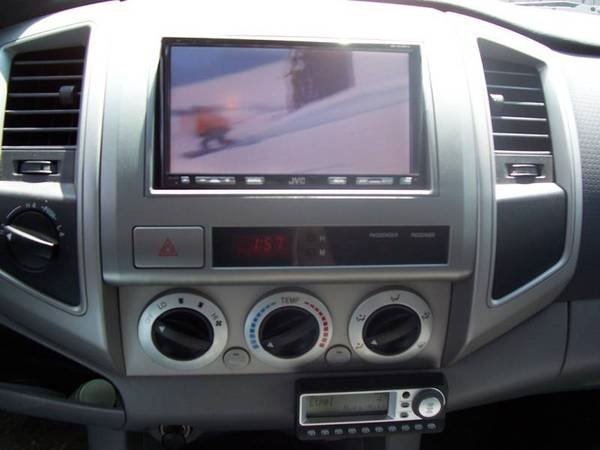 Well known brands are Pioneer, JVC, Clarion, Alpine, etc.
3) Component speakers: Component speakers are of two types - 2 way & 3 way. 2 way speakers consists of midbass, tweeter & crossover.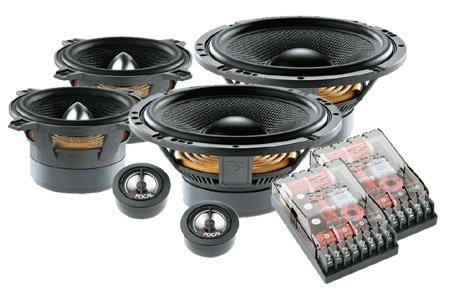 4) Co-axial speakers: They are also known as 6x9 speakers. They are available as 2 way, 3 way, 4 way & even 5 way! They dont produce quality sound like components as they have no seperate crossovers.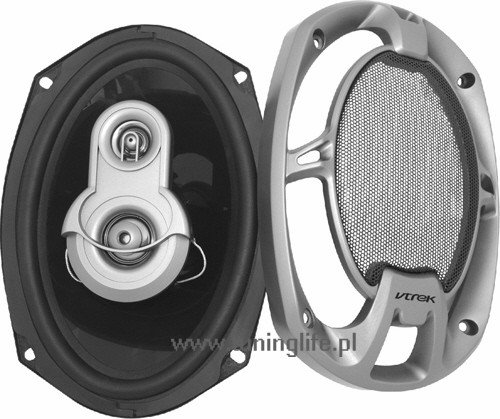 5) Subwoofer: They are for the thump in the music, referred to as bass. They are installed in boxes which can be sealed, ported or bandpass. Even basstubes are a type of subwoofer.
Well known brands are illusion, ground zero, hertz, kicker, polk, rainbow, JBL, etc.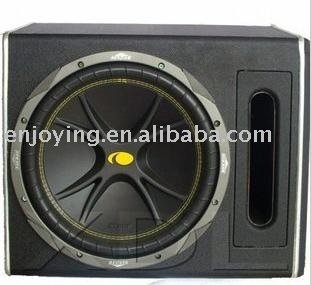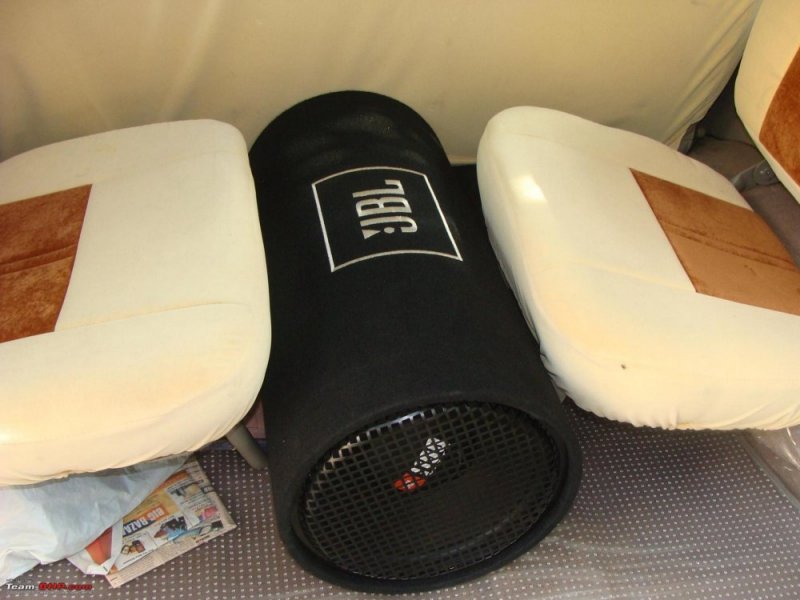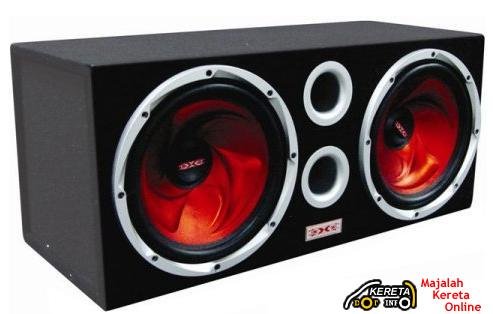 6) Amplifier: Amp is needed to power the speakers & subwoofer. Amp is basically of A/B class, D class, etc. Types of amp used are 2 channel, 4 channel & mono amp (for subwoofer).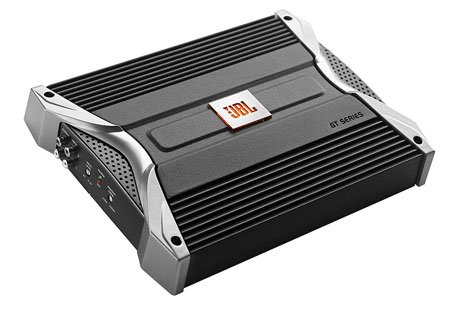 Well known brands are JBL, Powerbass, Blaupunkt, Alpine, etc.
7) Cabling/wiring: Cables are as important as good speakers. Cables are of different types - RCA, Power, Speaker, etc.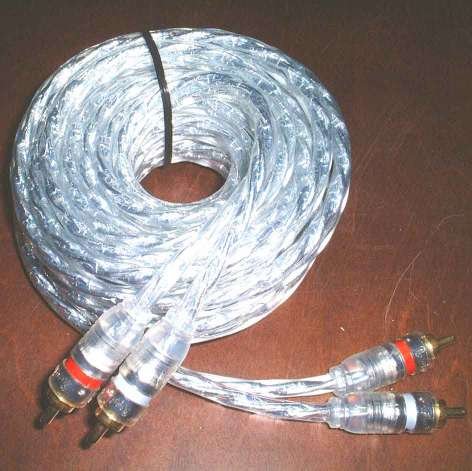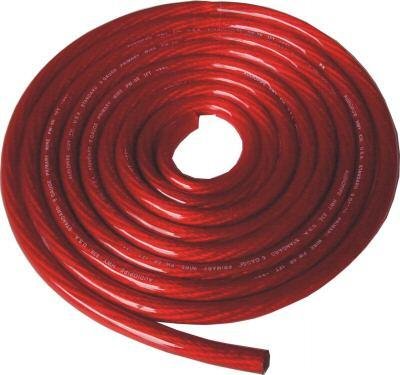 Well known brands are Monster, Earthquake, Ground Zero, Scosche, etc.
8) Damping: Damping is widely discussed in
this thread
.