Joined

Sep 11, 2009
Messages

2,951
Likes

4,767
Location
September 2022 - Updates
Random shots to start with.
Signs of vapour leak.
Dipstick O-Ring - 93210-19809 - ₹ 6.00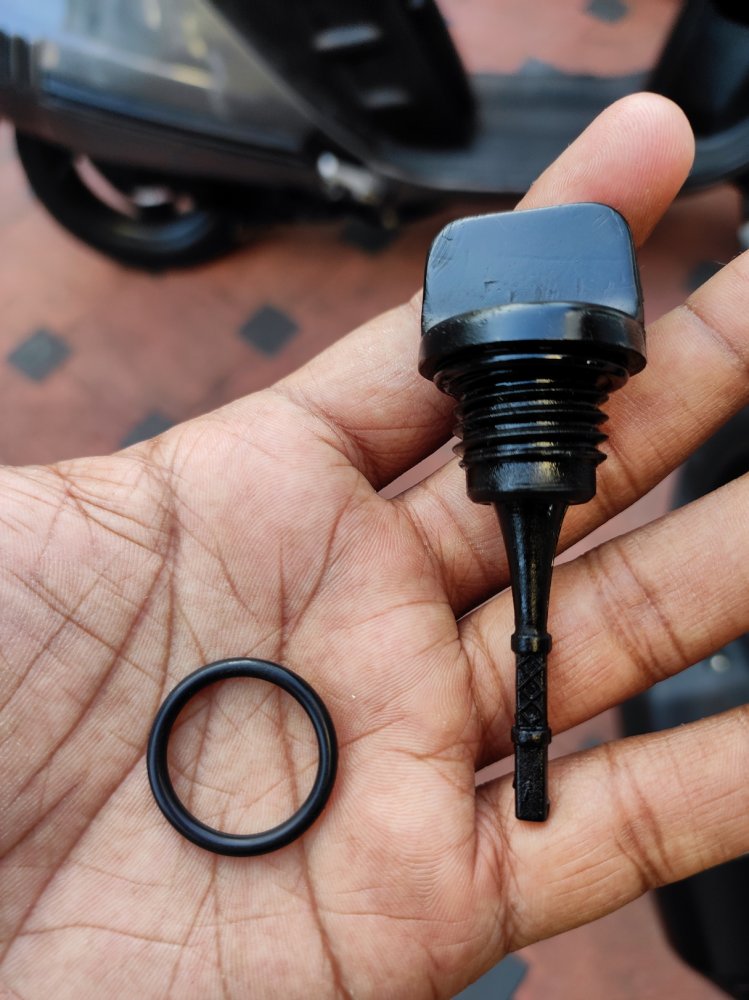 Hardly any noticeable difference from old worn ring.
New ring installed.
Got new clutch lever yoke (holder) as there was play in the lever.
Lever Holder LH - 5YY-H2911-02 - ₹ 145.00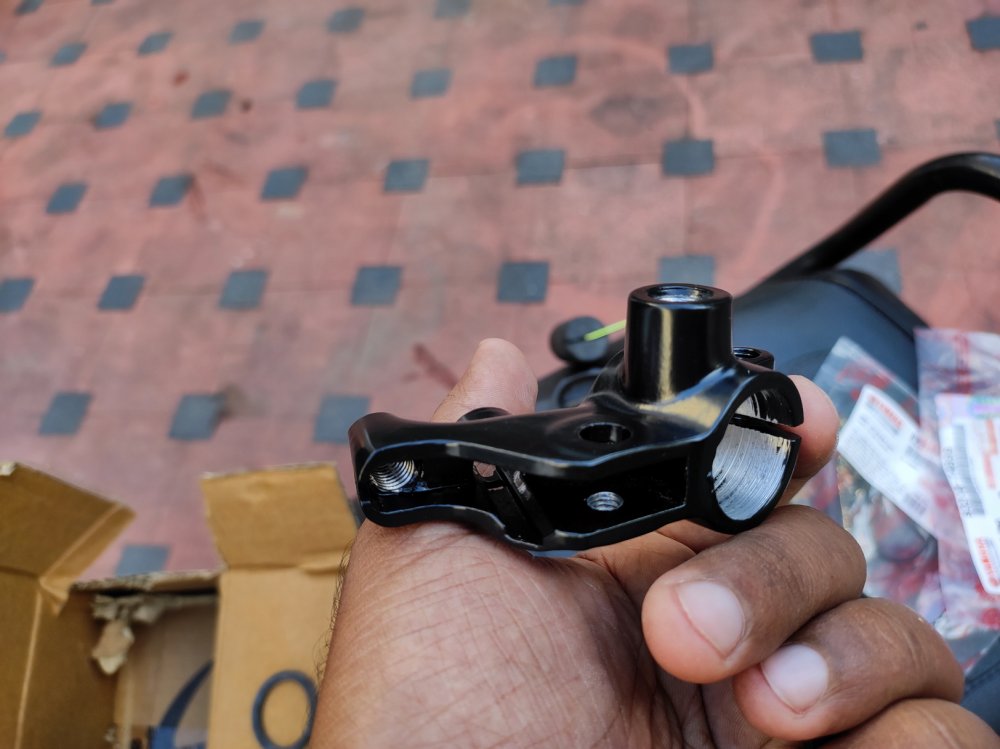 Clutch Lever Bolt - ₹ 6.00
Installation. Grip and switch needs to be removed as the holder can only be slid out through the side. Undid the clutch cable and removed the mirror.
Removing clutch switch. Just a push in the notch with a screwdriver.
Clutch switch. No issue so far.
Old bolt didn't have any issue.
Installed.
Clutch Cable - 21C-F6335-04 - ₹ 210.00
The old one was rusty and return was hard. Cable was less than 2 years old. Post-replacement, clutch became super light.
Drenched in rain.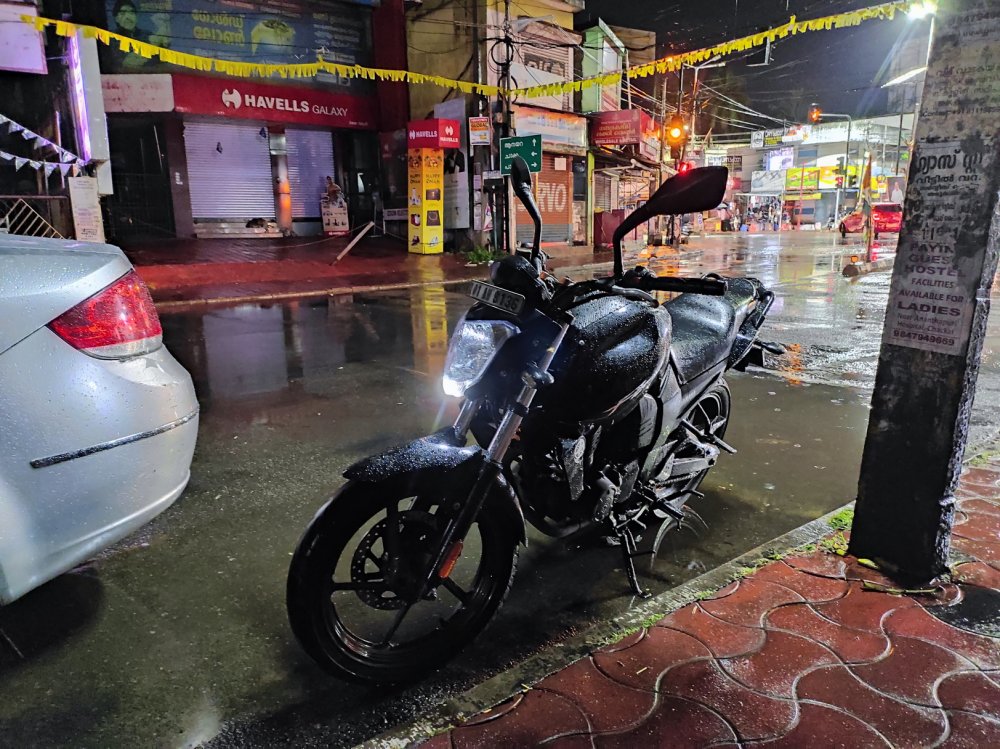 Diwali smoke bombs