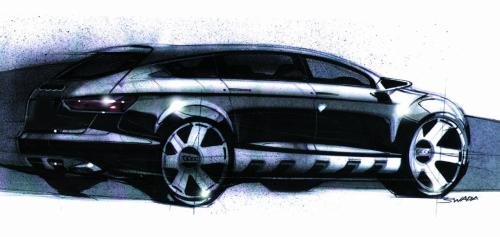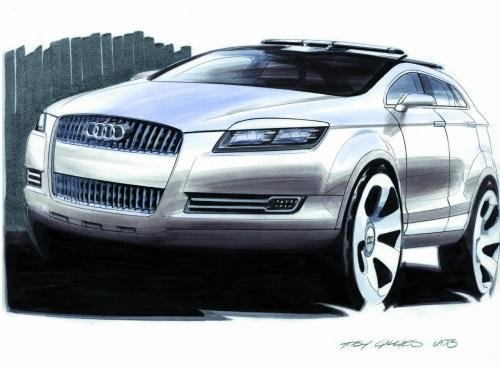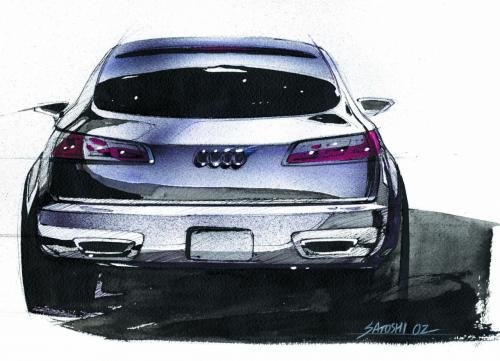 With the BMW X6 proving to be a resounding sales success, Audi is reportedly developing a Q6 crossover.
Details are limited, but
Audi CEO Rupert Stadler told the German press "We can imagine a model between the Q5 and the Q7 . . . a coupe-like, four-wheel-driven model." If approved, the crossover would feature sporty styling and ride on the same platform that underpins the Volkswagen Touareg and Porsche Cayenne.
Engine options would likely carryover from the Q7, but rumors suggest the model could also receive a hybrid powertrain as well as the turbocharged 4.0-liter V8 from the upcoming Audi S6.
No word on when the Q6 would be launched, but it would likely debut after the redesigned Q7 is introduced in 2012 or 2013.
Source: WorldCarFans