Autocar India reports that New Generation BMW 5- Series will make its official debut in India on 30th April 2010. Remember we had a discussion on same long time back :
http://www.theautomotiveindia.com/f...2010-bmw-5-series-leaked-official-images.html
"BMW has pulled forward the launch of the new 5-series (F10) in India by a couple of months. The German car maker will release its latest saloon in the Indian market on April 30th which is just a few months after its international launch in Europe.
The launch of the new 5-series this early comes as a big surprise as the company had first indicated a July-September time frame. With rival Mercedes taking the lead with its fresh E-class and the outgoing 5-series selling with heavy discounts, BMW was keen to bring the new model as quickly as possible. BMW has re-jigged the assembly line of its Chennai plant and shipped knocked down kits in record time, to build the new 5-series ahead of schedule.
Its not clear which versions of the new 5-series will be launched but we expect the 535i and 530d to be the range topping petrol and diesel.
In the first three months of 2010 Mercedes sold 642 E-class whilst BMW could manage to move only 305 5-series. But with the all-new 5 series, BMW hopes to win back market share in this segment of the luxury car market."
Personally, I'm not happy with the looks of new generation model because I'm still a fan of current 5 - Series. A quick pictorial comparison between two: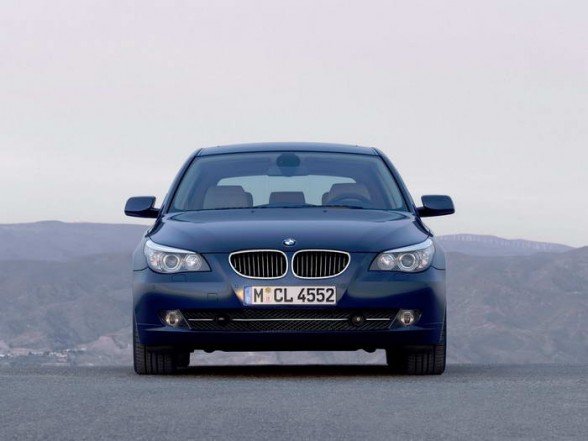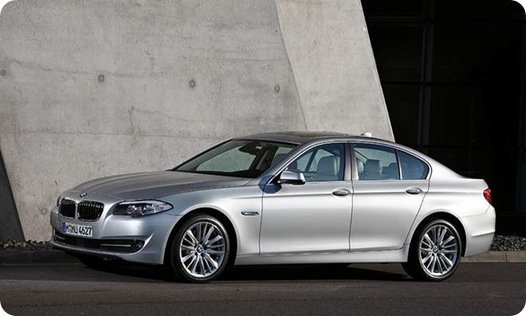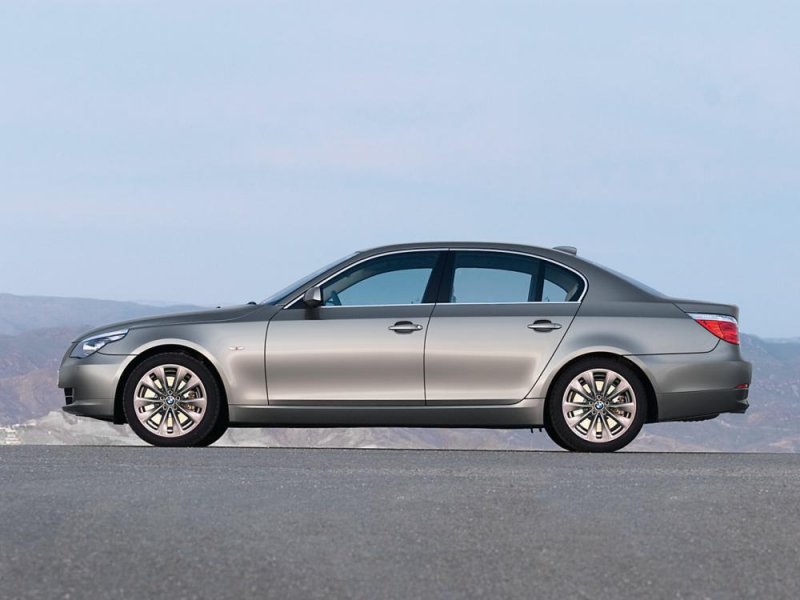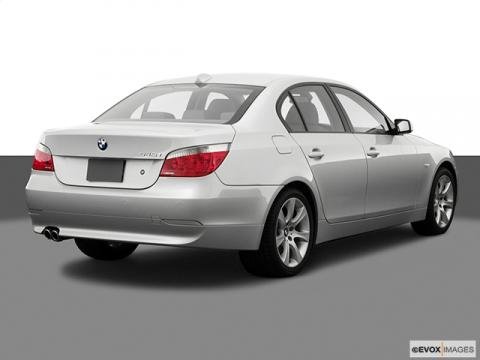 Drive Safe,
350Z