Hey guys,
Here are some pictures of the recently ended Aero show, held in Bangalore. I knew a place, to get a view of these metal birds and hence dint buy the tickets

. So, I do not know the names, apart from 'Surya Kiran'. Hope you guys can help me find their names.
This place is behind, the MVIT college. There used to be a lake here, but its dried up now.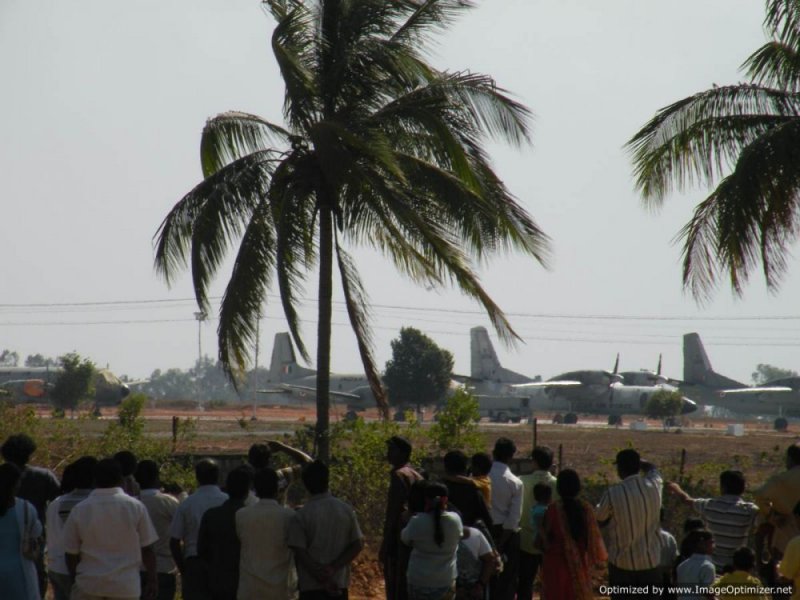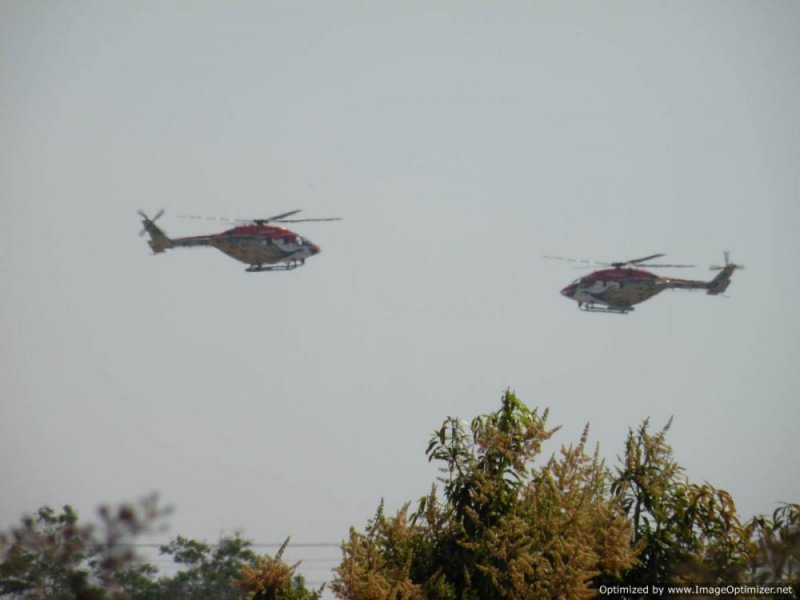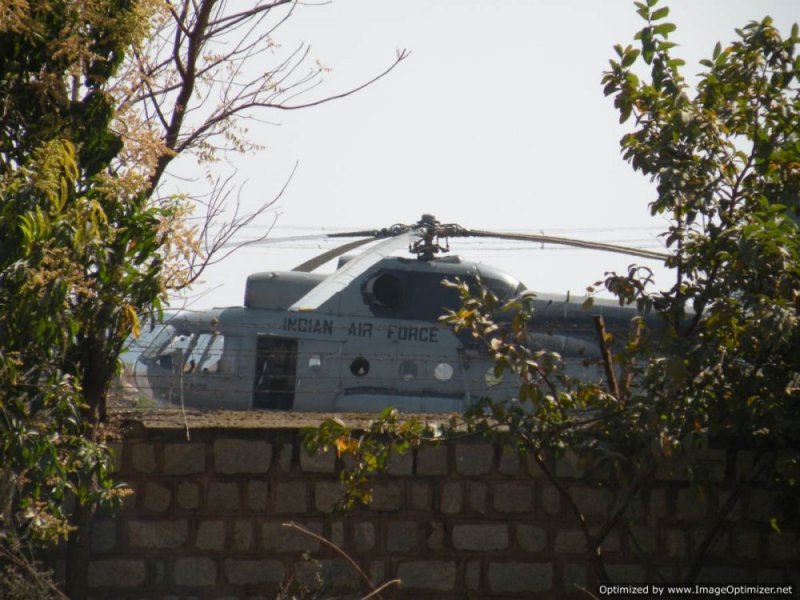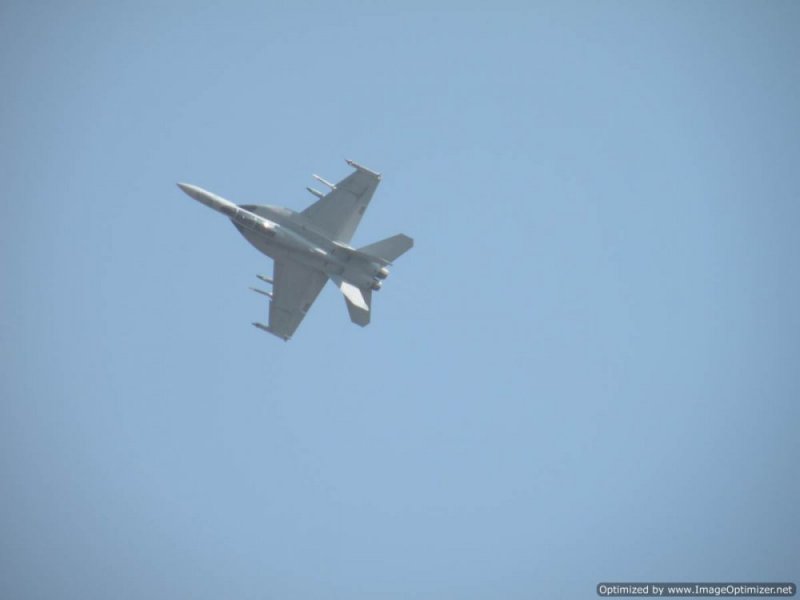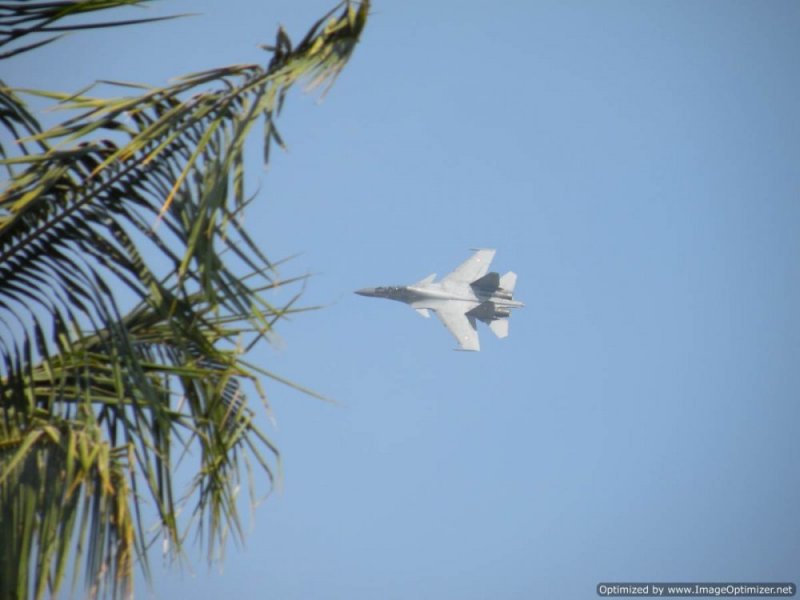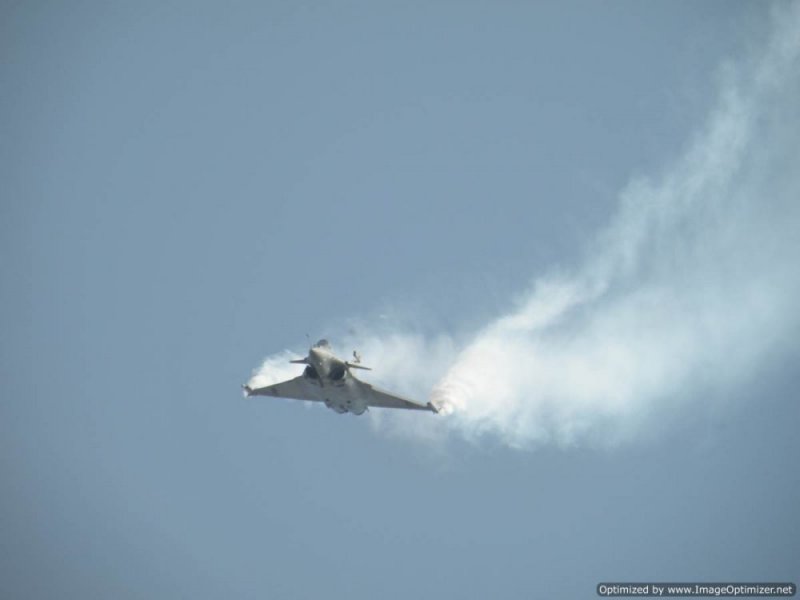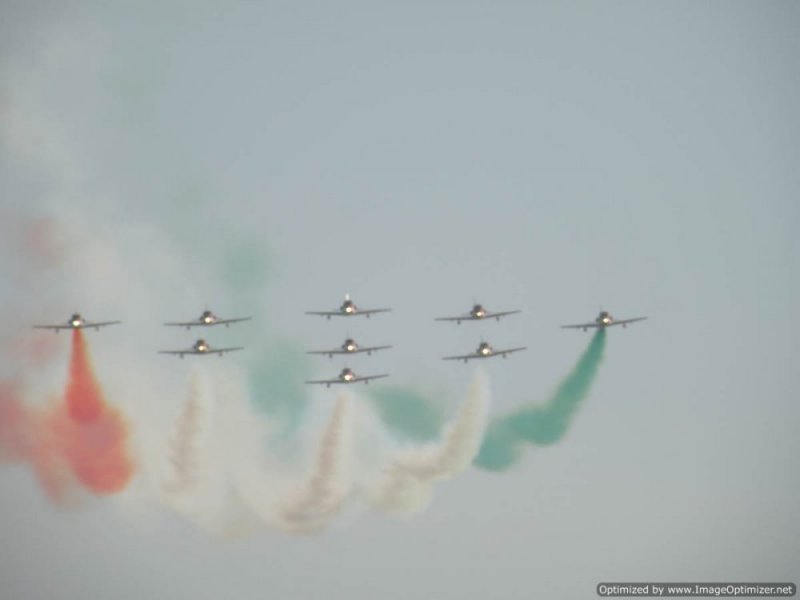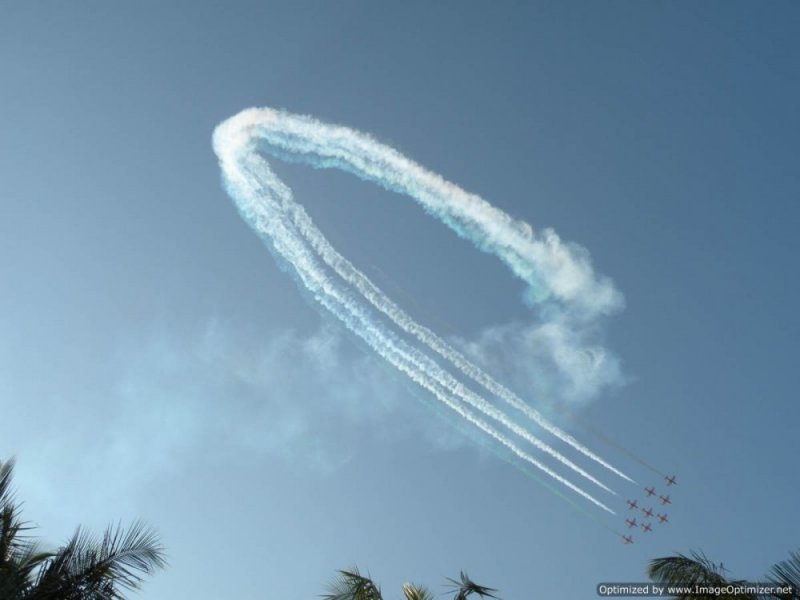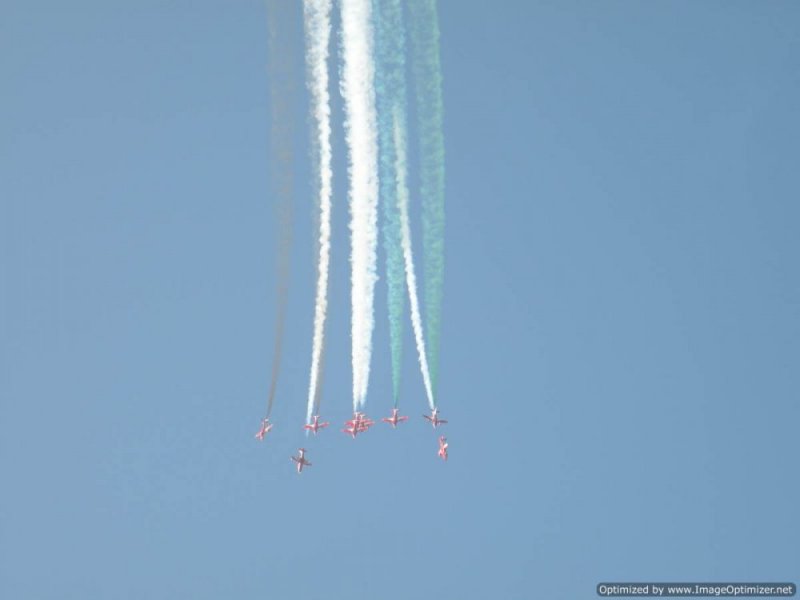 They almost got the 'Heart' right, but ended up being a broken heart!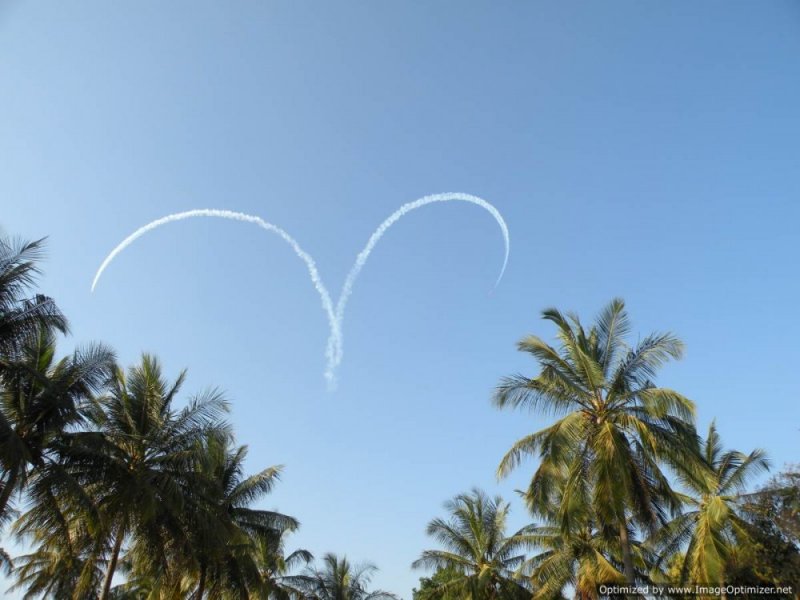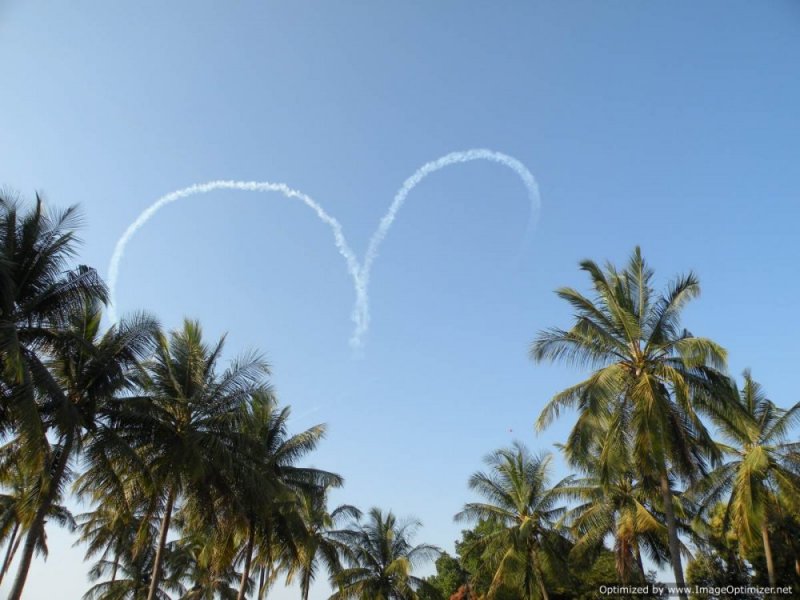 @Mods : Not sure if this is right thread to post. Please move it to the appropriate thread, if incorrect.
Last edited: