Hello people, our family like to travel, and I had a week off from my job, so we planned for a Trip to the Malnad.
Prelude:
Wonder what is Malnad? well many people know, but to understand its the region situated in the Western Ghats in Karnataka.
Malnad= Ma-le(Rain) , Nadu (Region), it is called as Rainy Region as the rains are common and pretty heavy.
To be brief this whole place is in chain of hills and breath taking views of the hills, waterfalls etc.
Total Distance: 850kms.
Car: Alto.
No. of People: 4.Me, Dad,Mom and Sister.
Days in Journey: 3.
Road Condition: Moderate.
DAY 1:
We left Bangalore around 3PM.Had plans to reach Horanadu, since it is roughly 350 kms from Bangalore and would we would have reached late night and unsure about the Road conditions,we started towards Hassan and we had a plan to rest in Hassan, but we reached Hassan early at 6 pm so thought it's a waste if we stay and thought if we reach Belur (which is 50kms away from Hassan) we can save some time the next day, then had little snacks in Hassan and then left to Belur
Route Followed:
Basaveshwaranagar; Magadi; Kunigal; Channarayanna Patna; Hassan; Belur.
It was a total of 250 kms and we reached Belur at 7 pm. There we stayed in KSTDC's Mayura Hotel. Then i take out my camera and start clicking photos,
SNAP No memory card!!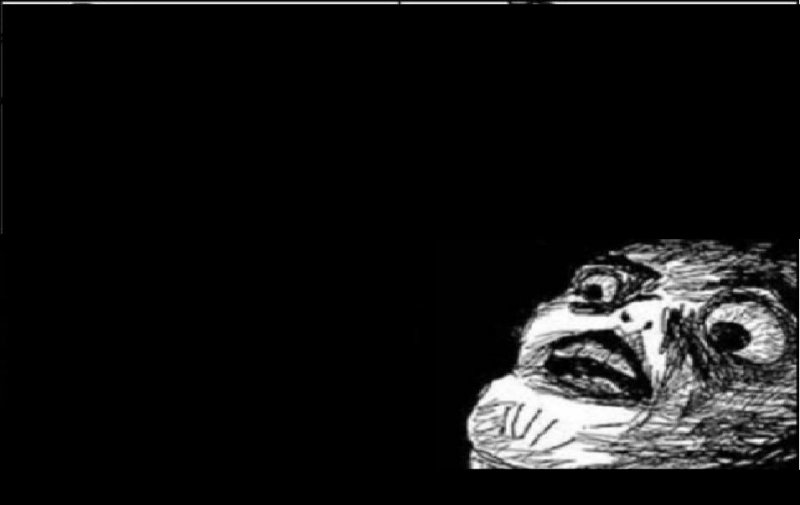 Got a nice blast from My Dad and Mom,(myself included). What next? went in search for the shops which sells memory cards, to the utter dismay all had mobile storage memory cards, so i asked one fellow where they sell camera Memory cards, then he told that one person sells near the temple, as our hotel was in the temple road itself took a brisk walk in the drizzling shower and reached that store, Alas! the store was closed, muttered and thought to try in the morning. Then had dinner and all of us slept as we had to continue our journey early in the morning

.
Day 2:
Woke up at 7, realized it was late already but we looked at each other's face and planned to leave a little late.After finishing our Morning Chores, I drove to that Shop again at 7.30. Hurray It was open! Then got Sony 4GB card for 450/- and then i took a U-Turn towards Horanadu,
Sister: We wont visit the World Famous Channakeshwara Temple when we come to Belur?(Another voice telling the same sentence: Mom)
Screech!
Dad: Why not visit the Temple?
Me: You told it would make the journey late.
Dad: No problem, take your Camera we'll go.
Alto: U-Turn?.
Me: Yes Dear.
Then we had great time and busy taking photos(yawn will post the DAY 2 review tomorrow, Enjoy these photos: