I visited a place near Tumkur, which was scenic all the way.
And it was just a warmup to my hawk , And few niggles were sorted out after this trip.
Getting ready to Goa.
Aria which was being tested was also spotted on the way to Tumkur.
Posting some pics.
Goravanahalli Temple.
Devarayana Durga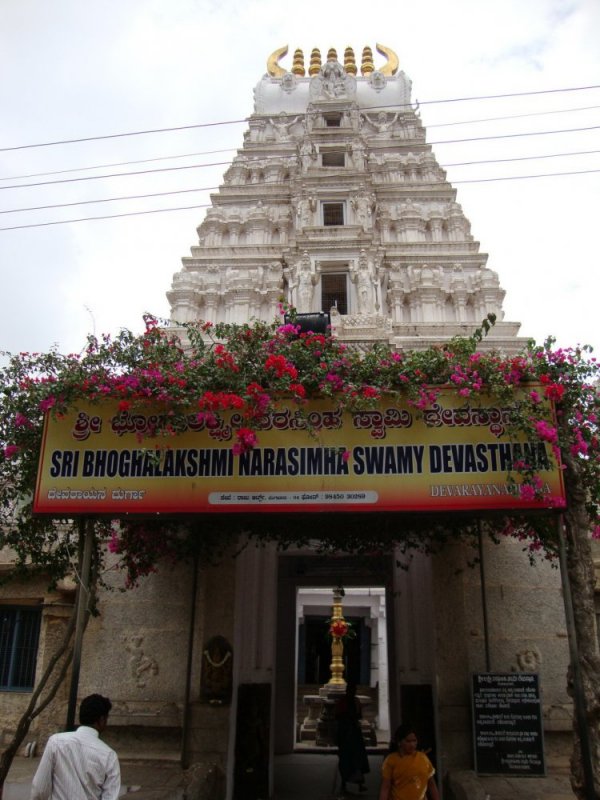 Hawk waiting patiently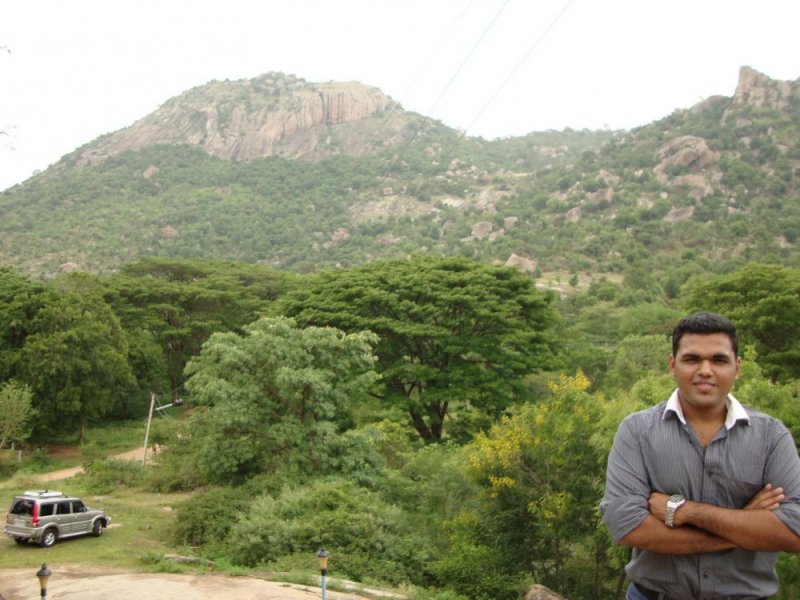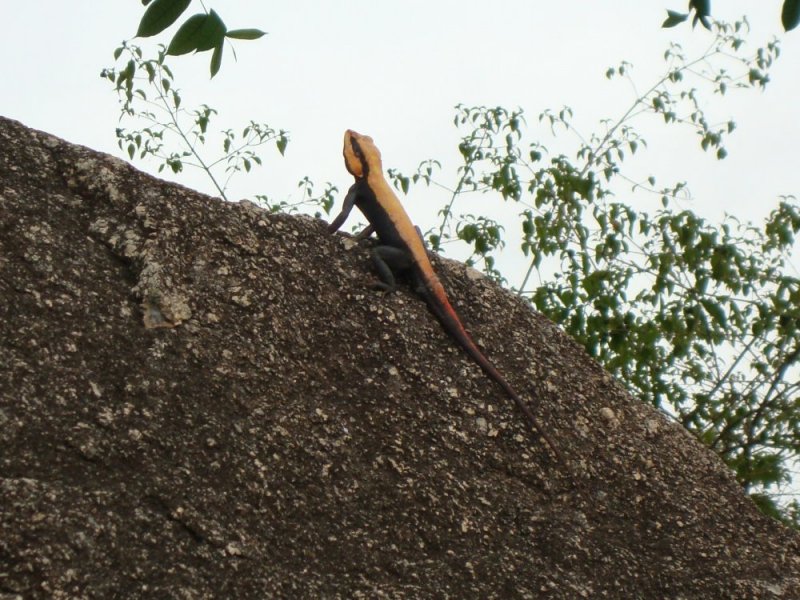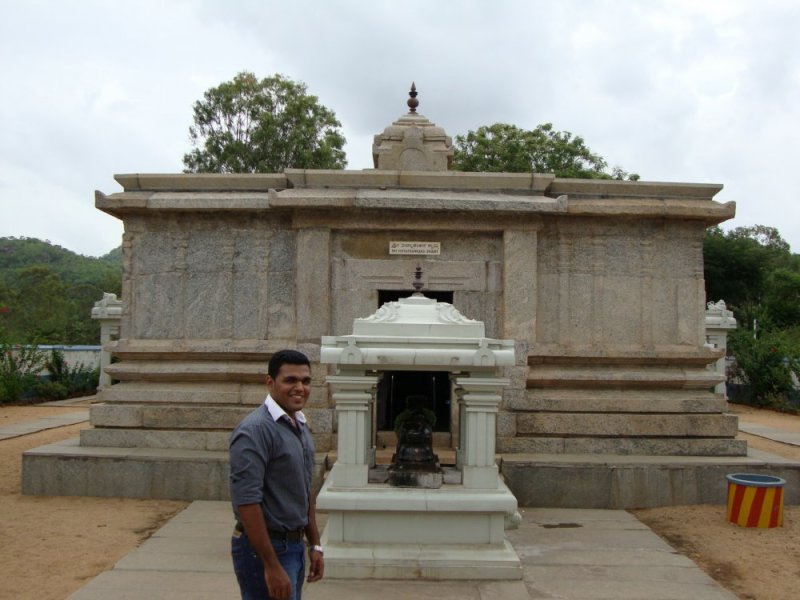 RSM vs Me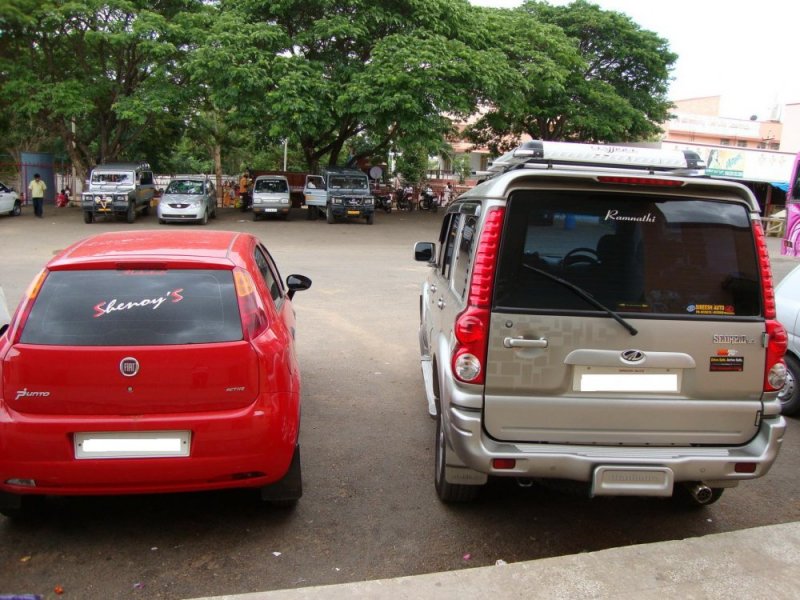 I clicked the pic as it was Shenoy as well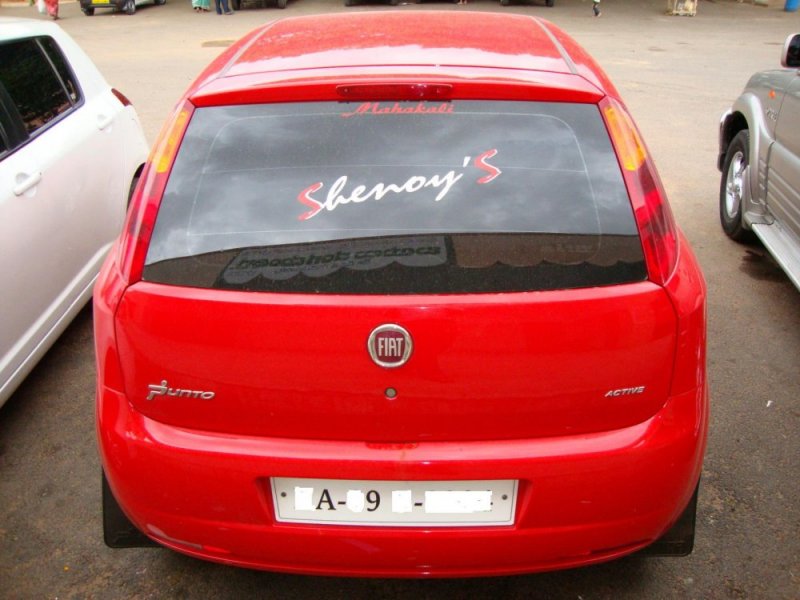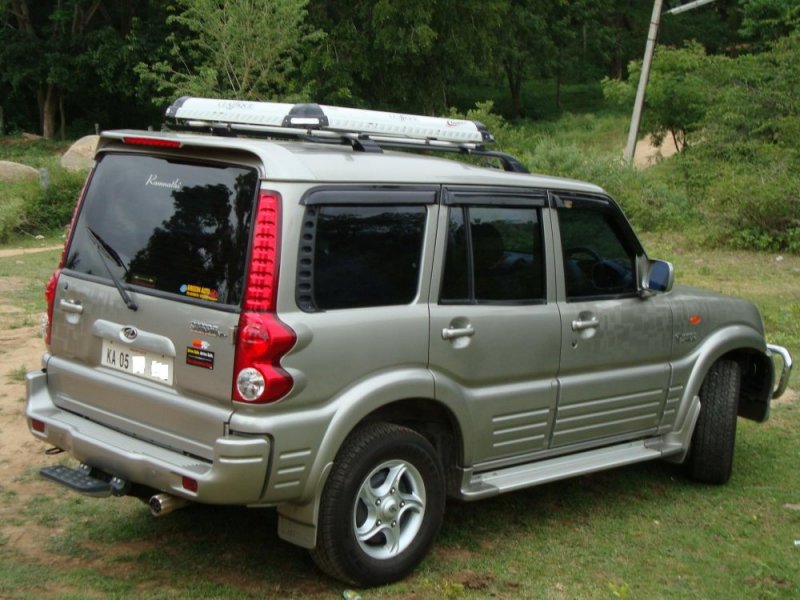 My Cousin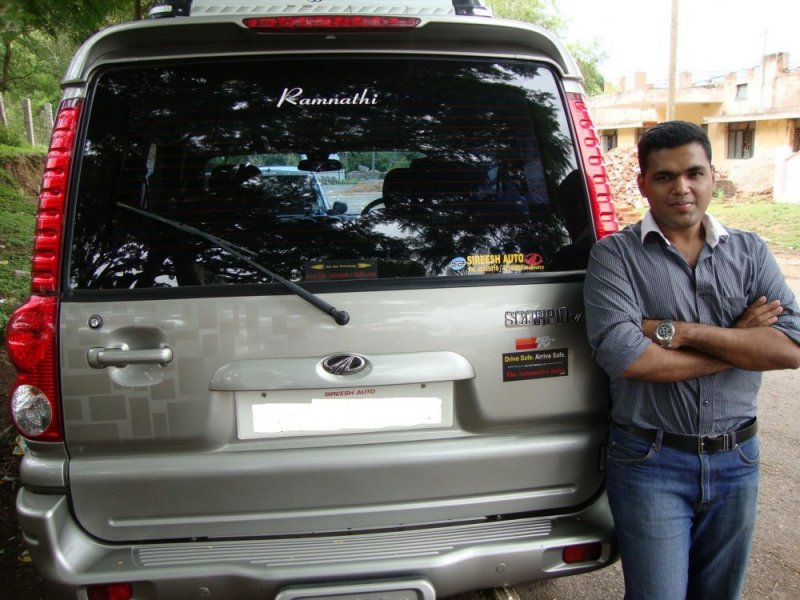 Last edited: