Joined

Jul 5, 2012
Messages

48
Likes

13
Location
We had enough trip to Beach side, This time we thought to go some where else. We means me, my wife, my sister & Brother in law and their daughter Titli
.
Planned for Mukutmanipur. From 17th to 19th August. As this was a long 3 days holidays (18th to 20th) We tried to book rooms in advance in Sonajhuri (WBDFC), but no rooms were available. Tried some other hotels also but no rooms.

Somehow after lots of convincing and negotiating managed to get 2 AC rooms in Hotel Amrapali (@Rs990 each) that was also only for 17th night, on 18th nothing were available. The Hotels are very limited in Mukutmanipur. Rooms were booked in all the hotels in advance.
We thought to go there as we had one day booking at least and the next day we will manage some where. Lets take a chance.
We started our journey by 12pm from my place (Jadavpur) and planned to go via Durgapur & Bankura. Due to very smooth surface we reached Durgapur in 4hrs including an hour lunch break in Bardhaman. Maintained a moderate speed of 90-110kmph.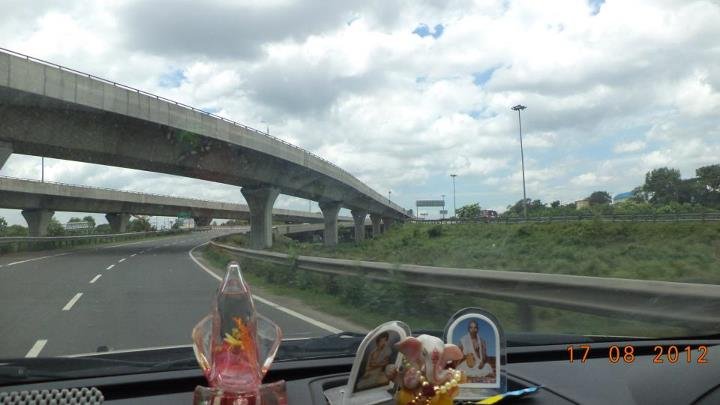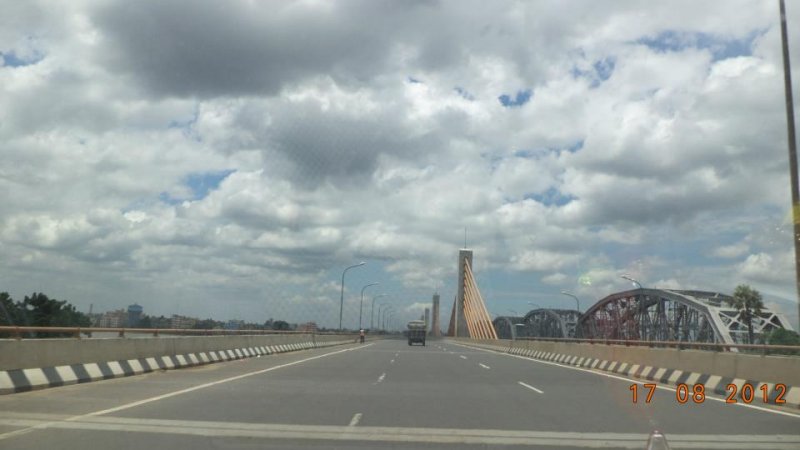 Bali Bridge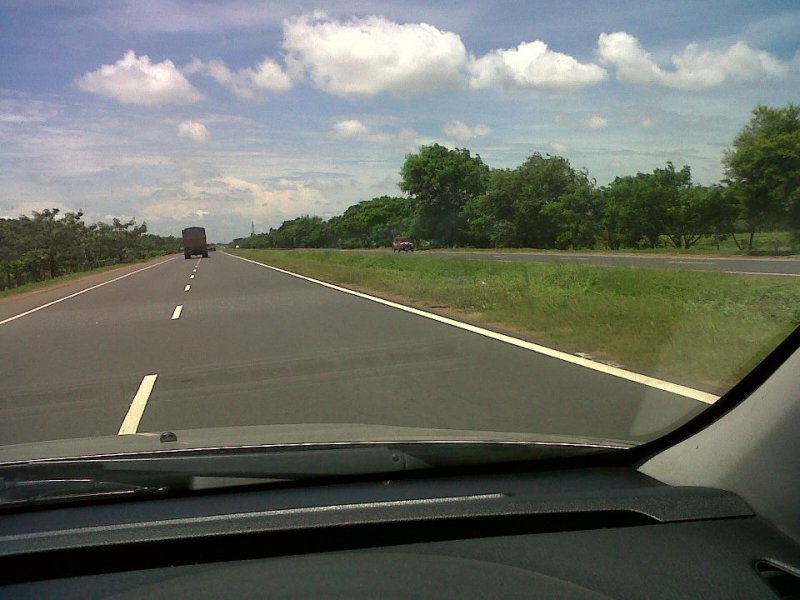 Smooth NH2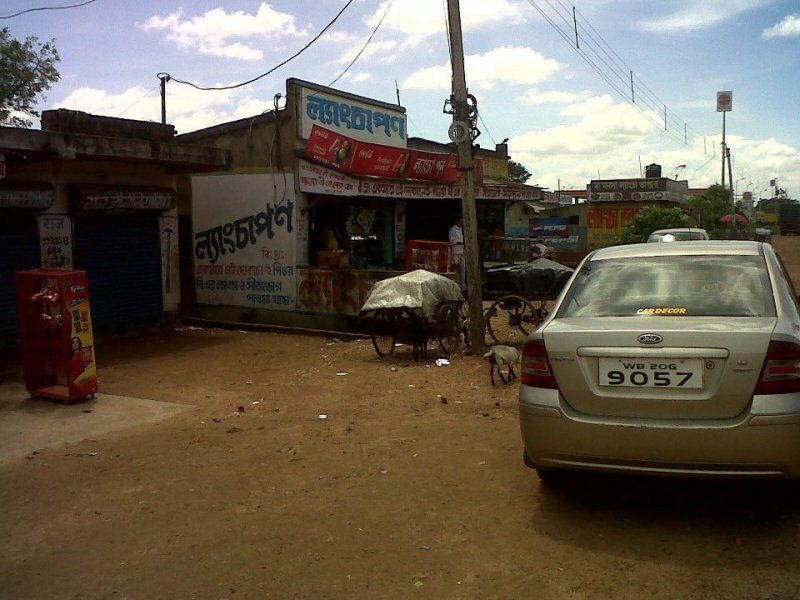 A must stop at Shaktigarh for mouth-watering 'Lancha' (I don't know wkat it called in English)
Reached Durgapur and took a wrong left turn and found myself in the busy station road and stuck in a level crossing , lost some half an hr time to negotiate the traffic there. After crossing the Durgapur the road was extremely good with very less traffic. Took the Bakura bypass and headed towards our final destination. There was a level crossing in Bakura bypass, may be around 200mts road condition was pathetic there. I hit the bottom of my car once. I was literally scrolling there to cross that small patch. After that the road was not so good but manageable till Khatra. Once we took right turn from Khatra for the last 8 km distance was again butter smooth road.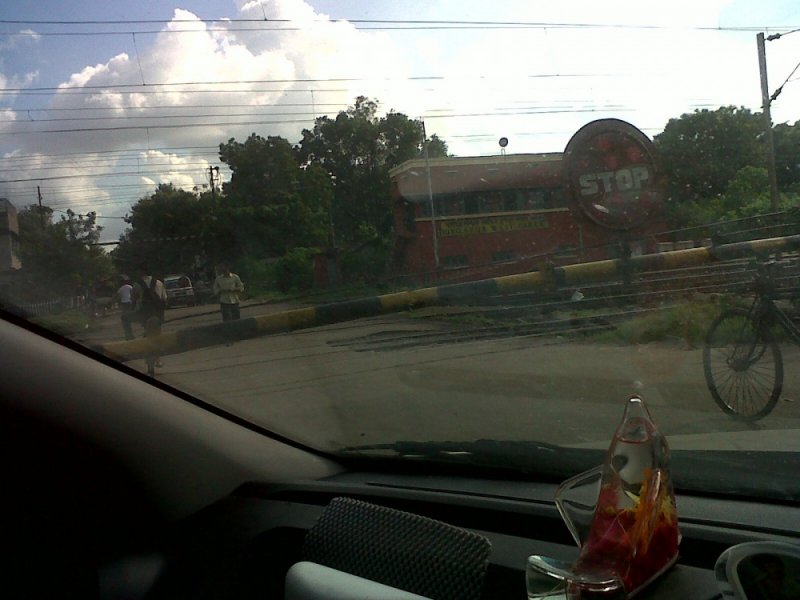 Stuck up in the Durgapore level crossing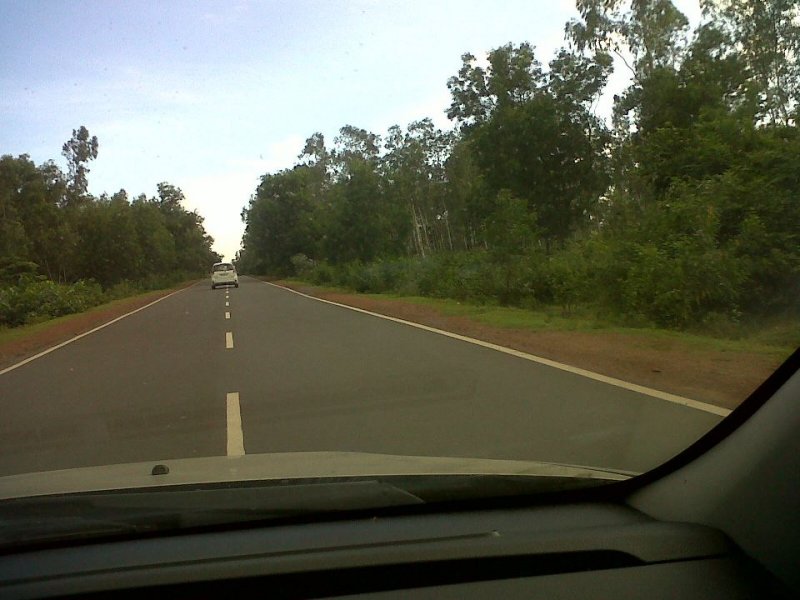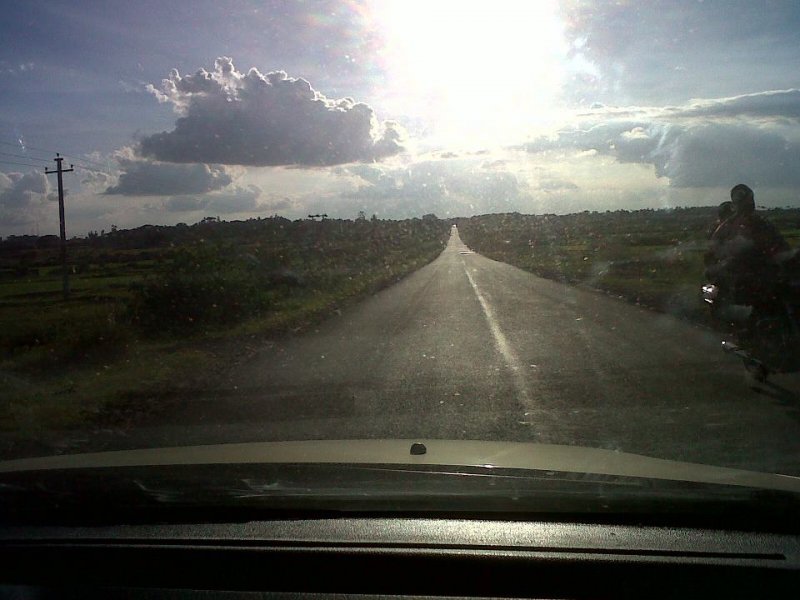 Smooth SH2 (Durgapur to Bakura)
We reached our destination and went to the hotel, nothing to do much in the evening. After some chit-chat and dinner we called of the day.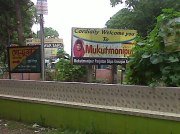 Welcome to Mukutmanipur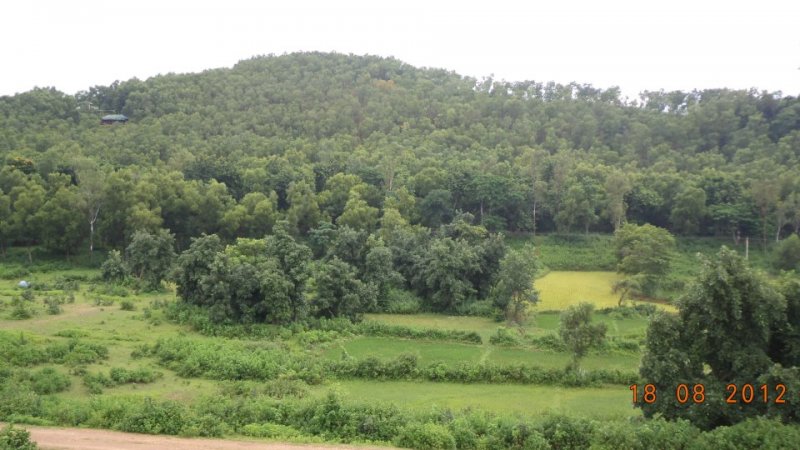 Beautiful Mukutmanipur.
The next day morning first thing came in the mind to arrange the hotel for the next day. Asking the local folks and got a lodge "Ahla Lodge" @Rs.600 per day non-AC. But Who need ACs? Thank God. At least got some place to stay or else we might have to return to Kolkata.
We shifted to the new lodge and immediately went out to see the Dam. Took the permission from the office (free of cost) and went to the Dam. Follow the pics: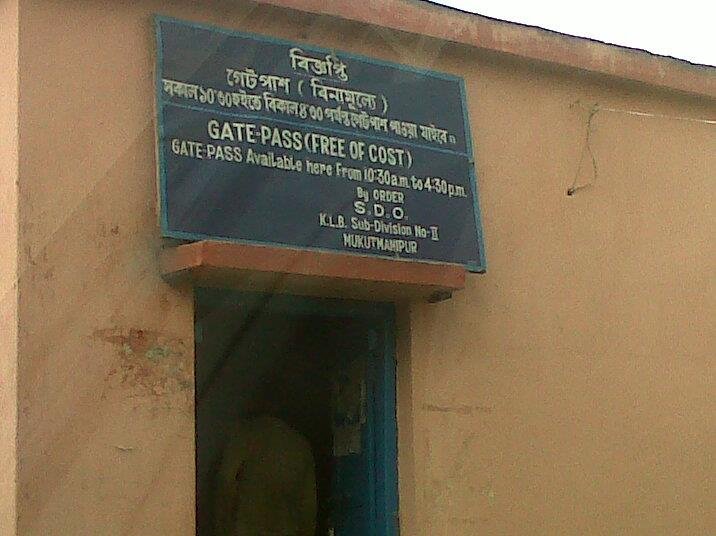 Permission to be taken from here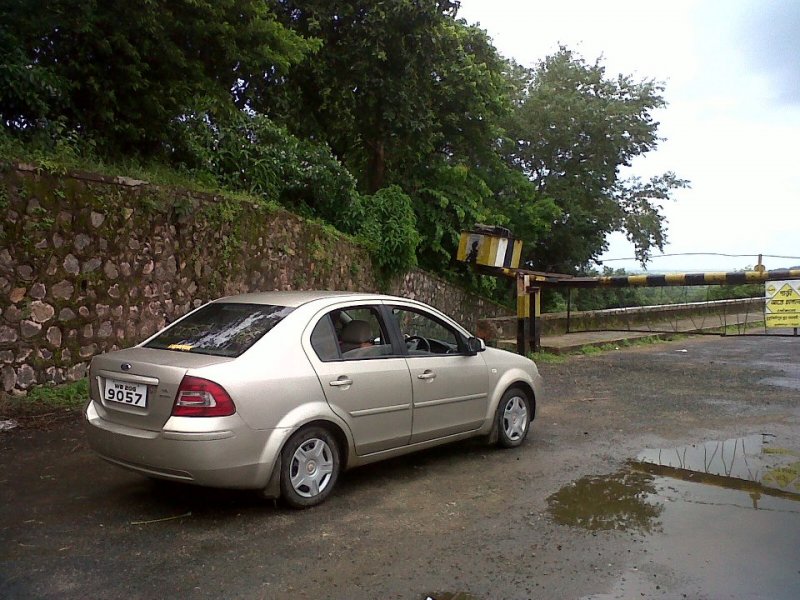 waiting to enter the Dam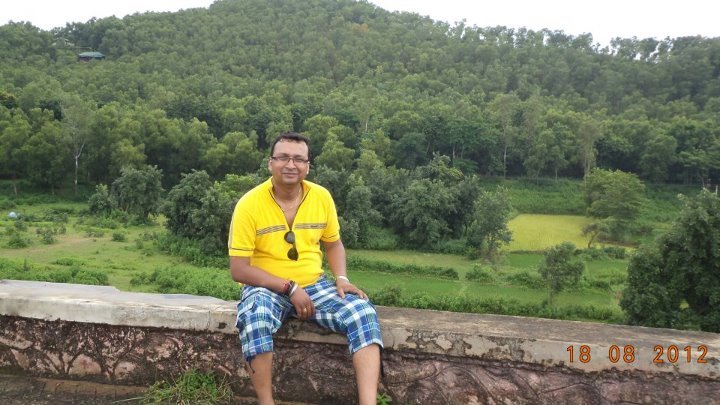 myself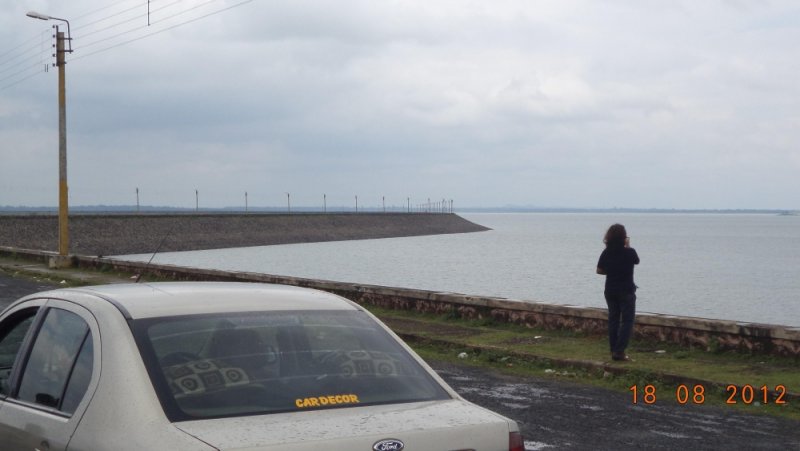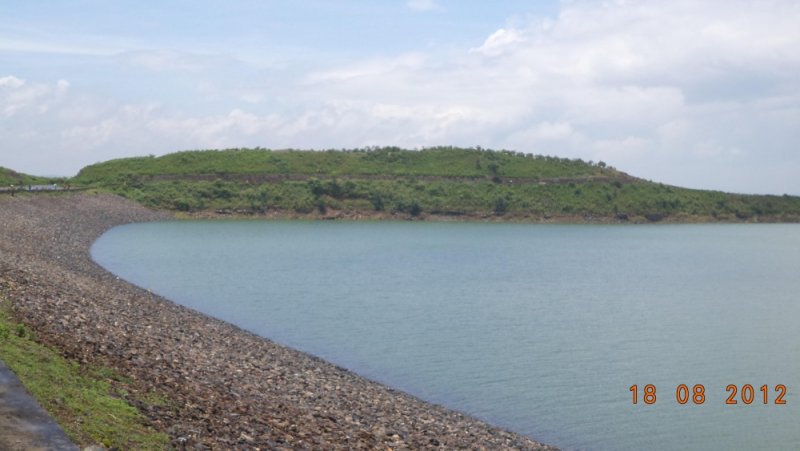 In the afternoon, took a boat ride for almost 3hrs (@Rs350) on the river. Pics followed: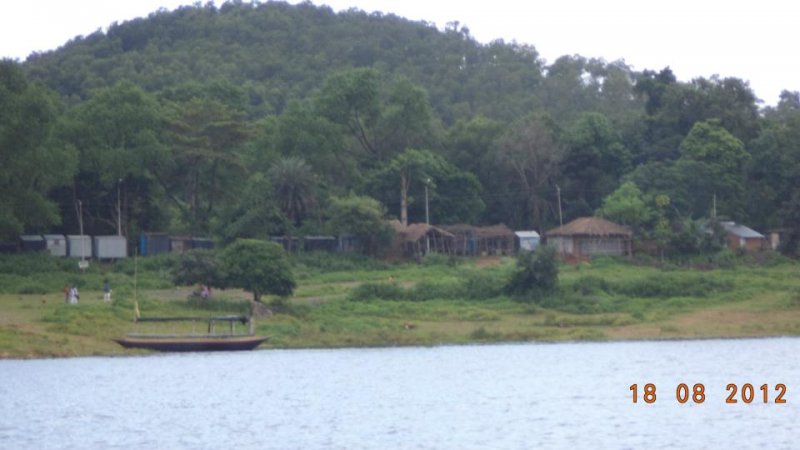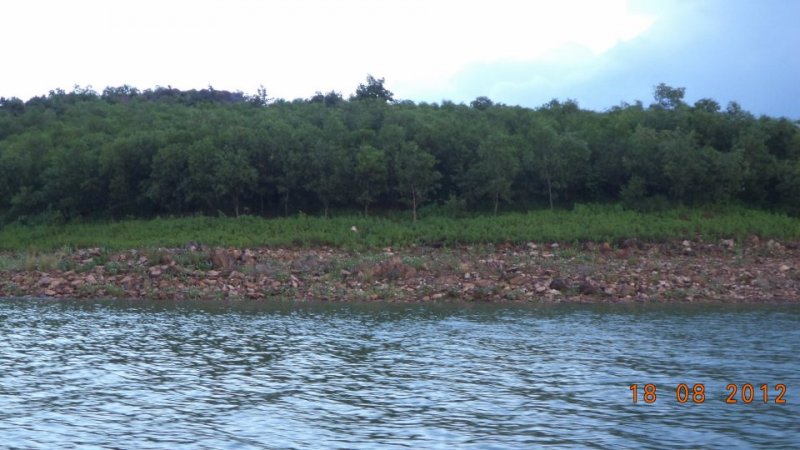 Next day, our returning day, we got up late (due to previous night party

) we thought of taking bath in the river. But we have to checked out by 10am. (That's the check out time of the hotel). We checked out from the hotel and straight went to the Dam and found a suitable place for bathing. Pics followed: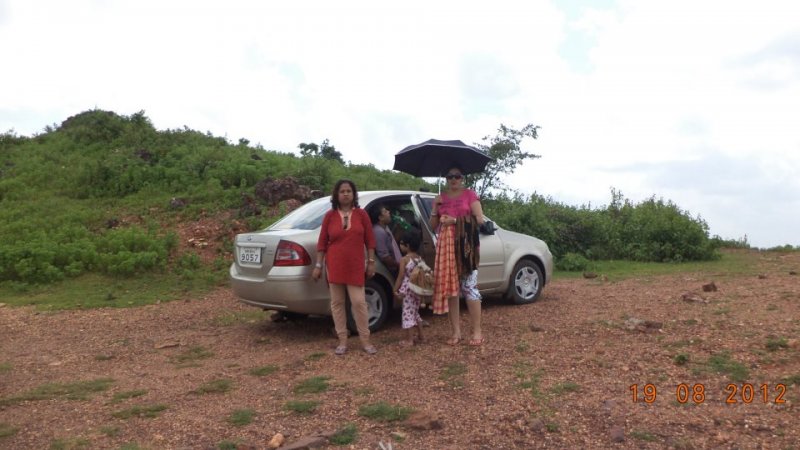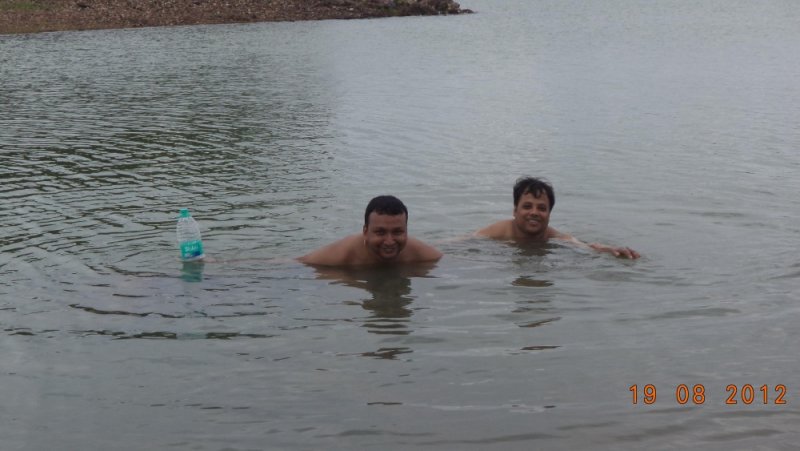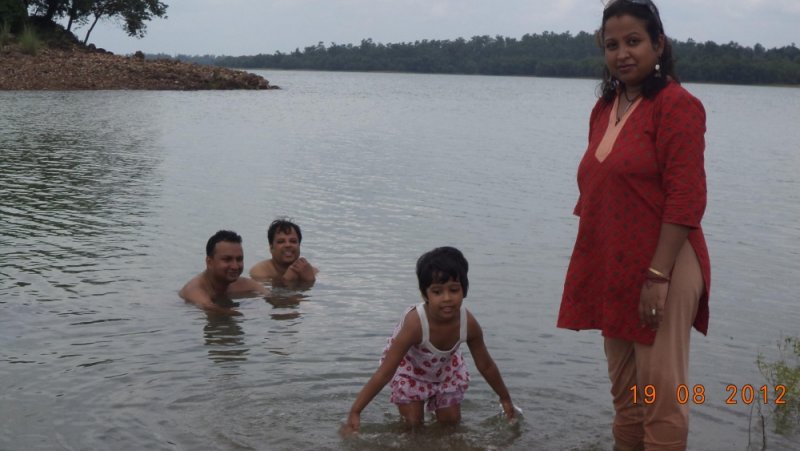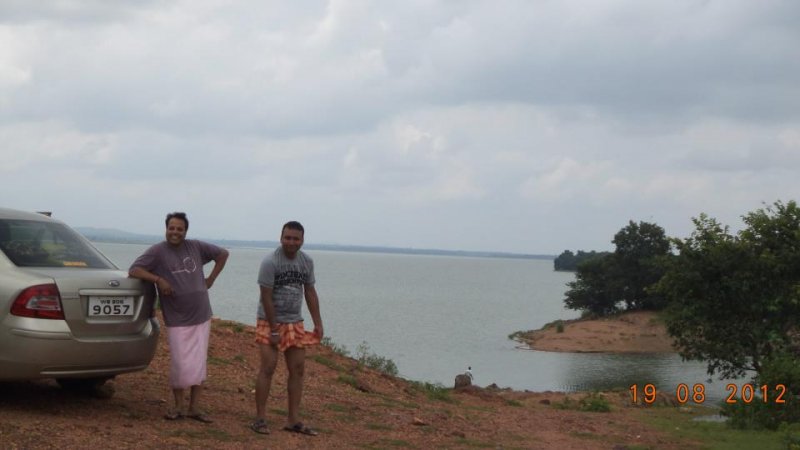 Spent around 2 hrs there. The best time in the trip though only for us (boys). My sis and wife got bored sitting there. Time to go home. Changed the dress and started our return journey at 4pm.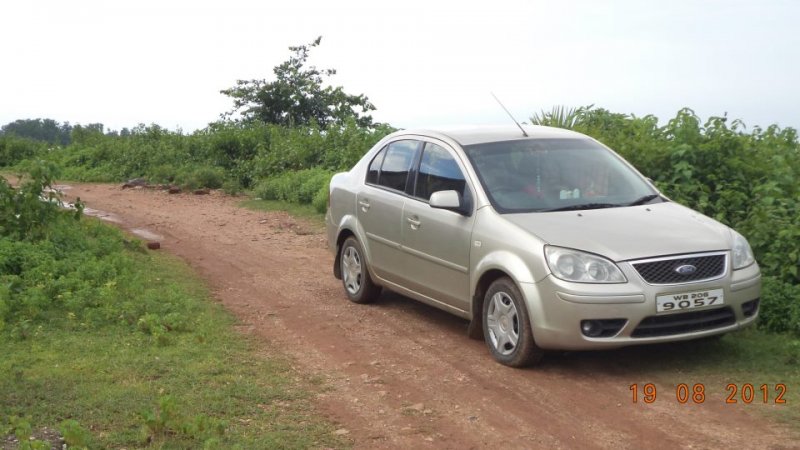 ready for return journey
While returning got stuck up in famous Panagarh Jam for 30mins. Cruising around 80kmph speed took few breaks and reached home at 11.30pm.