This visit happened in 2003, so really a decade old story and I will recollect and share some pictures from an epic journey to Italy as i what i reckon as my automotive pilgrimage to Maranello.
I was living and working in the UK then(as a bachelor then

) and our gang decided we will head out on an adventure for a week during Christmas - a few debates ensued on whether it should be Paris or Italy or Ibiza. But we zeroed on to Italy, the plan was simple 1 week 3 cities (Milan, Venice and Rome including the Vatican off course).
I am not a detailed planner in long journeys and take my chances, love the uncertainties on the way. So largely all we had planned was the flight in to Milan and a return flight from Rome, everything else in the middle was largely unplanned except the hotel stay at rome. The moment the trip was planned, i had my dreams set on visiting Maranello though i knew the gang weren't exactly automotive buffs so it was not going to be easy to drag them. But i had my plan.
We landed early in the day in Milan known as the fashion capital of the world, the plan was to spend some time there and move on to Venice by rail.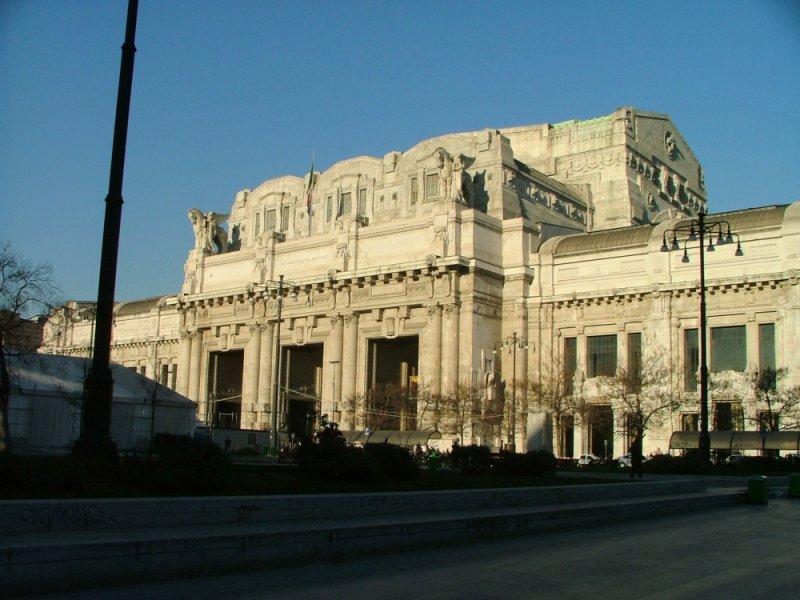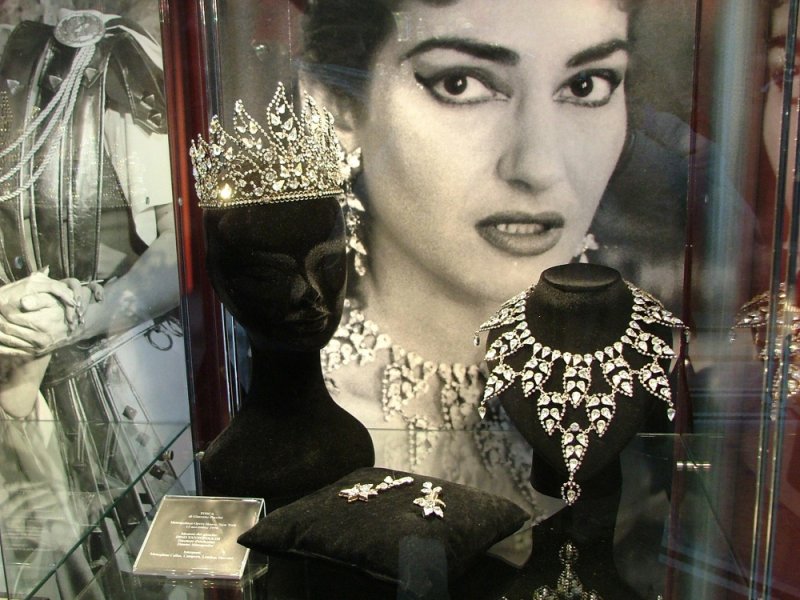 I wouldn't go in to the details here but we took the Euro rail to Venice and eventually reached late night at Venice.
This is one of the most beautiful and different cities in the world, we were mesmerized by how a city could exist within the sea. It was unique - must visit in Europe if you ask me.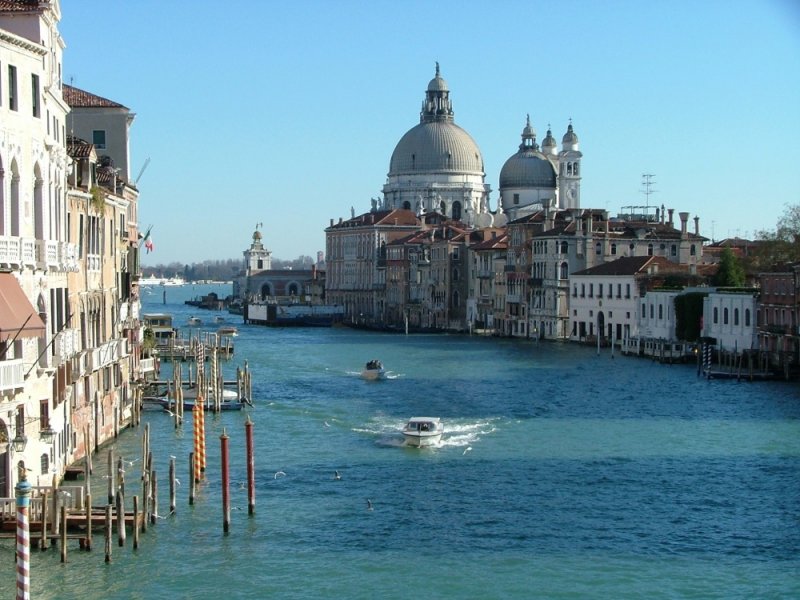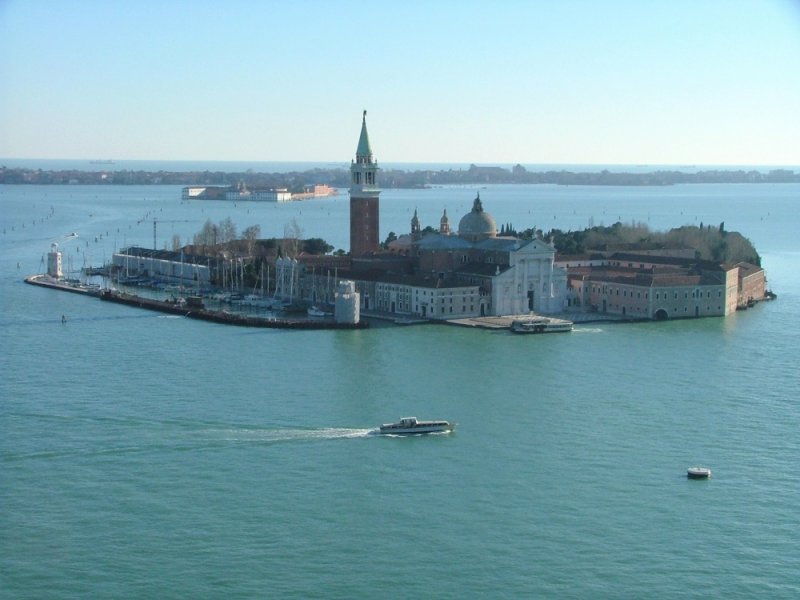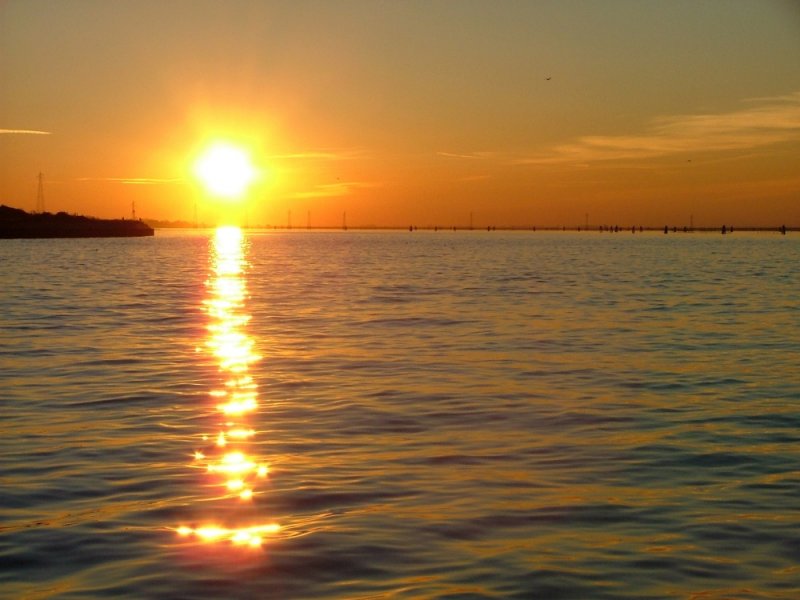 We stayed here for a couple of days and plan was to head to Rome via a detour to Pisa. I was also working out in my head how I could convince the group for a further detour via Maranello(a town outside Modena)
To my great luck there was no seat availability in the train to Pisa, so I hatched a plan to travel to Modena and we ended up travelling first class sipping champagne on the Eurostar to the ignominy of a few members (who thought its waste of hard earned money).
I managed to convince them that since we are in Modena as well spent some time at Maranello, the holy home of Ferrari. After some debate we agreed to keep it short and swift - though i knew once we reached there hopefully they would change their minds.
I was in the seventh heaven reaching maranello- never in my life have i seen so many ferraris as i saw that day - A Ferrari is still a rare car to spot even in Italy. An unforgettable day of my life! Its not everyday that you can touch feel and (sit) in a Formula 1 car driven by Michael Schumacher himself not to mention seeing an Enzo Ferrari live apart from a whole hosts of Ferrari's from several generations. The legendary Fiorano test track(where Ferrari test cars are spy photographed) is right next to this Ferrari museum and the Ferrari factory on the other side.
OK ill let the pictures do the rest of the talking

(Some images edited to protect friendly identities )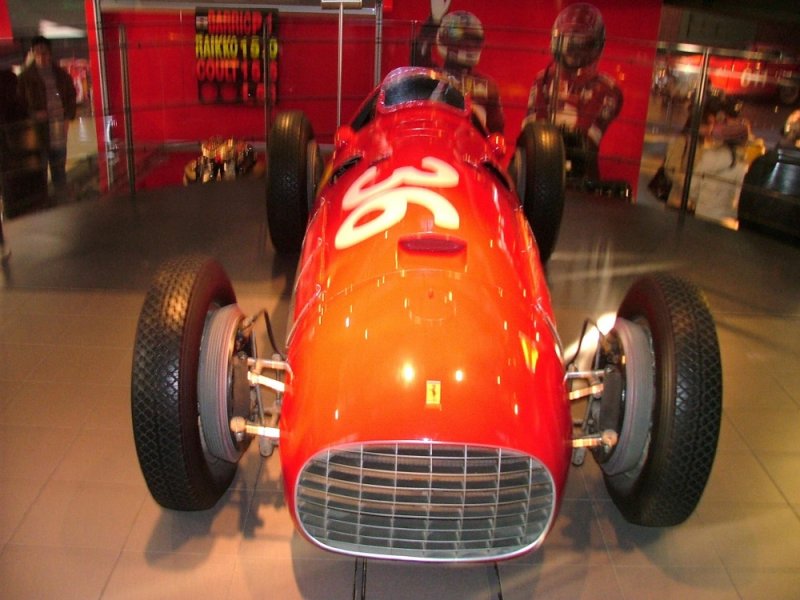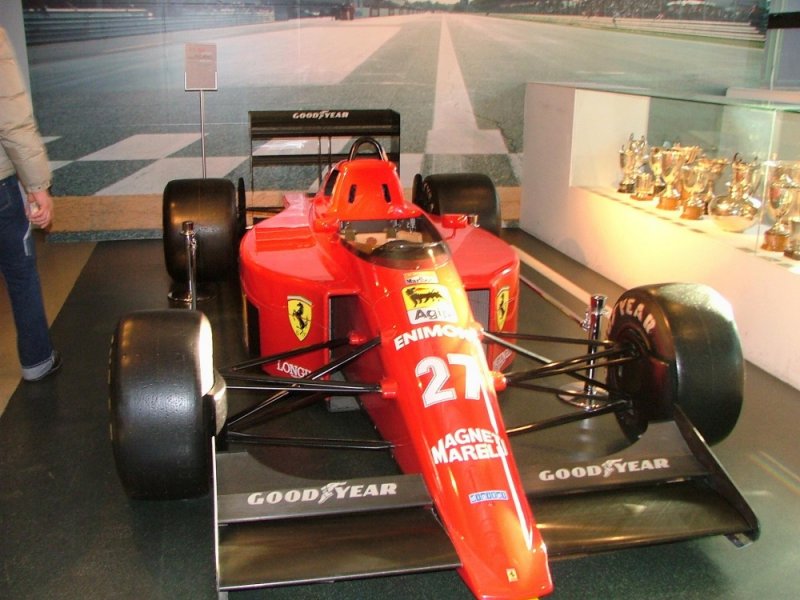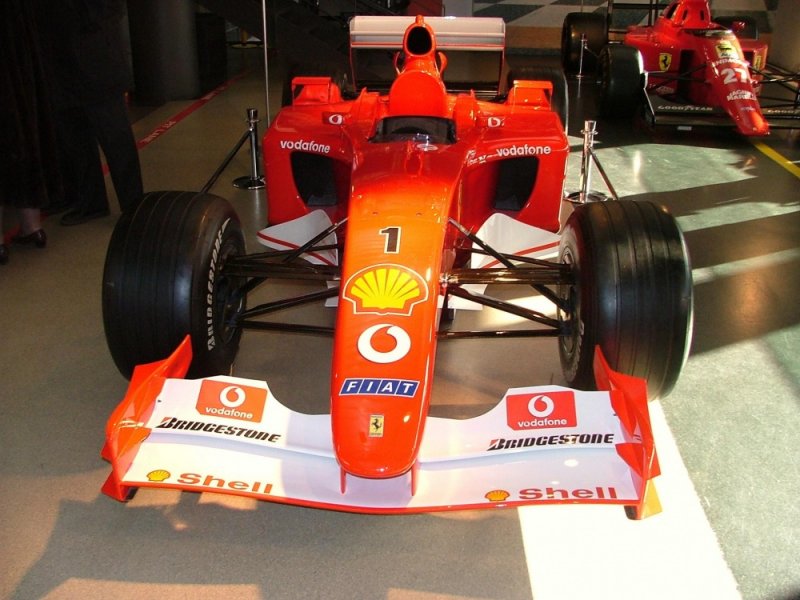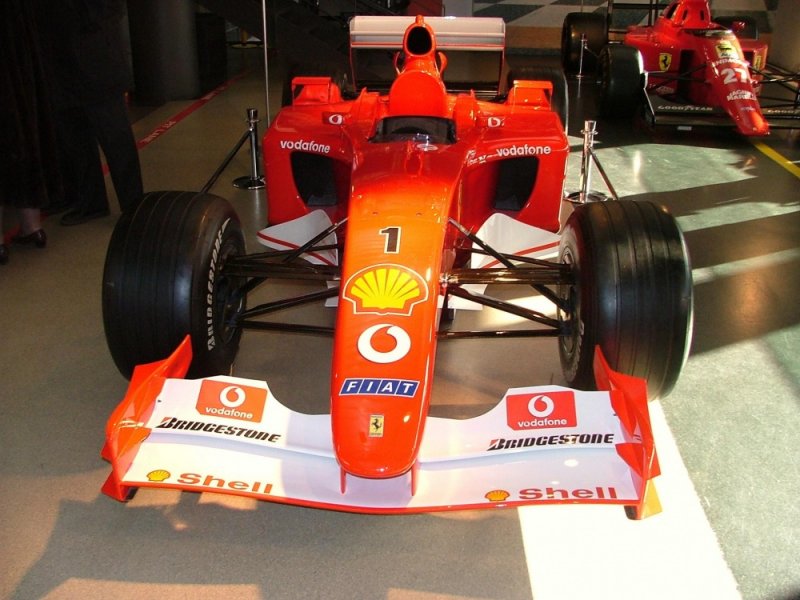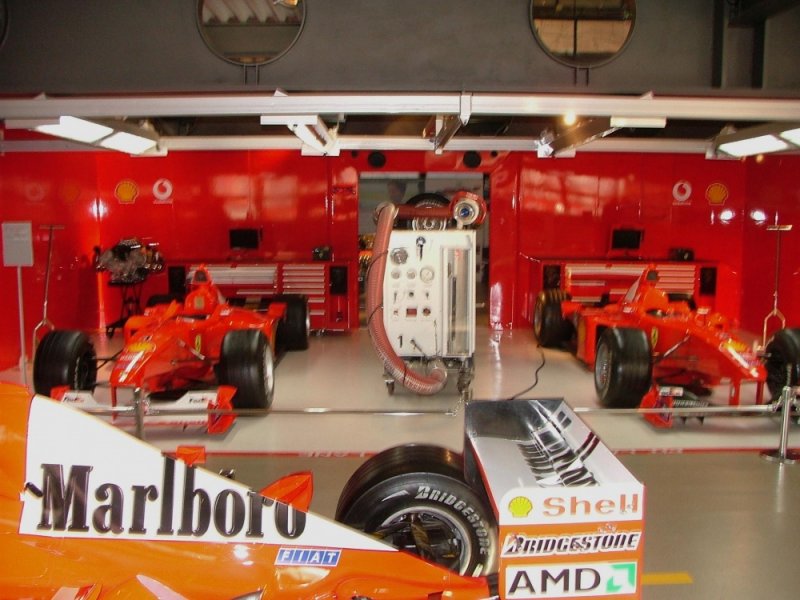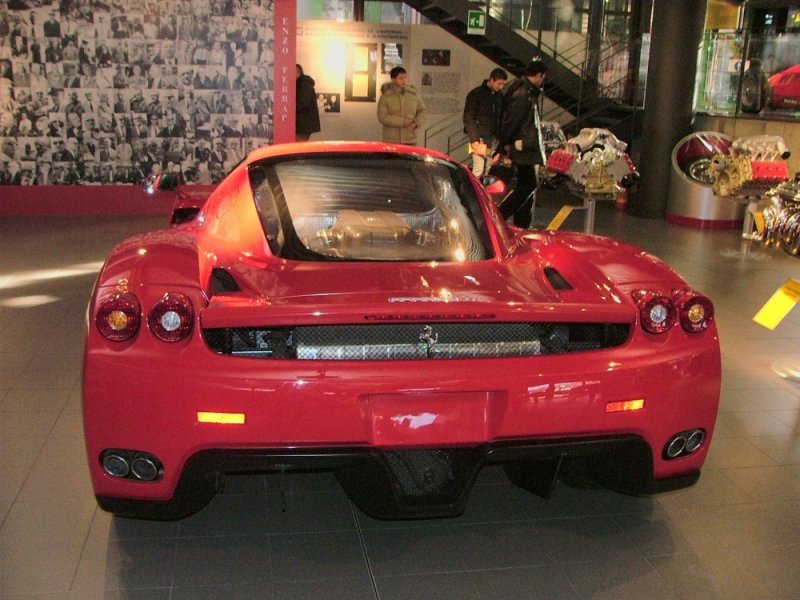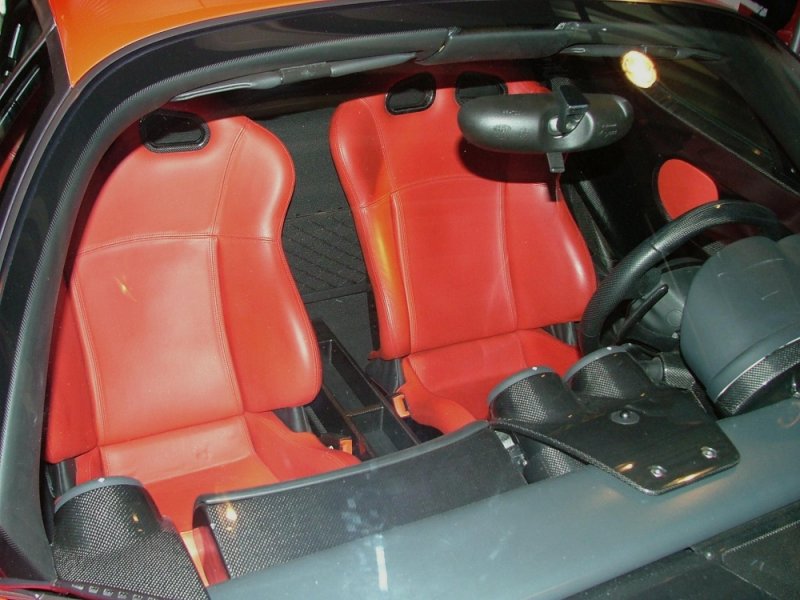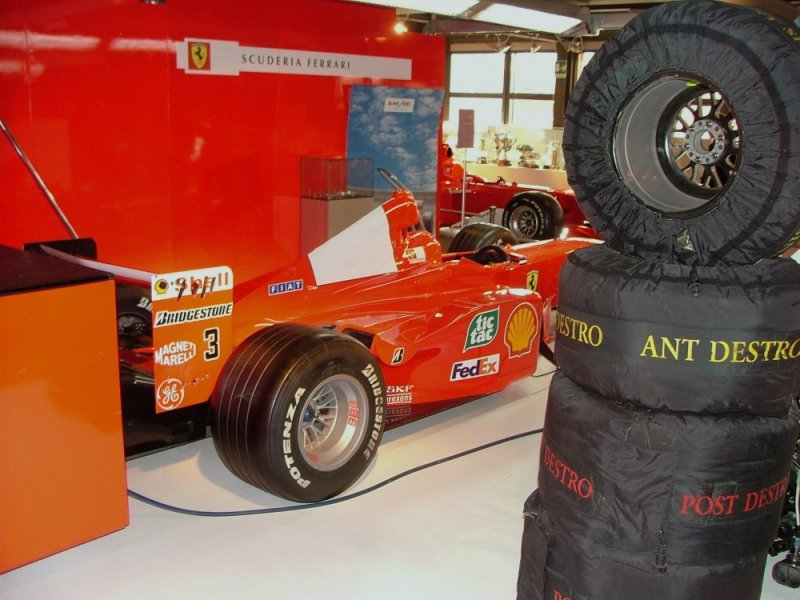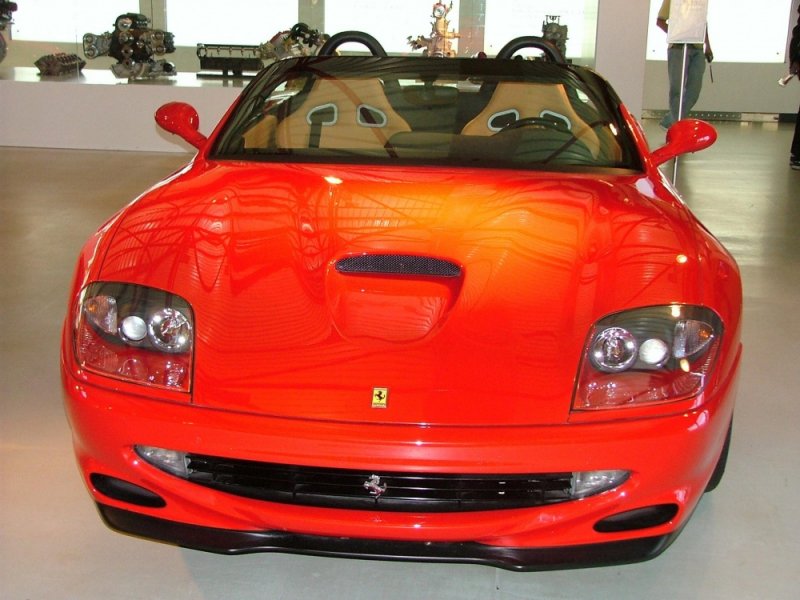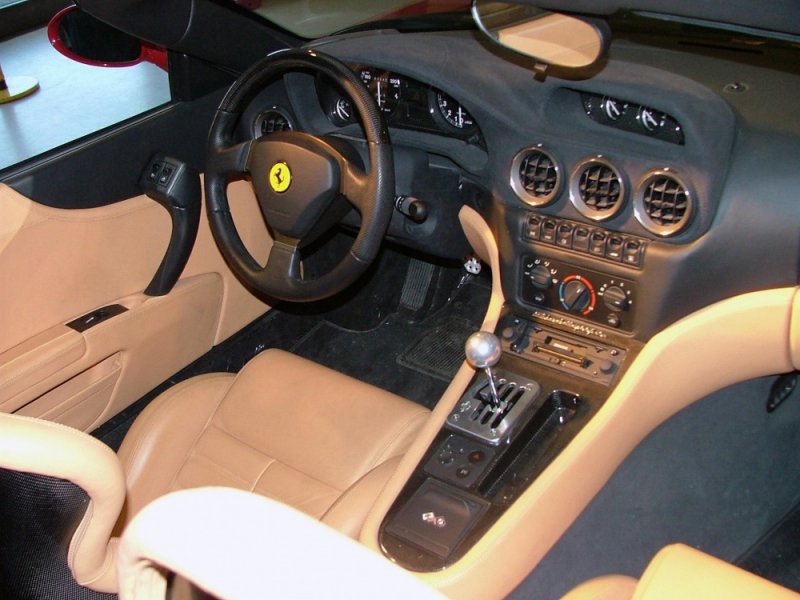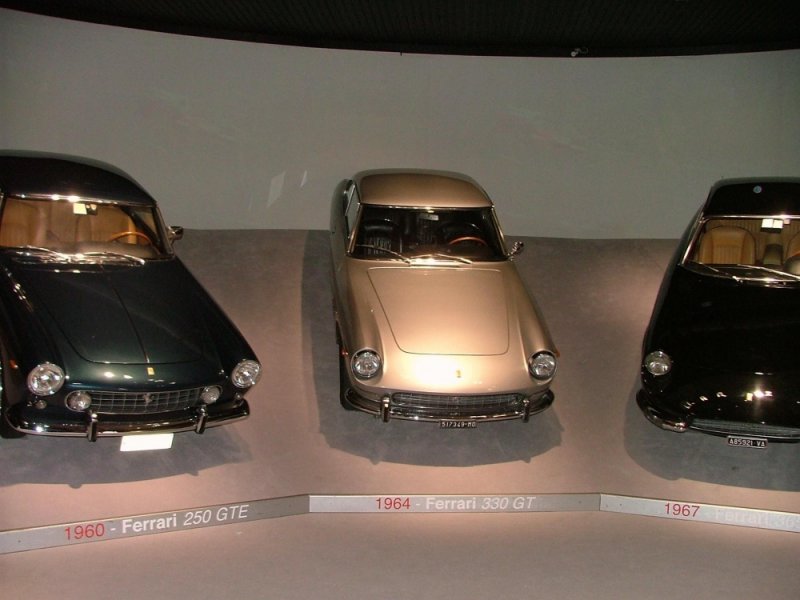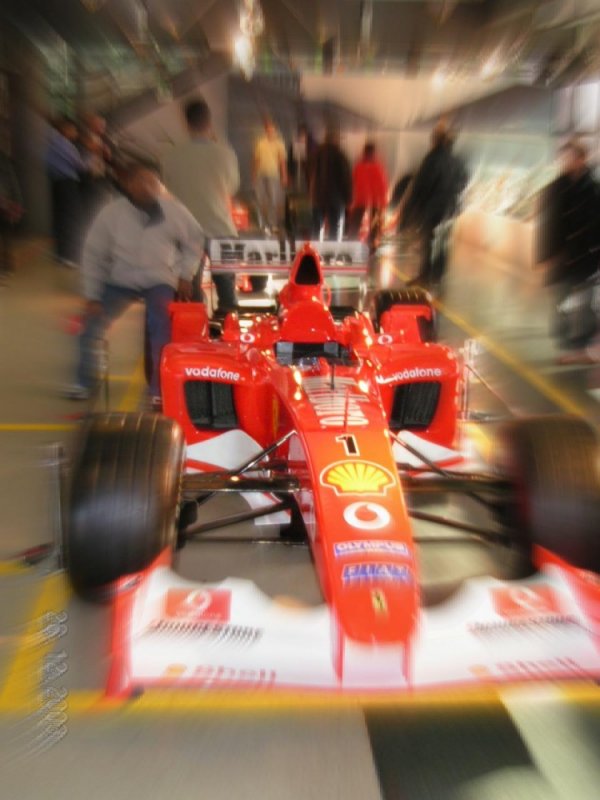 Last edited: