Joined

May 16, 2014
Messages

1,709
Likes

3,094
Location
DIY Replacing broken Mud flaps of my Figo
This peculiar thing I have observed in all the Figos around me. All have 2 or more, broken mud flaps. Some have all of them broken. Mine has 3 broken. How did it happen ? Maybe its the speed breakers, or maybe the potholes. Don't know, but I have yet to see a Figo with all its mud flaps intact !!
I think OEM mud flaps were/are hard plastic. So they did not bend. They broke !! I was looking for Ford soft rubber mud flaps which will bend as they are flexible. But they are very costly. Ford introduces them in the 2nd version, as an improvement.
Old mud flaps
cracked plastic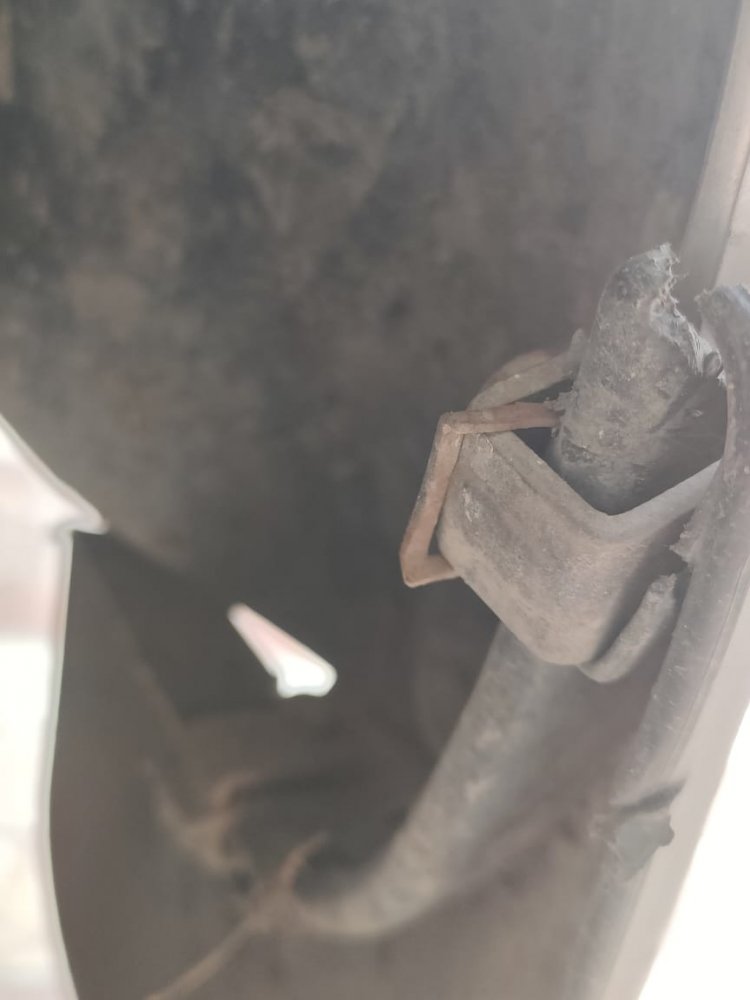 Mud flap gone, only clips remain !!!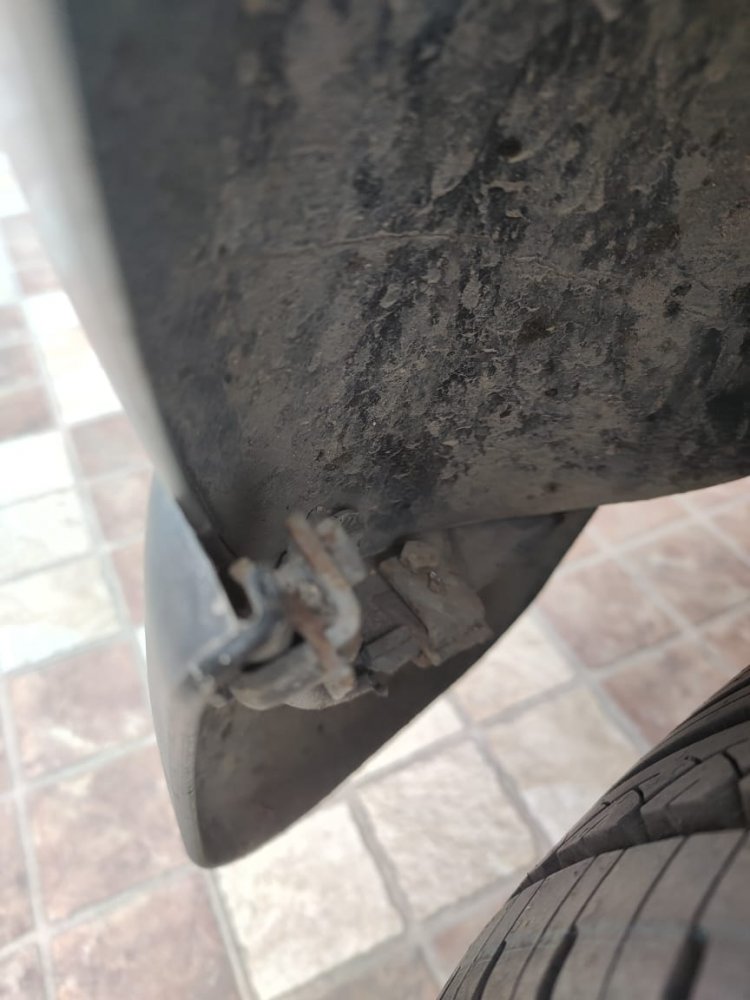 this side broken too
1 Intact mud flap
All cracked, about to fall down
existing clips are badly rusted
Last edited: